When people think about Caribbean countries, they usually think about destinations like Jamaica, Grenada, or Barbados.
These are all fine places, don't get me wrong, but they're also losing some of their cachet because of the increasing tourist activity. You might be disappointed when you get to some of these places.
But, if you take the time to search and look at lesser-known destinations, you could find places closer to the idyllic paradise you seek. You could even save some money along the way.
Let's look at a few underrated Caribbean destinations everyone should consider.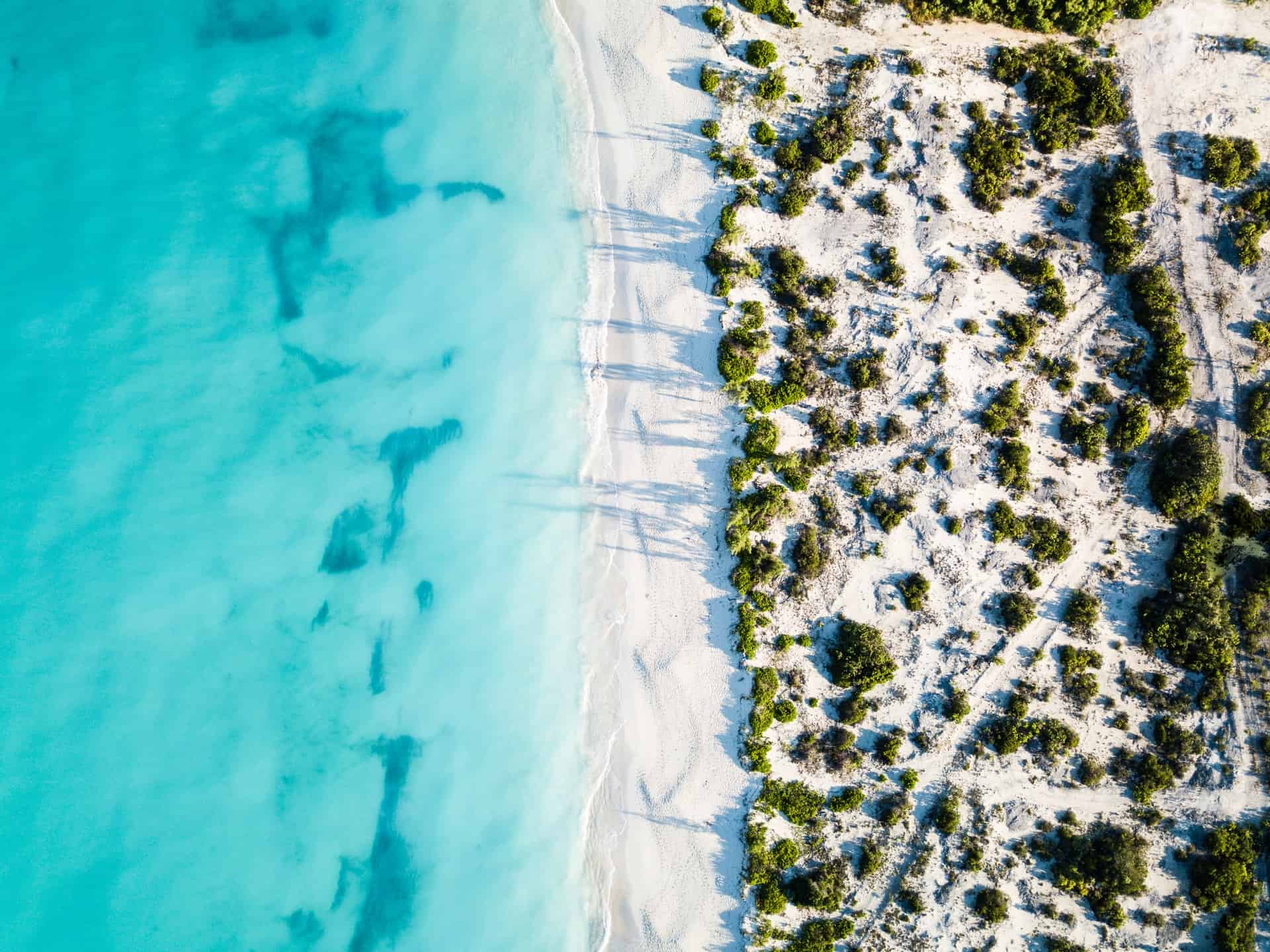 1. Turks and Caicos
Savvy travelers already know about the Turks and Caicos Islands. However, it's still not as recognized as some neighboring islands like Cuba or the Dominican Republic, which is a good thing.
One of the things that will impress you the most when you get to Turks and Caicos is the quality of the infrastructure.
The country is also easy to reach from North America and one of the safest and stablest places in the Caribbean.
And did we mention that some of the beaches there have been recognized as the best in the world by various respected publications?
Places like Grace Bay Beach, for instance, have made the list of top beaches both on Conde Nast and TripAdvisor, which is pretty impressive.
What you see in the pictures is what you get in Turks and Caicos.
While it's getting somewhat popular as a destination, you'll have no trouble finding empty spaces to get some rest, either alone, with your partners, or with your family.
If that sounds nice to you, we suggest you look at various lodging options there and book a vacation to the Caribbean now!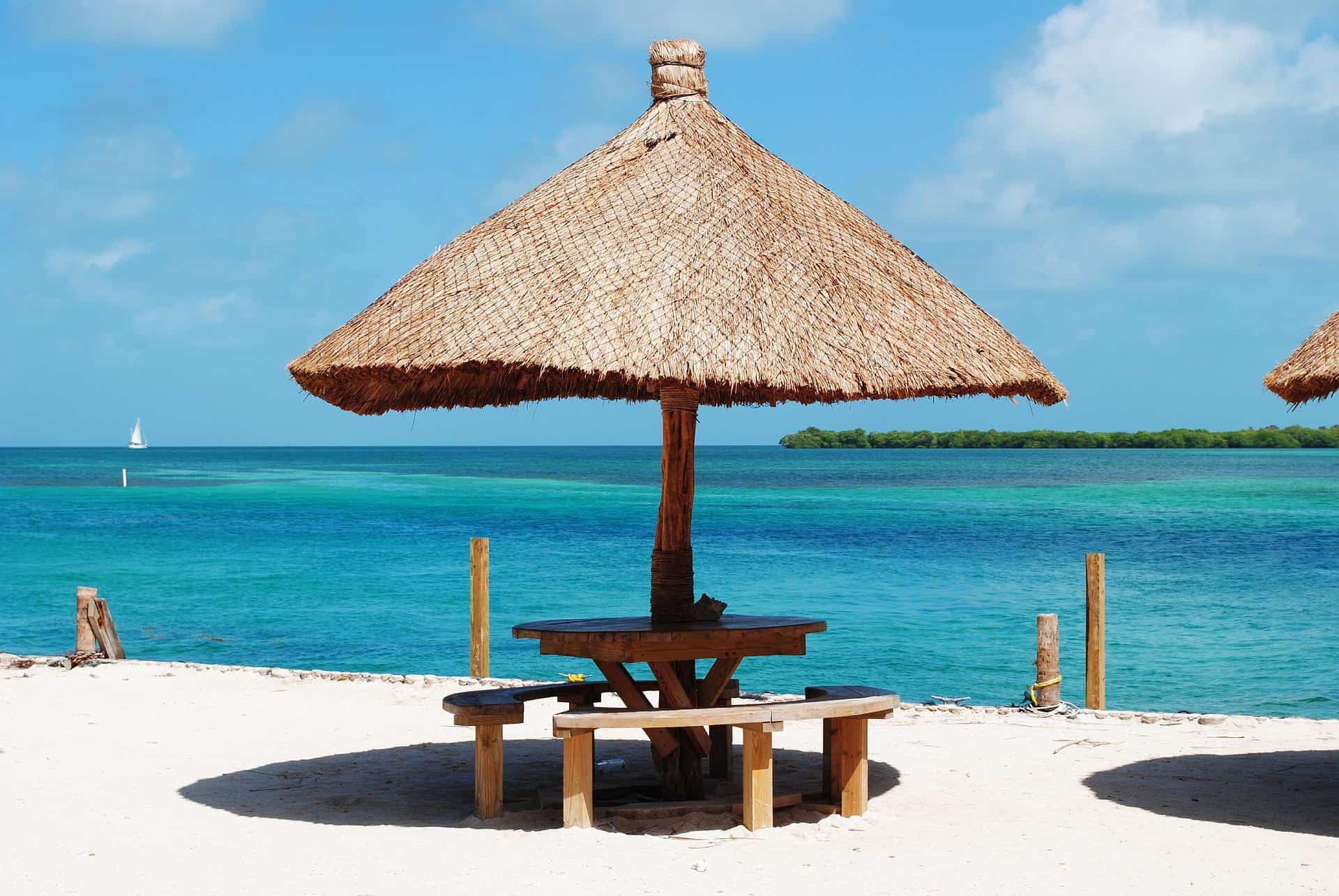 2. Belize
Belize is another destination that's starting to gain the attention of savvy travelers but hasn't gone full mainstream yet.
One of the things people are the most surprised by with Belize is that it has the world's highest number of Mayan ruins on the continent, even more than Mexico.
Another thing that surprises people about Belize is the diversity of the people and the culture.
Belize has a mix of Afro-Caribbean, mestizo, and indigenous people. They're all very welcoming and will allow you to immerse yourself in their culture.
You can imagine that this mix of cultures makes for a one-of-a-kind culinary experience.
Belize is recognized for having one of the most delicious and interesting cuisines in the Caribbean.
So, if you love culture and history and are a foodie, this is your place.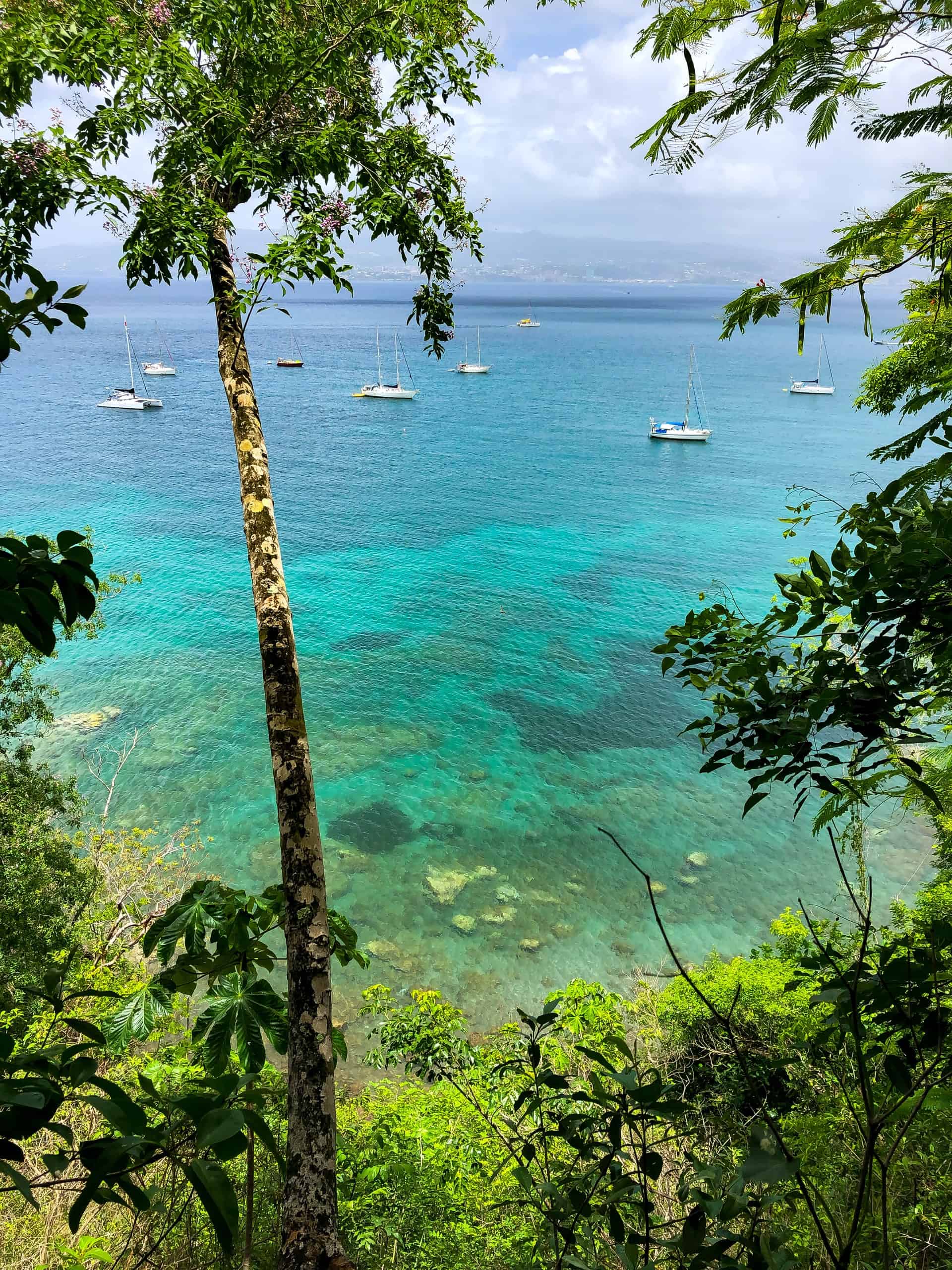 3. Martinique
Martinique is known as a destination among French-speaking travelers but not so much among English-speaking ones.
But you don't have to worry, since this French overseas territory is still very friendly to English speakers and begs to be discovered.
What people love about Martinique is that it genuinely feels like a fusion of the Caribbean and the Old World; it has a unique feel. The island's people are also some of the friendliest on the planet.
These are all Caribbean destinations that should be on your radar if they aren't already.
They all have something unique to offer and will leave you full of wonder and memories; keep them in mind when deciding where to travel next.
_____
This story is brought to you in partnership with Rental Escapes.
Boris Dzhingarov is a digital nomad traveling the world. He is very active when traveling by practicing yoga, Muay Thai and Thai Chi. Boris is the founder of Travel Tipsor.
Planning a trip? Go Backpacking recommends: