You can never be too prepared before taking a trip to a foreign country. Even a nation with as much prominence as the United States takes a certain level of preparation.
Understanding that, there are aspects of the pre-travel portion of any vacation that require more attention to detail than ensuring you have packed the correct number of t-shirts.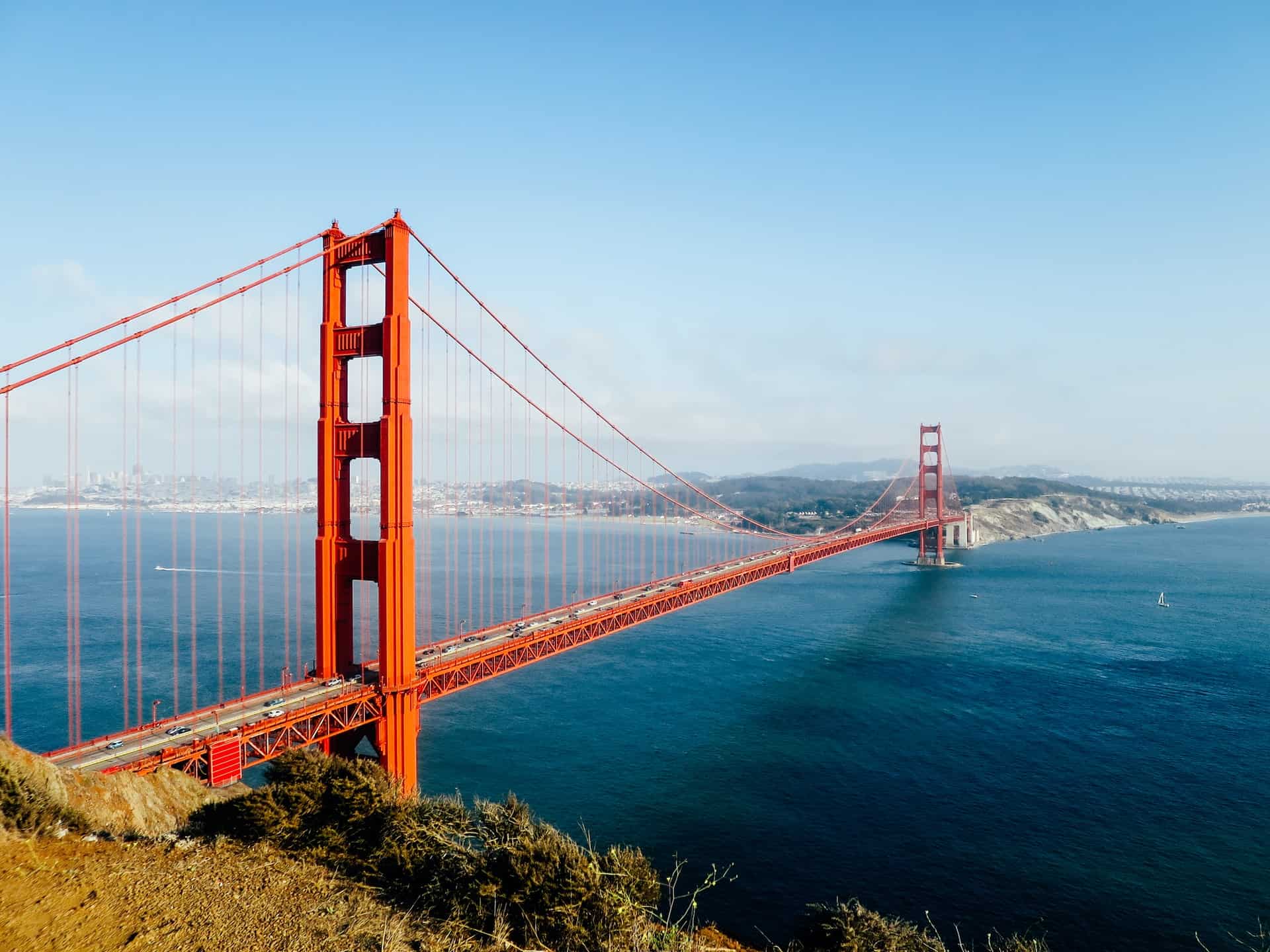 One of those crucial details is researching your eligibility for entering the United States.
Fortunately, depending on which country you hold a passport from, that process is quick, simple, and carried out entirely online.
The electronic system travel authorization (ESTA) for the United States is available to passport holders from 39 nations, including Canada, members of the European Union, Australia, the UK, and more.
The news gets even better, though, as the virtual application process has a turnaround time of just 48 hours, meaning applicants will receive a fast response, which is perfect for procrastinators.
If you are set to fly in the morning and have only just now realized that you need an ESTA to enter America, then fear not, there is also an urgent ESTA option that will provide you with a response within one hour for an additional fee.
So once you have acquired your ESTA, what other things do you need to know before traveling to America?
What Is America's Entry Policy Regarding COVID-19?
A large part of the conditions for governments reopening their borders to foreign travelers has been each country's restrictions for entry.
To continue to suppress the spread of the virus and keep people healthy, limiting human movement from one area of the world to another is key, not only for individual transmission rates but also to contain any new Coronavirus variants.
Some countries require visitors to quarantine upon arrival.
Others need proof that they have been vaccinated, and still others need each passenger to show a negative PCR test that has been taken within the last 48 or 72 hours.
So, where does the US fall on that spectrum?
Do I Need to Quarantine Upon Arrival in America?
No, as of now, there is no need to quarantine when entering the United States. In fact, there was never much talk about forcing all visitors to quarantine.
However, the CDC and other government offices still recommend socially distancing as much as possible, even if you are vaccinated.
Fortunately, few places on Earth are more fun to socially distance in than the US, which boasts some of the most famous and beautiful national parks around.
Am I Required to Be Vaccinated to Enter the US?
Once their vaccination campaign was ramped up, the US surged towards the top of the charts for countries whose populations had the highest vaccine rates.
Although there have been efforts to prioritize their own citizens, the US does not currently require tourists to be fully vaccinated upon arrival.
What About a PCR Test?
There is currently one Coronavirus-related condition for entry into the United States.
Ever since the country first began allowing the admission of foreigners again, they have required them to show proof of a negative PCR test within 72 hours of the America-bound leg of their trip.
Some airports around the world offer Coronavirus testing to passengers or people transiting through.
If you have a particularly long travel time, culminating in your flight to the US, ensure that you have access to a COVID test within that 72-hour timeframe.
Officials reserve the right to deny anyone entry into the United States should they not provide documentation (digital or hard copy) of a recent negative PCR.
What About America's COVID-19 Regulations?
Nobody wants to fly across the world for a much-needed vacation only to find things partially locked down. Travel can be stressful enough.
The point of getting away is to temporarily escape the day-to-day doldrums of your life, not be reminded of their ubiquity.
That is why travelers must research the guidelines of their destination before traveling.
In the United States, that may take a bit more research than elsewhere.
As the US is broken up into 50 states and multiple territories, it is tough to paint a picture of the current restrictions.
That is why it is absolutely key for people planning a trip to the US to research the individual locations they are hoping to visit.
That way, they can be assured of their safety and be confident that they will not be disappointed to find things closed down upon arrival.
Still, if you do find yourself visiting the US only to find that your favorite attraction or restaurant is closed down, don't worry.
There will always be the great outdoors to get lost in and get away from it all.
______
This story is brought to you in partnership with ESTA USA.
Planning a trip? Go Backpacking recommends: