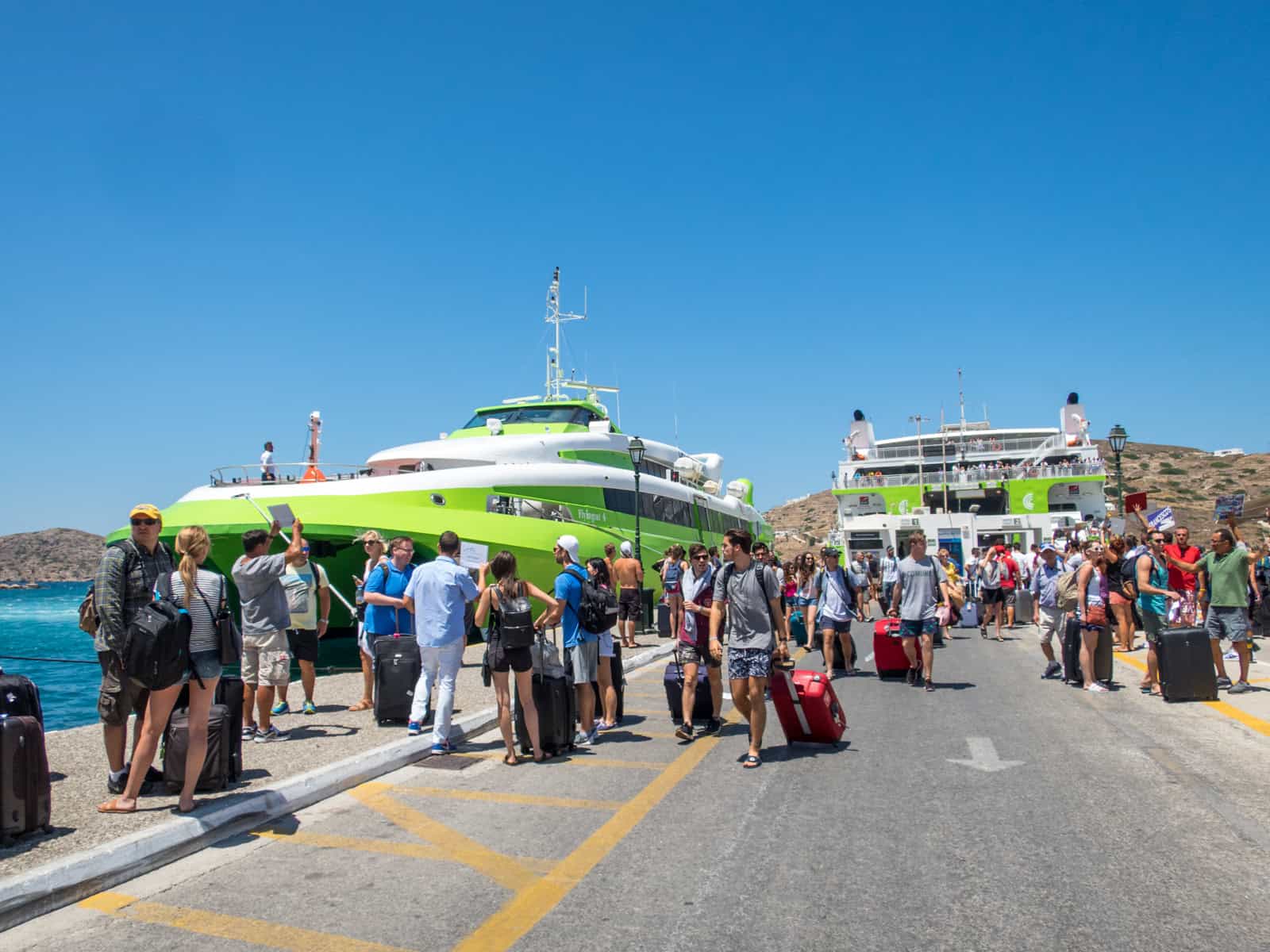 For every devoted backpacker, the world is ready to be explored. Sure, coronavirus may have delayed your plans, but there is light at the end of this long, dark tunnel called COVID-19.
The vaccines are rolling out, and the world is slowly opening up again. And with summer approaching, it's a good time for a new adventure. If you love traveling, it's time to start planning your next trip.
But don't take things for granted – not that you used to, but if recent events have taught us anything, it is that you need to take your health seriously.
So, while you get ready to travel this summer, here are some ways to stay on top of your health.
Are You Vaccinated?
First things first, you need to ensure that you are fully vaccinated before you set off.
And if you're planning to visit other countries, take the time to find out which vaccination options you need to check off your list.
Even if you've received your vaccine shot for COVID-19, that's no license to ignore the safety protocols.
Finally, it would help if you tucked some wipes and a small bottle of hand sanitizer in your pack for added safety.
Make Time To Cook
What's safer or healthier than preparing your meals? Before you depart, take time to book an accommodation option that comes with a kitchen, no matter how small.
The most important thing is that it gives you the opportunity to cook meals.
To make things easier, draw a timetable for your meals before you leave. This way, you won't have to guess what you should cook. And don't forget to buy healthy ingredients.
Make sure you have any essential nutritional supplements you'll need, especially if cooking healthy will be too challenging. You can visit any trusted online pharmacy like the Oxford Online Pharmacy to get the supplements you need.
Take Healthy Snacks
Having enough portable and healthy snacks on you should be a no-brainer.
It is safe to assume experienced travelers knows the importance of having snacks within reach. But the focus here is on healthy snacks.
To the uninitiated, backpacking requires a lot of physical exercise and endurance. At the same time, it also exposes you to many health risks as you move outside of your comfort zone.
That said, your snack options should aim at not only keeping your stomach from growling hungrily but should also provide your body with the essential nutrients it needs.
What should you carry? Some fresh or dried fruits, protein bars, and healthy nuts are excellent options – lightweight, filling, refreshing, and nutritious!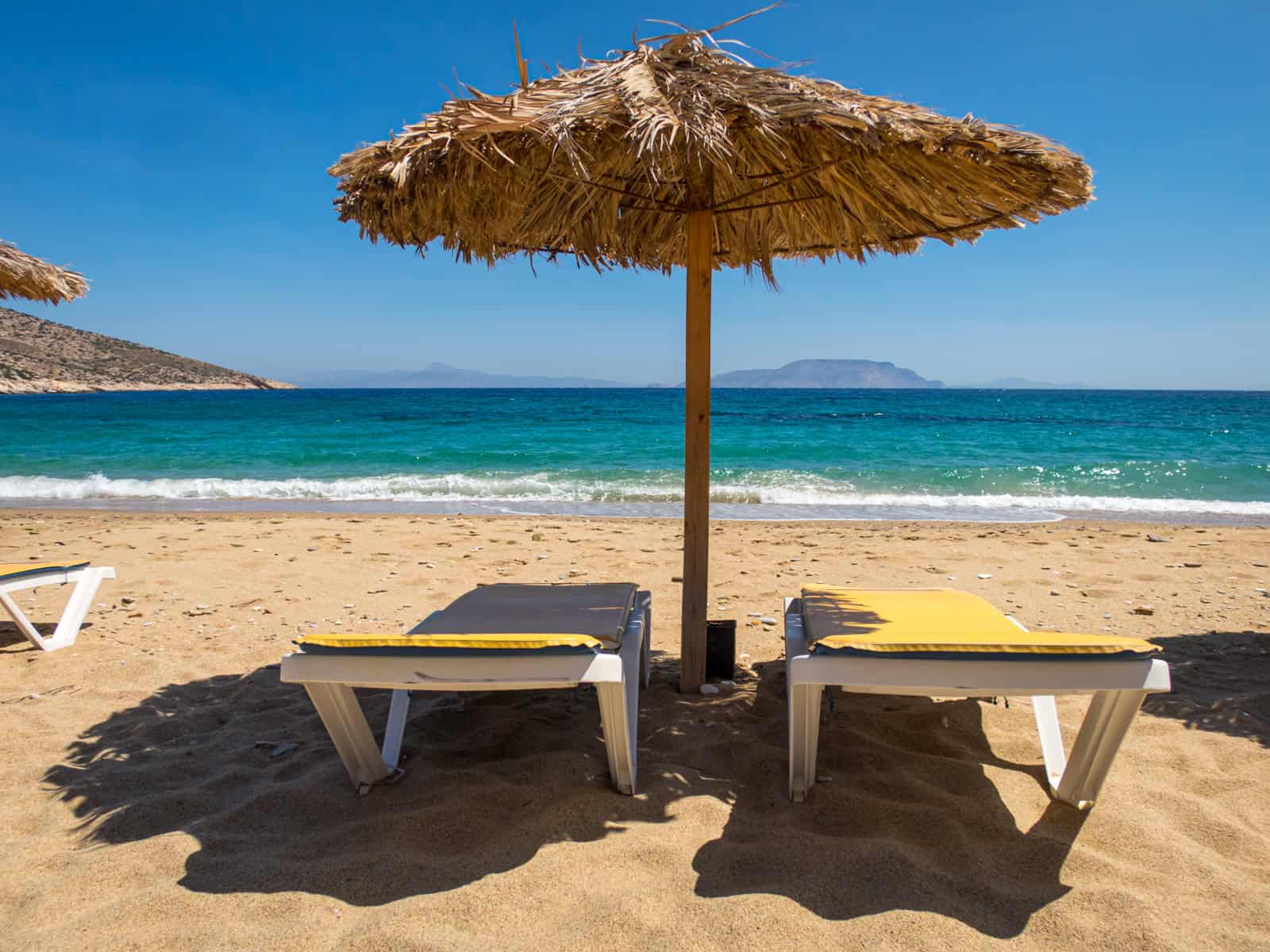 Protect Your Skin
As an adventure traveler, one of the leading health issues you may have to deal with is overexposure to the sun.
You want to enjoy your time outside and experience nature at its best, but you don't want to expose your skin to the sun's harmful UV rays.
Aside from causing sunburns, you can also put yourself at risk of skin cancer. Therefore, make sure you apply a generous amount of sunscreen on your skin before you set out into the sun.
Doing this is crucial regardless of whether you expect to have adequate cloud cover.
Stay Hydrated
Summer also means you can expect hot or warm weather. And for any active traveler that also means quickly losing body fluids.
You don't want dehydration and tiredness to dampen your vacation.
So drink loads of water or fluids during your travels, especially while sightseeing under the scorching sun (Greece, anyone?).
Also, be careful where you get your water when you travel beyond your home country. If you're not sure about the quality of tap water, sticking with bottled water (and recycling wherever possible).
Speaking of drinks, try to minimize alcohol consumption. And energy drinks may get you through a draining day, but they're also loaded with unhealthy sugars.
Get Enough Rest
With loads of hiking and other activities during the day, your body needs to get all the rest it can get at night.
If you're backpacking in a group, it is easy to lose track of time at night while enjoying each other's company.
Lack of proper sleep can make you feel pretty dull during the day. And, try not to load your day with too many activities so that you can get enough snooze time.
______
This story is brought to you in a partnership with Oxford Online Pharmacy.
Planning a trip? Go Backpacking recommends: