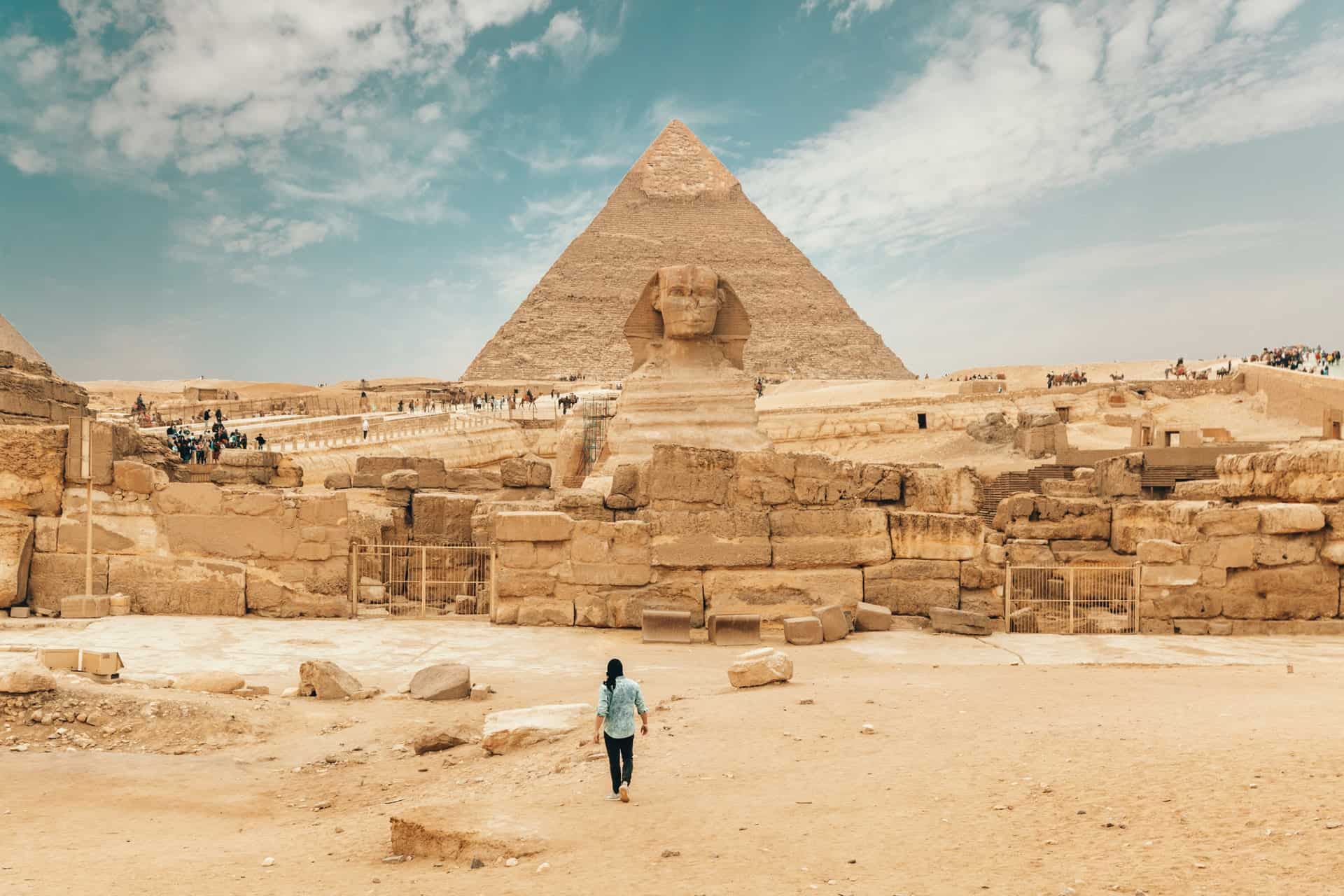 Egypt is an ideal destination for all travelers. Through Egypt Tours, every traveler can explore the great Giza pyramids complex.
This complex is home to the Great Pyramid of Khufu, the last intact miracle of the famous Seven Wonders of the Ancient World, the Sphinx, guardian of these incredible lands, and the Valley of the Temples.
The magical city of Cairo is the most ancient market in the Arab world and the Middle East.
The Khan El-Khalili market holds incredible items representing the diverse culture of Egypt across history.
When it comes to the vacation of a lifetime, preparation is key.
To fully enjoy an Egypt tour, it's important to pack everything you'll need in advance of stepping into these holy and divine lands.
1. Documents
Every traveler coming to Egypt should have a copy of the following documents:
Visa
Passport
Travel insurance
Travel agency contact info
Hotel check-in information
Keep your travel insurance information with you at all times should you need to see a doctor in Egypt.
Every traveler should leave copies of these documents back home with a trusted friend or a family member.
Students can save on admissions fees to Egypt's finest historical attractions if they possess an International Student Identity (ISIC) card.
2. Money
It's easy to use credit and debit cards in Egypt as all businesses accept payments with them.
ATMs are located in all the main cities and hot spots in Egypt.
You can bring cash up to $10,000 to exchange it for Egyptian pounds.
Keep your change and smaller bills like 5's or 10's for tipping, beggars, and other miscellaneous expenses.
Many travel agencies, hotels, Nile cruises, and shops in Egypt ask for payment in foreign currency, so it is wise to keep cash on you.
Keep your money and valuables in a hidden wallet or money belt, especially while in transit and in any of Egypt's tourist attractions and overcrowded public areas.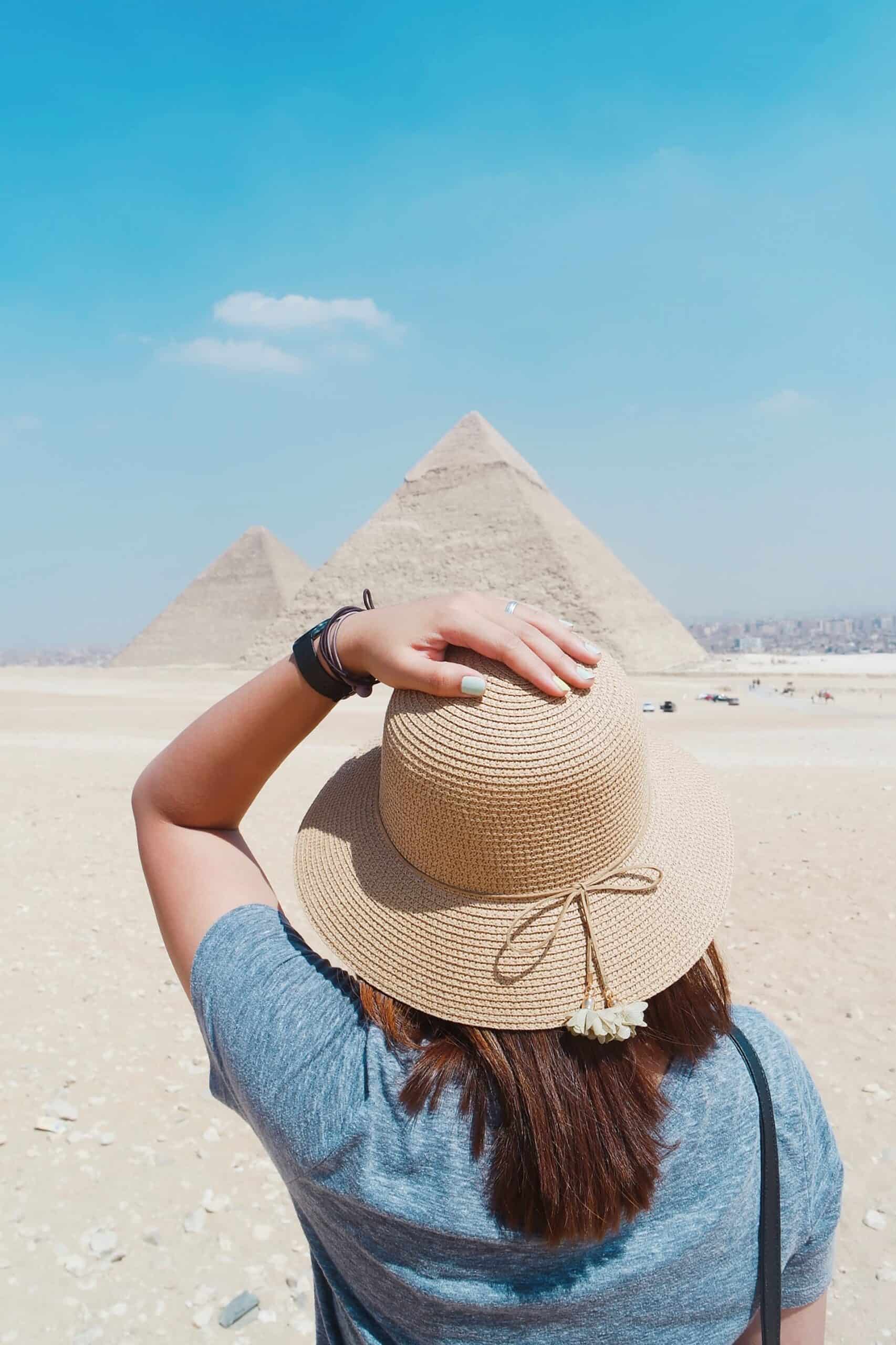 3. Clothing and Accessories
For travelers visiting in winter, plan to dress in layers by bringing shirts and a light jacket.
You may also want to pack an umbrella.
In the summer, bring comfortable, lightweight clothing made of cotton or linen, a hat with a brim, and sunglasses to protect yourself from the hot sun.
Also bring the basics like a pair of shorts, socks, swimsuit, and underwear.
Comfortable walking shoes are ideal for moving more easily through Egypt's archaeological attractions.
Egypt is one of the only liberal countries in the Middle East, but women should still bring a head-covering scarf and long-sleeved blouse for religious sites.
The party scene in Egypt is wild, so everyone should pack for versatility and movement.
A backpack is ideal for easily being able to carry everything while you move around the country.
4. Electronics
To stay charged and connected, bring:
Power bank (extra battery)
Universal travel adapter
Portable Wi-fi
A small camera (your smartphone may be sufficient)
Once you arrive, you should buy a native SIM card charged with credit.
This will give you independence for staying in contact with tour guides and agencies.
You may also want to carry a portable travel power strip that can charge anything you desire, like a phone, tablet, or laptop, at the same time.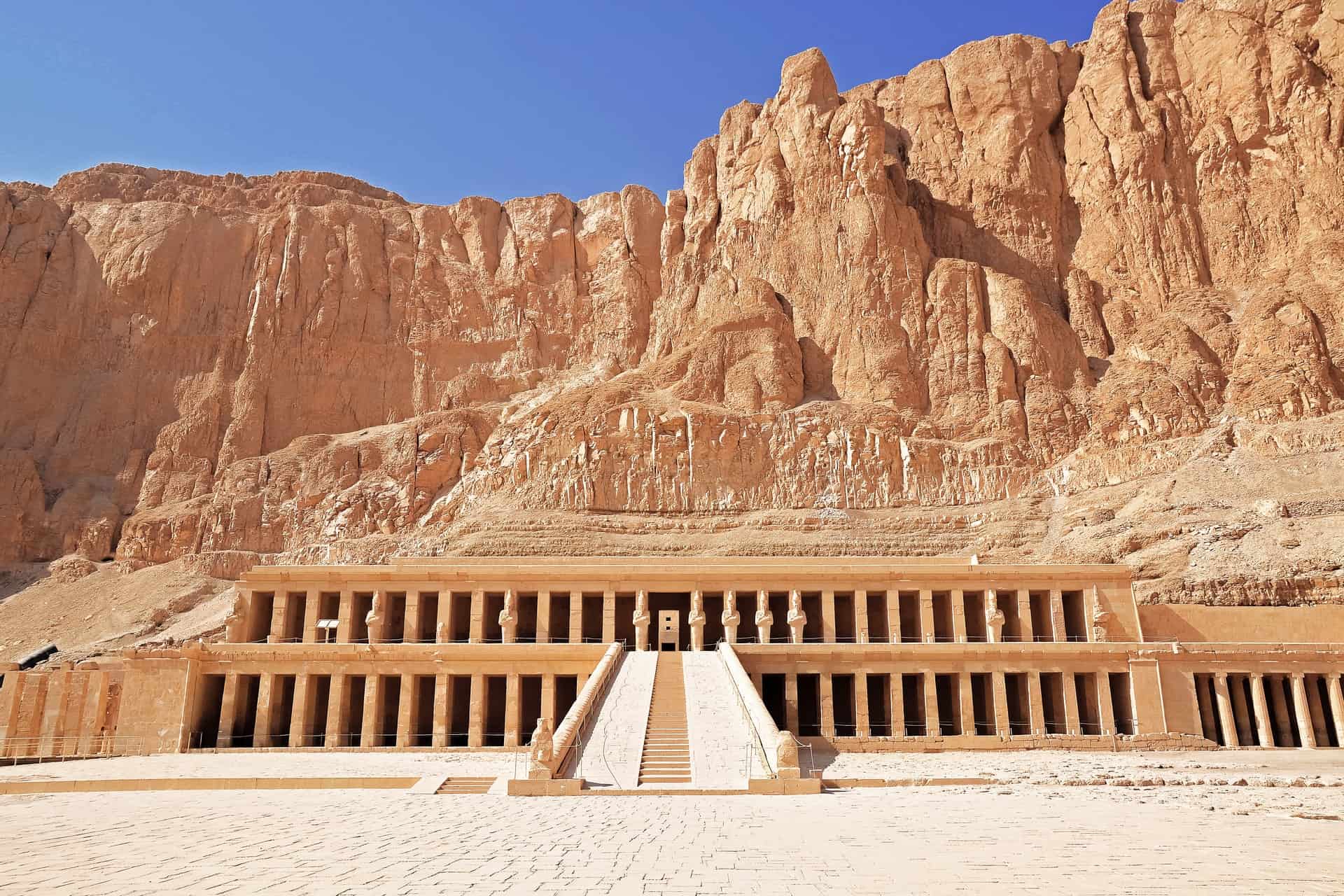 5. Health and Hygiene
Every traveler should bring a small medical kit that includes hygienic materials as they may not be available.
Some of the basic hygiene items include toilet paper for public restrooms, scissors, oral care items, tweezers, toothbrush, and anything else you may need.
The medical kit should contain bandages, Aspirin, Advil, Ibuprofen, antibacterial ointment.
If traveling off the usual roads like on a Nile cruise, you should carry re-hydration salts, anti-dizzying & anti-diarrhea drugs, and Dramamine.
Another must-pack item to carry while traveling in Egypt is sunscreen, as the temperature can reach very high degrees, especially in summer.
It's also a good idea to bring antibacterial hand gel and a face mask that you can change or clean frequently.
Take full advantage of your time in Egypt when you book one of these select Egypt tour packages to the majestic mythical cities of Cairo, Luxor, and Aswan.
Behold the Giza Pyramids' magical grandeur, the Valley of the Kings, the charm of the Hatshepsut Temple, the divine Karnak Temple complex, Edfu Temple, Philae Temple, the grand Abu Simbel temples, and more.
The Red Sea in Hurghada and Sherm El Sheik will reveal their beauty and wonder, which showcases the spirit of the Earth's great tropical wonders.
_______
This story was brought to you in partnership with Egypt Tours.
Oliver William is an award-winning freelance writer, global journalist, photographer, and author with a passion for telling stories about tourism around the world.
Planning a trip? Go Backpacking recommends: