Traveling the world is not exclusively for students in their gap year—more and more of us are traveling much later in life.
If you haven't taken the plunge yet, don't let the fear of losing your career put you off.
Wanting to travel the world doesn't mean that you wish to (or can afford) to stop working, and you don't have to just because you choose a life on the road.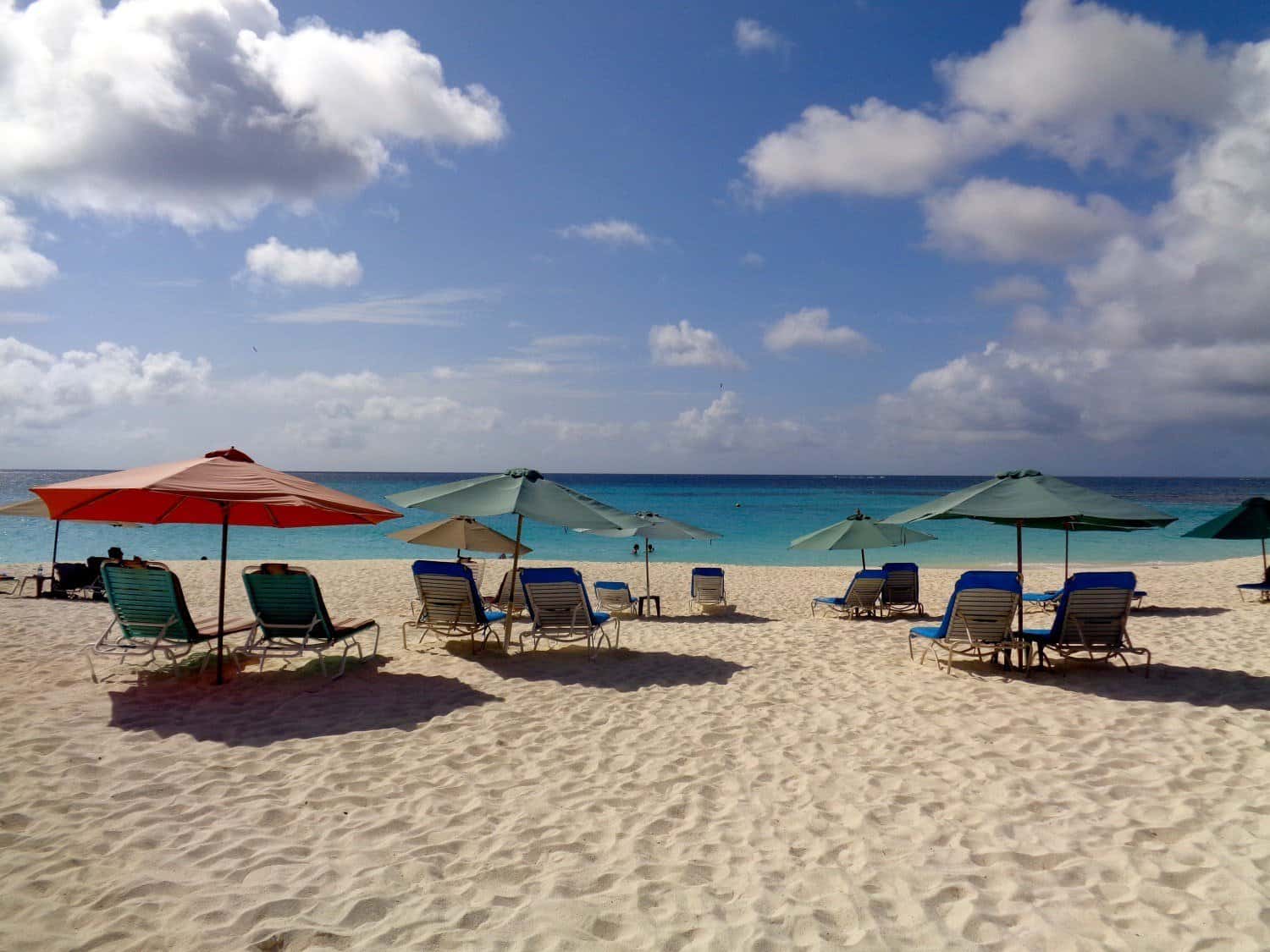 Funding Your Trip
Being able to fund your trip is essential, and in addition to your savings, a little extra along the way will always help.
This doesn't have to mean picking up bar work or office work in each country you visit just to keep your bank account topped up, and you don't have to start a new career in freelance writing or blogging either.
If you love your job and have worked hard to get where you are, why quit it to end up scrubbing toilets, like Chanel Cartell and Stevo Dirnberger?
They left top executive jobs to do menial work as they made their way from country to country – but you can continue the job you are doing, wherever your travels take you.
So before you book a one-way ticket, hand in your resignation letter and hope that you can make it around the world without your funds running out – ask yourself the question, "can you take your job with you?"
This would give you the best of both worlds; to be able to live the dream and experience different countries, all without taking your foot off the rungs of your career ladder.
It will mean you are not only comfortable financially while you travel, but there are also no gaps in your CV, and you don't have to go through the process of finding jobs, interviewing, and facing rejection when you return either.
There are so many different types of jobs that you could do on the road:
Work in a hostel – Although not usually paid, you will get your bed and sometimes food included for a few hours of work each day. Ask at the hostel you're staying in or look for flyers on hostel notice boards. If you're interested, here you may check job opportunities for hostel manager.
Teach English – With so many people wanting to learn English, it can be easy to pick up a private teaching job. Network as much as possible, ask in your hostel or find a Facebook group for the city you are staying in and advertise your English teaching services. You will need a visa for full-time teaching jobs, so make sure you have any certifications with you.
Use your skills – Are you a hairdresser or qualified in giving massages? Put a notice up in the hostel that you're staying in and spread the word with other travelers.
Work on an organic farm – Although you don't usually get paid for placements with WWOOF.net or HelpX.net, you will get your board and food paid for.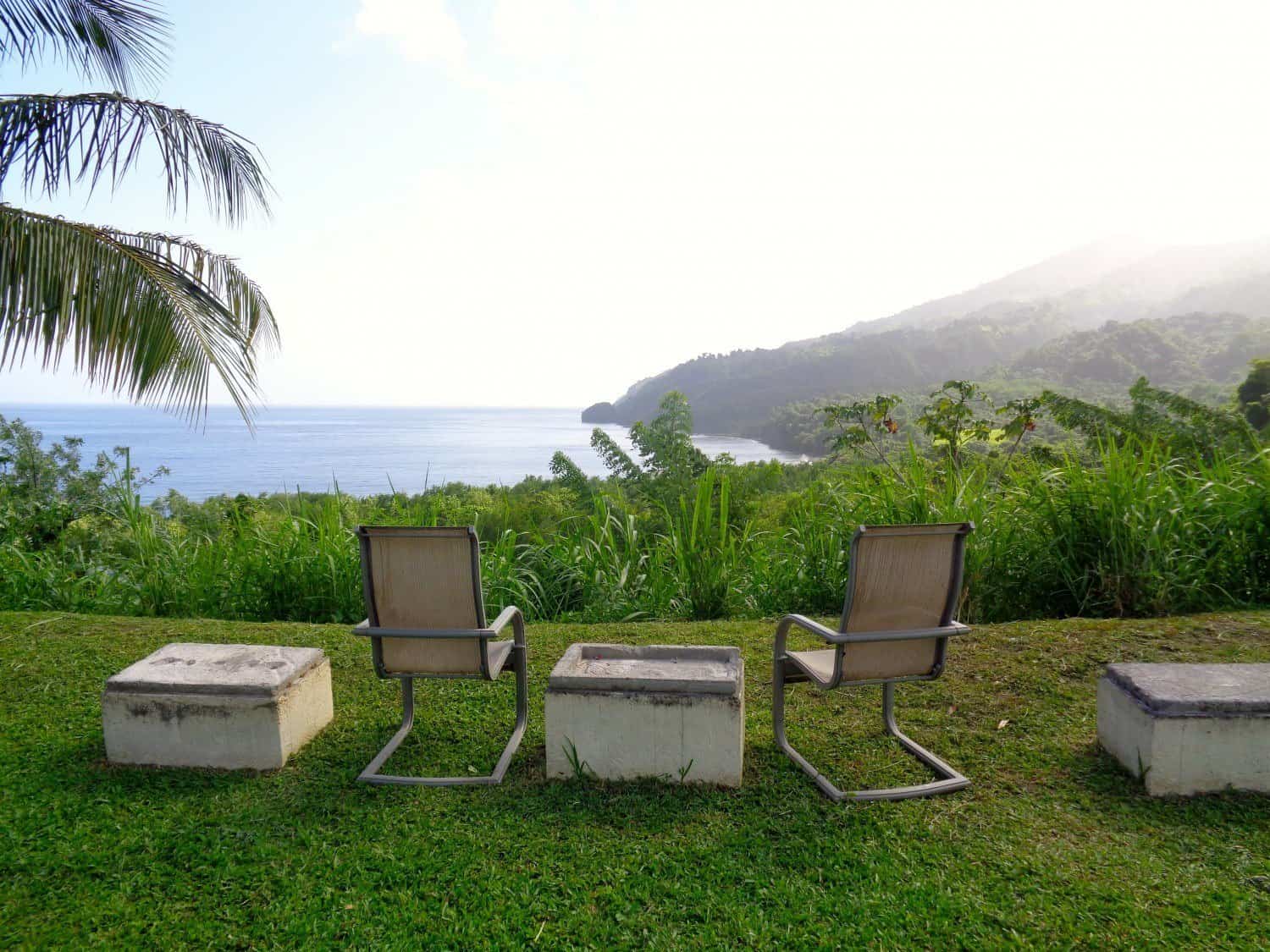 Get Connected
And, it is much simpler than you would think. Thanks to the internet, it is easier than ever to take your job on the road and work remotely if the job you're doing lends itself to being able to be performed from anywhere.
Being a waiter/waitress or a shop assistant in a clothing store won't allow you the flexibility of working from anywhere you like, so you'll probably want to look for a new job if you need help funding your travels.
With the world being so connected today, anything you can do on a computer is ideal.
Look for jobs that you can do online such as consulting, or delve into the world of digital marketing and learn how to create your own products online. Set up a Facebook page to begin advertising your services.
You can even teach English online once you have completed your TEFL certificate, which is perfect for those of us dreaming of a life on the road.
Just because you move from an office job in your home country doesn't mean that you can't have co-workers when you're traveling either.
Sometimes remote work can become isolating, and you may find yourself wanting others to bounce ideas off or share a coffee with at lunchtime.
Look out for workspace you can use while you travel, such as Surf Office, which provides "community-driven workspace and accommodation" in countries across the globe.
Manage and securely upload and store your work, 24/7, from anywhere in the world using Kelly's Document Storage, so you always have access to your work.
Then you can complete your work on golden sandy beaches as the sea washes over your toes, as opposed to at a desk in a stuffy office as you look out the window at the rain. The world is your office.
This post was written by a guest contributor. Please reference the author's byline in the post above for more information. If you would like to guest post on Go Backpacking, please read our submission guidelines. For information on advertising opportunities, go here.
Planning a trip? Go Backpacking recommends: