Traveling around your home country or the world can open up work and networking possibilities that may not be possible in a fixed location.
Although you may see more of what the world offers, you should consider other aspects of the remote work experience as you continue to travel.
Let's take a look at three things you should always have when working on the move.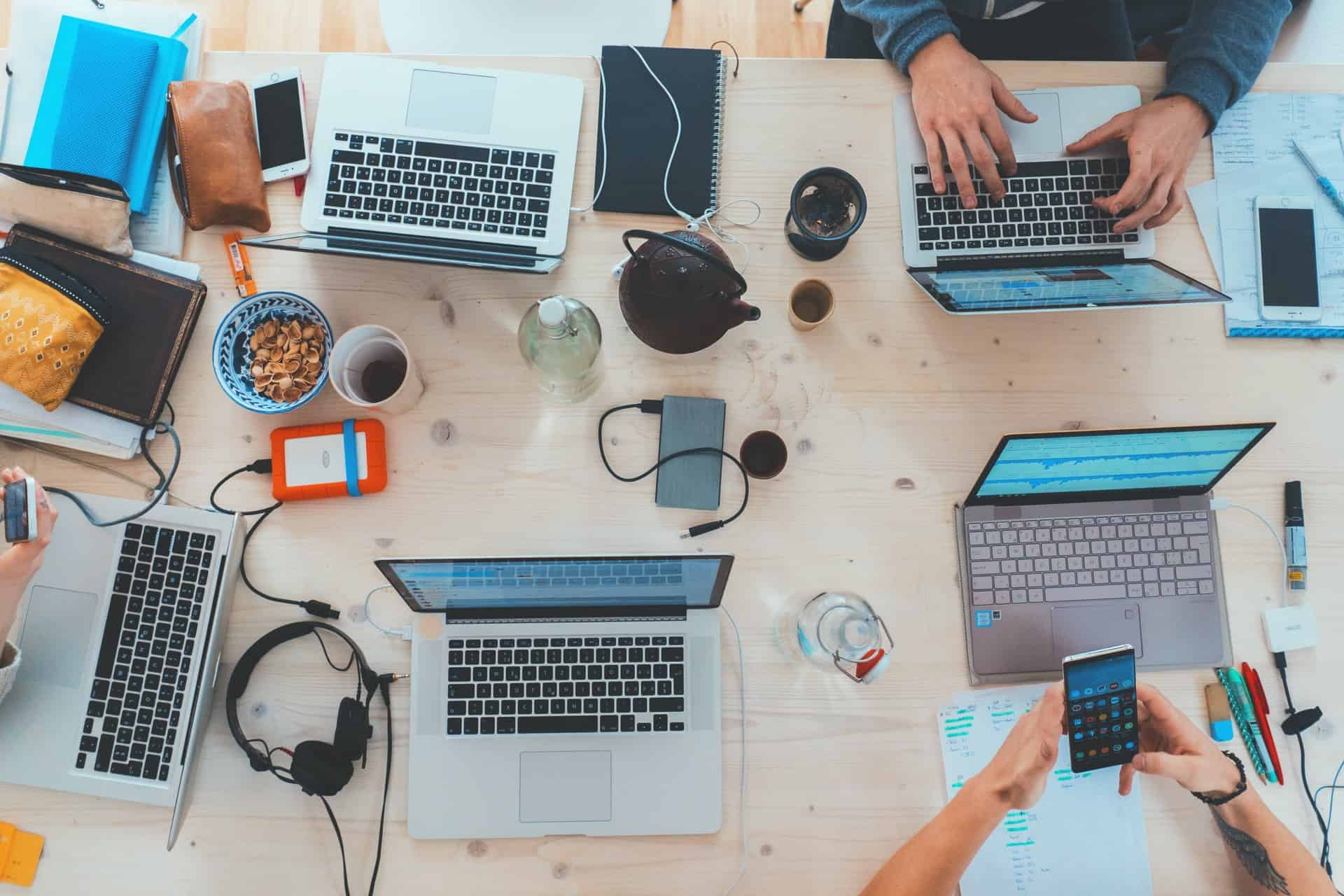 Remote Work Essentials
1. Invoicing for Work
Although you may be working on the move, you still, of course, need to get paid.
Most of those who work for themselves facilitate payment via an invoice sent to each client or customer with whom they've worked. This is an unavoidable aspect of small business administration.
However, invoicing needn't be too time-consuming, as an easy to use invoice template will allow you to craft these tailored to your client.
Include your personal information and payment details, and inform the recipient of exactly how much they owe and why.
It's a streamlined approach that helps you keep track of your finances and get paid faster.
2. Portable Wi-fi Hotspot
You may have checked and double-checked the signal strength and connection possibilities in the places you plan to travel.
However, there can be many reasons why your connection might fail.
From needing to pay a premium for daily usage to weather conditions damaging power supplies, a lack of internet connection could severely hinder your business operations.
Taking a portable wi-fi hotspot with you doesn't mean you need to use it all the time, but whenever the connection is poor or non-existent, it can help to have a backup to hand.
One of the key things to remember is to keep the hotspot charged; otherwise, it's useless!
3. Secure Laptop Case
A padded case for your travel laptop isn't just to make life easier when moving from place to place.
It can also serve the purpose of protecting your computer from incidental damage.
You might want to consider all the different ways that your laptop could be broken in transit or even when out and about.
Water damage, accidental damage, and even debris such as sand or grit could cause extensive problems and lead to you needing a replacement.
When working in a different country, you could then pay more than you would at home or struggle to find one that suits your needs due to the language barrier.
Simply investing in a case that will prevent damage and that is waterproof can reduce this risk.
Working on the move can allow you to make the most of your life, even while generating an income.
Trading in a fixed home and office for working on the move may be a bit daunting, but, over time, you may never want to return to your old ways.
_______
This story is in partnership with FreshBooks.
Planning a trip? Go Backpacking recommends: