I don't know about you, but I love interesting lighthouses that have stories to tell.
Sometimes, I think I subconsciously seek them out when traveling (having a preference for visiting seaside destinations helps with this mission).
They make for great photographs, and the history behind them can often be endlessly fascinating.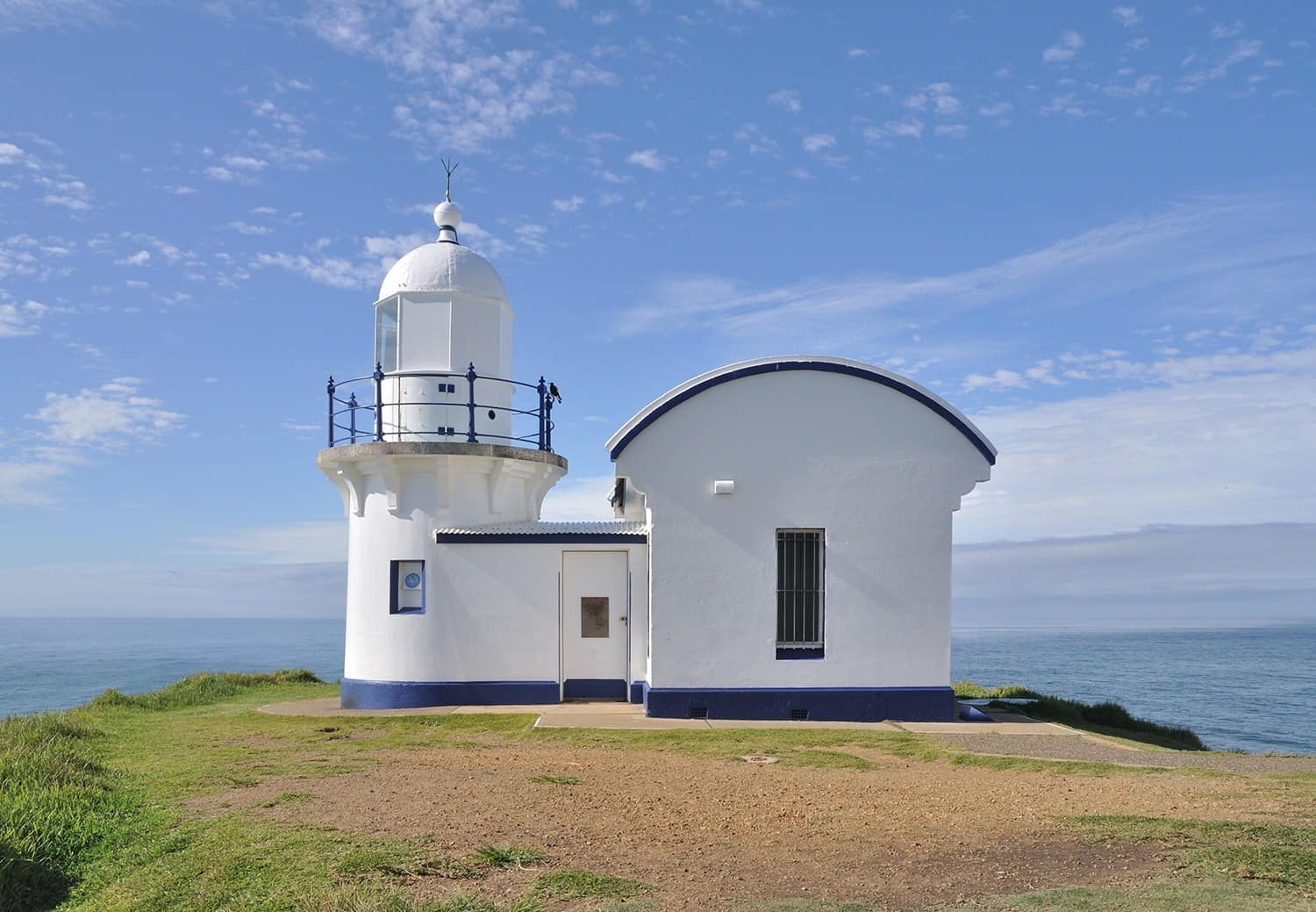 Some were once defense forts. Others have had locals rally together to preserve or save them. Some are reputed to be haunted, and others have even sadder associations.
Either way, most of them have some story to tell. Here are some of the world's cutest and most interesting lighthouses.
5 Interesting Lighthouses
Tacking Point Lighthouse in New South Wales, Australia
Australia has roughly 10,000 beaches, which makes way for a lot of coastline, leading to an abundance of lighthouses. So, it's hard to narrow the nicest one down, but someone has to do it.
A high contender, at least, is Tacking Point Lighthouse in the coastal town of Port Macquarie in NSW. It's Australia's third oldest lighthouse, designed by James Barnet in the late 1800s.
He was responsible for five lighthouses around NSW, four of which still exist and two I've seen in the flesh. They are delightfully cute.
I must make two honorable mentions. One goes to Split Point Lighthouse in Aireys Inlet, Victoria, the setting for the popular kid's show Round the Twist in the late 1980s and early 1990s.
The second goes to the provincial town of Goulburn in NSW, whose War Memorial has a circling spotlight.
Many visitors wonder why a "lighthouse" is 62 miles (100 kilometers) from the sea. As Goulburnians like to quip, it's Australia's most successful lighthouse, with not one boating accident ever.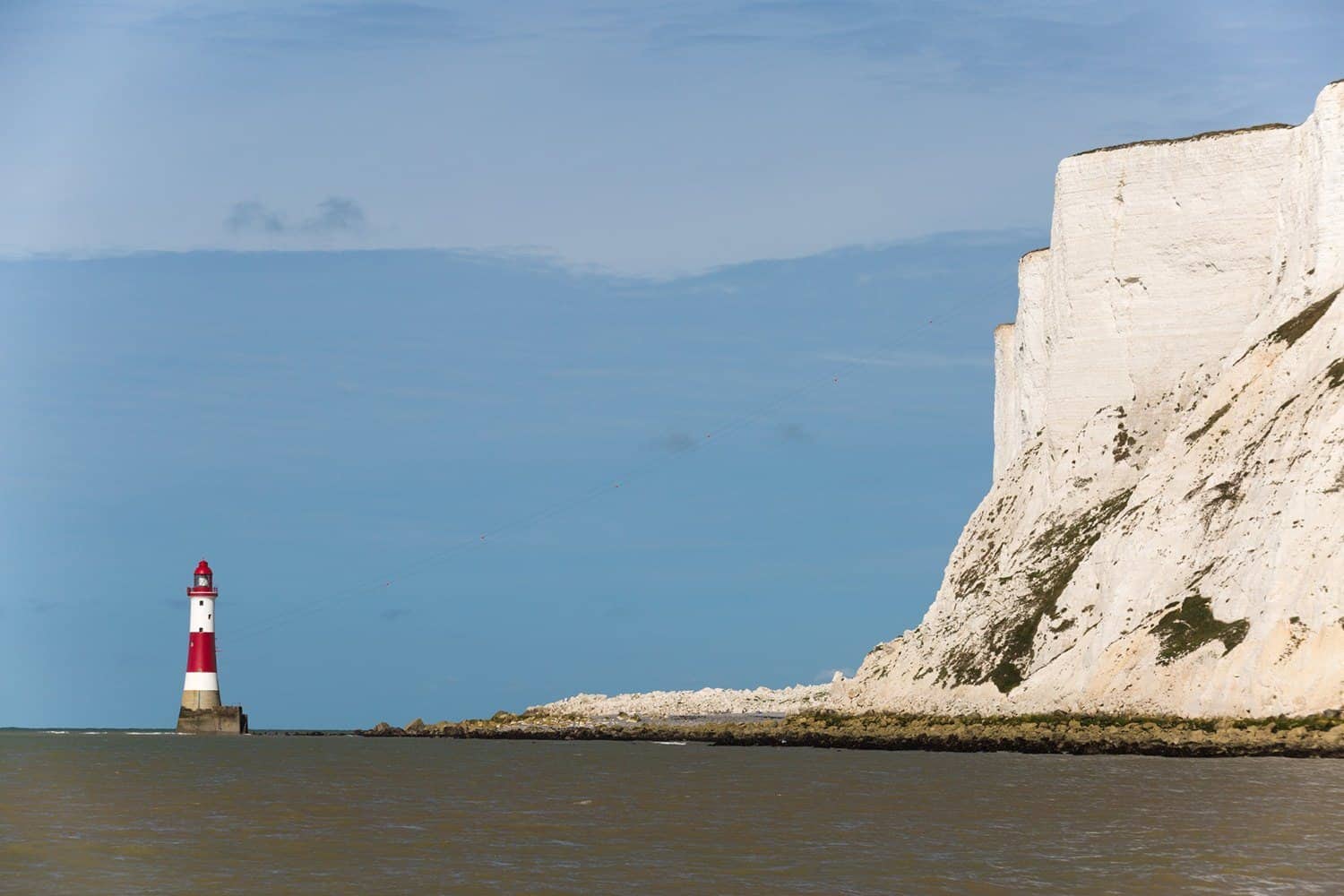 Beachy Head Lighthouse, UK
Beachy Head is one of Britain's most iconic lighthouses for many reasons. It has appeared in a Bond film and many TV shows and is as famous for its notoriety as its beauty.
It sits in front of the highest chalk sea cliff in Britain, making it sadly one of the most infamous suicide spots in the world. It is an iconic lighthouse and a popular tourist attraction in Britain.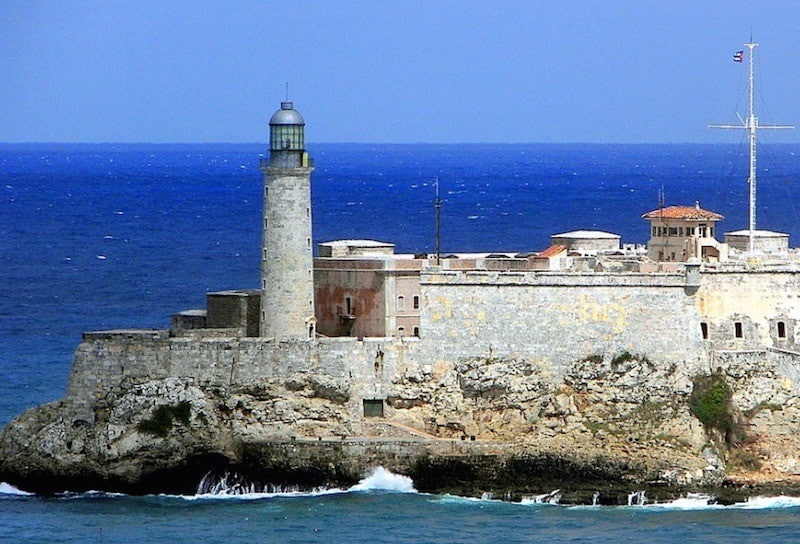 Faro Castillo del Morro, Cuba
This lighthouse sits at the entrance of Havana Bay in Cuba. Behind the lighthouse is Morro Castle, Havana's fortress, and the fort has seen some rough times.
It was initially under Spain's control, then captured by the British in 1762. It was then returned to the Spanish under treaty terms a year later.
The fortress now exists as an exhibition on the lighthouses of Cuba. The fort also offers beautiful views of Cuba's capital city.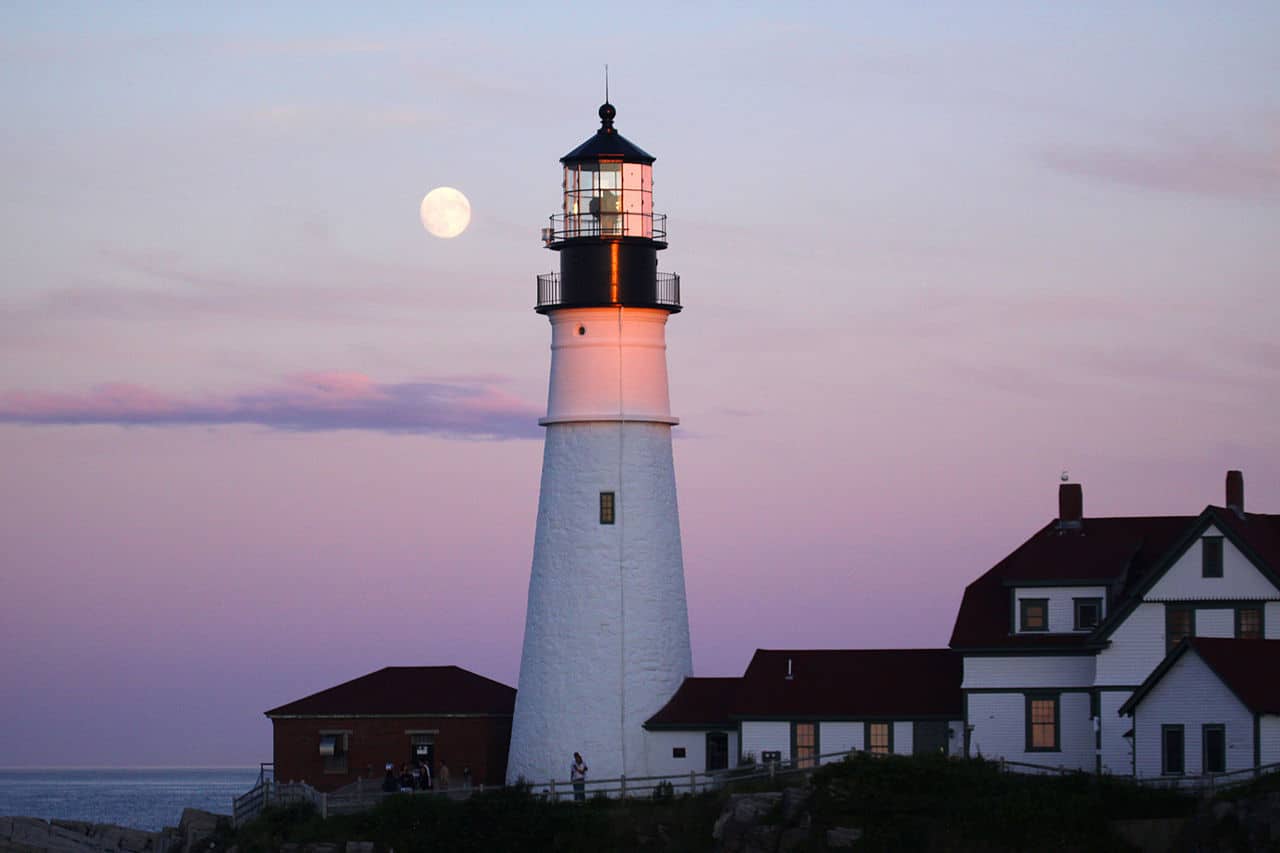 Portland Head Light in Maine, USA
Portland Head Light is the oldest lighthouse in Maine, with construction completed in 1791. It's now the most photographed lighthouse in America, and it's pretty easy to see why.
The lighthouse is situated along the shores of Fort Williams Park, popular for cliff walks and picnics. I feel the need to mention Ledge Lighthouse in New London, Connecticut.
Not only is it architecturally beautiful, but it's possibly haunted by a past keeper named Ernie, who is said to be responsible for various mishaps associated with the lighthouse.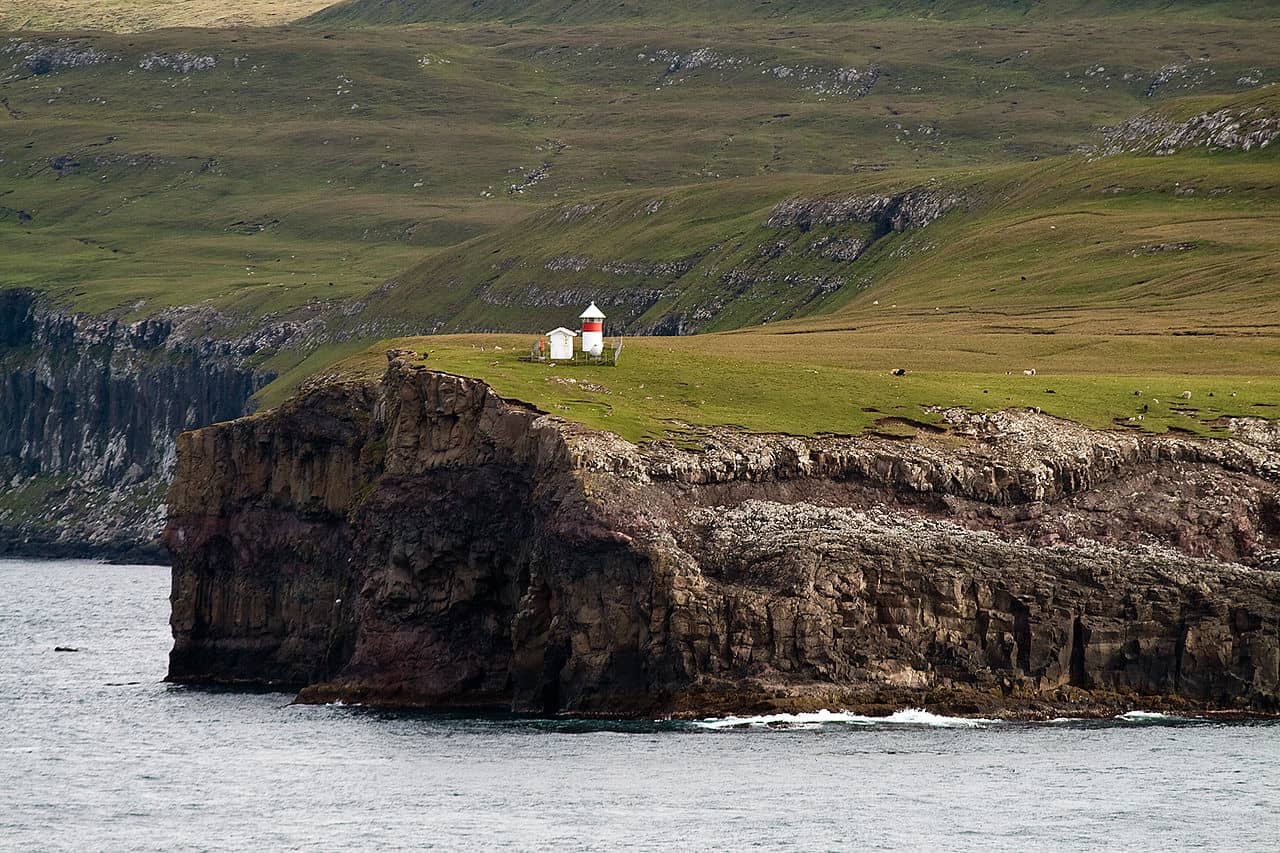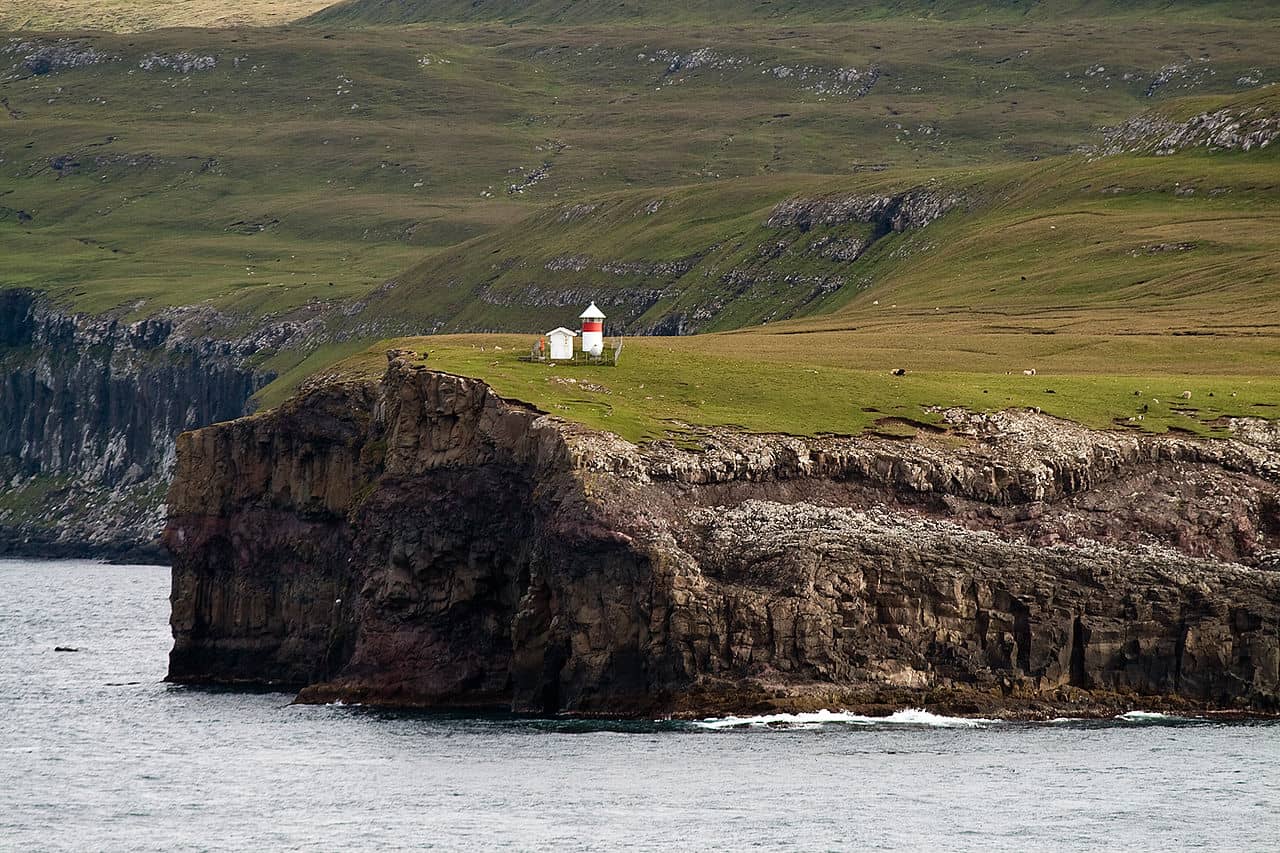 Essentially Anywhere, Faroe Islands
I was blown away by the Faroe Islands' natural beauty when I visited in 2016 and even more immediately excited by the presence of tiny, little lighthouses everywhere I turned.
Perhaps the most famous is Skansin in the capital of Torshavn. It's worth walking around the lighthouse grounds for a beautiful view of the town's port.
If you go hiking or driving around the islands, you will see many others, making you squeal with their cuteness.
You will take many photos of these exciting lighthouses and, on your return hope, will decide that it is simply too hard to pick a winner. They're all pretty amazing.
LC is an ex-expat who is currently re-exploring her home country of Australia. Follow her adventures at home and abroad via her blog Birdgehls, where she writes about travel, expat life, gushes on about various animals and bemoans her often futile attempts to go completely green. Or, you can look her up on Facebook.
Planning a trip? Go Backpacking recommends: