Tennessee – the "Volunteer State" – is famous for its picturesque woods and majestic mountain views. However, there are several other reasons to visit the captivating Appalachian state.
This landlocked Southeastern territory contains country music legacies, museums, and resort towns such as Gatlinburg and Pigeon Forge.
There's always demand from tourists to visit the Great Smoky Mountains National Park, wander Beale Street in Memphis by the Mississippi River, and watch colorful parades at Dollywood.
Another activity travelers to Tennessee enjoy involves embarking on scenic drives across the forest-filled countryside and state parks. Let us learn more about these American roads, shall we?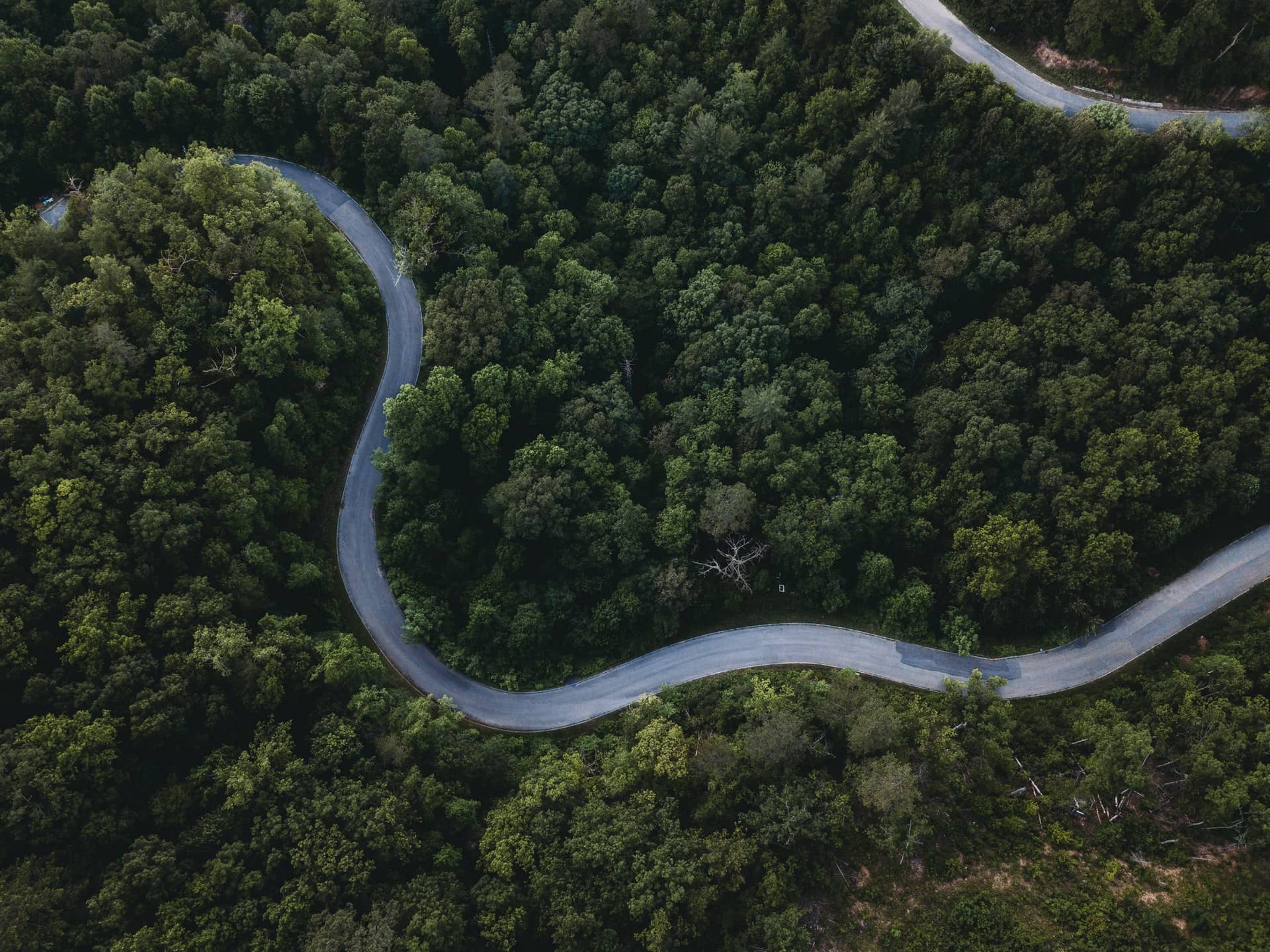 Top Scenic Drives
It's estimated that almost one-half of Americans took summer vacations last year.
It's probably time for you or your family to arrange a getaway from the monotony of a pre-scheduled lifestyle and enjoy relaxing adventures.
Driving around Tennessee, you'll enjoy the state's curvy roads and swelling highways. Then, your party can camp in the heart of the Appalachian Mountains and picnic in the embrace of a mesmerizing forest.
So, how about opening your old-school maps and exploring a new part of the United States in 2022? Here are some options for a beautiful drive in Tennessee.
1. Gatlinburg Scenic Overlook
This hour-long drive takes you deep into the heart of Tennessee and allows you to appreciate the majesty of Gatlinburg.
Located on the Gatlinburg Bypass, Gatlinburg Overlook stretches from the Great Smokies to the Gatlinburg Spur Road. Upon arrival, check into one of the downtown Gatlinburg hotels for comfortable accommodation.
These hotels are well-equipped with the amenities visitors need for their scenic drive and marvel at the beauty of the countryside.
While in town, consider checking out the forest from the Anakeesta Treetop Skywalk for a different perspective.
2. Cades Cove Loop
We can't move forward without mentioning what most Tennessee tourists may describe as the scenic drive in the state.
Vacationers to Gatlinburg often have driving on Cades Cove on their bucket lists, especially wildlife fanatics, since people have spotted deer, coyotes, black bears, and even groundhogs while driving this lovely trail.
The 11-mile road circles the Cove and loops around this area; it's a well-known attraction among local motorists.
3. Rich Mountain
Is there any other way to access the Cove? Yeah, you can take the Rich Mountain route that goes on for only eight miles. However, this road won't take you into Cades Cove.
Instead, you can only view the Cove while driving, as this route will take you further away from your destination. So, it's suitable for those who wish to appreciate Cades Cove from a distance.
Experts suggest four-wheelers when a person intends to drive this treacherous trail; this road is steep and winding.
4. The Snake
From Mountain City to Bristol, the Snake makes you drive for 32 miles. But, as the name indicates, this route isn't straight. With almost 500 curves, it's one of the curviest drives in the USA.
Dubbed the Snake, 421 takes you across the Shady Valley, after which you have to cross over the fair, South Holston Lake.
The Jesse Lemons Museum is temporarily closed as of May 2022, but the stunning scenery of Cherokee National Forest will be here to cheer you up.
5. State Route 66
Roadtrip fanatics should also try driving State Route 66, a 32-mile-long route that stretches from Rogersville to Sneedville. This almost 100-year-old pathway lets you drive leisurely with little to no traffic.
Even though the route begins from Sevierville, starting your journey from Rogersville will allow you to check out some of the prettiest farmhouses and mountains.
Enjoy the scenery and appreciate Tennessee's charm by stopping for a picnic at Cherokee Lake.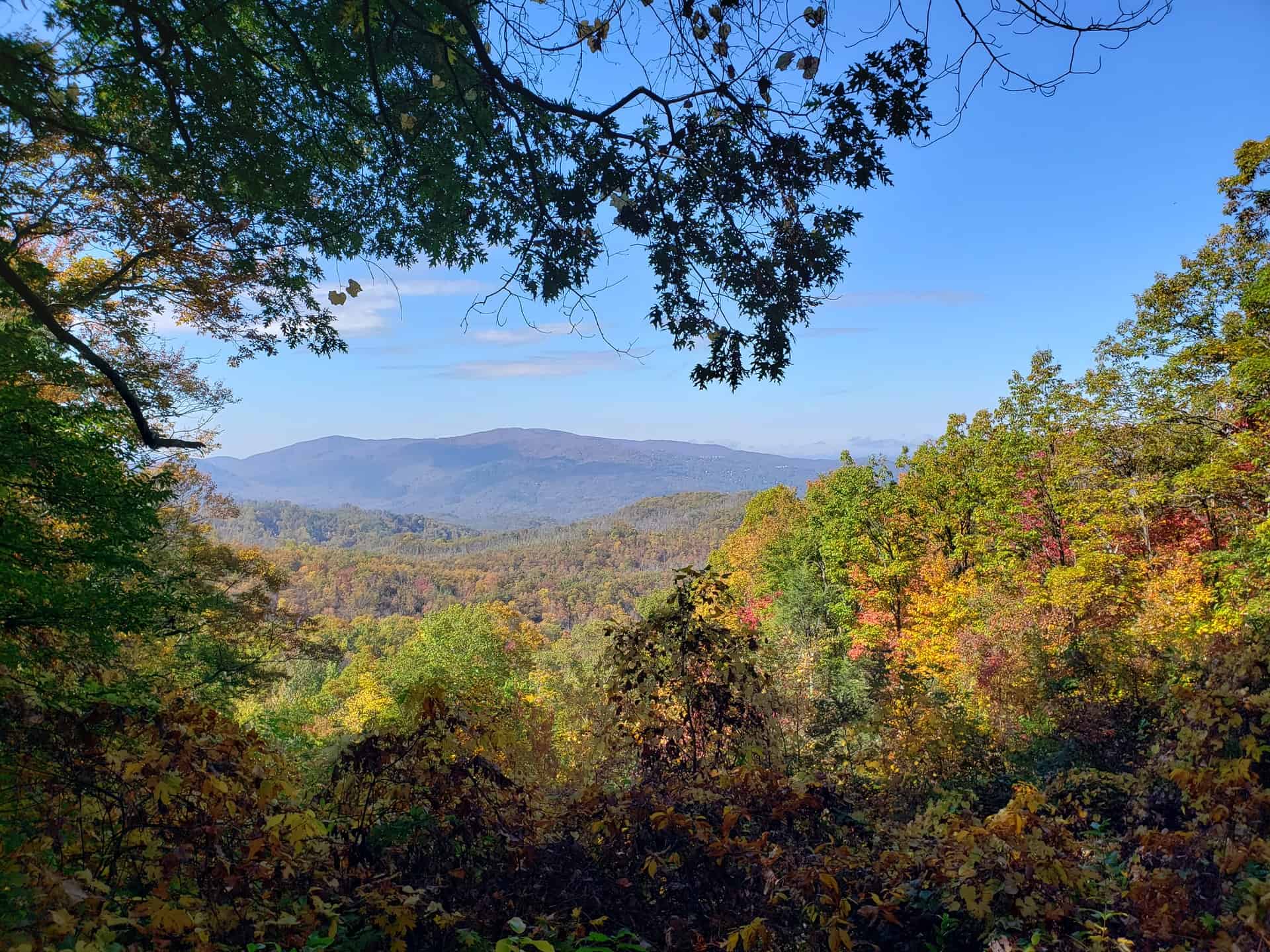 6. Roaring Fork Motor
You may have heard of the Roaring Fork Motor Nature Trail before. It stretches for 5.5 miles, and this solemn pathway takes you deep into some stunning scenes from our country's incredible history.
Mills, cabins, and forests – there's a lot to notice when driving on one of the most popular scenic drives in the Great Smokies. This drive is open now and will stay available to visitors until the beginning of December.
7. Woodland Drive
Taking the Woodland Drive route every summer can quickly calm your nerves. This 32-mile-long journey takes you from Benton to Tellico Plains. However, some tourists prefer to take the Mecca Pike to travel between these two small towns.
But if you take 315 at Jalapa, your route will take you through a series of old-fashioned but picturesque towns. The lovely Hiwassee River parallels this route. So, you can make a random stop to catch some fish.
8. Jack Trail
Horses, histories, and harmonics – that's how travelers have described the Jack Trail. This 87-mile-long journey begins in Nashville.
So, remember to visit the Grand Ole Opry for some country music, after which you can embark on this adventure.
Next, Smyrna happens to lie on this route so that you can pay homage to the historic home and plantation of Sam Davis.
Finally, this Tennessee scenic drive ends at Lynchburg, where you can visit the world-renowned Jack Daniel's distillery. That's how this trail can help you quench your thirst and conclude a vacation.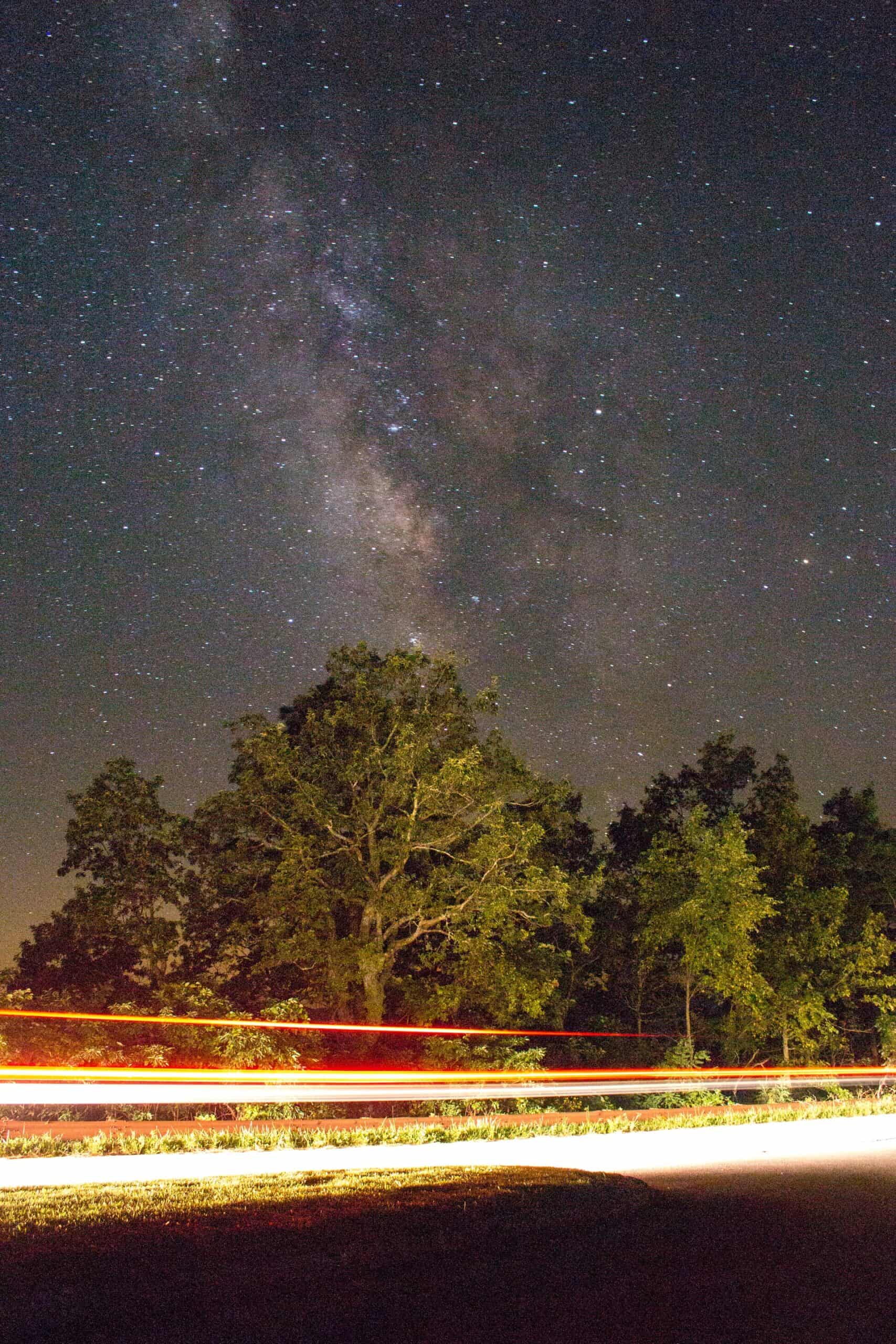 9. Cherohala Skyway
Let's conclude this article by mentioning one of the most well-liked scenic routes in the USA.
We suggest you consider driving Cherohala Skyway, a 43-mile-long National Scenic Byway in East Tennessee that connects Tellico Plains with Robbinsville, North Carolina.
It passes through the Cherokee National Forest and Nantahala National Forest; the skyway's name combines these two Native American words.
This route is filled with hidden treasures, including lakes, streams, and impressive mountains. You can go fishing, swimming, or kayaking in the Ocoee River Gorge.
Conclusion
Highway driving has become a fantastic pastime for many Americans today. Statistics have shown that over 80% of Americans like to drive often.
For road-trip fanatics, we've mentioned some scenic drives in Tennessee above. You can browse to find the pathway you prefer to take this summer.
We included the famous Tail of the Dragon and the well-known Cades Coves Loop Road. Also, nobody can forget an interesting pathway as scenic as the Snake or the Jack Trail.
Tourists should try Highway 66 or consider a long drive on the Cherohala Skyway with its beautiful views of national forests.
Finally, remember to include Gatlinburg Scenic Overlook when visiting Tennessee. Search more about these road trips and scenic byways online and plan accordingly.
_____
This story was brought to you in partnership with Sidney James Mountain Lodge.
Planning a trip? Go Backpacking recommends: