There is nothing like a road trip to another city or state. No planes or ticketing is involved; you are the pilot of your car on this trip.
So, you are responsible for mapping out your gas stops and ensuring your car is up to the task. Another significant responsibility you have is making sure you have car insurance.
This is the case for something as simple as running errands and not just road trips. Car insurance is required in 49 out of 50 states.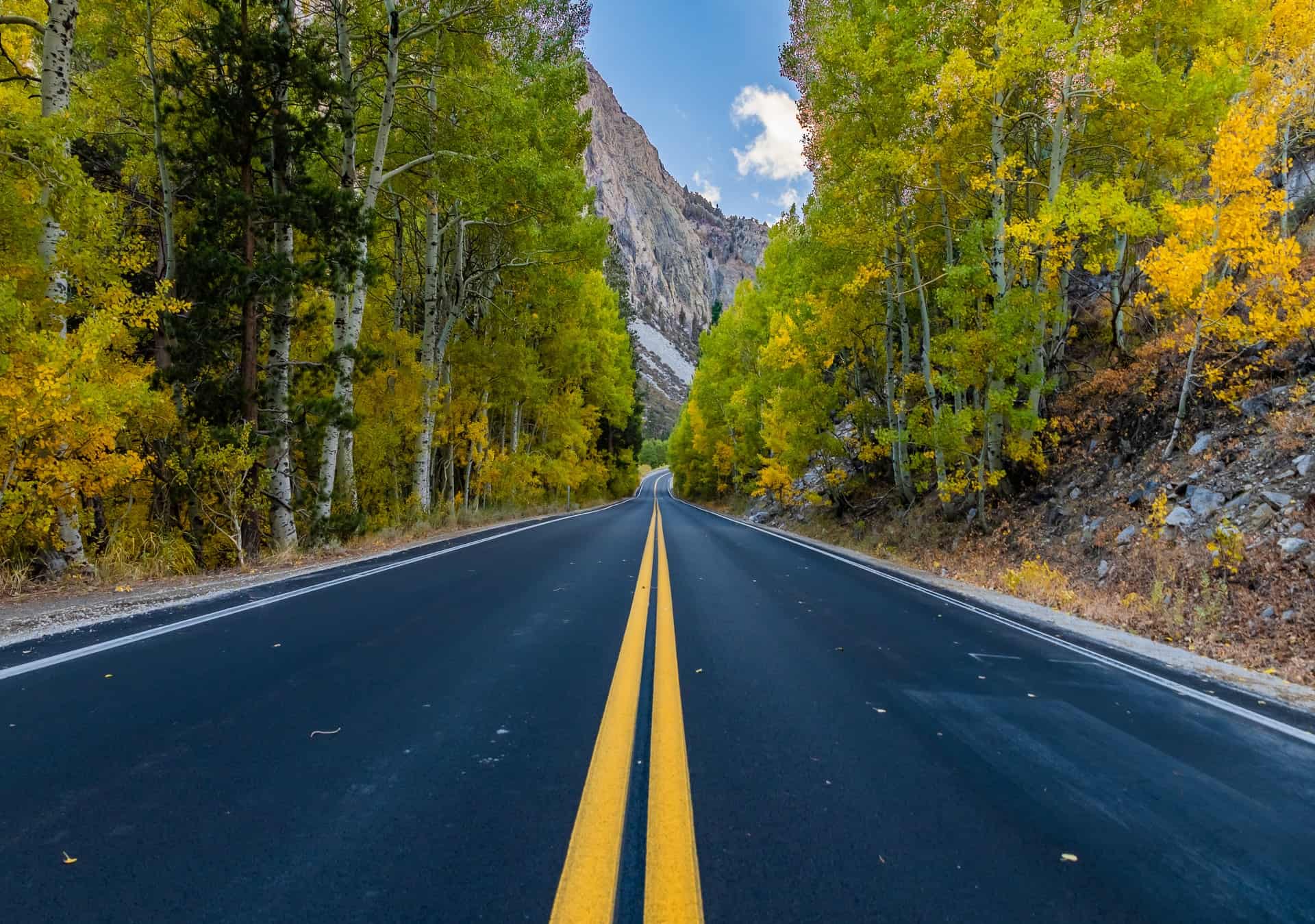 Unless you live in New Hampshire, you will have to carry at least a standard car insurance policy.
The insurance company you get the policy from is usually located in your home state. The good news is that if you decide to make an interstate road trip, this coverage can stretch across the country.
However, specialized coverage may be required if you travel outside the United States. Here is everything you need to know about car insurance and domestic and international travel.
How Car Insurance Covers You When Traveling Out of State
While car insurance is required in the majority of the states, you aren't required to carry each state's required insurance. You need to get coverage from the state you have legal residence in.
Since you aren't a resident of the other states, you don't need to heed their car insurance laws. Yours from home is more than enough to cover you regardless of what state lines you cross.
When You'd Be Insured Driving Out of State
There are several reasons to drive out of state for recreational or business purposes.
Regardless of the reason, as long as your stay at your destination isn't permanent, your car insurance will provide the protection that your policy guarantees.
Your driver's license was issued by your state's DMV and proves that you are a driver in that state.
Your car's registration and license plate also identify your car as a registered vehicle in that state. The specific law is that cars must be insured in the state they are registered in.
So, it's truly your residence that determines what state you should get your insurance in.
You would be insured when driving out of state if you are:
Driving along the interstate – These roads are designed with interstate travel in mind. On interstates, you'll notice diverse license plates from multiple states. Everyone is a traveler on an interstate and subject to their own car insurance.
Road trip or vacation – A vacation implies that you will return home. So during the entirety of your visit or trip, your car insurance will cover you.
Driving for work or school visits – Visits for work purposes or visiting a prospective university aren't strictly recreational trips, but they are still visits covered by your car insurance from home.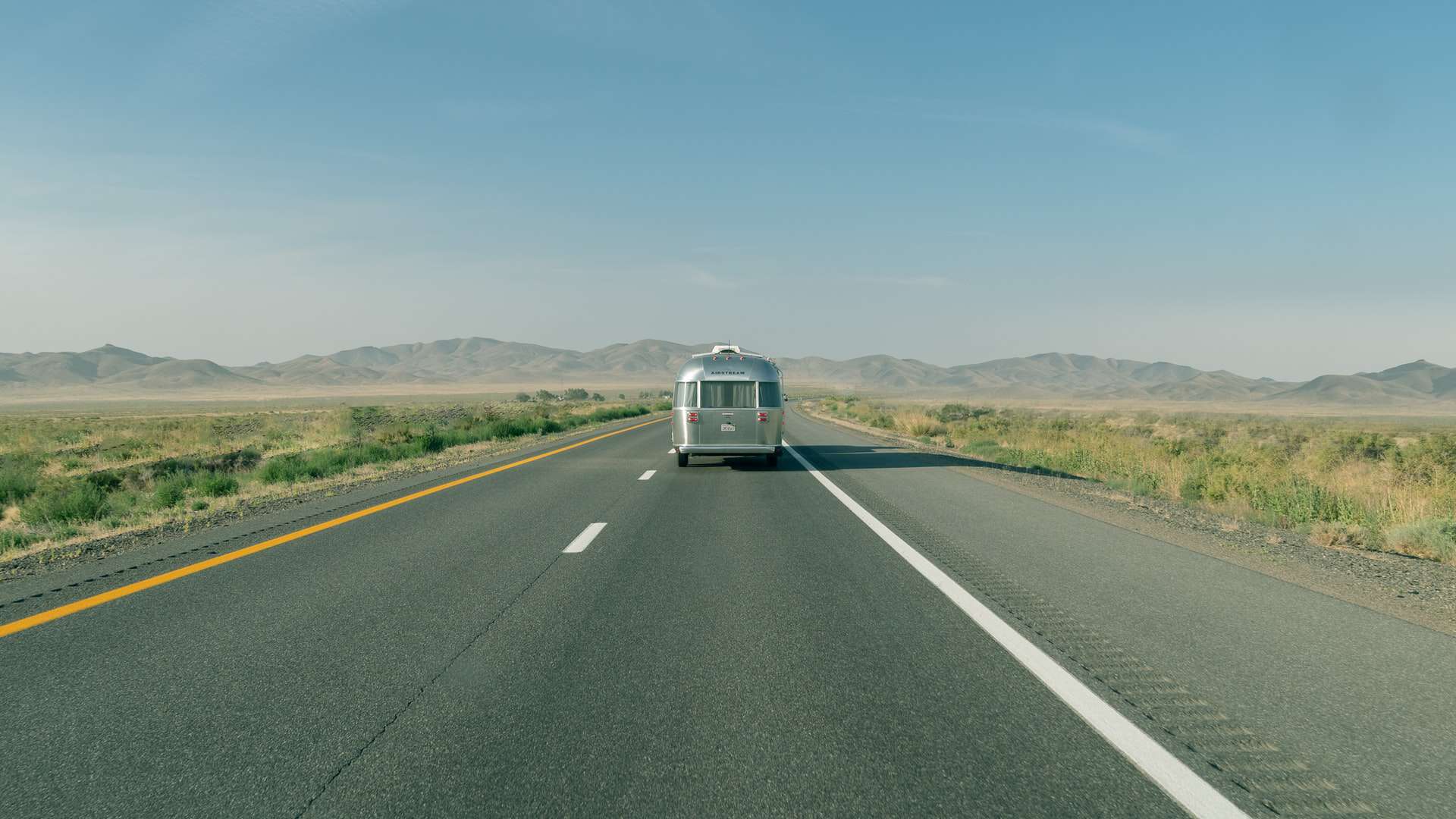 When You Get Into a Car Accident Out of State
Let's look at precisely what happens when you need to file a car insurance claim while out on a trip to another state.
The good news is that the claims process is still pretty standard. You would file it with your provider or the at-fault driver that caused the damages.
The entire United States operates with at-fault driver laws that determine who is responsible for the damage. The only difference is each state's minimum insurance requirements.
Let's say that you carry about $5,000 in personal liability coverage, as is the minimum requirement for your home state. Still, the state you travel to has the minimum liability coverage amount of $10,000.
Most car insurance companies will pay this difference as well. Ask your insurance agents regarding claims from outside your home state to see if they do.
What's more, if you are in a state where personal injury protection insurance is required, your insurance provider may also cover this.
When You Wouldn't Be Covered While Out of State
In short, the only time when you wouldn't be covered by car insurance when driving out of state is when your stay in that state becomes extended or permanent.
So, if you are moving to a new state for a while (more than six months) or permanently, you will have to make some changes.
Your old car insurance should cover you during the move itself, but you'll have to get a policy from an insurer in the state once it's complete.
It can be either local or national, but the insurer must have a license to practice it in that state.
The good news is that you don't have to limit yourself when shopping for low-cost car insurance. You can pick and pull as many quotes from as many insurers as possible.
Finding the best rates in your new home state is a manner of research.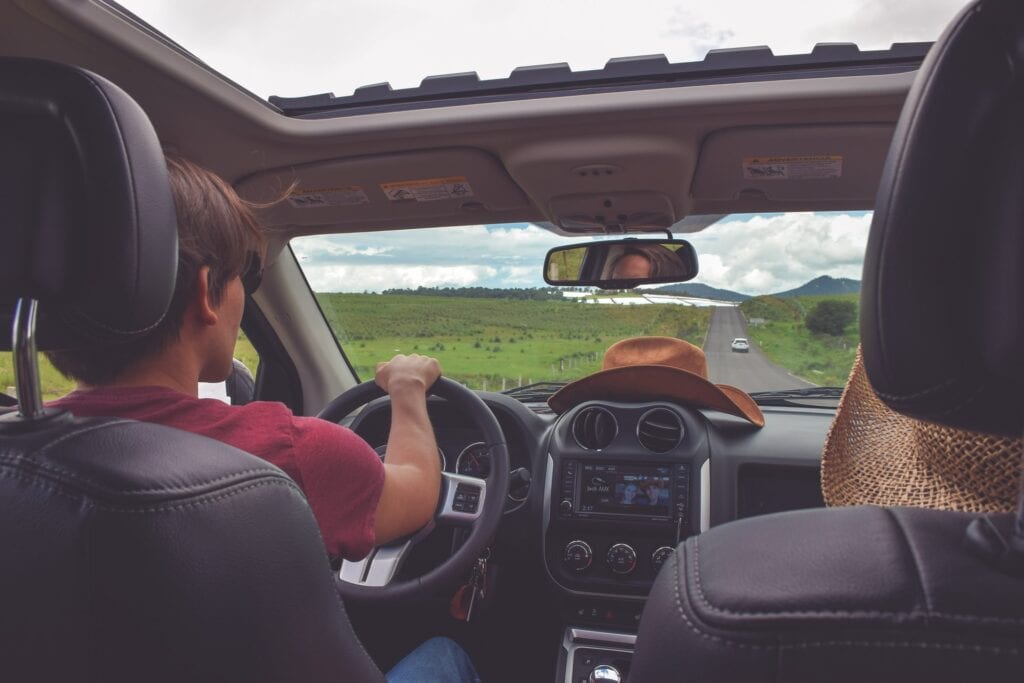 When Traveling to Mexico, You Need Special Car Insurance
When taking road trips to Mexico, your car insurance from home will not carry over the border.
When visiting Mexico, you should purchase what is known as Mexican car insurance from a provider in the country should you get into any accidents or need to file a claim.
This is a type of temporary insurance that covers you for the duration of your visit.
Of course, if you plan to move to Mexico, you would have to get regular car insurance there; it functions just like American auto insurance.
The underwriting process is also similar. This shows that car insurance is always a must-have regardless of where you are.
______
This story is brought to you in partnership with Insurance Navy Brokers.
Planning a trip? Go Backpacking recommends: