Chartered yacht vacations are among the most luxurious and extravagant ways to spend your time. They offer all amenities of a luxury hotel but with an added sense of freedom and adventure.
The experience of chartered yacht vacations is like nothing else; you will experience a vacation like no other. To start your journey, find the best charter for yourselves here.
A chartered yacht vacation is a perfect way to get away from it all and have some time for yourself.
You can explore the coastline on your own schedule, take in some of the most breathtaking views, or relax on deck with a good book.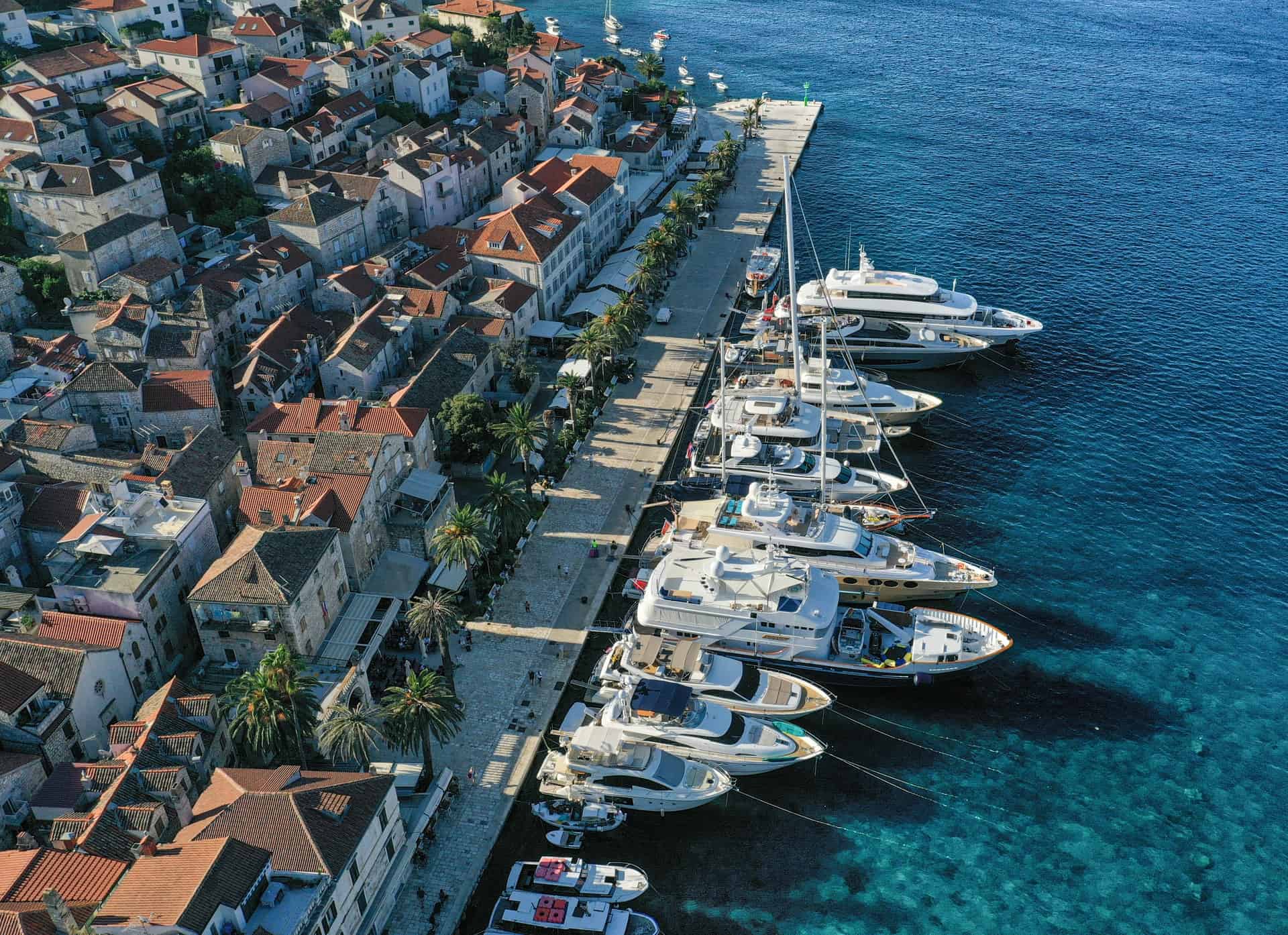 Benefits
The benefits of a chartered yacht vacation are many. The most obvious benefit is the lack of crowds, which can be found on land-based vacations.
There are also no lines for food or attractions, which can happen when you are on an all-inclusive cruise or resort vacation.
You will have access to private beaches with no tourists in sight, and you will have the opportunity to swim with whales without other people around.
The major benefit of chartered yacht vacations is that they are private and exclusive. There are only a handful of people aboard at one time, so you get personalized service from the crew and your fellow passengers.
You will see things from an angle that few people ever experience and enjoy the scenery from high up in the air, allowing for breathtaking views of all kinds of landscapes and wildlife.
Another benefit is having a customized experience with your family or friends. You can customize your itinerary according to what you want and need for your trip, which means no surprises on arrival.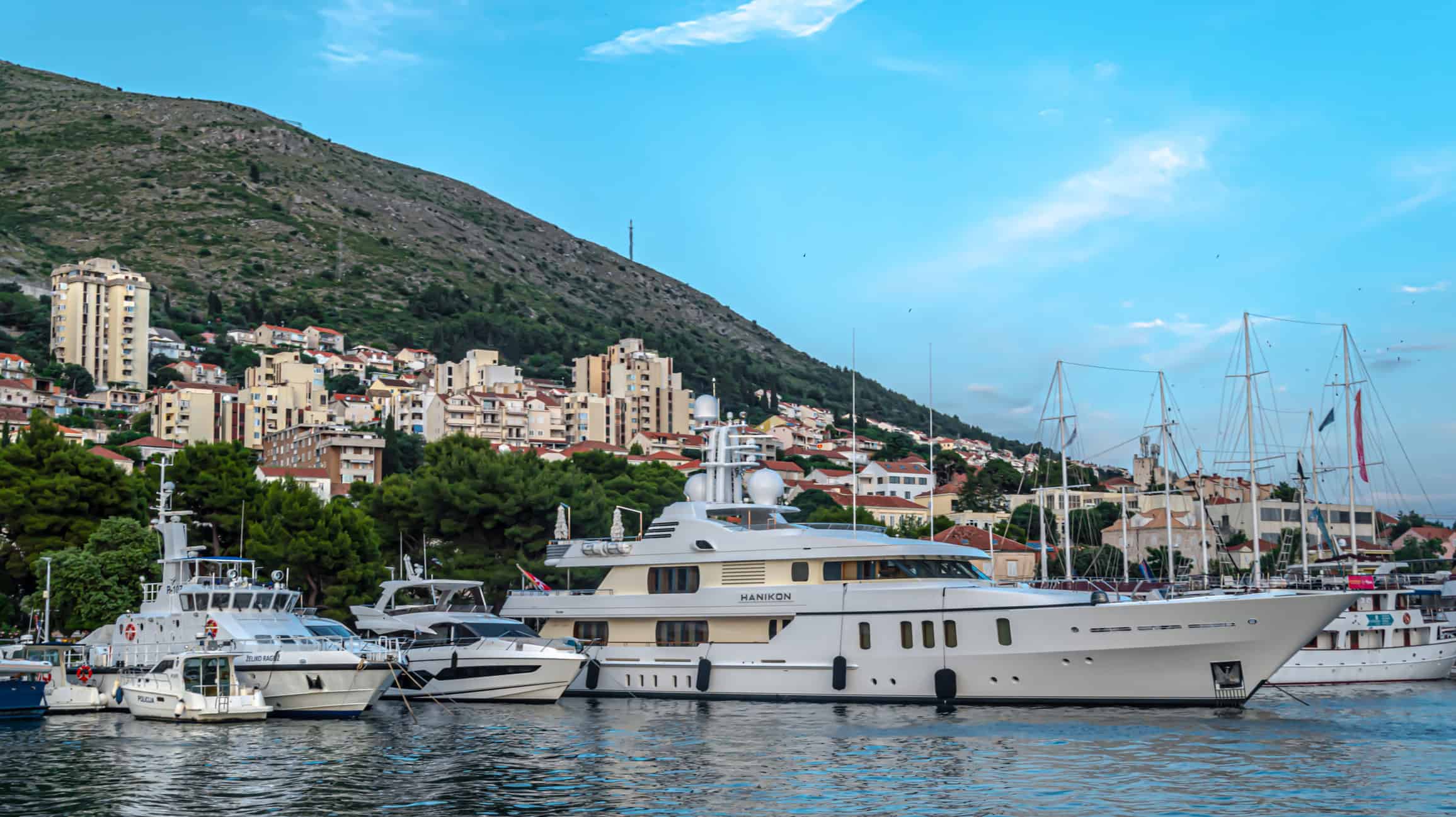 Why should you choose a chartered yacht vacation?
A chartered yacht vacation is a luxurious way to travel. The boat is usually not crowded, and you have the opportunity to have a more personal experience with the destination.
You can go sailing, snorkeling, diving, or just lounge around on the deck while sipping cocktails.
While traveling with friends or family, you can charter a significantly larger and more luxurious yacht with unique recreational opportunities.
High-end yachts now have everything from cinema rooms and swimming pools to Jacuzzis, gyms, Turkish baths, and onboard massage facilities.
You can sometimes consider your charter vacation a learning opportunity if you choose a yacht with the ideal crew.
Dive, sail, and powerboat lessons are accessible from certain crews, and others allow you to receive one-on-one instruction from fishing specialists, yoga instructors, fitness instructors, or beauticians.
Chartered yachts can be customized to your needs and preferences, so you will surely find one that suits you.
You will feel at home on a chartered yacht, as they offer all the comforts of a luxury hotel suite with the privacy and exclusivity of your private villa. Chartered yachts provide an escape from the hustle and bustle of everyday life.
_______
This story is brought to you in partnership with Yachts Croatia.
This post was written by a guest contributor. Please reference the author's byline in the post above for more information. If you would like to guest post on Go Backpacking, please read our submission guidelines. For information on advertising opportunities, go here.
Planning a trip? Go Backpacking recommends: