The queen of all Croatian islands with the title of the best island in Europe in 2019, Hvar has continued to show how to keep the spot at the top of the list.
Since ancient times, Hvar has been significant because of its position and nautical contribution.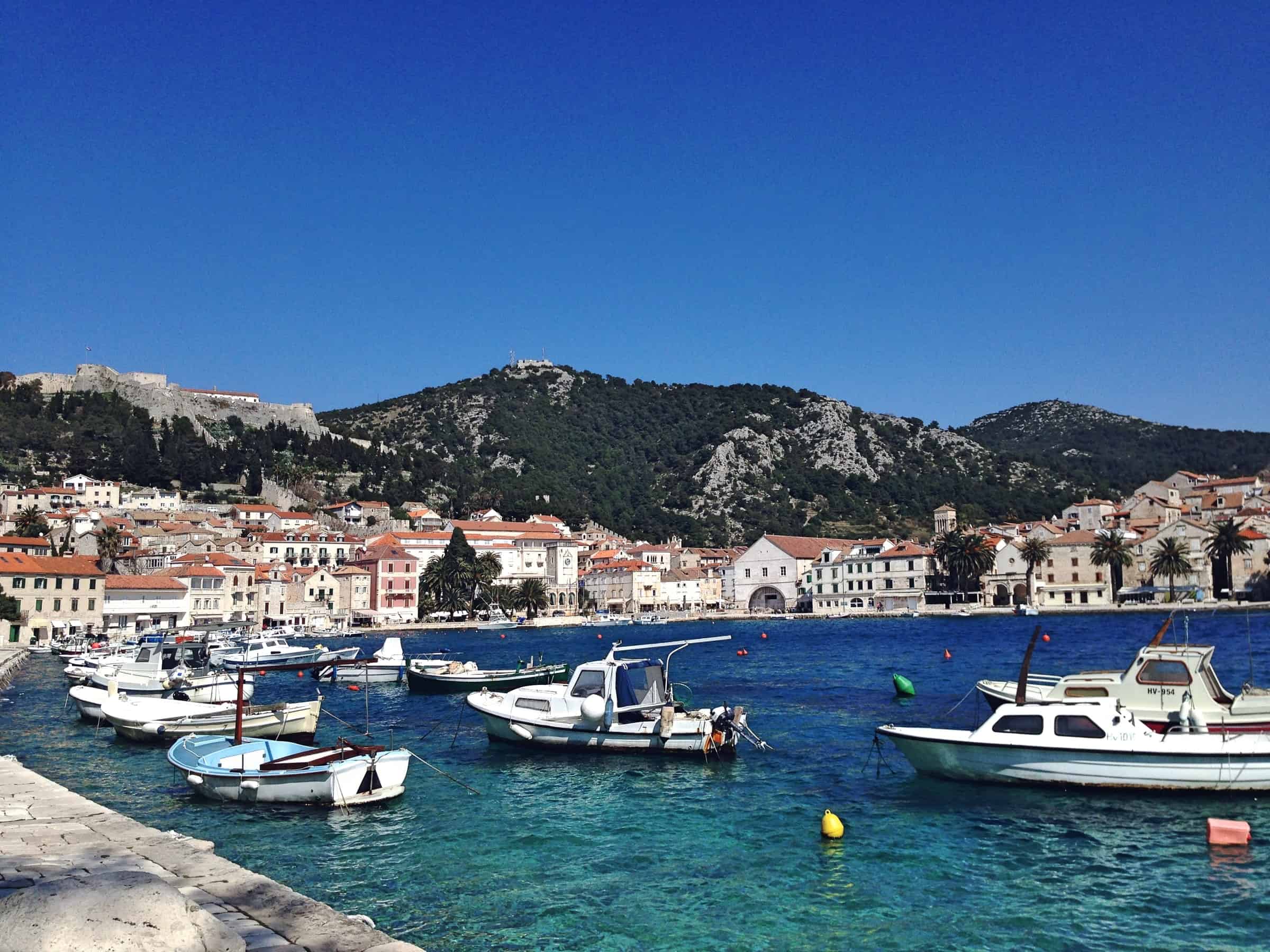 Today, it attracts a wide range of tourists – from the ones looking for a good time at nightclubs and parties to the ones looking to learn about the culture and history.
Thanks to the warm summer days, Hvar is a perfect destination from which you can explore the city and its surroundings.
Whether you're the newly arrived owner of a dream house in Murter, Zadar, or Primošten, or you're just visiting Dalmatia for a few days, taking a trip to Hvar is something you can't skip!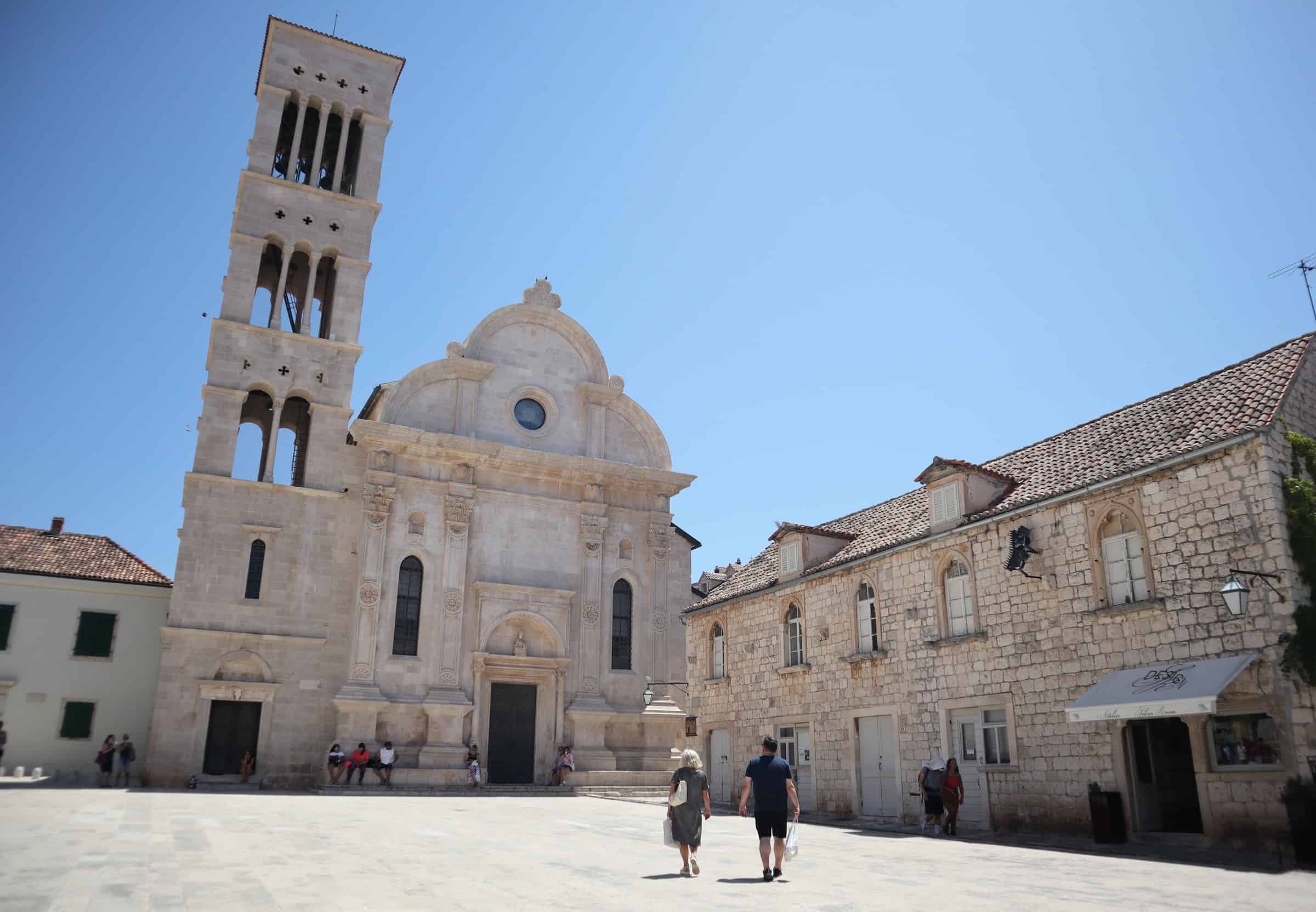 Sightseeing in Hvar
History plays a crucial role in transforming any place into what it is today, giving it character and uniqueness.
Founded in 385 BC as a Greek colony, Hvar's Old Town (called Pharos initially) is the center of historical ruins and monuments.
When going on a walking tour around it, don't miss the Tvrdalj Castle and Petar Hektorovi's home representing the fishers' lifestyle.
In addition to the Castle, the churches of St. Stephen, St. Rok, St. Peter, and St. Nicholas, all witnesses to history, are ready for your visit.
Outside of the Old Town, there's an adventure waiting.
Španjola Fortress (also known as Fortica) offers a perfect viewpoint. You can get there by hiking, bus, or car. Explore as much as possible and ensure you see the former prison cells.
For those who love the crystal clear sea and want to explore nature and beaches, it's time to head out to the Pakleni islands.
Known for Palmižana beach, on the Pakleni islands, you can witness a fantastic collection of exotic plants.
You only need to decide when you're going – renting a boat or calling a taxi boat are options to reach this great area of Hvar's surroundings.
The list goes on. To keep this short, make sure you also visit the Franciscan and Dominican monastery, Arsenal, Theatre, and Jelsa town.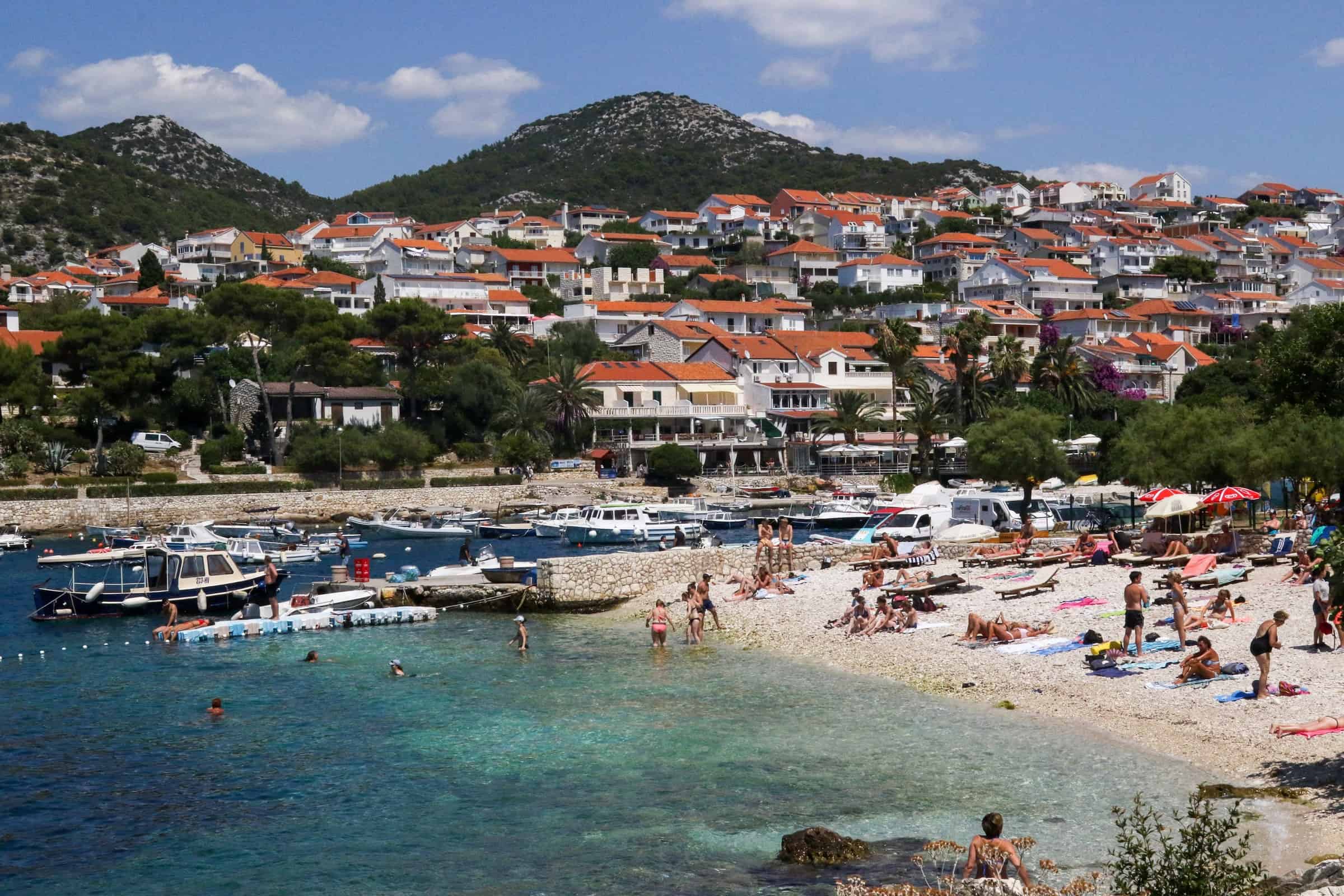 The Beaches
As you'll most likely be visiting Hvar during summer, here are some natural treats for you.
Dubovica beach is unique and probably the most beautiful beach in the area. This pebble beach offers you a chance to see heaven on Earth. Even though it is very well known, it is never too crowded.
Zarae beach, easily accessed by boat or car, is a secluded beach 20 to 30 minutes from Hvar town. The fact that many people haven't heard of it allows you to escape from the world and be at peace.
Mlini beach is located on Marinkovac island, one of the many Pakleni islands.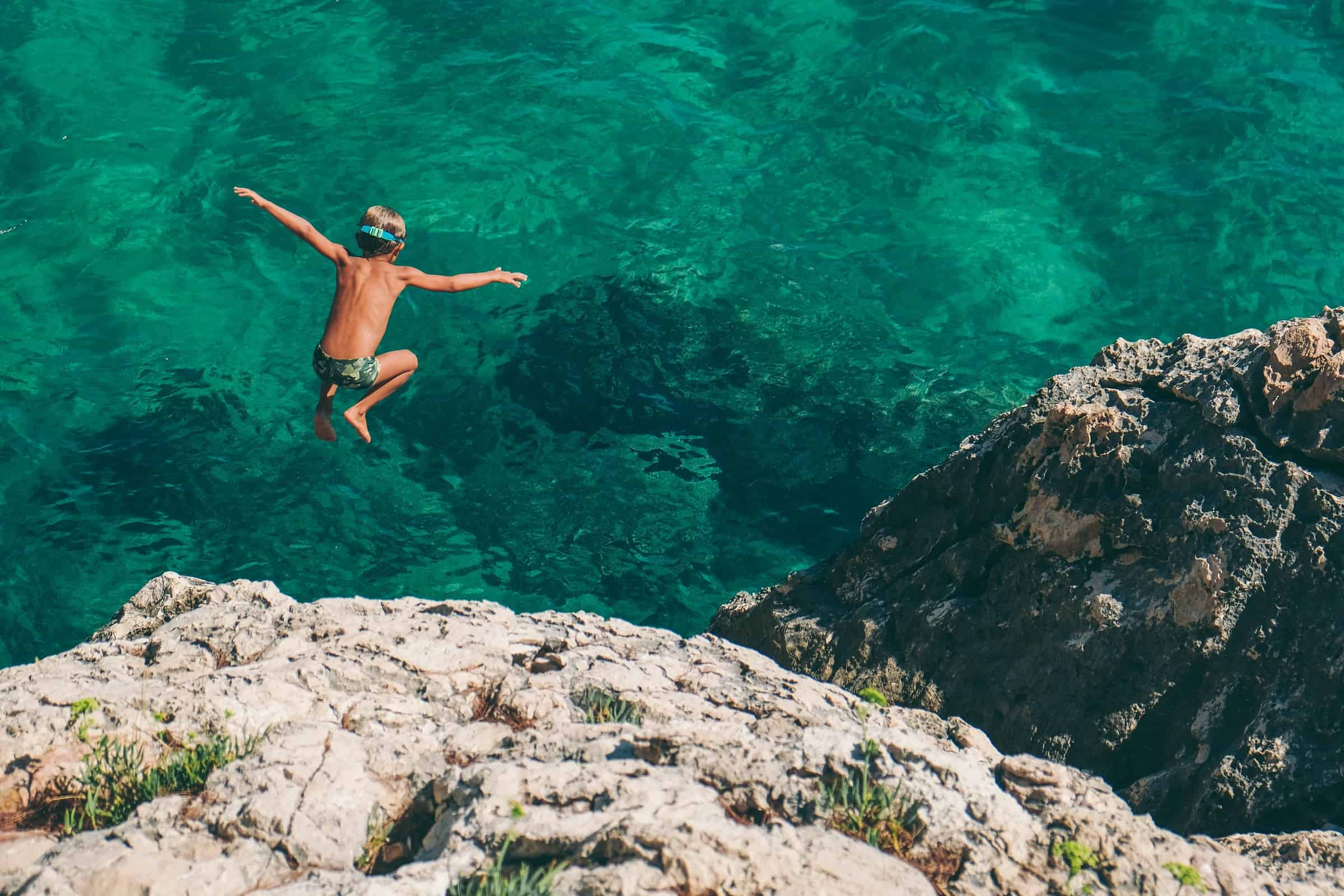 Like every other island in this archipelago, Mlini beach offers you the most transparent and brightest sea, enticing you to jump in for a swim.
Other than these, there are sandy and pebble family beaches around the island of Hvar, ideal for tanning and relaxing.
Finally, to round out your experience, take a break from sightseeing, swimming, and hiking to try Dalmatian specialties in restaurants like Dalmatino, Gariful, and Grande Luna.
After the meal, sign up for boat tours from Hvar to other fabulous destinations where you can stay in the villa of your dreams!
______
This story is brought to you in partnership with Sea Tours Croatia.
This post was written by a guest contributor. Please reference the author's byline in the post above for more information. If you would like to guest post on Go Backpacking, please read our submission guidelines. For information on advertising opportunities, go here.
Planning a trip? Go Backpacking recommends: