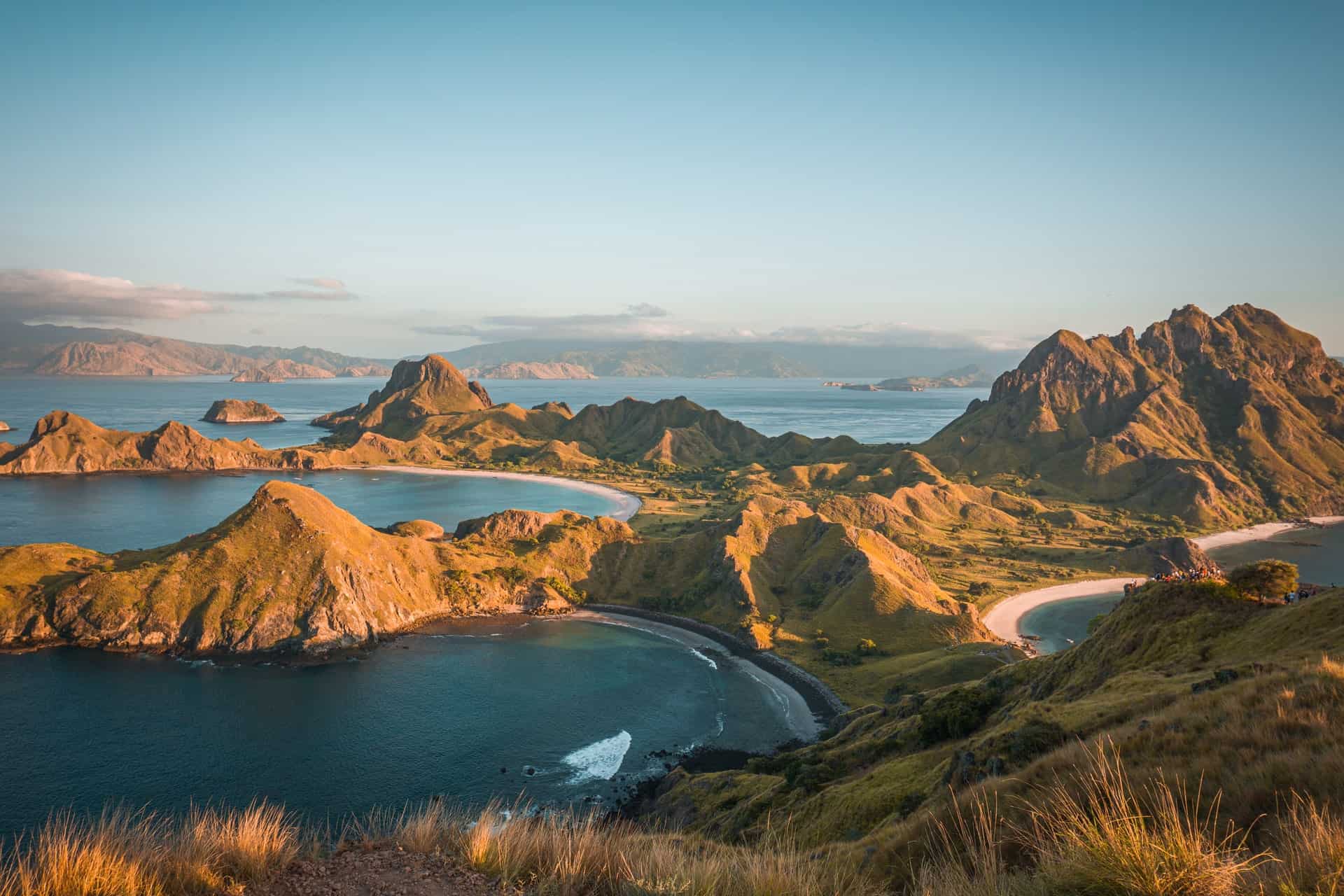 Cruising Indonesia is one of the best ways to explore this country. The Indonesian archipelago has over 17,000 islands, and 6,000-7,500 of these are inhabited.
It can be overwhelming, but it's so worth the journey. This blog post will highlight some of the best destinations in Indonesia for cruisers to explore.
From Bali to the well-known Spice Islands in Indonesia, we will walk you through them all and highlight the most interesting activities that you can do there.
Carry on reading to find out our top Indonesia-cruising choices.
Cruising Indonesia
Indonesia is a country known for its mesmerizing islands. But that's not the only notable thing about it.
For example, Indonesia has a wide range of cultures, religions, and a rich tradition worth exploring.
Nature is another unforgettable aspect of the country. Indonesia has many forests, parks, hiking trails, and mountains that are waiting to be discovered.
The beaches and crystal clear waters allow swimmers and divers to relax and literally see the underwater life that surrounds them, all the way to the bottom.
Its wildlife is a completely different topic that deserves a whole article. Still, we will mention that Indonesia is the original habitat of the Komodo Dragon – the biggest lizard on Earth.
Indonesia is also great for getting the adrenaline rush that you crave. Diving and swimming are possible nearly everywhere.
Surfing and sea canoeing are also activities that we highly recommend.
In addition, there's plenty of hiking, jogging, or simply walking the trails that lead into the forests. You'll find spectacular waterfalls and rivers along the way.
Visiting Mount Bromo volcano or climbing a mountain, Indonesia truly has it all.
Best Destinations in Indonesia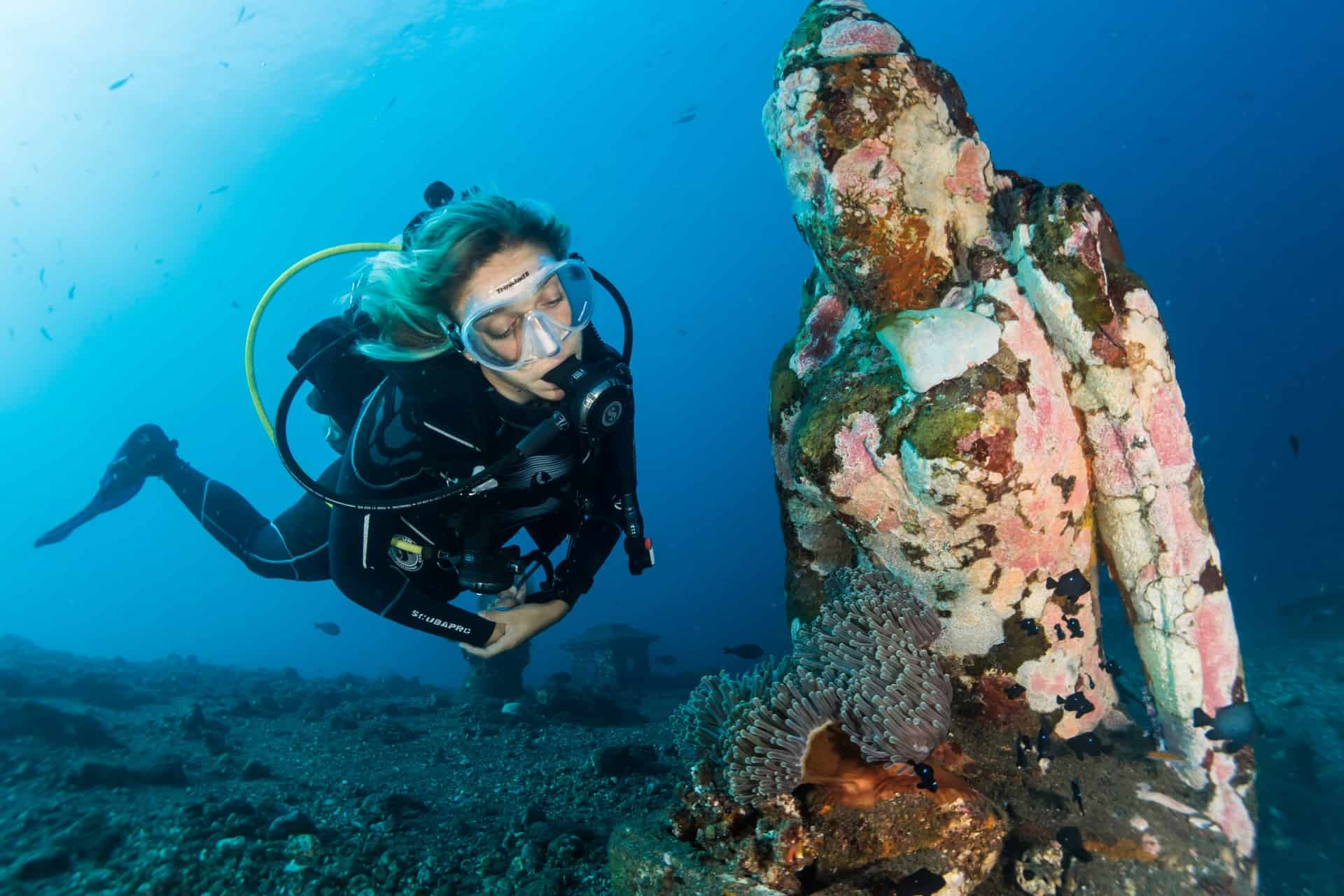 Bali
Bali is an island in Indonesia with a rich culture and laidback lifestyle. It offers so many things to do, from surfing to volcano climbing.
The people are friendly, and the food is delicious. You can find anything on this island paradise, from ancient temples to beautiful beaches.
Bali has something for everyone–from adventure seekers who want to hike volcanoes or surf all day long to those looking for a more relaxing vacation without sacrificing fun activities like snorkeling or exploring Balinese villages.
Bali's local cuisine includes delicious dishes made of fresh vegetables and fruits grown locally and other imported goods such as rice, fish sauce, soy sauce, chili peppers, etc.
Komodo Island
The Komodo Islanders have inhabited the island of Komodo for centuries and are one of Indonesia's few remaining tribal cultures.
The island is home to many exotic animals such as elephants, deer, boars, and giant lizards that you can see on a safari tour through the jungles.
One thing that sets this destination apart from others is its active volcano that last erupted in 2010.
There are also waterfalls with natural pools perfect for swimming. Or you can relax under the refreshing waters after hiking up to see them.
With all these things considered, it's no wonder people flock here year-round on vacation. If you're looking for a fun-filled adventure where nature takes center stage, then look no further.
The Spice Islands
One of the most remote places on earth, Indonesia's Spice Islands offer a glimpse into one of the world's most fascinating and diverse cultures.
The islands are located just off the coast of New Guinea – an area rich in both history and natural beauty.
Some highlights include: exploring exotic rainforest canopies, experiencing traditional village life with villagers who have not yet been influenced by modern society, hiking through ancient limestone caves, or enjoying a boat trip around Komodo National Park with its famous dragons.
There is also plenty to do for thrill seekers, including bungee jumping from a bridge over the Komodo River.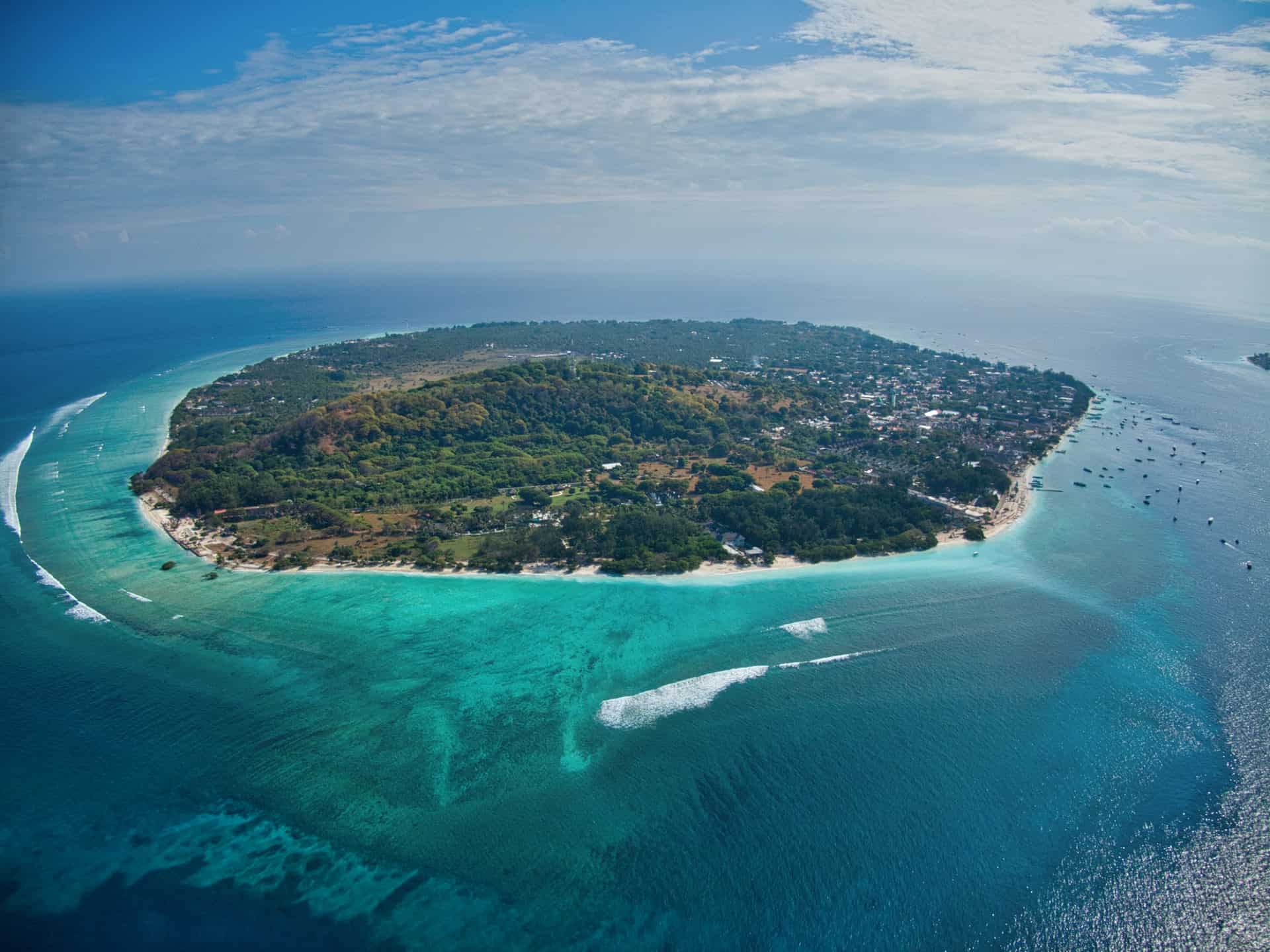 The Gili Islands
The Gili Islands are three small Indonesian Islands off the coast of Lombok that have become a popular destination for backpackers and travelers looking to get away from it all.
The best thing about these islands is how undeveloped they still are, with no high-rise condos or resorts on the beaches.
This makes them an ideal place for travelers who want to avoid crowds but don't mind getting dirty or doing some work when they're there.
To really make this your own island paradise experience, you can find a homestay in one of the villages and stay with a local family while you explore.
Indonesia is a beautiful country that offers both peace and adventure to everyone who visits. Tourists from all over the world go there to relax, get an adrenaline rush, and fill out their bucket lists.
Whatever your reason for visiting, you will leave satisfied and full of unforgettable memories.
_____
This story is brought to you in partnership with Aqua Expeditions.
Comparative Literature Graduate, Content Writer and Travel Enthusiast.
Jack is a world traveller who loves to hike. He has been writing professionally for over five years, with experience in both traditional print journalism and online content marketing. Jack's work features adventure travel destinations, outdoor sports, startups, food trends, sustainable practices – anything that he finds interesting! His holistic approach to storytelling is what makes his words unique!
Planning a trip? Go Backpacking recommends: