There are many great family-friendly vacation ideas for those in the U.S., but choosing which one is best for your crew can be challenging.
Do you want to stay close to home or travel far from your nest? Are you looking for an action-packed adventure or a relaxing getaway?
We've got you covered with fabulous suggestions, no matter what you're dreaming of. So pack your bags and get ready for some fantastic memories!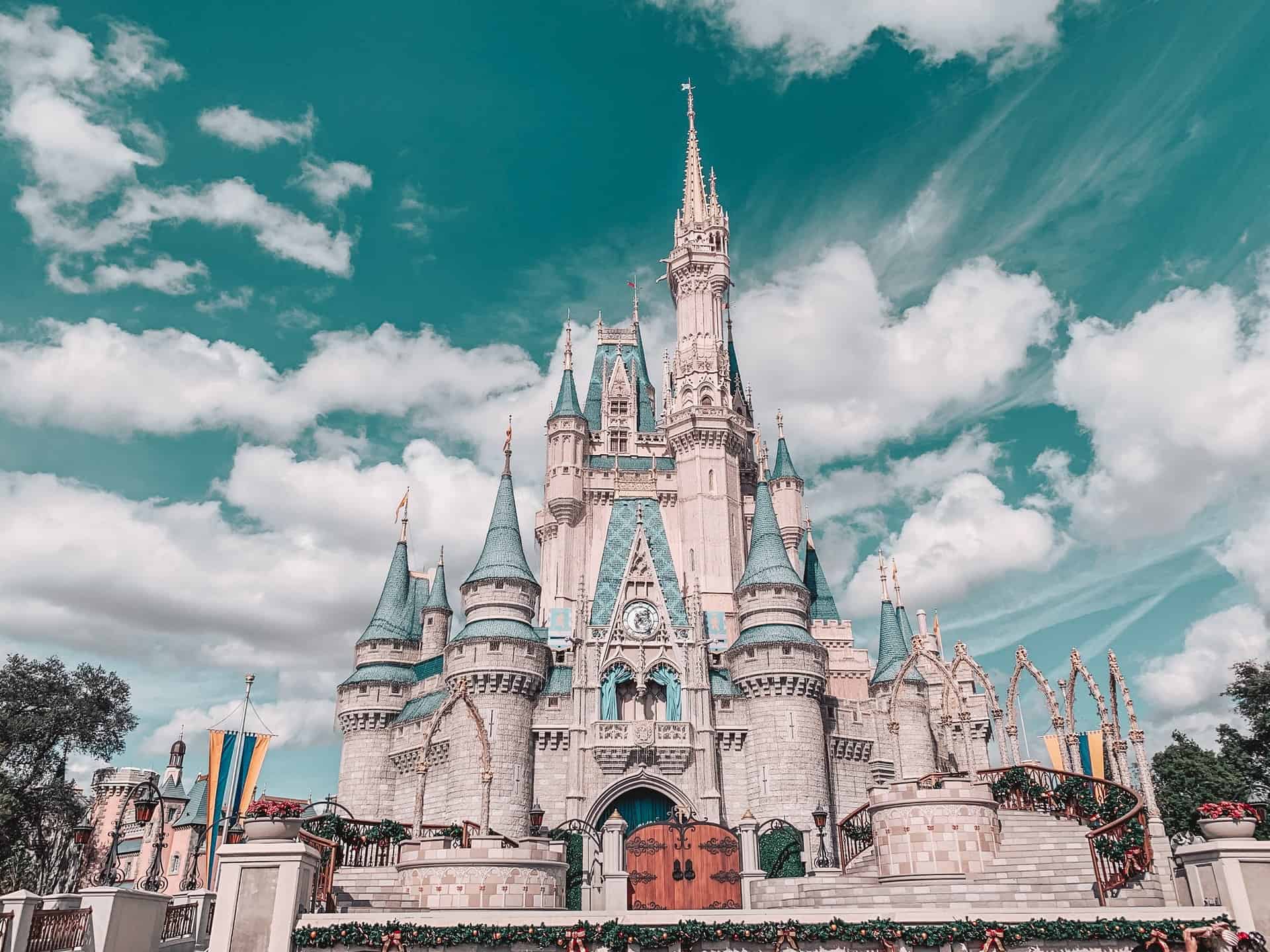 Orlando – Walt Disney World
"All it takes is faith, trust, and pixie dust." If you're looking for a place to wow your kids and make you as parents feel like kids again, look no further than Walt Disney World.
There's something for everyone at this world-famous theme park, from the iconic Cinderella's Castle to thrilling rides and character meet-and-greets.
And who wants to miss out on the Magic Kingdom's parade or Epcot's fireworks show?
Gatlinburg – Scenic Overlook
Have you ever felt like the mountains are callin' you? If so, a trip to Gatlinburg is definitely in order.
This charming town is nestled in the Great Smoky Mountains and is home to some of the most breathtaking views in the country.
Pack a picnic lunch and hike to one of the many scenic overlooks for a day you and your family will never forget. You can also spend a night or two in the cabins in Gatlinburg for an authentic mountain experience.
Washington, D.C. – The Smithsonian
There's no place like the nation's capital for a history lesson your kids will enjoy.
The Smithsonian Institution is home to some of the most impressive museums globally, including the Air and Space Museum, the Museum of American History, and the National Zoo.
With so much to see and do, you could easily spend a week in Washington, D.C., and not see everything. And because this gorgeous city has lots of history, parents will love it too.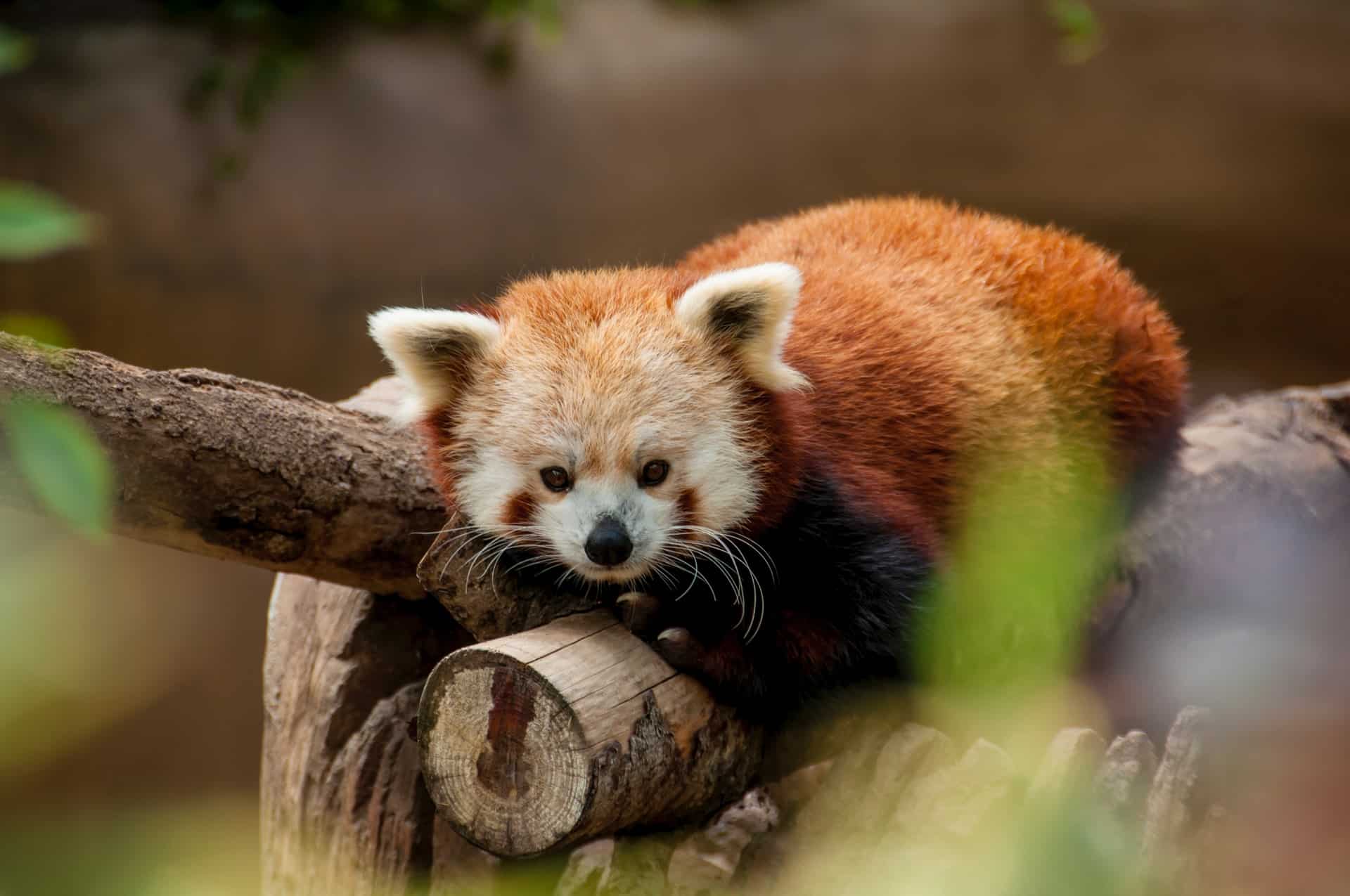 San Diego – The Zoo
Elephants, giraffes, lions, tigers…wow! If your kids love animals (or even if they don't), a trip to the San Diego Zoo is a must.
This world-famous zoo is home to over 4,000 animals worldwide, and there's always something new to see.
The zoo is in a beautiful park, so you can take a break from the animals and enjoy a nice walk or picnic lunch.
Los Angeles – The Santa Monica Pier
A little bit of everything never hurts anyone, and that's true when it comes to family vacations. San Diego is an excellent option if you're looking for a destination with something for everyone.
With a world-famous zoo, fabulous beaches, and a fun-filled downtown area, there's something for everyone in this SoCal city. And don't forget to spend a day in L.A.
The bright lights and bustling city streets of Los Angeles will entertain everyone in your family. Or, head to the Santa Monica Pier for a day of rides and ocean views.
New York City – Broadway Show
Nothing beats the "Big Apple" for a city that never sleeps. If you're looking for a jam-packed trip with culture and excitement, look no further than New York City.
With world-famous Broadway shows, outstanding museums, and vibrant nightlife, you'll feel like a clock turned back to your college days.
Just be prepared for the crowds and prices; New York is not budget-friendly. Oops! To cut down on vacation costs, you can always try to snag tickets to a show playing during the same time as your trip.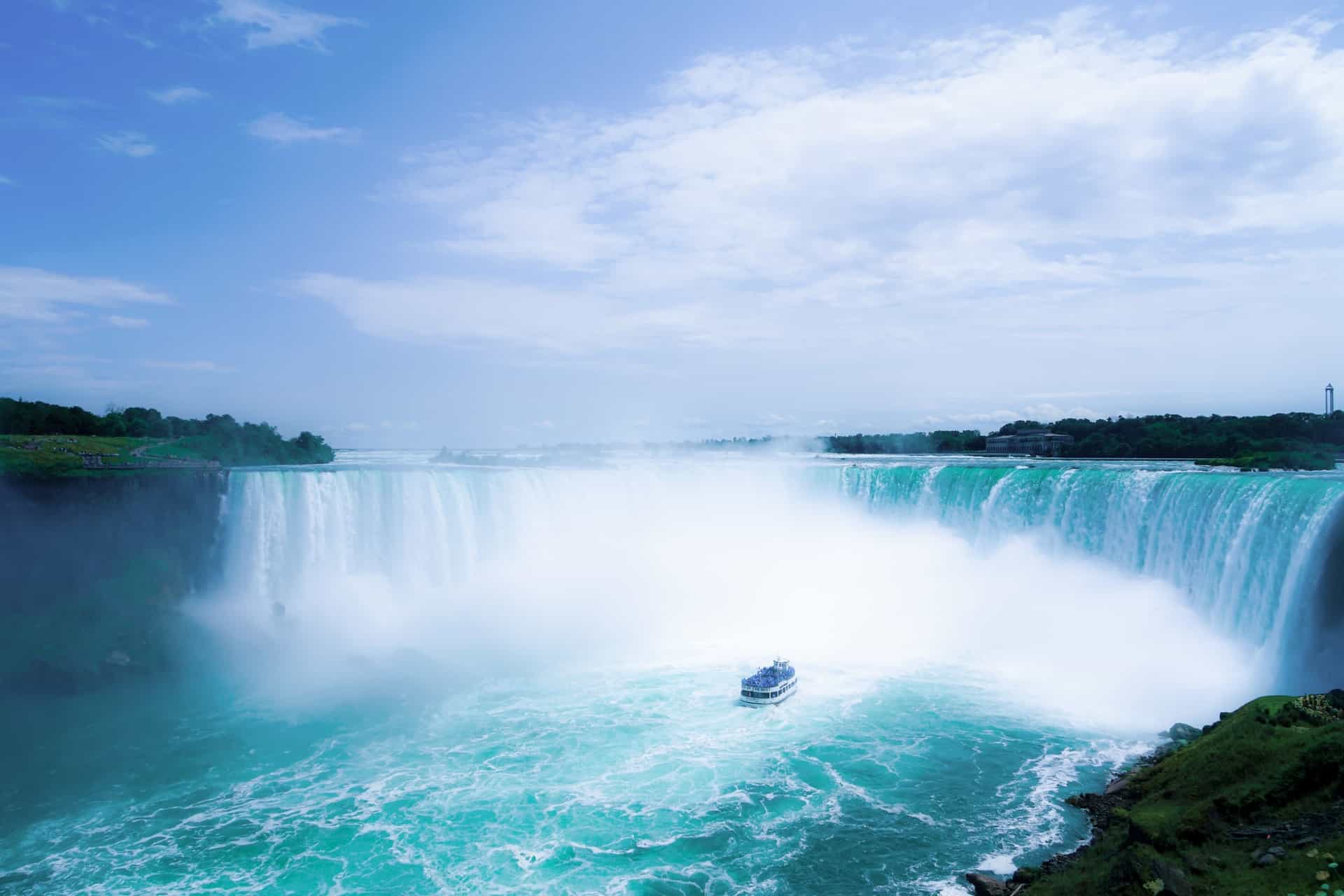 Niagara Falls – Maid of the Mist
The cold sprinkle of Niagara Falls is a must-experience for any family. Get up close and personal with the falls on a Maid of the Mist boat tour.
Be prepared to get drenched as you journey into the heart of the falls. It's an adrenaline rush your family will never forget. Before you confuse yourself, Niagara Falls has two sides, one in the U.S. and one in Canada.
Missouri – The Branson Strip
If you're looking for a family-friendly version of Las Vegas, check out Branson, Missouri. This small town on the edge of the Ozark Mountains is home to many restaurants, shows, and attractions.
Branson has something for everyone, from theme parks to music theaters. And the best part? It's a fraction of the cost of Las Vegas.
The Aquarium at the Boardwalk and the rides at Bigfoot Fun Park are two attractions that kids of all ages will enjoy. So, load up the minivan and head to the heartland for a vacation your family will never forget.
California – Anaheim
Planning a Disney trip to Anaheim, California, to see the original theme park: Disneyland is a great way for your family to enjoy some of your favorite characters from childhood.
Since its inception in 1955, Disneyland has delighted families with traditional attractions such as the stunning Sleeping Beauty's Castle.
Families may now enjoy more than 500 acres of amusement at Disneyland and Disney California Adventure Park, which are chockablock with rides and activities like Star Wars: Rise of the Resistance and Haunted Mansion.
Maryland – Ocean City
It's no secret that Ocean City, Maryland, is one of the most incredible family vacation destinations in the United States. But the cherry on top is that it's also a budget-friendly destination with something to offer everyone in your group.
A stroll down the Boardwalk, a day of fishing on the bay, or a ride on the Ferris wheel are all activities that will keep your family excited and entertained.
And if you're looking for a little more excitement, Ocean City is only a short drive away from some of the best Atlantic Ocean beaches in the country.
Bottom Line
There are countless family-friendly vacation destinations, and the United States is a great place to start your search.
If you're looking for packing tips, we recommend bringing your sense of humor and a willingness to try something new. Have fun and enjoy your family vacation.
One final note: don't forget your sunscreen!
_____
This story was brought to you in partnership with Gatlinburg, TN Guide.
Planning a trip? Go Backpacking recommends: