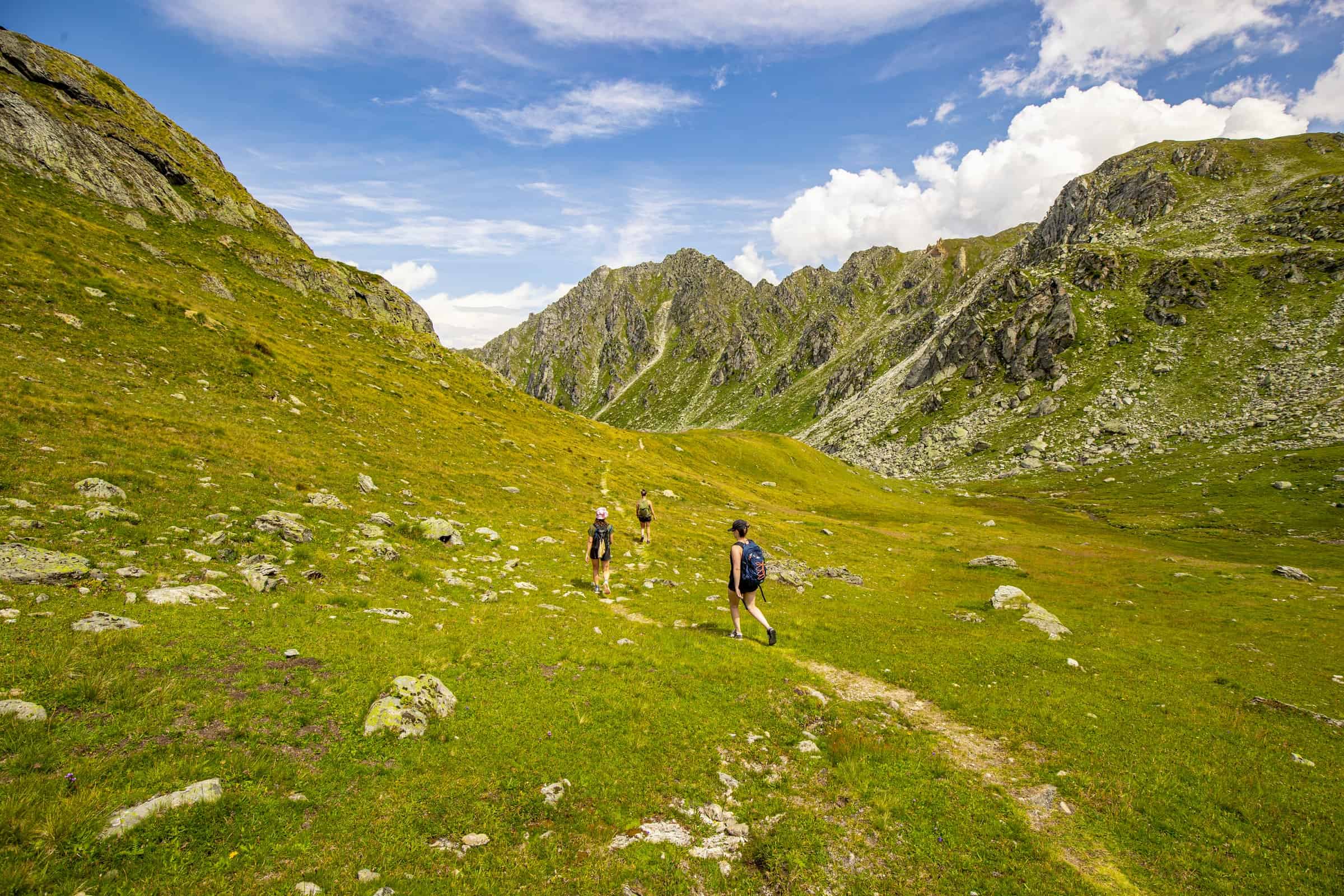 Hiking is one of the most popular summer adventures, but when the mercury starts to rise, you need to take more precautions before heading out.
With the right planning, there is no need to avoid your favorite hiking destination when the weather starts heating up.
Going for a hike can be hard on your body even in the best conditions.
When you add extreme heat and humidity, you need to pay close attention to what your body is telling you to avoid heat exhaustion and dehydration.
According to kryptek.com, wearing the right gear, bringing enough water, and always hiking with a buddy are just a few of the things you can do to stay cool on the trail.
Let's take a look at a few summer hiking tips to help you get the most out of your trail adventure in the heat.
Start Early
The hottest part of the day is generally between 12 – 4 pm. If you start your hiking trip early, you can avoid much of the worst heat.
Hitting the trail right after sunrise when the visibility is clear can keep you cool and give you lots of time to enjoy your hike.
Stay Hydrated
You can lose up to two gallons of water on a hot summer hike. It's vital to replenish as many fluids as possible to keep yourself cool.
Always carry more water than you think you will need.
It takes time for your body to process water, so it's better to take frequent sips from your hiking water bladder instead of gulping down too much at one time.
Ice Pack
If you start to feel overheated, you can quickly cool your body temperature with a small ice pack.
Leave an ice pack in the freezer for at least 24 hours before your hike for the best results.
You can also freeze a bottle of water to keep in your bag and then drink it once it's melted.
Cover Up
Keeping your skin covered in lightweight moisture-wicking fabric shirts and pants can help keep you cool.
Getting too much exposure can leave you feeling too warm.
Wear a wide-brimmed hat, UV protection sunglasses, and a good layer of sunscreen.
Choose Your Trail Wisely
When the weather is hot, your choice of trail can make a difference in your ability to stay cool.
Opt for a trail that has plenty of shade. A forest hike is perfect, keeping the heat at bay on your walk.
It's a good idea to choose hiking destinations with easy or moderate trails for the hot weather.
Take A Bandana
One of the handiest pieces of hiking gear is a cloth bandana.
Wearing a bandana around your neck or your forehead can help to absorb sweat on the trail.
For extra relief, you can soak your bandana in water before you put it on.
Rest Often
Hiking takes a lot of energy. It's essential to take a lot of short rest breaks when you are hiking in the heat.
Just a 10-minute rest can help your muscles regenerate and cool your body temperature.
If you can't resist getting out for a hike even during the hottest days of the summer, follow these tips to keep you cool.
______
This story is brought to you in partnership with Kryptek.
This post was written by a guest contributor. Please reference the author's byline in the post above for more information. If you would like to guest post on Go Backpacking, please read our submission guidelines. For information on advertising opportunities, go here.
Planning a trip? Go Backpacking recommends: