There's a reason London comes second on the list of the world's biggest tourist destinations.
No matter your budget, there's no end to what you can do when visiting the UK's capital.
One of the most popular tourist attractions in the city is London West End, affectionately known as "Theatreland."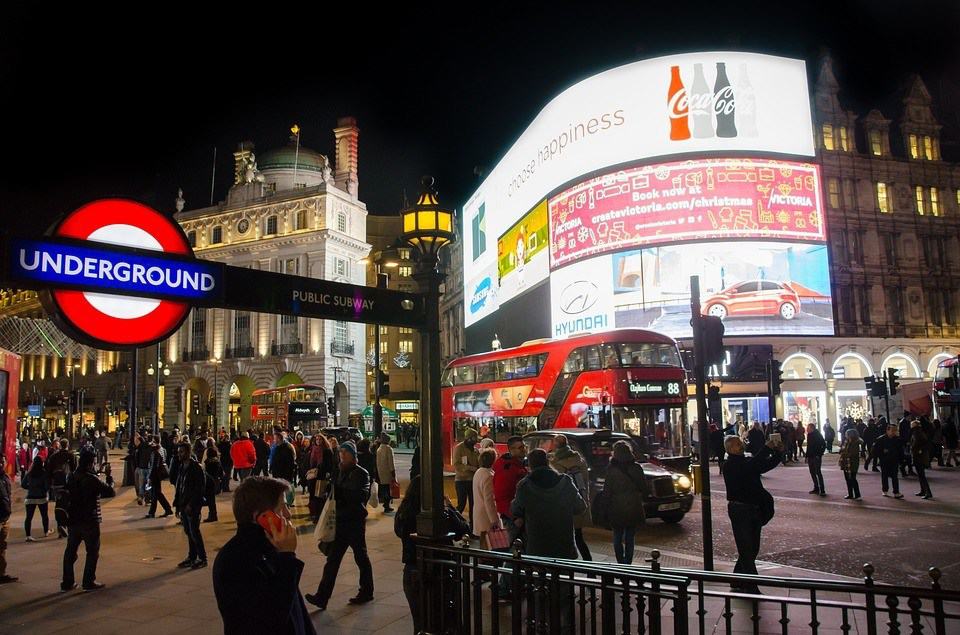 There are stacks of musicals and plays to choose from, some of which have been running for donkeys.
(The longest-running West End play is Agatha Christie's The Mousetrap, which has been gracing London stages for over 60 years!)
Ticket prices can range from genuinely exorbitant to surprisingly cheap. Many theaters release "on the day" seats, which can often cost next to nothing.
This largely depends on the show in question and its levels of popularity.
I've made it my mission to take in as many plays and musicals in London as possible while living in the city.
Here are some of the best on offer I'd recommend to anyone traveling or living in the UK capital.
The Phantom of the Opera
Phantom is my favorite musical, and I'd already seen it twice in Sydney before moving to London.
Regardless, I felt it was important to witness this spectacle on its home turf.
The show depicts a love triangle between chorus singer Christine, the handsome Raoul, and the eponymous and widely misunderstood Phantom in 19th-century Paris.
POTO has been running in the West End for 30 years, currently playing at Her Majesty's Theatre.
It's an excellent introduction to London's West End scene, and I admittedly cry every time I see it.
Cats
Another spectacle straight from the brains of Andrew Lloyd Webber.
This musical tells the story of the Jellicle cats meeting one night to make the "Jellicle choice."
They decide which cat ascends to the Heaviside Layer to come back in a new life.
Cats has been performed on and off in London since its inception in 1981. The first run lasted 21 years.
The lyrics from one song comprise a poem by T.S. Elliot, which gets a thumbs-up always and forever, as does the impressive collection of luxury vacation rentals in London.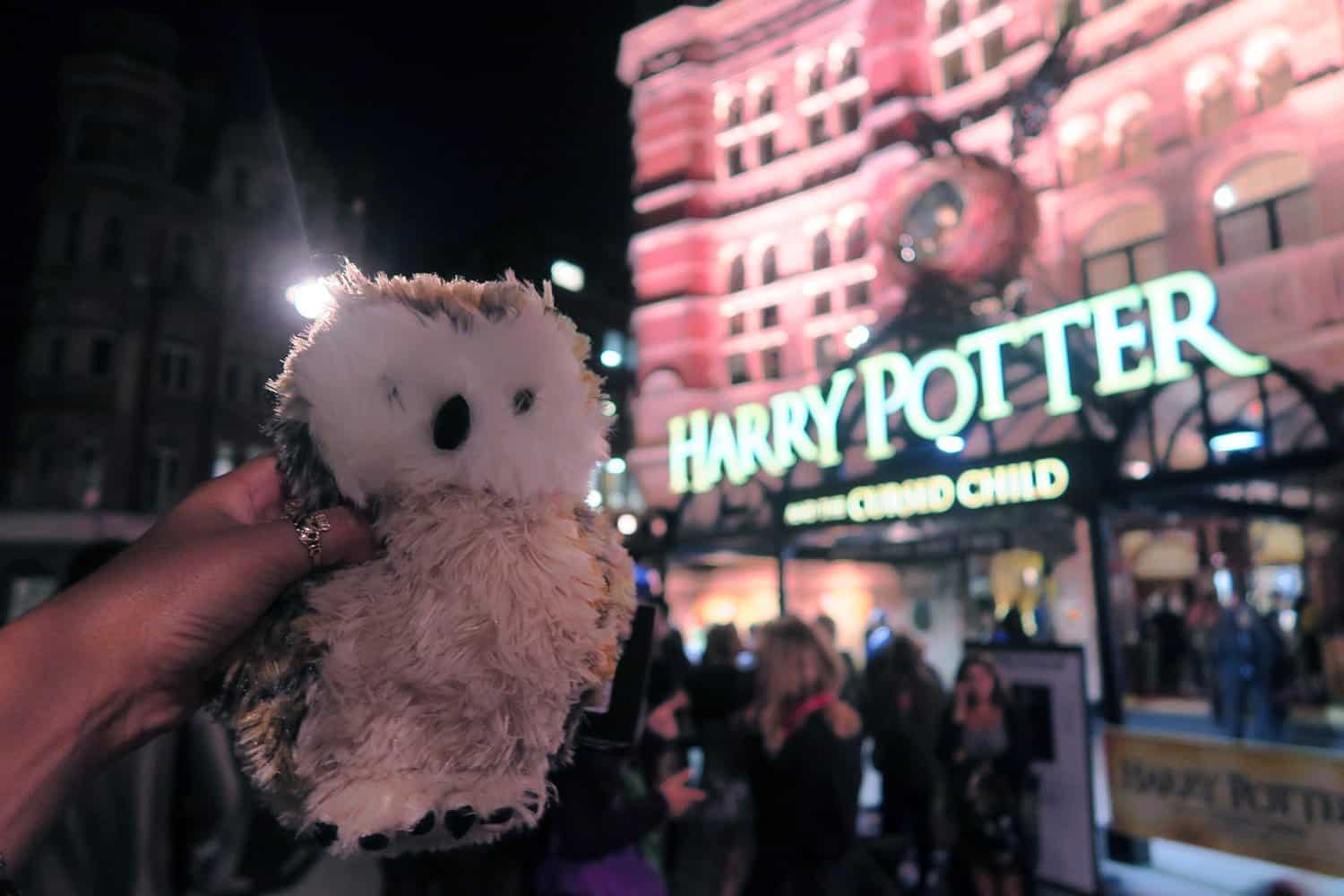 Harry Potter and the Cursed Child
Harry Potter and the Cursed Child officially opened in July 2016. It didn't take long for the two-part play to become the hottest show in London town.
The play picks up the story at the close of the seventh book, following the world's most famous wizard's son's efforts to find his place at Hogwarts and beyond.
Although tickets are sold out for next year's season, it is still possible to nab seats.
Forty tickets are released every Friday for performances scheduled for the next week.
There's also a chance to grab a spot if you're willing to line up outside the box office before shows for an opportunity to score a refunded ticket.
Matilda
Matilda takes the story of one of British writer Roald Dahl's best-loved characters and transforms it onto the stage.
Writer Dennis Kelly and composer and lyricist Tim Minchin have gone above and beyond in bringing the novel to life on the stage.
The play is imbued with the same humor that made Dahl's books accessible to generations of children worldwide.
The songs are fresh and fun, and the set design is astonishing. It's worth seeing Miss Trunchbull perform in all her truly formidable glory.
The musical is currently showing at the Cambridge Theatre and is worth every penny.
Les Misérables
Les Misérables is perhaps the city's most famous West End show.
Based on the story by novelist Victor Hugo, the London production has run continuously since October 1985, making it the longest-running musical in the West End.
Set in 19th-century France, it tells the story of French peasant Jean Valjean, who is searching for redemption after spending 19 years in jail.
Valjean is stalked by a police inspector named Javert before being swept up in the ideals of revolution towards the end of the play.
***
This is just the tip of the iceberg concerning London's West End.
There is always some new play starting, restaurant opening, or festival happening in the United Kingdom's biggest city, which is precisely why it's such a great place to visit.
LC is an ex-expat who is currently re-exploring her home country of Australia. Follow her adventures at home and abroad via her blog Birdgehls, where she writes about travel, expat life, gushes on about various animals and bemoans her often futile attempts to go completely green. Or, you can look her up on Facebook.
Planning a trip? Go Backpacking recommends: