Whether planning a weekend getaway or a long-term vacation, having the right travel essentials is vital for an enjoyable and stress-free journey.
A quality waterproof backpack, comfortable shoes, clothes suitable for any weather, and toiletries are must-haves for any trip. However, what many people often overlook is the need for travel insurance.
Travel insurance is often misunderstood, with many travelers having a false sense of security regarding the coverage they're getting.
To ensure you're adequately covered and fully understand what your plan covers, here are some common misconceptions about travel insurance that we debunk.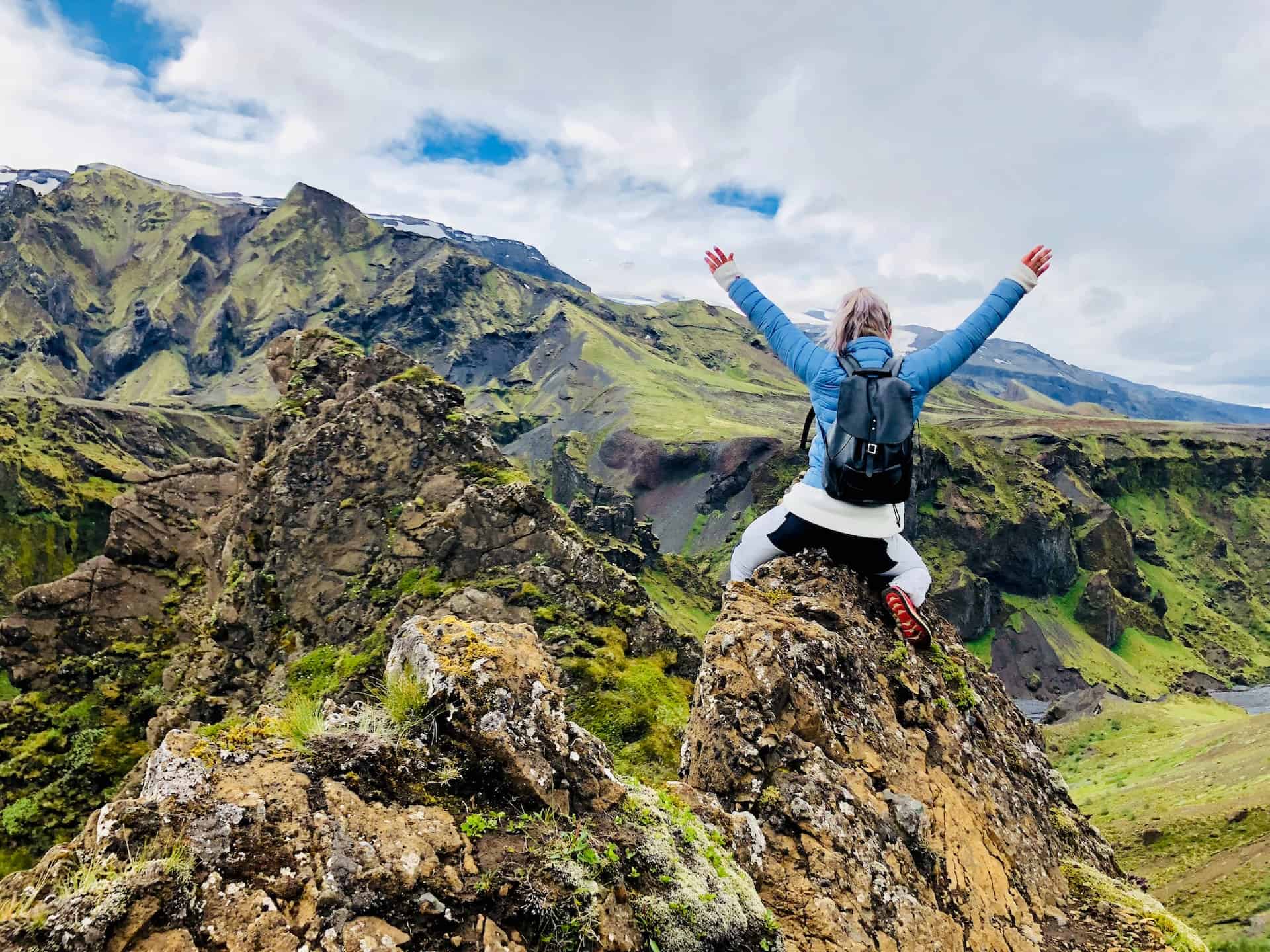 Travel Insurance Myths
1. Travel Insurance Covers Everything
Contrary to popular belief, travel insurance doesn't cover everything. And it's essential to understand your policy's coverage before you purchase it.
Generally speaking, most policies will cover medical expenses and emergency evacuation in case of an accident or illness while traveling abroad.
However, they may not cover extreme sports or hazardous activities like bungee jumping.
Some policies may not provide coverage for lost or stolen items, so checking with your insurer before purchasing a policy is essential.
2. You Don't Need It if You Have Health Insurance
Having health insurance coverage at home doesn't necessarily mean you don't need travel insurance.
While it's true that some health insurance plans may cover medical expenses incurred while traveling abroad, this isn't always the case.
It's important to check with your health insurance provider before leaving on a trip to make sure you are covered in the event of an emergency.
Even if your health insurance does provide coverage for medical expenses abroad, it may not cover other costs associated with travel, such as lost luggage or flight cancellations.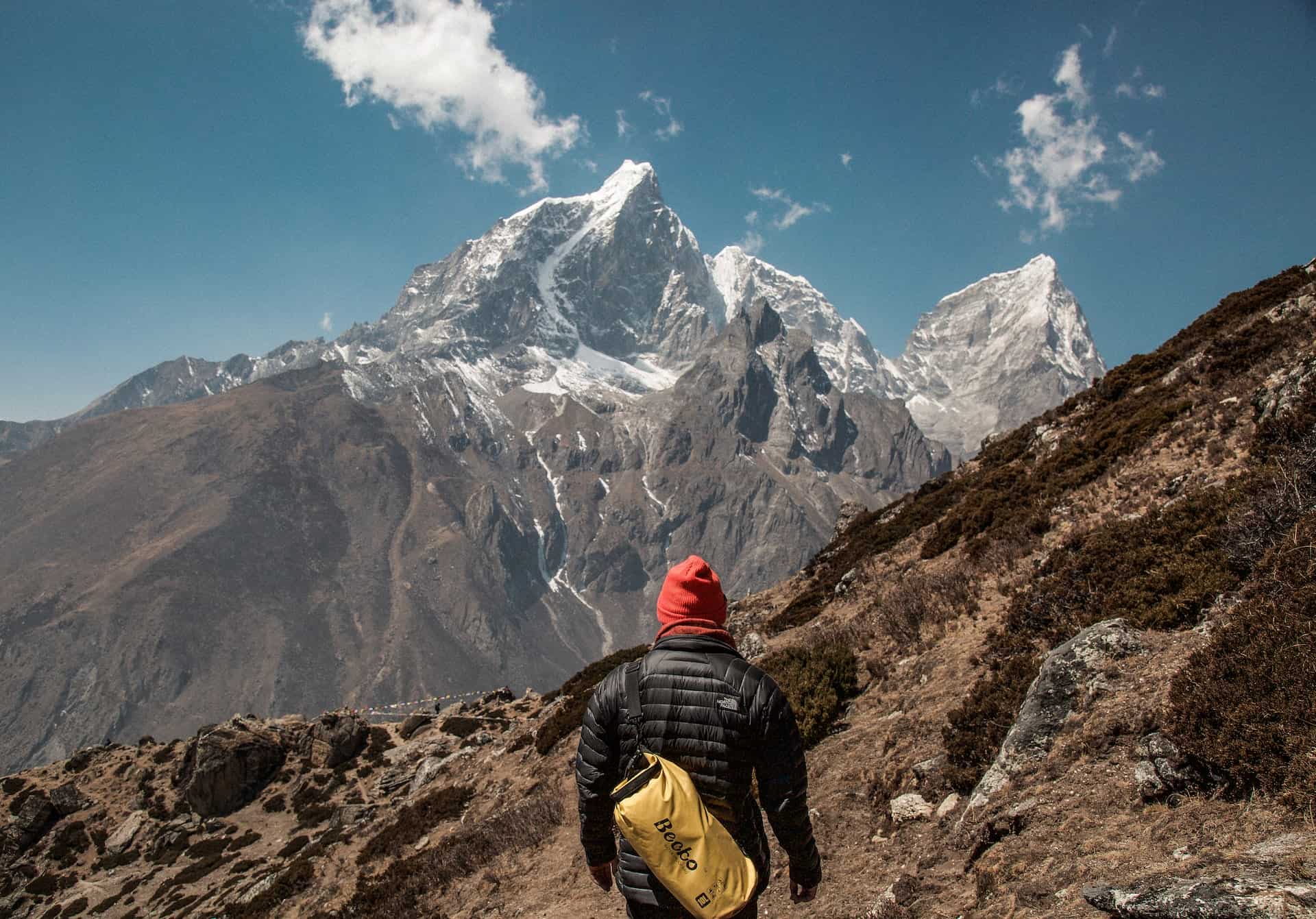 3. Travel Insurance Is Too Expensive
Travel insurance doesn't have to be expensive. You'll likely find affordable options if you spend some time shopping around.
The cost of travel insurance depends on the type of coverage you choose and the length of your trip.
Typically, the longer your trip, the more expensive your policy will be. However, if you're only going away for a few days or weeks, then you may find that travel insurance is quite affordable.
Many different types of policies are available, so you can tailor your coverage to fit your needs and budget.
Overall, travel insurance is a great way to ensure that you and your belongings are protected while traveling.
Don't let misconceptions about travel insurance prevent you from taking advantage of this potentially life-saving service.
______
This story is brought to you in partnership with Rains.
Ryan Higgins is a former English teacher. He wanted to change his career path and decided to become a freelance content writer. This job gives him much more freedom when it comes to his daily schedule. He chose this career because of his love for languages. Ryan is a creative writer who knows how to entertain his readers.
Planning a trip? Go Backpacking recommends: