During my trip through Mexico, I visited the sites of many significant ruins from Mexico City to Tulum on the Maya Riviera.
Our entire G Adventures group agreed that Palenque was the best, beating out the famed Chichen Itza.
Why did Palenque strike a chord with us? I believe it was the setting.
Teotihuacan, Monte Alban, Chichen Itza, Uxmal and Tulum are all very exposed.
Several are in almost a desert-like setting, whereas Palenque is amidst the lush green jungle.
The setting helps give it a mystical feel, which is something it shares in common with Tikal, another great ruined city located in Guatemala.
___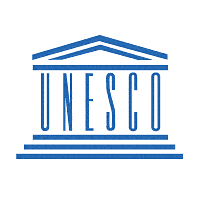 The Pre-Hispanic City and National Park of Palenque became a World Heritage Site in 1987.
Click here for the complete list of UNESCO sites Dave has visited during his travels.
___
My Mexico Ancient Civilizations tour was in partnership with G Adventures.
Dave is the Founder and Editor in Chief of Go Backpacking and Feastio. He's been to 66 countries and lived in Colombia and Peru. Read the full story of how he became a travel blogger.
Planning a trip? Go Backpacking recommends: