Renting a car can be expensive and risky, but it is the better choice in some instances.
Depending on the purpose of your travel, there are times when hiring a rental car would be a better choice than using your car or public transportation.
If you're looking for a car rental in NY, this article will highlight the pros and cons of hiring a rental car helping you make a timely decision.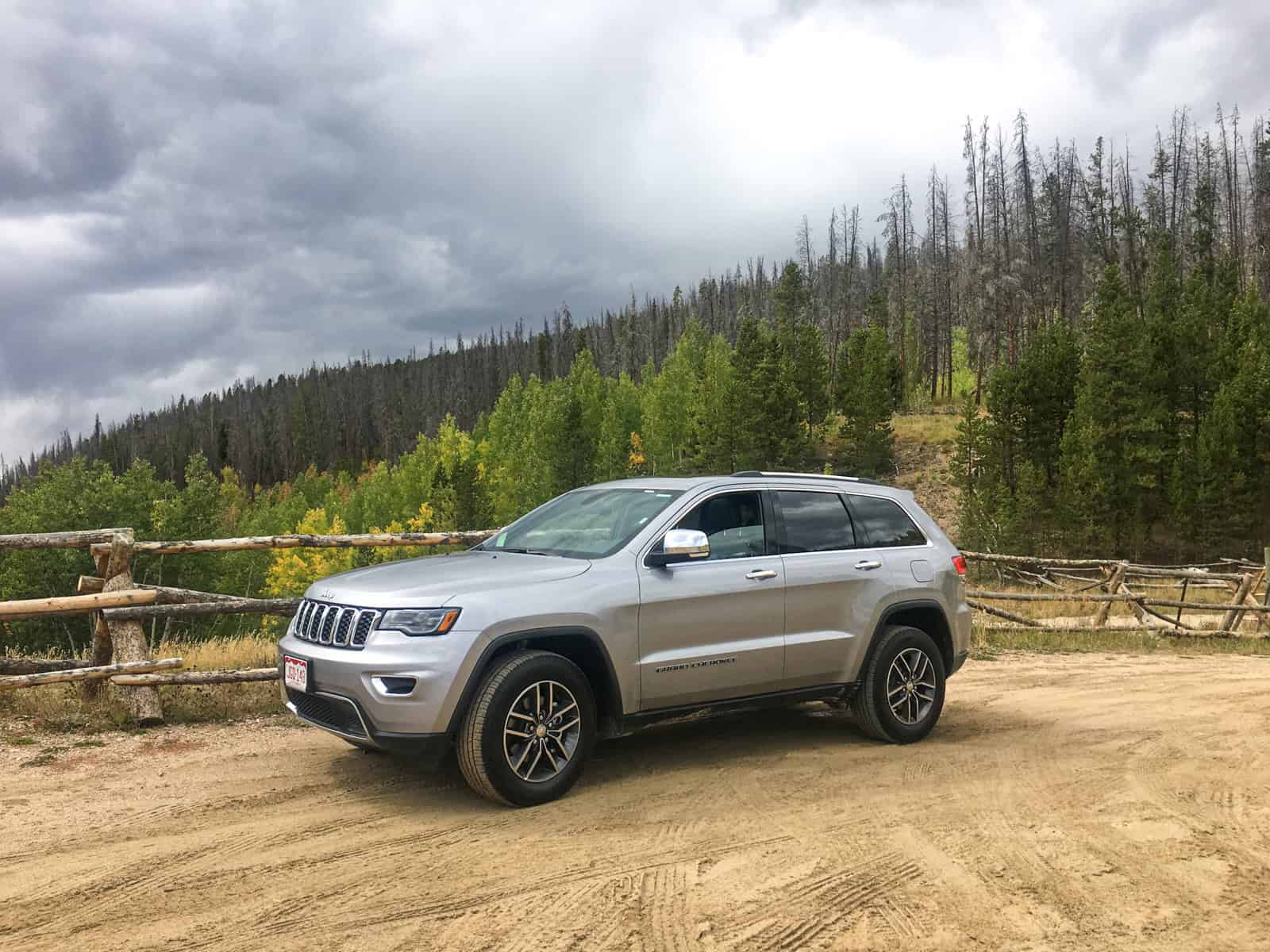 Benefits of Hiring a Rental Car
1. Cost
Saving on cost is the most obvious advantage of hiring a rental car. You can save money by avoiding purchasing a new or used car or vehicle.
You will also avoid the cost of gas, maintenance, insurance, and any potential breakdowns.
2. Freedom
When you hire a rental car, you have the freedom to travel and visit friends or family without any constraints of bus schedules or limited routes that you must take when using your vehicle.
Depending on your timetable, you can choose when to start and finish your journey.
3. Time
It is easy to take a ride if you choose a long-distance car rental. You can arrive at your destination at the time that suits you best.
For example, instead of booking a flight or train ticket to get back home at three o'clock in the morning, you can just rent the vehicle for the next day and start looking for an auto shop where you can fix whatever is wrong with your car.
4. Protection
When you hire a rental car, you have the proper insurance coverage. You must research the legal requirements in your state and make sure that you buy local insurance coverage for the entire period of your rental.
5. Variety of Choice
Car rental companies have a wide variety of cars and models from which you can choose. There are also all-terrain vehicles and off-road vehicles suitable for rental.
Rental companies also have a wide variety of cars, trucks, and minivans to choose from, suitable for all kinds of trips, including shopping trips or excursions to warm places.
6. More Mileage
There are no restrictions on the distance you can drive during a rental period when you rent a car.
If you have a long-distance trip planned and need to go farther than 160 miles without returning to your initial starting point, don't forget to ask about the rental mileage limits.
Also, make sure that your rental car has the capability of going further than 160 miles if it isn't used for long trips.
7. Cheap Insurance
Rental car insurance is usually cheaper than regular car insurance. Some companies also offer additional coverage options for your liability when renting a car.
8. Additional Safety Features
Many rental cars come with airbags and antilock brakes.
They are equipped with immobilizers to secure the vehicle and prevent accidental theft, as well as tracking devices that allow you to know where your rental car is at all times via an internet connection or mobile phone application.
Related: Take a Scenic Drive in Oahu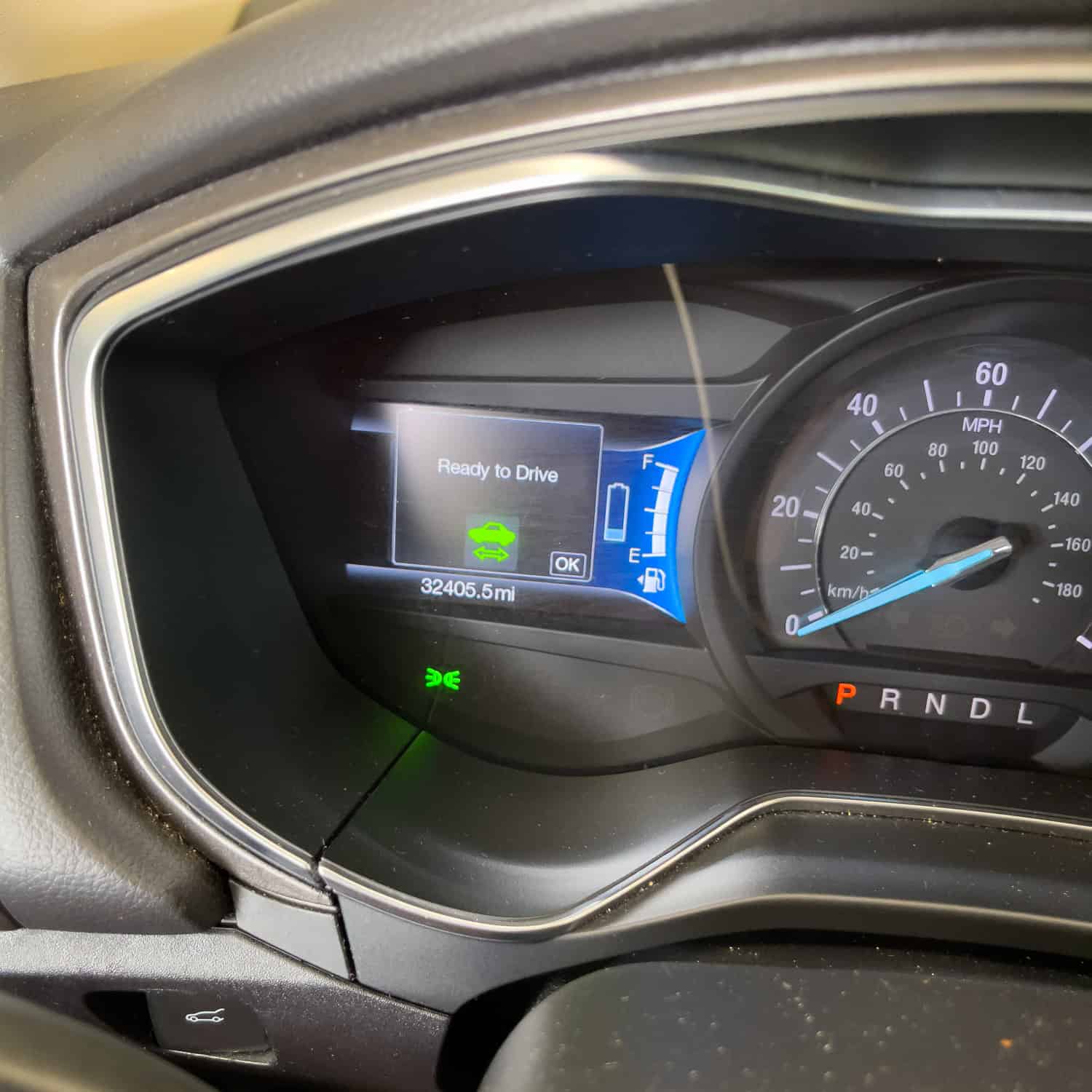 Drawbacks of Hiring a Rental Car
1. Expense
Paying for all expenses is perhaps the main disadvantage of hiring a car for a relatively long period because you have to pay for it even if you don't use it.
You also have to be aware that the cost will be more if you want additional insurance or other rental car companies' services.
2. The Car Isn't Yours
Rental car companies give you the use of their vehicle for a certain period, and you have to obey the conditions.
This means that you have to drive within the speed limit, return it at a specific time, and not alter the look of the interior or exterior of the vehicle.
You also have to be sure to fill out all of the paperwork, including receipts and drop-off agreements.
3. Driving
If you don't have a good driving record, it might be challenging to rent a car. This can be inconvenient because you need to wait a certain amount of time before using the vehicle again.
If you are not used to driving big vehicles or heavy trucks due to your age, this can be another disadvantage, as lighter cars and minivans might not be available.
4. Getting Used to a Different Style of Driving
You might have to adjust to the way a rental car is driven. For example, if you are used to driving an automatic transmission, you might be required to drive a stick shift rental car.
This means that you need to readjust your driving style not to damage the vehicle or crash into something.
If you want to avoid these problems, you can rent an automatic transmission vehicle, as they are available at almost any car-rental agency.
5. Car Hire Insurance
Before you pick up your rental car, you should check with your insurance company to see any changes.
If your auto insurance policy does not include rental car coverage, you might have to purchase a separate policy from the rental agency. This can be convenient or inconvenient, depending on the situation.
6. Bad Reviews
Some people have a negative experience and leave bad reviews for the car hire company. So, you need to check customer reviews before you decide where to pick up your vehicle.
Ask around and see what people say about the car rental agency you consider renting, or visit a viable source like Nicelocal.com and get to see the reviews of the car rental companies near you.
7. Risks When Driving a Rental Car
Although you have insurance with your rental car, there are also some other risks to consider when driving.
The most common risk is that you might get into an accident and damage the vehicle so badly that it is not economical to repair it. You might have other problems with your car while it is in your possession.
Conclusion
To sum up, there are many pros of hiring a rental car and several cons, but you shouldn't let these discourage you from renting one from time to time when you need it.
Renting a car is not just a matter of transportation; it's also a matter of convenience and cost.
_____
This story is brought to you in partnership with Nicelocal.
This post was written by a guest contributor. Please reference the author's byline in the post above for more information. If you would like to guest post on Go Backpacking, please read our submission guidelines. For information on advertising opportunities, go here.
Planning a trip? Go Backpacking recommends: