The idea of ditching a 9 to 5 job to become a long-term traveler is a dream for many.
Exploring the colors of this beautiful planet without worrying about waking up early in the morning, following corporate rules, and managing piles of work is inspiring many more people to give long-term travel a go.
But, let's admit that long-term travel can also be difficult if you are not adequately prepared to be away from home for an extended time.
However, it doesn't mean that you should give up on your dream of living as a traveler. I have come up with some hacks to help you plan for long-term travel.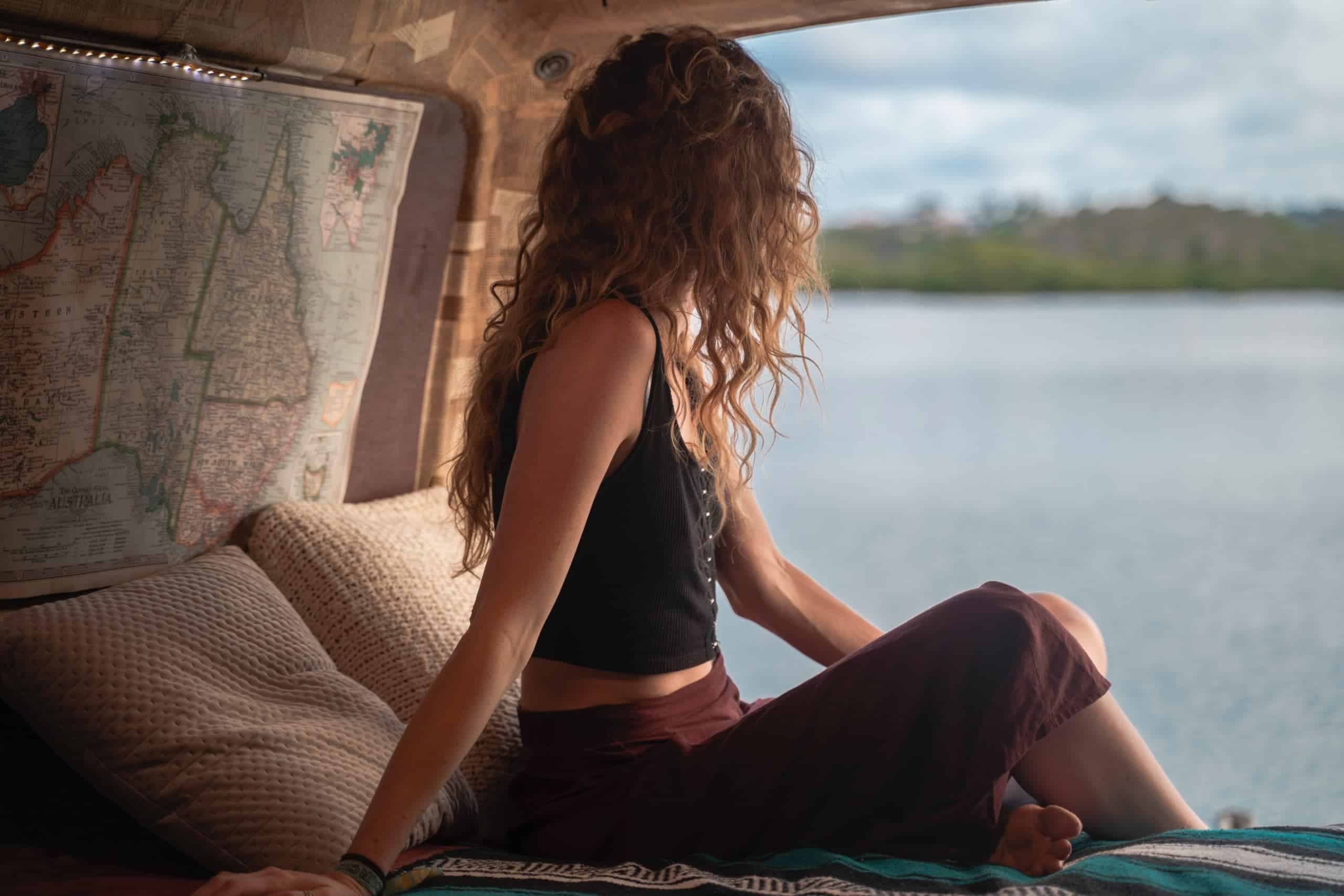 1. Pack smartly
What you are carrying in your backpack plays a considerable role in shaping the comfort of your long-term travel.
It can be tempting to take your favorite outfits to look cute in Instagram photos.
But, carrying half your home and packing too many clothing items and shoes means less room for the other things that may provide more utility abroad.
It is better to pass on your extra pair of stylish jeans and make space for a raincoat, base layers, comfy socks, battery packs, etc.
2. Find a way to make money on the road
Unless you are wealthy, it's impossible to enjoy the luxury of long-term travel without having a source of income.
While you don't have to stick to your job for the rest of your life, you should find out some ways to keep your finances intact while taking the plunge into a multi-month (or multi-year) trip.
One of the best ways to earn money on the road is to find a freelancing job, like writing or graphic design, which you can do while sitting on the train or taking flights from one destination to another.
If you choose to spend a significant amount of time in another country, you can also look for a part-time job there.
Do whatever suits you best, but don't let empty pockets haunt you.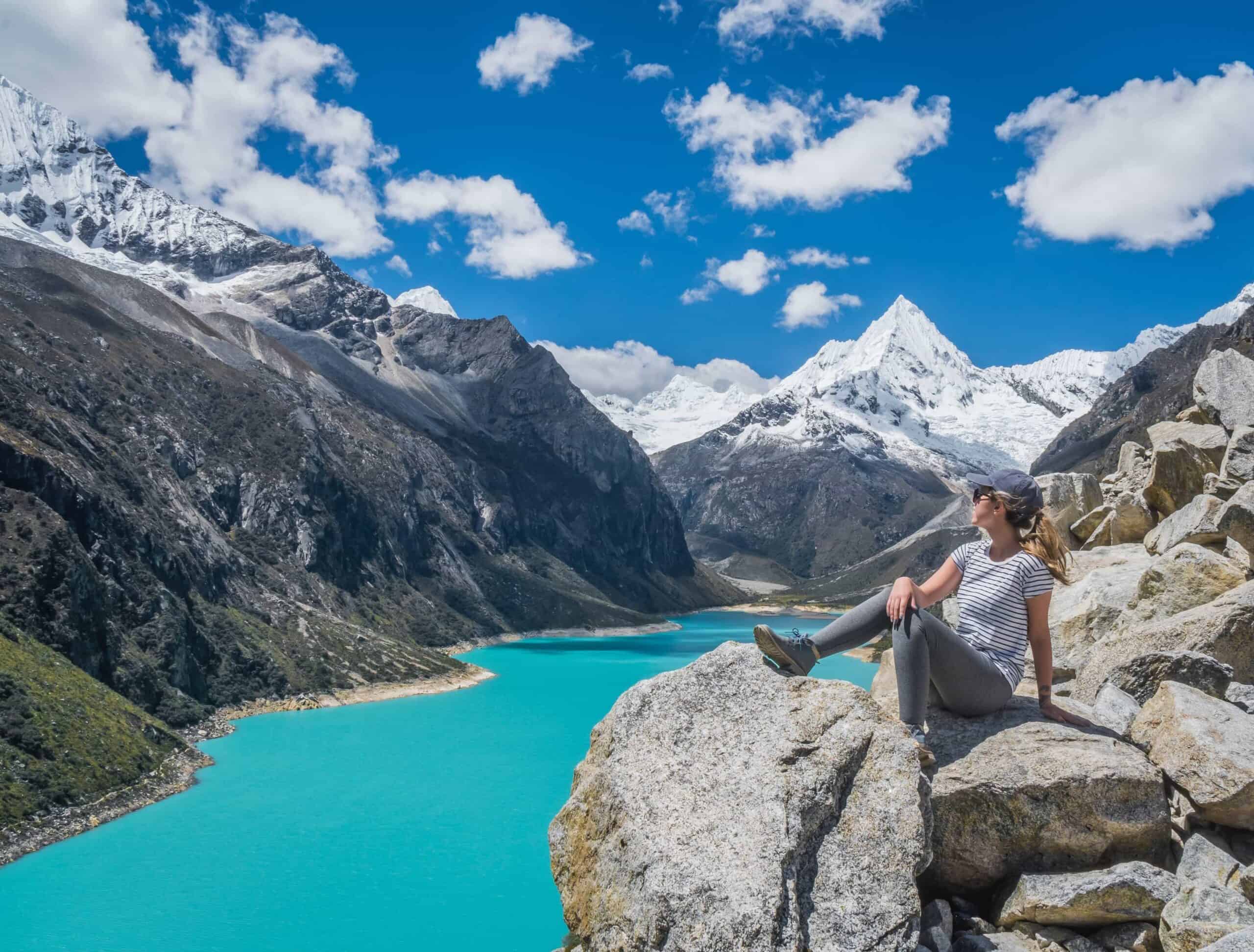 3. Find out how to pay your bills
Long-term travel doesn't mean things will be frozen back home.
You might be busy enjoying the beautiful scenery on the other side of the world, but what about all your utility bills?
You can hit pause on your newspaper and magazine subscriptions, but you can't ask the department of energy to hold on to your bills. Instead, learn how to send a money order so that you can pay bills back home.
After all, you don't want to come back from a memorable trip to enter a home where the electricity has been cut off due to non-payment of bills.
4. Revisit Your Traveling Perception
Most importantly, for long-term travel, you should change your attitude about traveling.
Trade luxurious travel ideas and stay in high-end hotels for a philosophy of thrifty living.
Don't splurge too much on dining out in expensive restaurants, and cook your meals when possible.
Paid tours can be fun, but keep an eye out for free activities, too, so you can make your money last longer.
_____
This story is brought to you in partnership with Western Union.
This post was written by a guest contributor. Please reference the author's byline in the post above for more information. If you would like to guest post on Go Backpacking, please read our submission guidelines. For information on advertising opportunities, go here.
Planning a trip? Go Backpacking recommends: