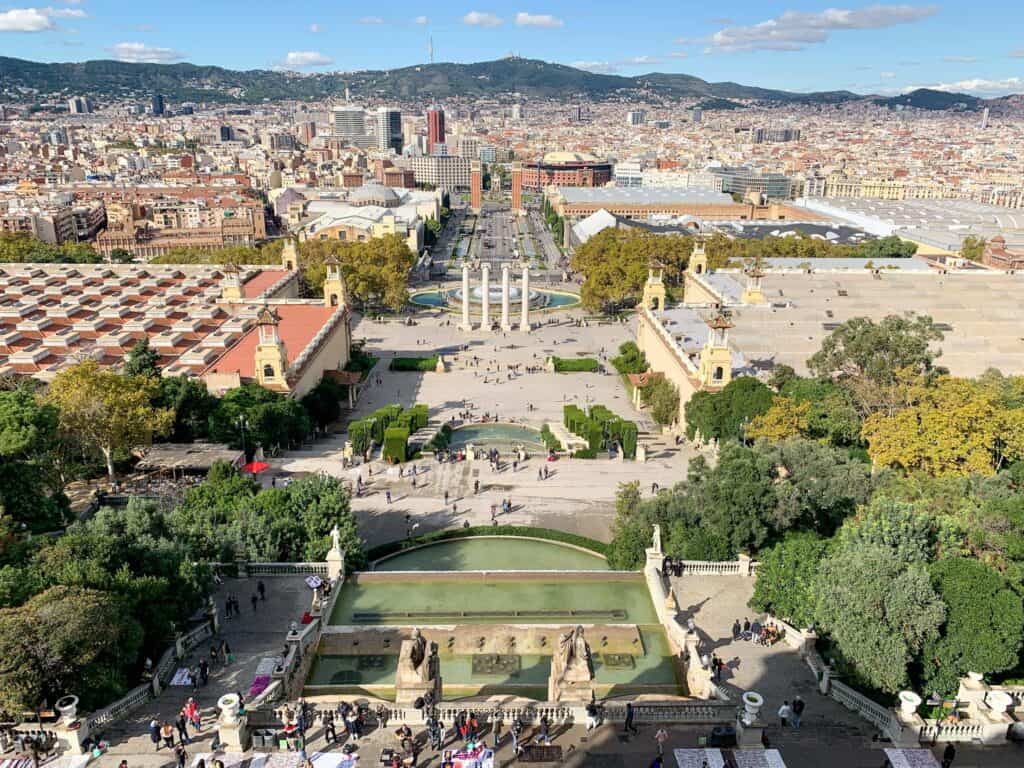 Editor's Note: This is the first article in a new series written to help you plan your next trip.
Imagine this; you've just landed in Europe for your first backpacking trip. You make your way out of the airport, and all of a sudden, street signs and store-front ads are all in a foreign language.
You try to order a coffee at a spot in town, but the barista responds in the local language. You smile. You've made it.
After all of your research, all the time you spent saving up your money, and after all of the nerves of traveling alone for the first time, you've finally made it to Europe, and now it's all yours.
You're a backpacker now. You travel on a budget. You sacrifice comfort for experiences. You meet other backpackers and share stories over a few drinks. You hang out at coffee shops to watch the local people go about their day.
You wear infinite combinations of the same wardrobe and don't care who judges.
You're a backpacker, and you are about to have the ride of your life. So, buckle in, turn on your senses and get ready to remember it all.
Here are some of the most important things you'll want to think about while planning for the trip of a lifetime.
Where to Begin
Your first backpacking trip starts long before you touch down on foreign soil. A lot of planning goes into a journey of this extent, and you will worry about it a lot.
But try not to worry. Everyone feels nervous on their first backpacking trip. Hopefully, by covering all of the information we'll give you in this new series, you'll be able to feel a little more relaxed.
Where are you going?
The world is a vast canvas waiting for you to make your mark. Every trip you take will open the door to many more places and adventures that come onto your radar.
That is the advantage of being a backpacker. Backpackers are inspirational, and you'll want to follow their lead. You'll become one of them before you know it.
Eventually, however, you'll have to pick a destination, and that is where the process begins.
You must consider several things when picking a destination which we will get into later on in this article, such as your budget, who you are traveling with, which countries you're allowed to visit, etc.
For now, the best way to get started is to find inspiration and seek motivation to travel to some regions of the world.
There are plenty of places to look for travel inspiration, including blogs like this one, travel books, travel movies, and travel shows on Netflix.
How much is this trip going to cost me?
There are many expenses to take into account when calculating a rough estimate of the cost of your trip. Some expenses, such as airfare and accommodation costs, everyone is aware of.
Then, some costs will surprise you while you're traveling. Death, taxes, and surprise expenses while traveling; those are the three certainties in life.
It's a good idea to have money set aside for the unexpected before every trip.
To put it straight, you'll never be able to account for every expense on your trip. This will scare the life out of you, but don't be discouraged.
Generations of backpackers have managed their way across the world with the same fears and made it back home just fine. You will, too.
We will teach you how to build a reliable budget in this series.
What's your budget?
How much money do you have saved? How much of your savings are you willing to spend on this trip? These are the main questions you need to consider when calculating your budget.
Every backpacker's budget will vary. We'll show you the secrets to saving money for travel so that you're able to get that extra gelato when your new friends in Italy want to stop for an afternoon treat.
If you are going to spend a lot of time abroad, you may also want to know how to keep money coming in as it is going out. Working abroad can be scary at first, but people do it all the time.
Related: How to Plan a Family Vacation on a Budget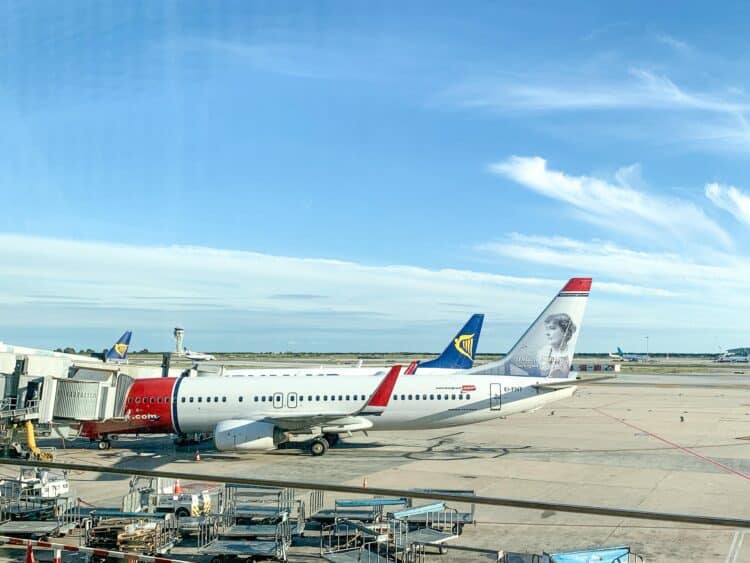 How do I find a cheap flight?
Ah, airfare. The lion's share of any backpacker budget.
Here's a tip: Once you figure out how to lessen airline expenses, suddenly, your entire trip will become much cheaper, and you will be able to travel longer and further.
How long should your trip be?
A few things go into answering this question. First, you have to understand your budget. You also have to understand yourself. Many backpackers plan trips that become too short.
However, it might be better to plan a short experience for your first backpacking trip rather than planning a trip that becomes too long, and you get homesick.
We will walk you through the essential things to ask yourself when planning the length of your trip to ensure you don't overcommit.
Who are you traveling with?
There are pros and cons to all types of travel. Some backpackers swear traveling solo is the way to go.
Others might argue that traveling with a group of friends is the experience of a lifetime.
Then, couples will say traveling together is the most romantic thing you can do. Each can be incredibly fun and equally trying.
Who you are traveling with is a crucial assessment to make before planning your trip.
We will assist in giving you the information you need to know about each kind of style to make your own decision.
What to pack as a backpacker?
Packing like a backpacker takes a particular type of soul. Luckily, you can adopt that soul as you go. Matter of fact, you might end up liking the minimalist mindset and adapting to what you have.
You might even bring that mindset home with you. However, one thing is sure, packing for weeks or months in an expandable 45-liter bag can become quite a task, and we're here to tell you what you do and don't need.
Related: The Best Travel Insurance for Backpackers
What documents do you need?
Technicalities are always boring. Where are you allowed to go? What documents do you need? This is the frustrating part of planning a long trip.
Keeping track of your itinerary is also important, but luckily we have a way to keep you organized even in the most hectic circumstances on the road.
How to stay connected with home?
Home? Who misses home when you're in paradise?
Well, newsflash, you might. Most people do, and it's all a part of the backpacking experience. A long trip will always test your character, and you will become bigger and stronger for it.
Overcoming all sorts of emotions are only a part of the journey and homesickness is one of those emotions.
So, how do you keep in touch with home?
Today, there are plenty of resources and unique ways to show your friends and family at home what you're up to and also keep up-to-date with the on-going back home, so you aren't blindsided upon returning.
Today's travelers are spoiled for accessible communication, so let's take advantage of all there is to help us.
Conclusion
If you take your time in planning your first backpacking trip, it is almost sure to be more enjoyable.
You will see places you've only seen on Instagram or in movies. You will become friends with strangers all around the world.
You will experience situations that make you downright uncomfortable, and those will be the most memorable.
You will have the time of your life and, if you're like the rest of us, it won't be long before you end up on a plane to your next foreign country shortly after returning home.
We'll be answering all the questions posed in this article, and more, in the coming weeks. Stay tuned!
Planning a trip? Go Backpacking recommends: