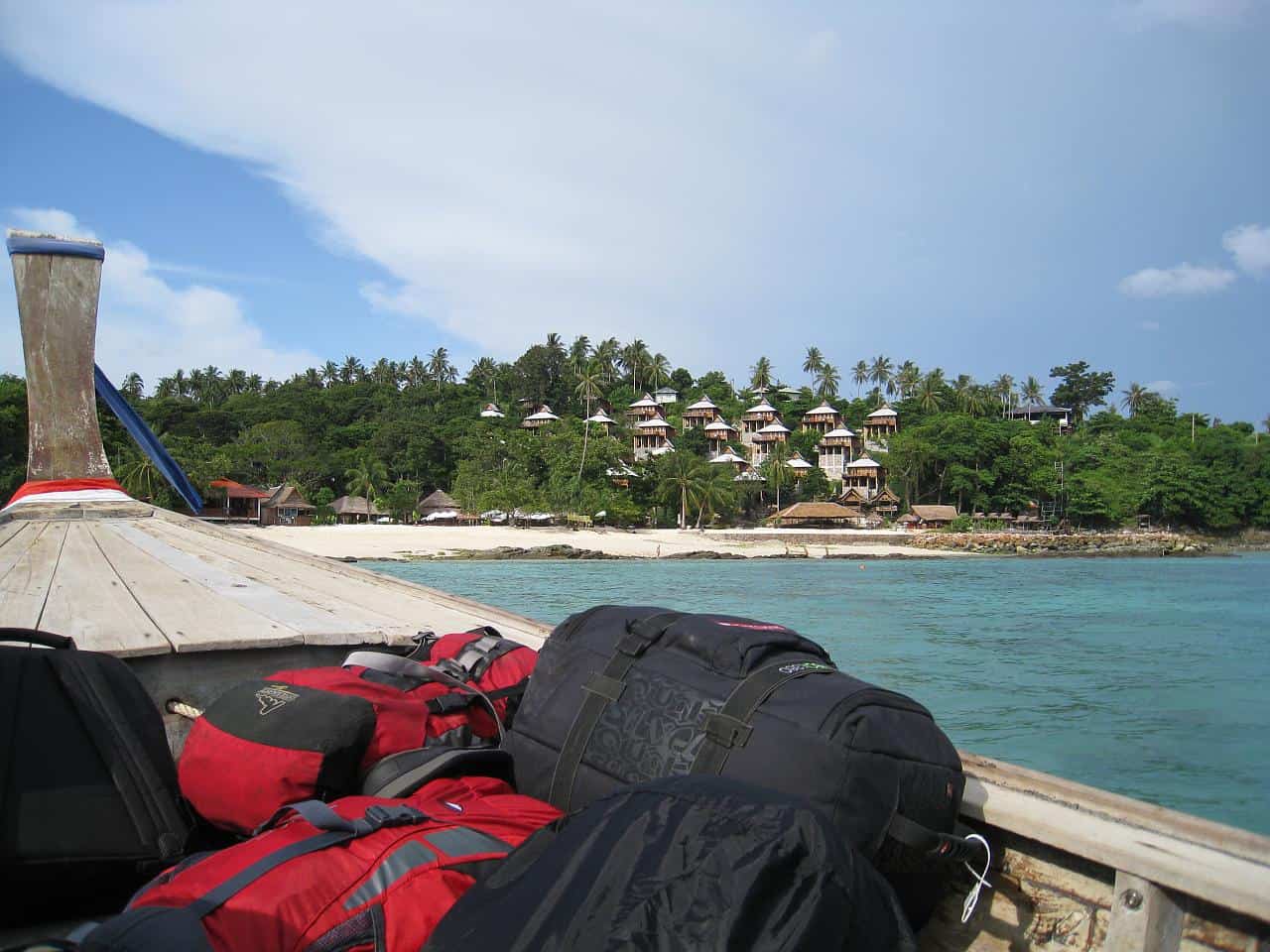 A lot of what you pack for traveling depends on where you are going; however, this list is aimed at being a universal guide for any trip in the world.
It's common to return from a trip having never used certain items you packed, but these are some essential items no backpacker will regret buying.
1. A good camera bag
You are going to be carrying around all of your worldly goods, along with some tech gear, which will be tossed around while you are on the move.
One of the most valuable items will be your camera, so you'll want to invest in a quality camera bag, like a Crumpler backpack to protect it.
Chances are you will be on foot for most of the day or throwing your backpack under buses, on the decks of ferries, etc.
It's worth the investment to adequately protect your camera, especially as finding the same model to replace it may be difficult or more expensive abroad.
You want to be able to capture as many of the experiences as possible, regardless of how long you're on the road.
2. World travel adaptor
There are 15 different types of electric outlets in the world, so to avoid carrying multiple chargers around or having to purchase more, invest in a universal adaptor.
No matter where you go, you'll be covered.
Preferably, you should choose one that also includes USB charging so you can charge a couple of your gadgets at the same time.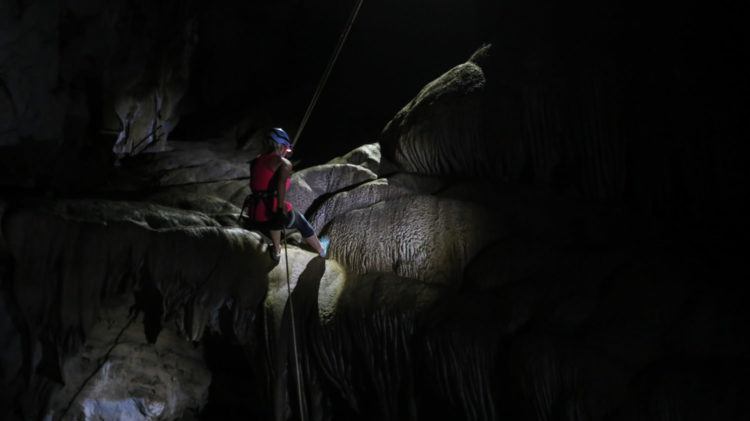 3. Head torch
You never know when you might need a head torch (also referred to as a headlamp).
Trekking, caving, early departures from a hostel dorm room, and power outages are just a few of the typical situations where a head torch will be useful.
It is always best to be prepared for every situation, so a head torch is an excellent investment.
Choose one that is lightweight, since you'll be carrying it everywhere you go. It'll also rest easier on your forehead.
Go for one that either has a long battery life or is rechargeable by USB..
It is a good idea to compare a few and then give your buy a test run first before a long trip.
4. Portable phone charger
When you are out all day, every day taking photos, videos, making calls and texts, using Google Maps, checking in on social media, etc., your phone's battery life is going to suffer.
Be sure to keep a portable phone charger on your person at all times.
Most models today can be charged just a couple of hours beforehand, which can then enable you to use your phone for several hours afterward.
Choose one that is light enough to carry in your backpack, and that can be used across several devices.
So, if you have an Android phone, but an iPad that you also want to take, you will need one that is suitable for both devices.
See also: How to Save Money for Your Next Trip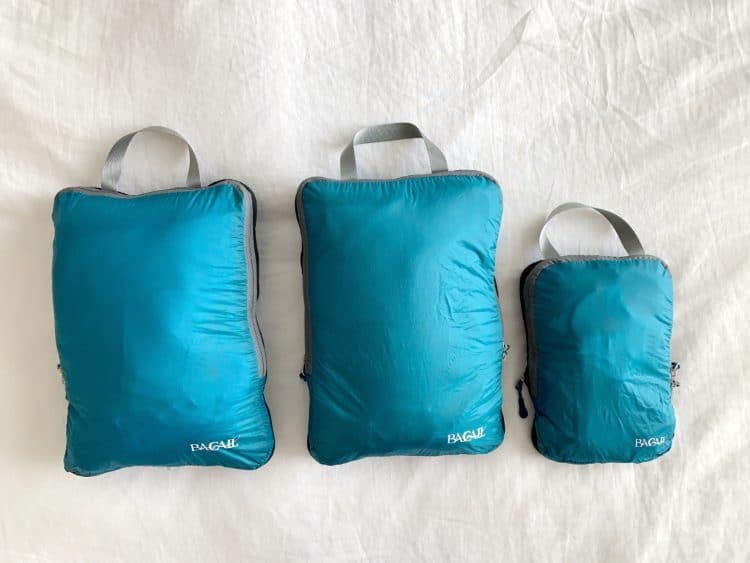 5. Compression packing cubes
If you want to maximize space in your backpack, then compression packing cubes are a must.
They help you to keep your possessions organized, as they keep everything separate and neat within your bag.
They also do what they say and compress them down to make more space.
They are considered especially beneficial for bulkier items, such as knitwear, as well as stretchy layers that will not crease.
Use cubes to pack your thicker and warmer gear or your specialist clothing so that it reduces down and allows you to pack even more essentials.
_____
This story was brought to you in partnership with C.R. Kennedy.
This post was written by a guest contributor. Please reference the author's byline in the post above for more information. If you would like to guest post on Go Backpacking, please read our submission guidelines. For information on advertising opportunities, go here.
Planning a trip? Go Backpacking recommends: