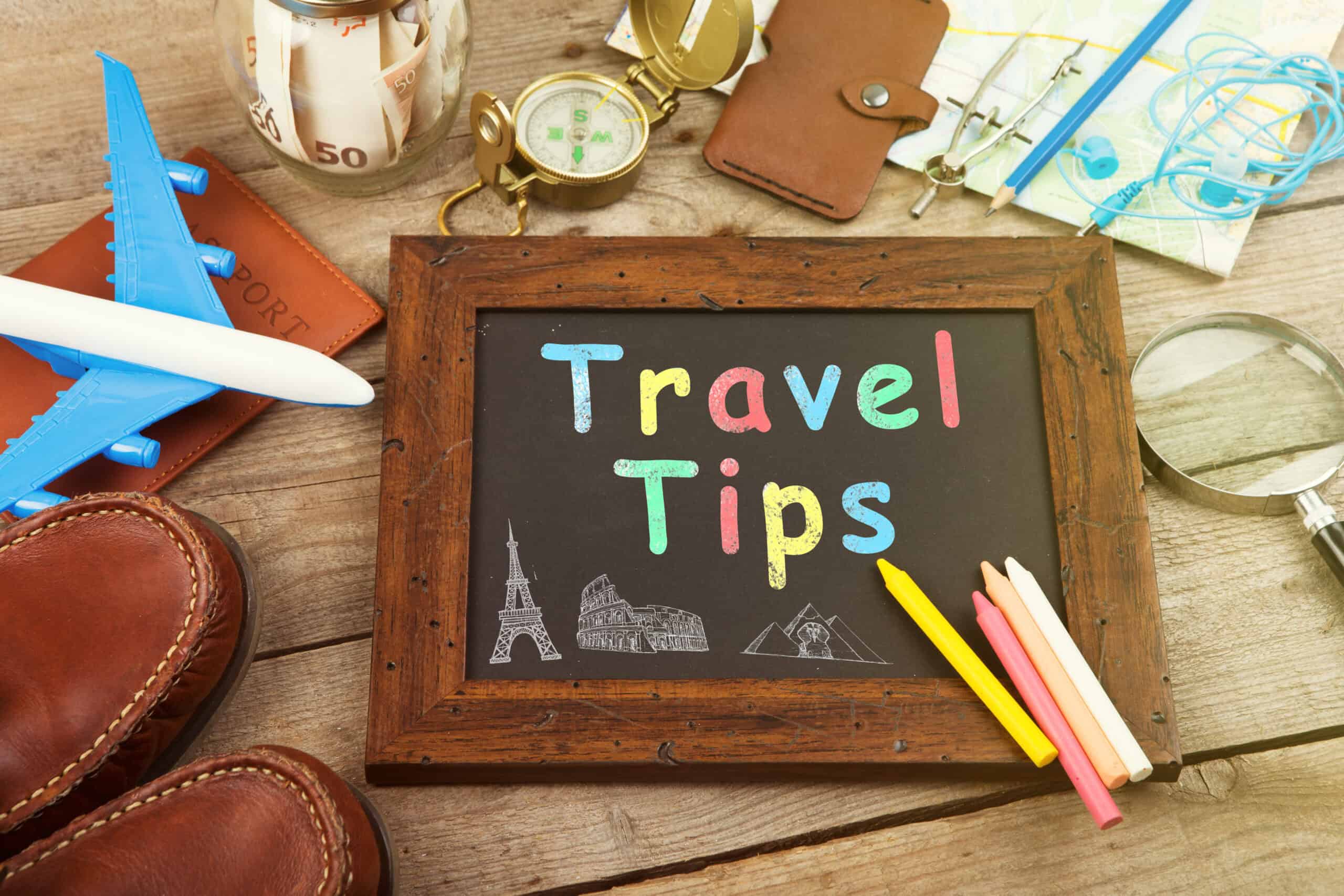 The traveling dynamics have changed considerably since Covid hit us in late 2019. Now, we have to ensure a few things before we pack our bags and hit the road.
Some places require us to undergo a mandatory quarantine on arrival, while some only welcome vaccinated travelers.
Therefore, it's in the best interest of travelers to keep themselves updated regarding the latest Covid-restrictions to travel safely.
One advantage of traveling these days is that you can easily grab cheap flights and affordable plane tickets.
Here, we cover ten tips on how to travel in a hassle-free manner during these tough times.
Get Vaccinated
Needless to say, the most effective way to ensure you are safe from catching an infection while traveling is to get vaccinated.
So if you are supposed to travel and have still not got the shot, we suggest you go for it as soon as possible.
In fact, vaccination is one of the primary requirements for entering major destinations around the globe these days. So make sure you get vaccinated before booking your international flight tickets.
Check the Covid Status in Your Destination
Even if you are vaccinated, it's prudent to first assess the current Covid-19 infection numbers in the destination you are traveling to.
It's best to avoid visiting a destination where the infection rates are high because you can still carry the virus home even if you have protection from it and infect friends and family.
Choose your destination wisely, keeping the latest Covid trends in mind.
Know the Local Restrictions
Almost all prominent destinations across the globe are observing some traveling restrictions like night curfews and weekend lockdowns to prevent the spread of Covid.
Make sure you are well aware of the restrictions in place at your chosen destination, or else you might land in trouble.
Local administrative websites can be your best sources to know about these curbs imposed by the respective governments.
Plan Ahead
Plan your vaccinations or Covid tests early, depending upon the travel requirements at your destination.
Local public health websites may have clear and precise instructions regarding this.
Planning your travel early can also help you in booking cheap flight tickets to your place of travel.
Take Precautions While Flying
Wearing a face shield and a mask in an aircraft and limiting contact with fellow passengers in a crowded flight can be your best defense mechanism against Covid.
Although the filtration system of an aircraft is designed to prevent the spread of viruses on flights, it's best to take necessary precautions for an extra layer of protection.
Avoid Indoor Spaces Whenever Possible
If the daily number of Covid cases at your destination is above 500, it is best suited to avoid crowded places like bars and clubs.
You can alternatively opt for more open spaces like parks and open-air restaurants. The risk of contracting Covid in enclosed spaces is multiple times more than in an open area.
Wash your Hands Frequently
Before entering and after exiting any place, try and wash your hands with soap and water for at least 20 seconds.
If this sounds difficult, you can carry a hand sanitizer and sanitize your hands properly after touching surfaces.
This becomes all the more important before eating anything or if you are in the habit of touching your face now and then.
Use a Face Mask all the Time
Even if you are vaccinated, it is always advisable to use a face mask when you venture out of your hotel room.
Even vaccinated people can catch the virus, but the chances of getting severely ill are rare, but they can still be carriers and transmit the virus.
Therefore it becomes important to be a responsible traveler and help contain Covid by always carrying your masks.
Disinfect a Cab Before Boarding It
We normally use cabs and taxis to explore the places we are traveling to.
But these days, there is no harm in carrying a sanitizer and disinfecting door handles, seat belts, and seat covers before you touch them.
Hopefully, your cab driver, too, will not mind it, considering the situation.
Avoid Sharing Vehicles
It's best to avoid rideshare vehicles or public transport in the Covid era and prevent yourself from coming in unnecessary contact with a stranger.
Sharing a vehicle might help you save some money, but these days it's not worth the risk.
______
This story is brought to you in partnership with MyFlightSearch.
Planning a trip? Go Backpacking recommends: