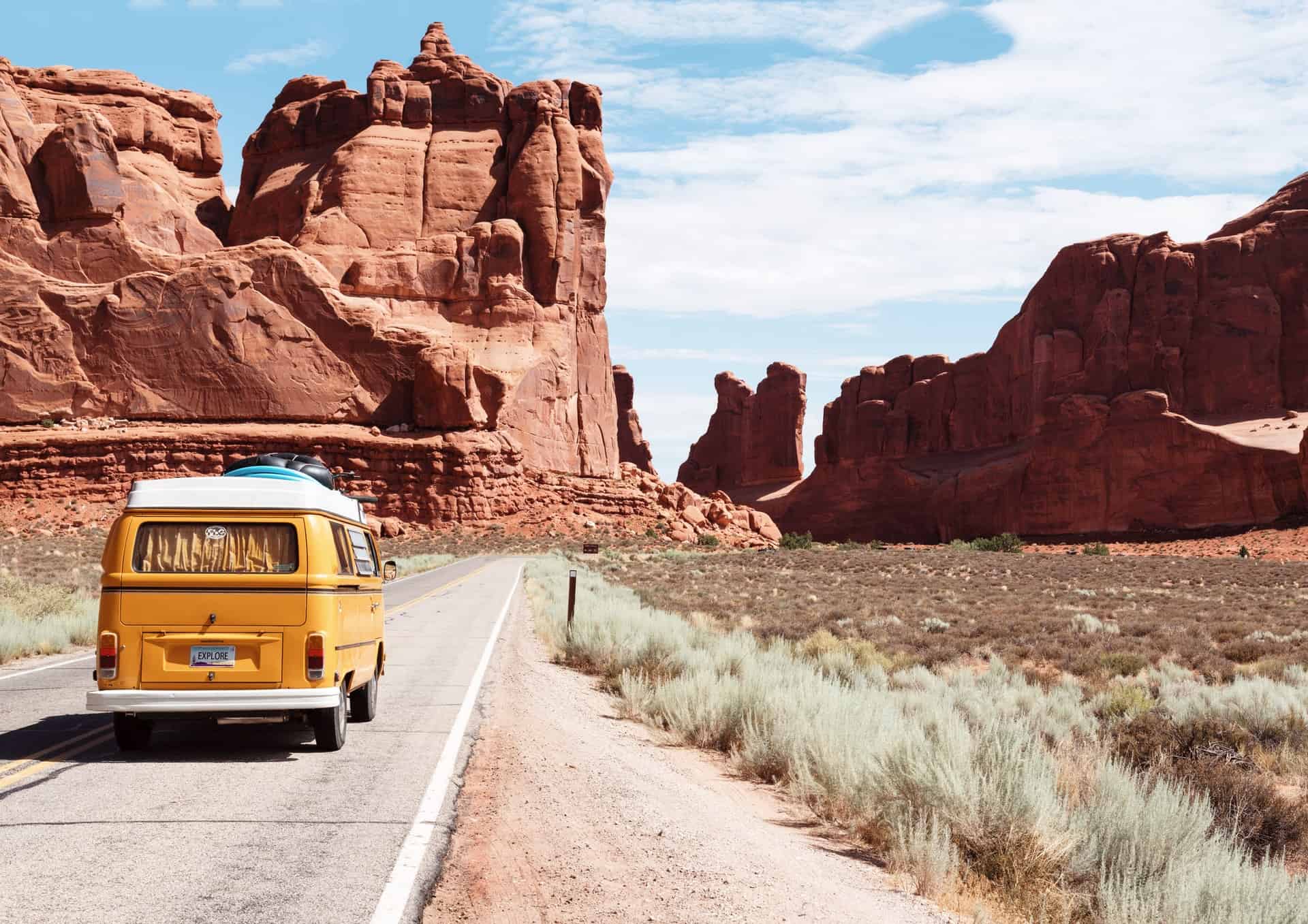 With the big changes that the pandemic has brought us, it can be tough to imagine a world where international travel is possible and where we no longer need to stay home.
With summer on our front step, how can we still enjoy the fresh summer days but remain responsible and safe?
Well, we've come up with some great products that will allow us to explore the road this summer and keep the virus at bay with our list of selected face coverings below.
Hoo-Rag Custom Face Masks
These cool Hoorag custom facemasks are a popular choice for anyone wanting to head outdoors.
Made to order, you can personalize your face mask to whatever design you like.
Whether it's a business logo, family crest, fun design, or anything else in between, the Hoo-Rag team offers great custom full color printed face masks at affordable prices.
If you're not sure about the design, the amazing designers on board can also help craft a personalized print that will blow you away.
Nordstrom Cloth Face Mask
These Nordstrom face coverings are perfect for when the summer nights get a bit cool, or you're driving through the night.
These face coverings provide adequate nose-to-chin coverage, helping to keep the virus at bay when social distancing is difficult to maintain.
Available in a pack of six, there's no excuse for not having one ready when you're out and about.
For each package of masks purchased, Nordstrom will also donate a mask to help protect kids and families against coronavirus.
Adidas Face Covers
For all the Adidas fans, this one comes in a handy three-pack, perfect for on the road travels.
Made with recycled materials, it is highly comfortable, machine-washable, and reusable.
The face mask is also made with flexible fabrics, providing just the right amount of comfortable coverage you need, without having to annoyingly adjust all the time.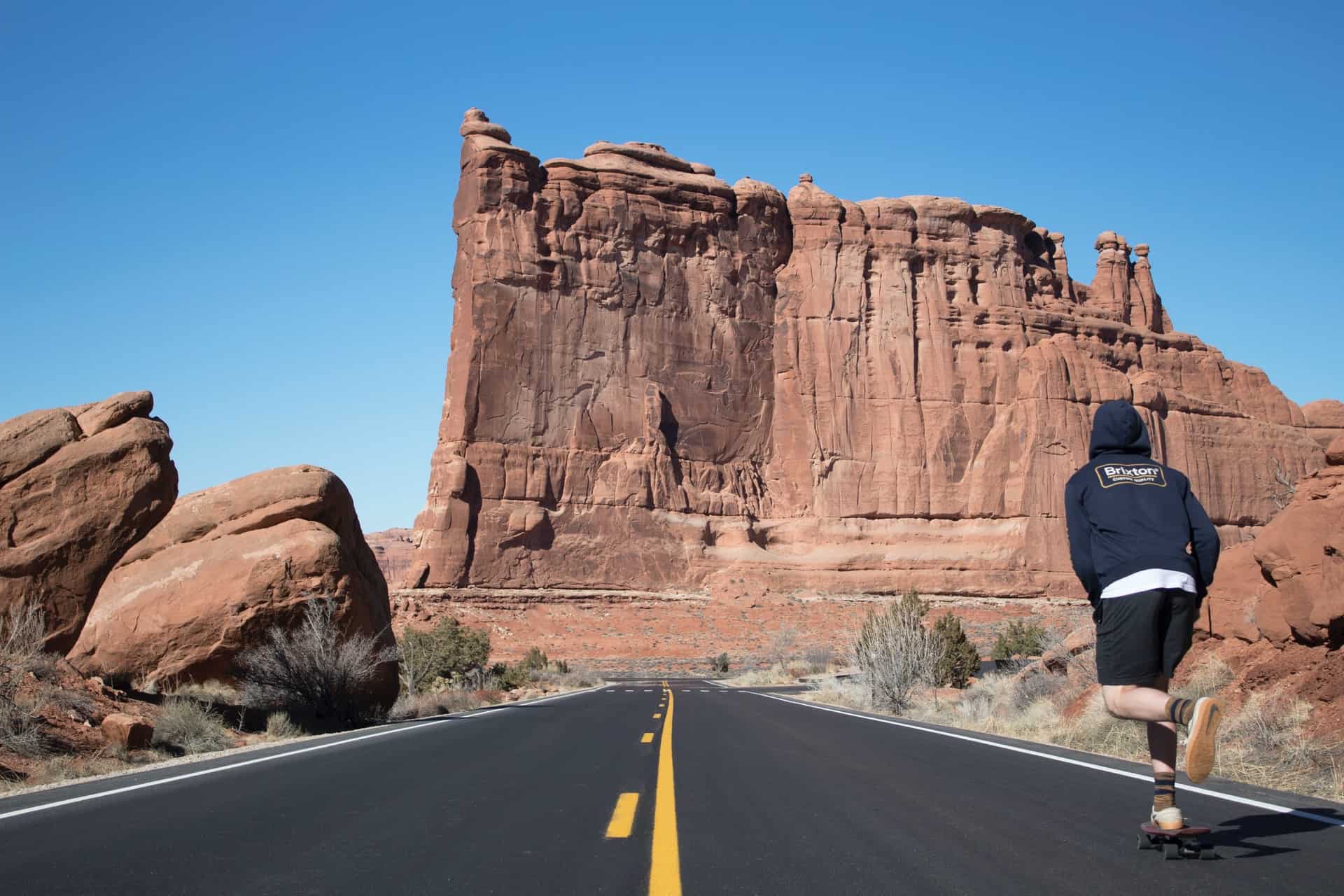 Nisolo Filtered Patterned Mask
This product from Nisolo has made the list because of its mega adorable factor.
If hitting the road this summer means bringing the whole family, we have found the face covering for you and your little ones.
With matching 'mum n me' face masks, this product is one for the little ones when planning your road trip this summer.
Carbon 38 The Mask Kit
Made with antibacterial and antimicrobial materials, Carbon 38's The Mask Kit is another favorite on our list of face coverings ideal for summer.
The set of two face masks features fast-drying cooling technology, an adjustable nose piece, and a secure fit, helping you to stay comfortable, cool, and safe on your travels.
Athleta Non-Medical Grade Cloth Face Mask
To round out this list for your summer road trip, we can't go past a practical face covering.
Athleta has brought us a face mask that has the soft and durable quality we love.
The overall feel of this product tells us that it is designed with comfort as their number one priority for their customers.
Can't you just imagine stopping off at a picturesque location to do some afternoon summer yoga with this cloth face covering?
We surely can.
______
This story is published in partnership with Hoo-rag.
This post was written by a guest contributor. Please reference the author's byline in the post above for more information. If you would like to guest post on Go Backpacking, please read our submission guidelines. For information on advertising opportunities, go here.
Planning a trip? Go Backpacking recommends: