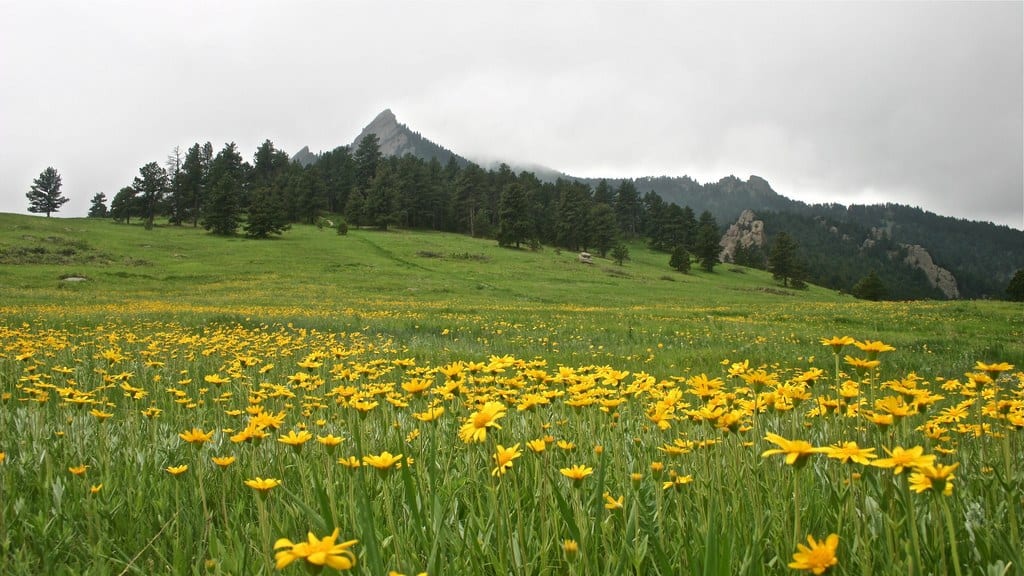 The United States is a country of diverse landscapes, and while relatively young as a nation, full of historical attractions.
If you live outside the USA and are thinking of visiting on your next vacation, there's plenty of places to choose from.
The large cities, forests, beaches, and national parks offer memorable experiences for all tourists.
If your time is short, you may find it hard to choose where to go.
However, every traveler should visit the USA at least once in their life. Just be sure to check your ESTA status before buying flights.
What is ESTA?
The Electronic System for Travel Authorization (ESTA) is used by the administration to decide the credibility of the tourist.
It determines whether you can travel to the USA or not.
The United States is managing it under the Visa Waiver Program (VWP). The primary aim of ESTA is to take into consideration security concerns.
Checking your ESTA status is obligatory for every citizen of the world. However, there are some exceptions for selected countries such as Canada.
Boulder, Colorado
Located an hour northwest of Denver, Boulder, Colorado, is a popular university town.
There are many points of interest, including:
Boulder History Museum
Pearl Street Mall
Flagstaff Mountains
CU Heritage Center
Scott Carpenter Park
In the foothills of the Rocky Mountains, Boulder is a city for tourists who like the great outdoors.
If you are enthusiastic about hiking, check out the beautiful Chautauqua Park.
The clean environment and fresh breezes will transport you to another world.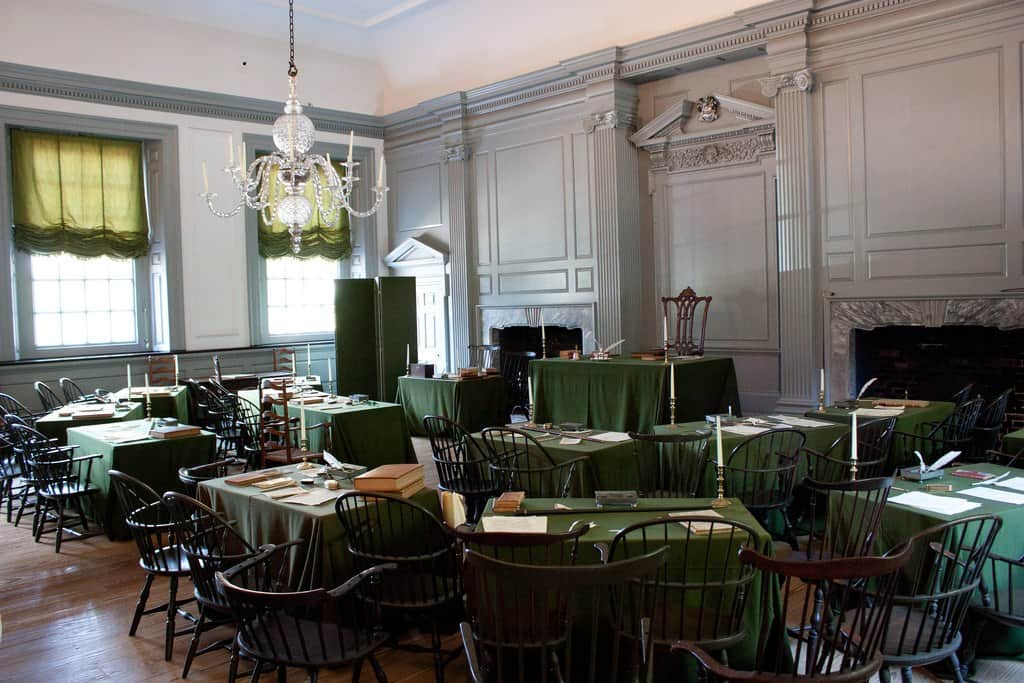 Philadelphia
Philadelphia is a city of historical significance, as well as surprise.
The most visited sites include:
Philadelphia Museum of Art
Roding Museum
Philadelphia Zoo
Betsy Ross House
Masonic Temple
Independence Hall is one of the most important places to visit.
The Declaration of Independence and the United States Constitution were framed here.
Touring this historic hall and all of Philadelphia is possible only after fulfilling the visa process requirements.
So, don't forget to check the ESTA status. You must know ESTA to avoid any problems visiting the USA as a tourist.
Myrtle Beach, South Carolina
Some people have a particular affinity for water and beaches.
If you're one of them, then the 60 miles of Myrtle Beach in South Carolina is for you.
It's a popular, sandy beach that sees a significant number of tourists throughout the year.
There are plenty of accommodations to suit your needs, from budget-friendly to luxury.
Plus, beyond the beach, there are over 100 golf courses to choose from, scenic helicopter rides, and tons of excellent seafood restaurants from which to fill your belly.
Washington, DC
Washington, DC is the capital of the United States. It's packed with historical places, dozens of museums, and pretty parks.
The district has a clean, modern, safe Metro network that will help you get around in a short time for just a few dollars per ride.
Of the many well-known places to visit, a few include:
The White House
The Washington Monument
National Air Space and Museum
National Gallery of Art
The list of such amazing attractions goes on and on.
Art lovers, in particular, will have a field day on the National Mall, which is lined by museums that are part of the Smithsonian.
After processing for ESTA registration, make sure to keep checking your ESTA status, so you don't miss any critical notifications.
Florida Keys, Florida
Do you want your vacation to be a break from hectic city life and a monotonous schedule?
Consider a visit to the Florida Keys. It's known as one of the most relaxing parts of the United States for a good reason.
The tranquility of Keys, a series of small islands at the southern tip of Florida, makes it a worthy destination.
Enjoy peace of mind in a part of the USA unlike any other. Take some books because no one is going to disturb you here.
Multiple islands are known due to their magnificent beauty.
And don't forget to taste a slice of key lime pie before you leave!
---
This story was brought to you in partnership with GCL Internet Services LLC.
This post was written by a guest contributor. Please reference the author's byline in the post above for more information. If you would like to guest post on Go Backpacking, please read our submission guidelines. For information on advertising opportunities, go here.
Planning a trip? Go Backpacking recommends: