The Falkland Islands are now recognized as an excellent tourist spot that offers a distinct getaway to its visitors. One thing that many cannot forget is the history of this nature lover's paradise.
The Falkland Islands were entangled in a bitter war when Argentina invaded the United Kingdom's territory in 1982. After the conflict ended, the location inspired television shows, films, and documentaries.
Over time, the Falkland Islands, the archipelago of more than 750 islands and islets, has become an ideal vacation getaway. Here are some ways you can enjoy and respect the unique location of your trip.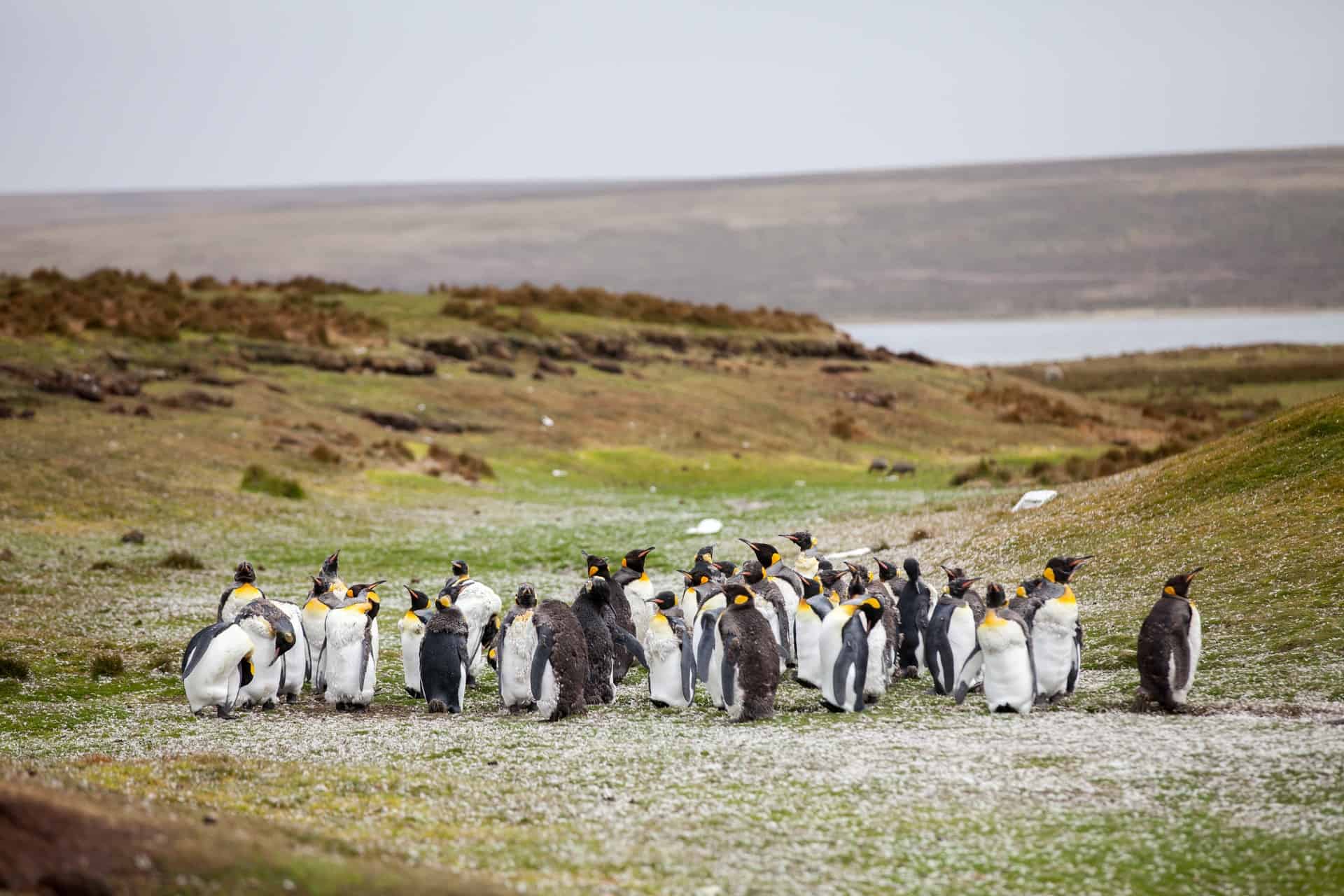 DO
Create an Itinerary
The trip to the breathtaking islands may seem challenging without a proper itinerary.
Creating a detailed plan when you visit the Falkland Islands will allow you to adequately allocate your time and resources throughout the trip. An experienced expedition team can assist you in the process and ensure that you don't miss out on any unique activities.
Building an itinerary will also help you pick the best places to visit and book anything you need to in advance to avoid disappointment on your trip.
Learn About the History
Since the Falkland Islands have a rich history, you can pay your respects by learning more about it before or during your trip.
About 70 percent of the world's black-browed albatross inhabit Steeple Jason Island, which lies northwest of West Falkland. Due to this, the Islands are the largest colony of this species on the planet.
There are many other facts about the location's history and culture you can learn by researching online or conversing with knowledgeable tour guides.
Bring Essential Items
The Falkland Islands are remote, so you may not find the same amenities you would in a big town.
There are no ATMs in the Falklands, so you need to carry U.S. dollars or British pounds to cover all your costs. However, they offer a cash advance facility at the bank using Visa or Mastercard in case of emergencies.
You should also carry comfortable and warm clothing, sturdy walking shoes, and medication. Create a checklist and pack all the essentials ahead of time.
DON'T
Venture Off Marked Trails
When hiking in the Falkland Islands, it is essential to respect the location and refrain from venturing off marked trails.
Along with potentially harming their ecosystem, you may also get lost or injure yourself. Stick to the trails to ensure the safety of yourself and the islands.
Participate in Restricted Activities
You must abide by the local laws of the islands and refrain from participating in restricted activities.
Photographing military installations, including RAF Mount Pleasant Airport, is prohibited, so you must follow the rule throughout your trip.
You may also receive penalties for possession of illegal items such as alcohol and drugs during your stay.
Disrupt Animals
When you come across unique wildlife, such as penguins and bird species, it is essential to adore them from afar.
Please don't go too close to their habitats and let them enjoy their peace while you click photos from a distance. Avoid feeding them and distracting them as they continue their daily activities.
The Falkland Islands is a spectacular tourist spot with many unique adventures to offer. Take your time to learn about the do's and don'ts to enjoy a peaceful vacation.
______
This story is brought to you in partnership with Quark Expeditions.
This post was written by a guest contributor. Please reference the author's byline in the post above for more information. If you would like to guest post on Go Backpacking, please read our submission guidelines. For information on advertising opportunities, go here.
Planning a trip? Go Backpacking recommends: