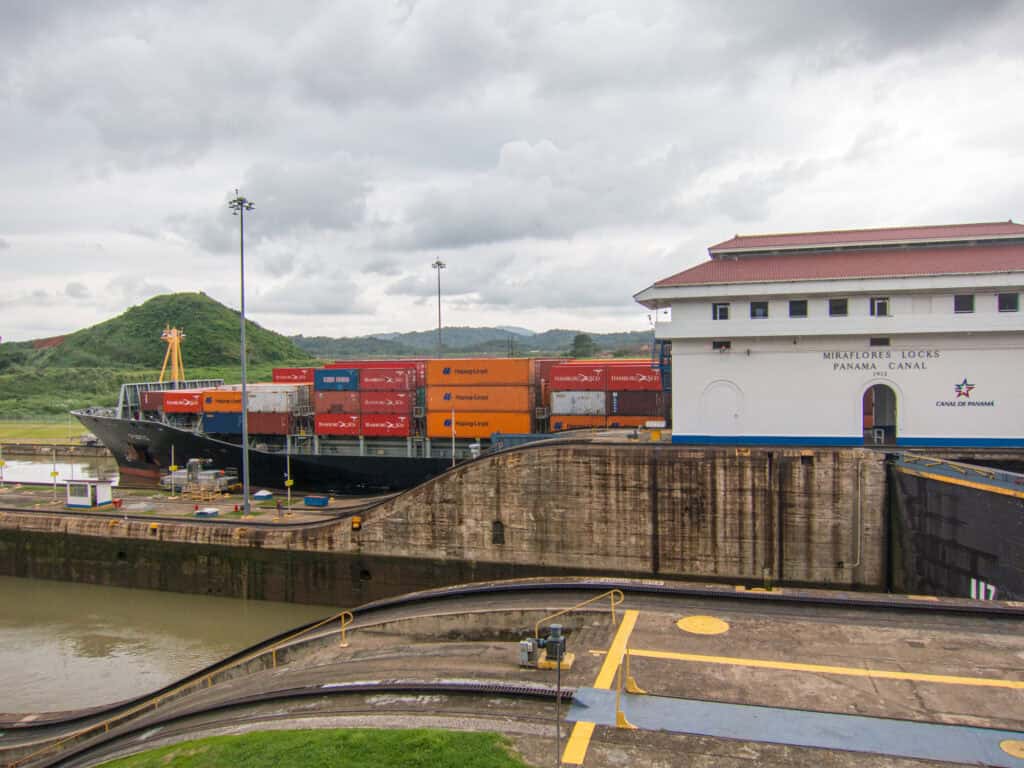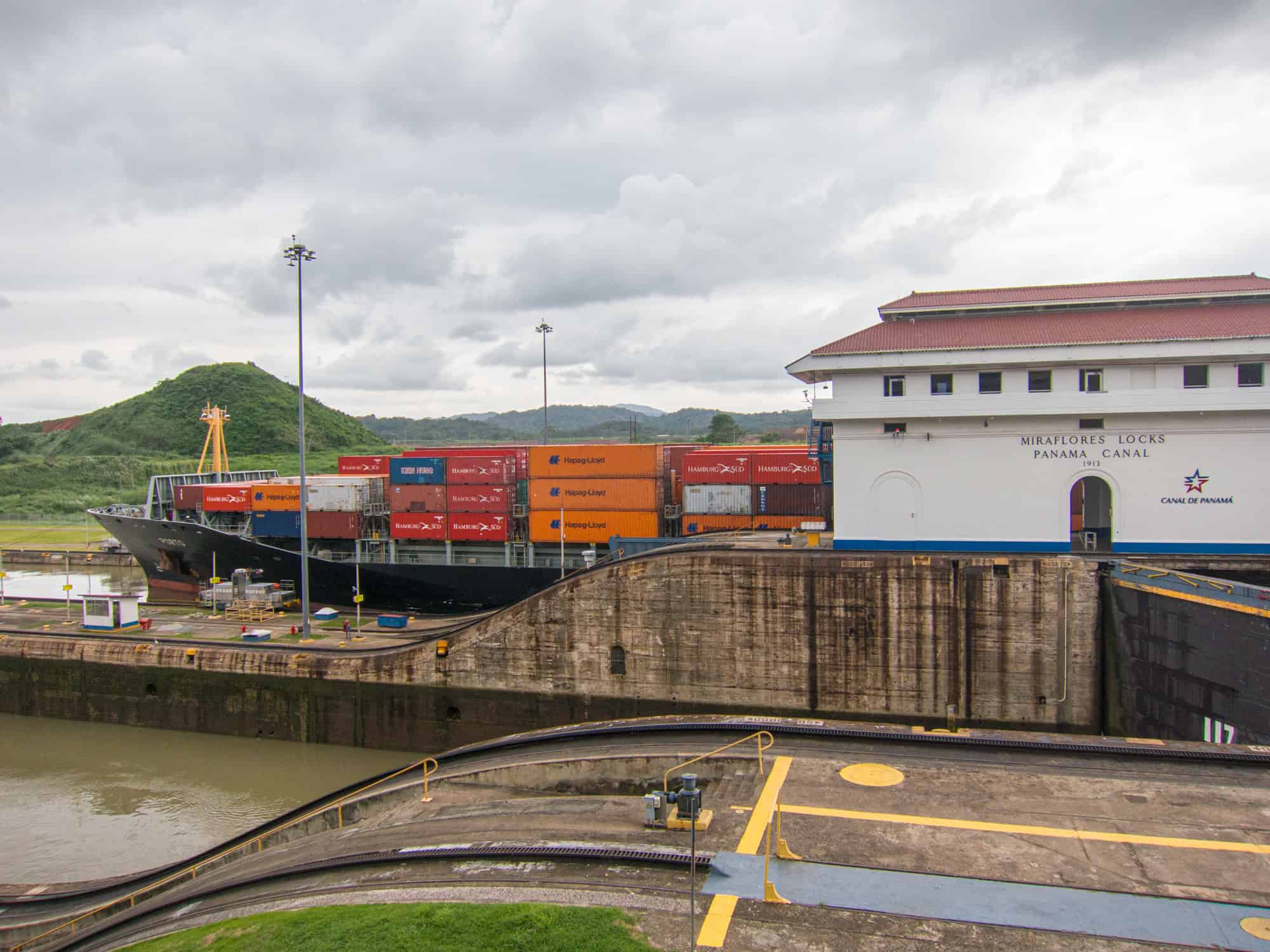 Panama, a country brimming with biodiversity in its jungles and coastlines, has much to offer adventurous travelers.
Worthwhile things to do in Panama range from hiking the country's tallest peak (a stratovolcano) to whale watching or simply laying out on any one of the many extraordinary beaches.
The following list is based on my two-week trip to Panama and includes a few experiences I didn't have time for.
1. Watch Ships in the Panama Canal
The Panama Canal is a feat of human engineering, relatively unchanged in the 100 years it has been in operation.
For those who marvel at such structures, it's awe-inspiring to watch massive cargo ships glide through the canal.
The Miraflores Locks is the most accessible spot to view them, and it's a short taxi ride from Casco Viejo.
It's also possible to book a boat tour if you want a more in-depth experience.
For those who could care less, I'd still suggest you give it a try. I was in and out in under an hour and was glad I went.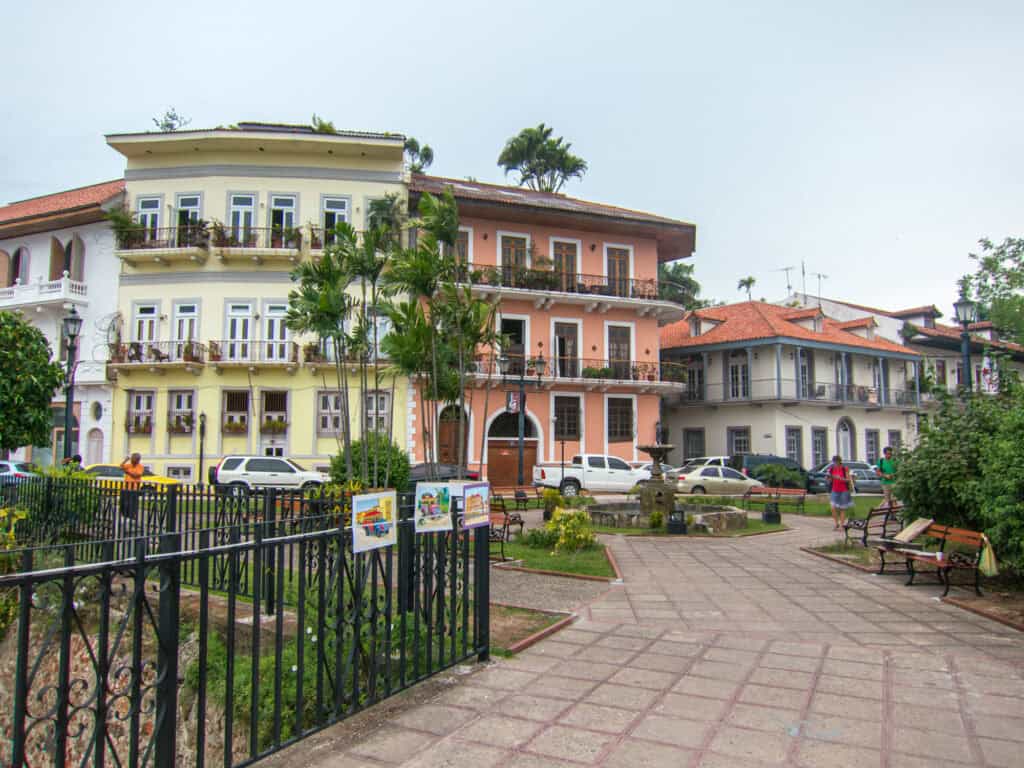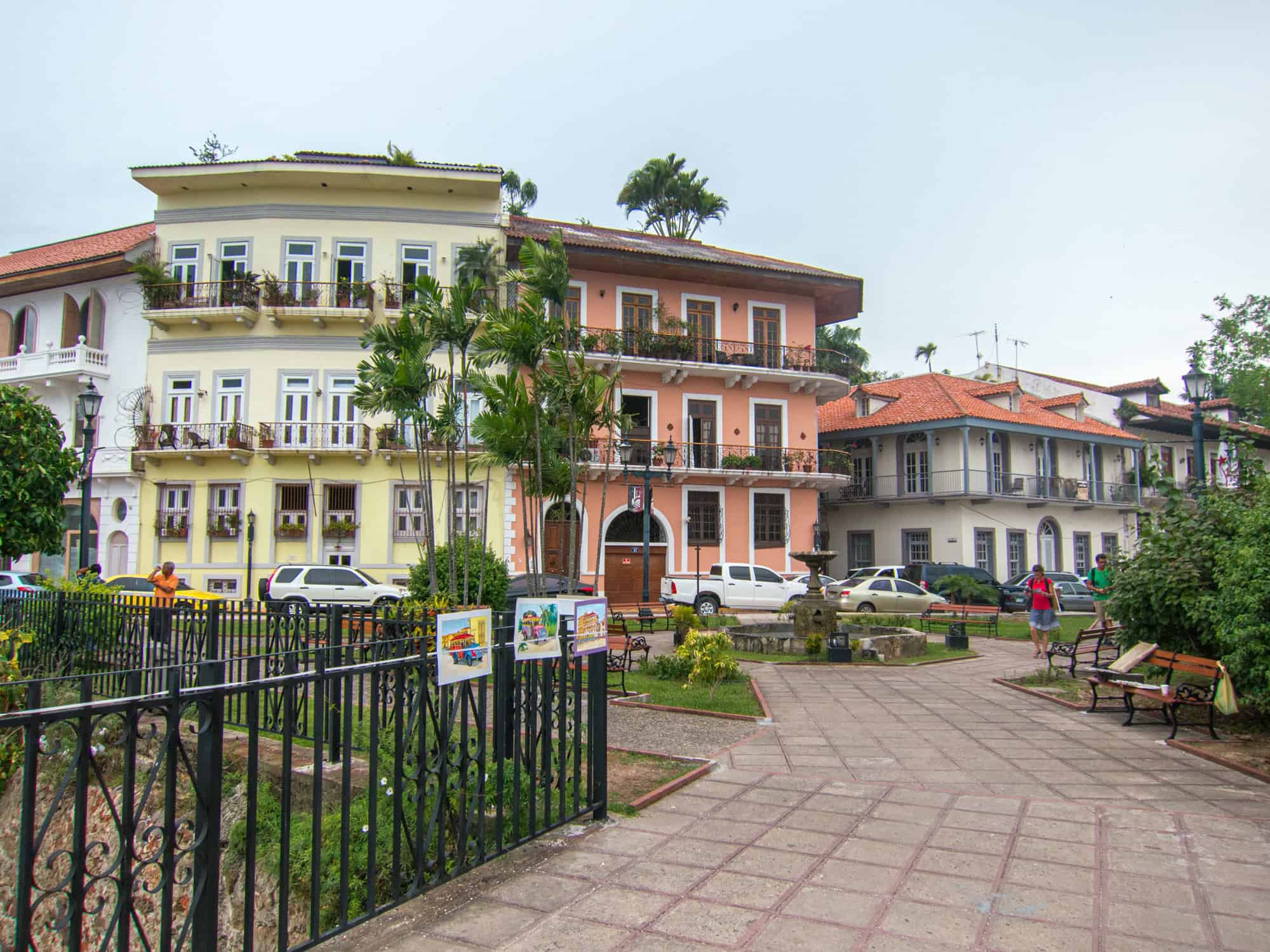 2. Explore Casco Viejo
Casco Viejo is Panama City's historic old town. Structures vary from roofless and crumbling to fully-renovated with bright, colorful paint jobs.
Easily walkable, relatively safe, and offering plenty of affordable accommodation, it's an excellent place to base yourself.
Book any or all of your tours and transportation through one of the numerous tour agencies.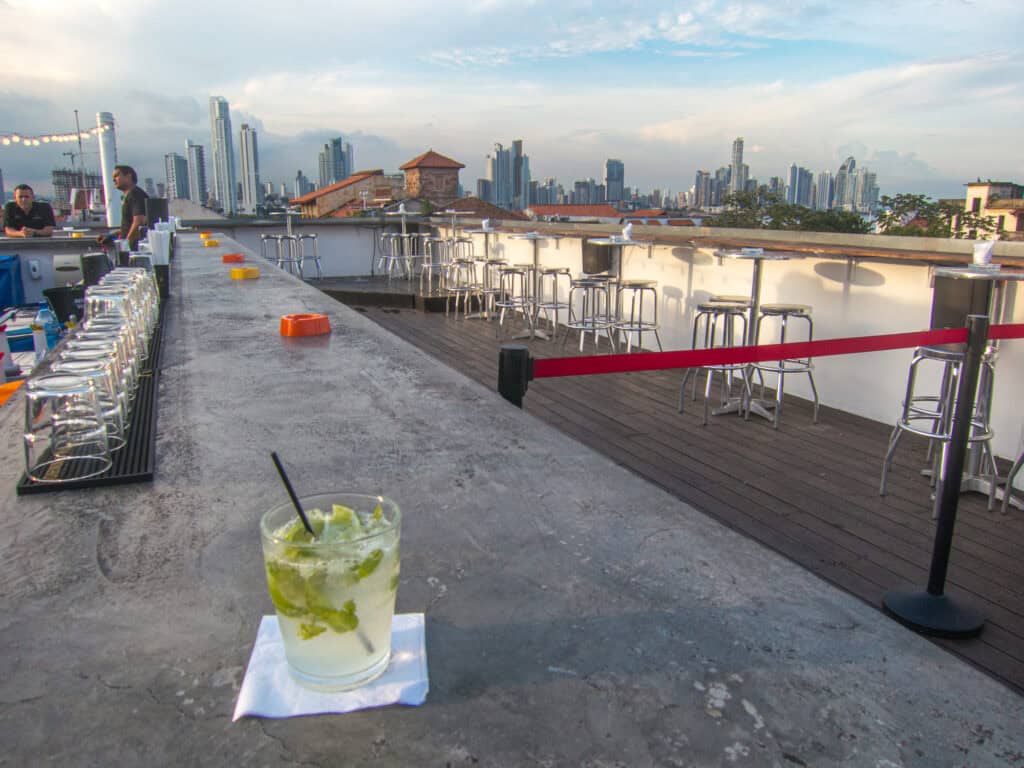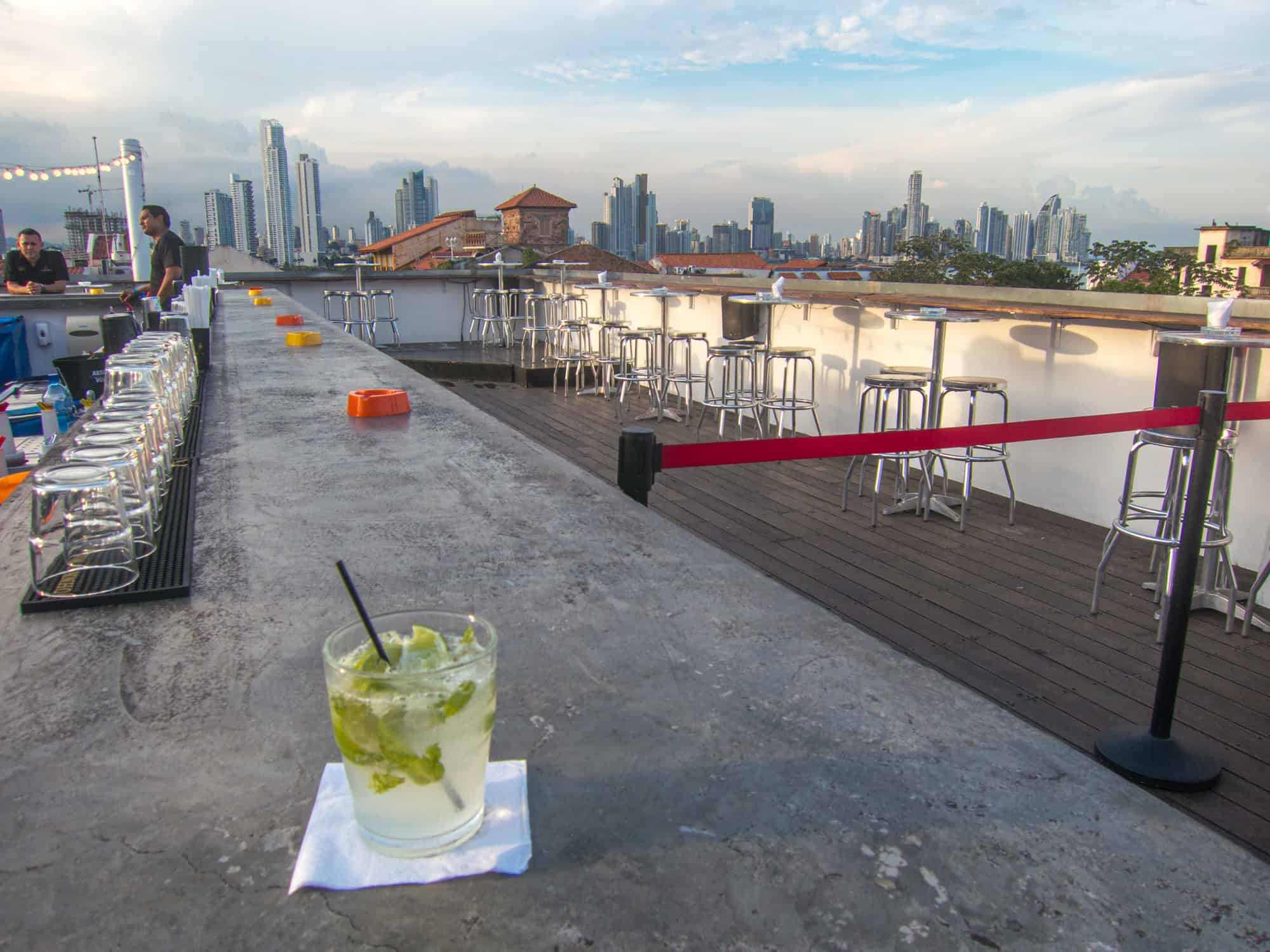 3. Drinks on a Rooftop Bar
During your time in Casco Viejo, whether it's a few hours or a few days, be sure and find a rooftop bar from which to enjoy a drink and the view of Panama City's modern skyline.
Tantalo is a favorite among locals and travelers alike. I stopped by during happy hour one night to check out the view. It's worth the cost of a drink.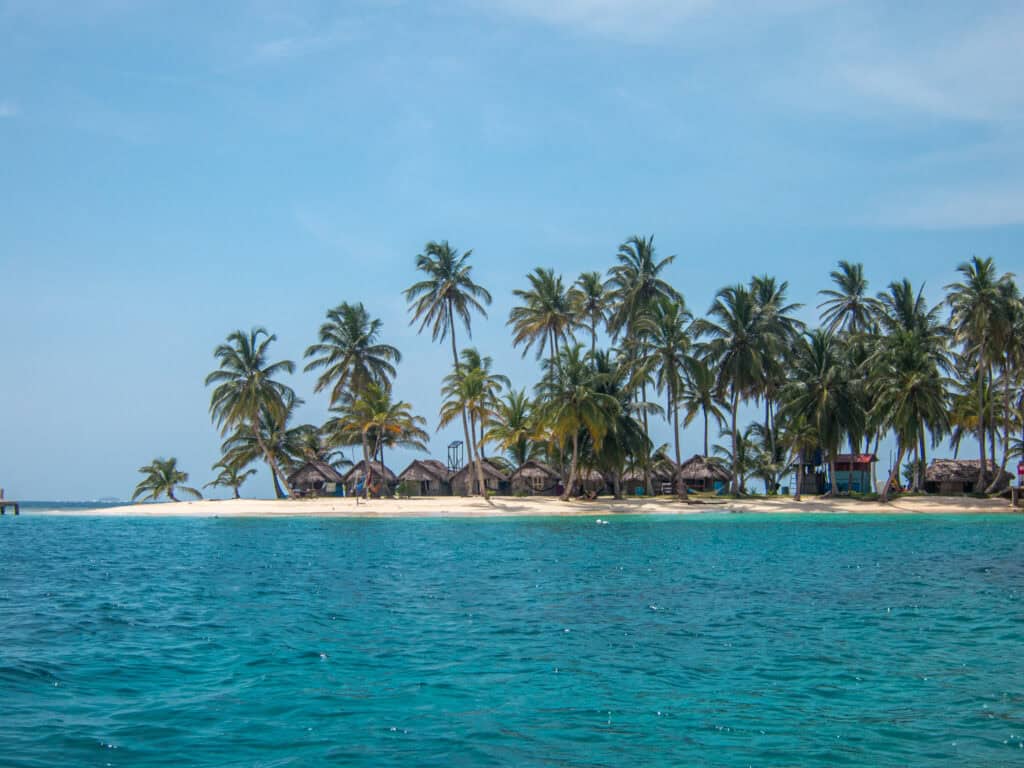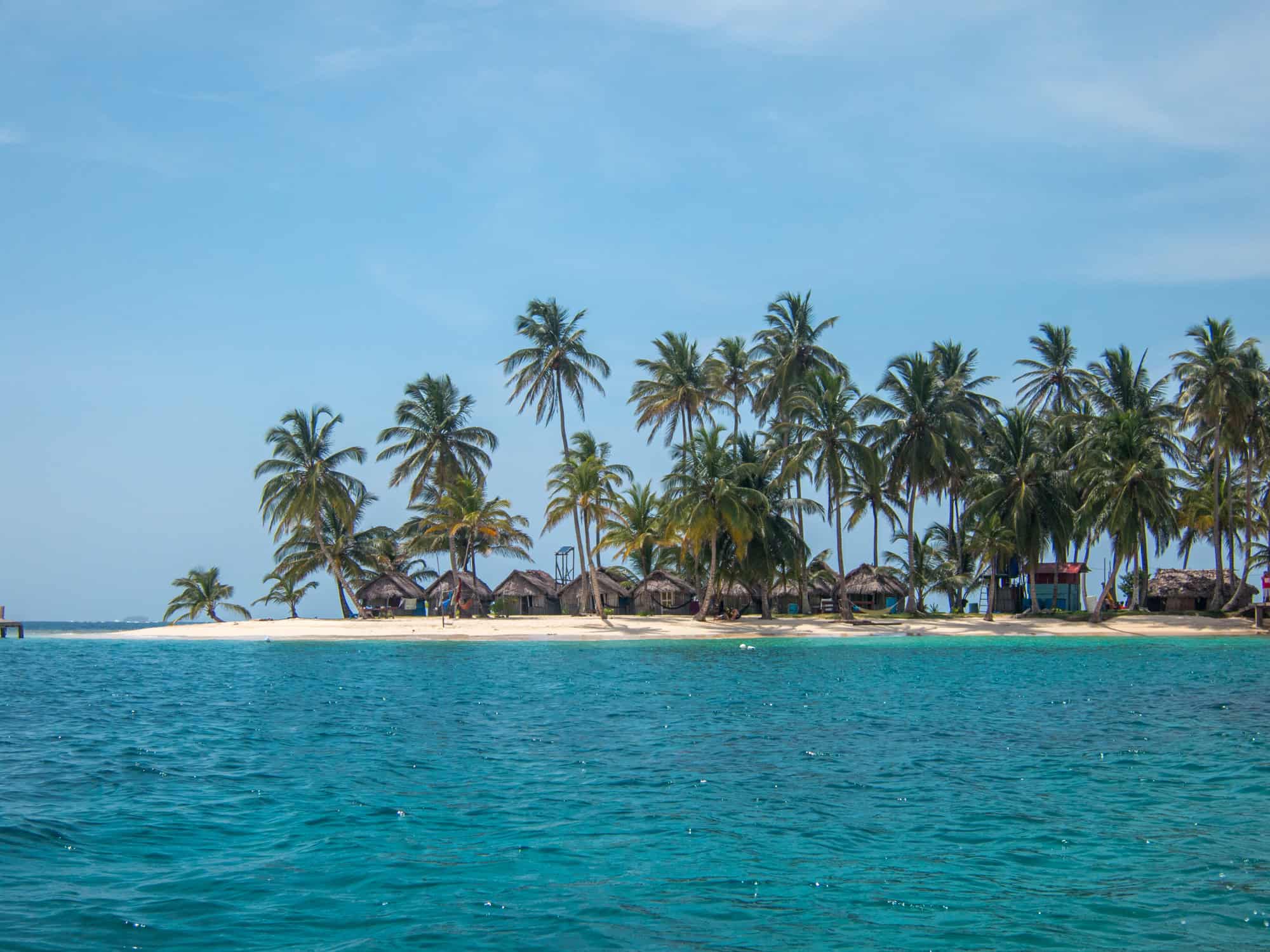 4. Find Paradise in the San Blas Islands
Without a doubt, my favorite experience in Panama was the 3-day, 2-night trip to the San Blas Islands.
I first learned about these small islands off the Caribbean coast from backpackers who'd sailed from Panama to Cartagena (or vice versa).
As I'd already been to Cartagena several times, I skipped the sailing part when I learned in Panama City that it's possible to book an overland trip.
It's even possible to make a same-day trip, though I recommend a minimum of two nights so you can fully relax and enjoy whichever island you choose to visit.
I spent my time on Kuanidup, which was about the size of an American football field (100 meters long).
Days were spent soaking up the views, swimming, and visiting nearby islands.
All the food we were served was sourced locally, and a generator was used for a few hours each night so we could hang out and enjoy a few drinks.
It was just me and a few couples who'd visited 20 years earlier and returned with their teenage kids to show them paradise.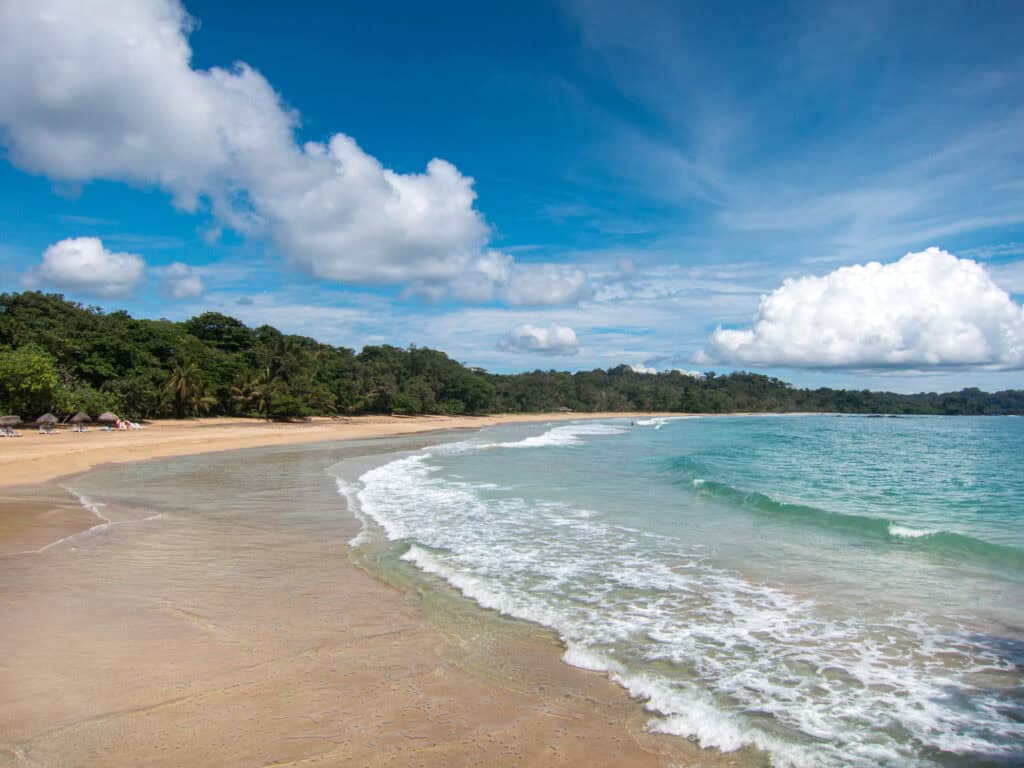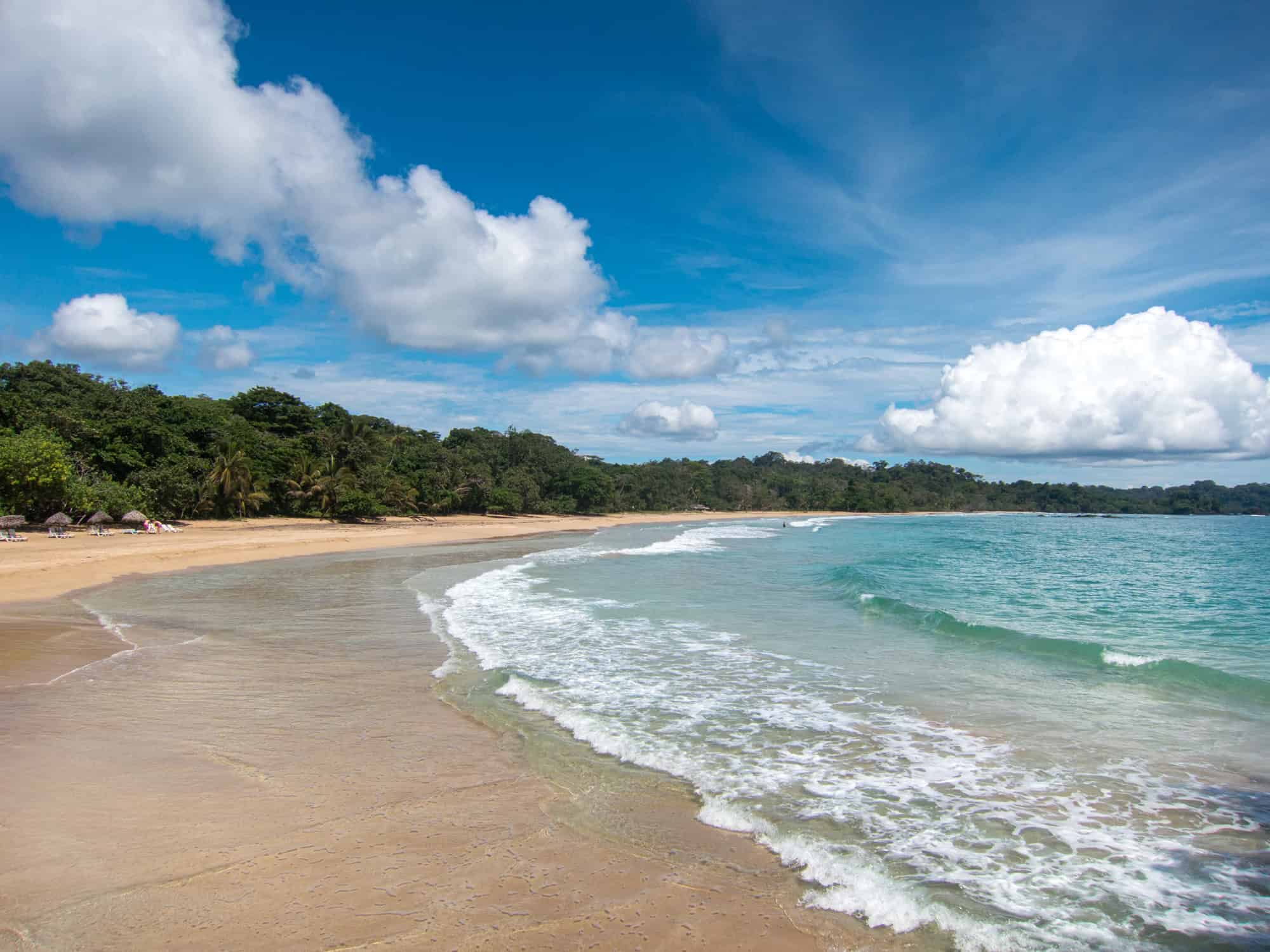 5. Beach-Hopping in Bocas Del Toro
Bocas del Toro is a picturesque Caribbean archipelago that lies just beyond the Costa Rica border, making it destination number one for backpackers traveling south through Central America.
The capital of Bocas Town offers convenient access to lodging, bars and restaurants, tour operators, and the regional airport.
However, for pretty places like Red Frog Beach and Starfish Beach, you'll need to hop in a boat and go elsewhere.
Plan to stay anywhere, but Bocas Town, it'll make a big difference in your impression of Bocas del Toro.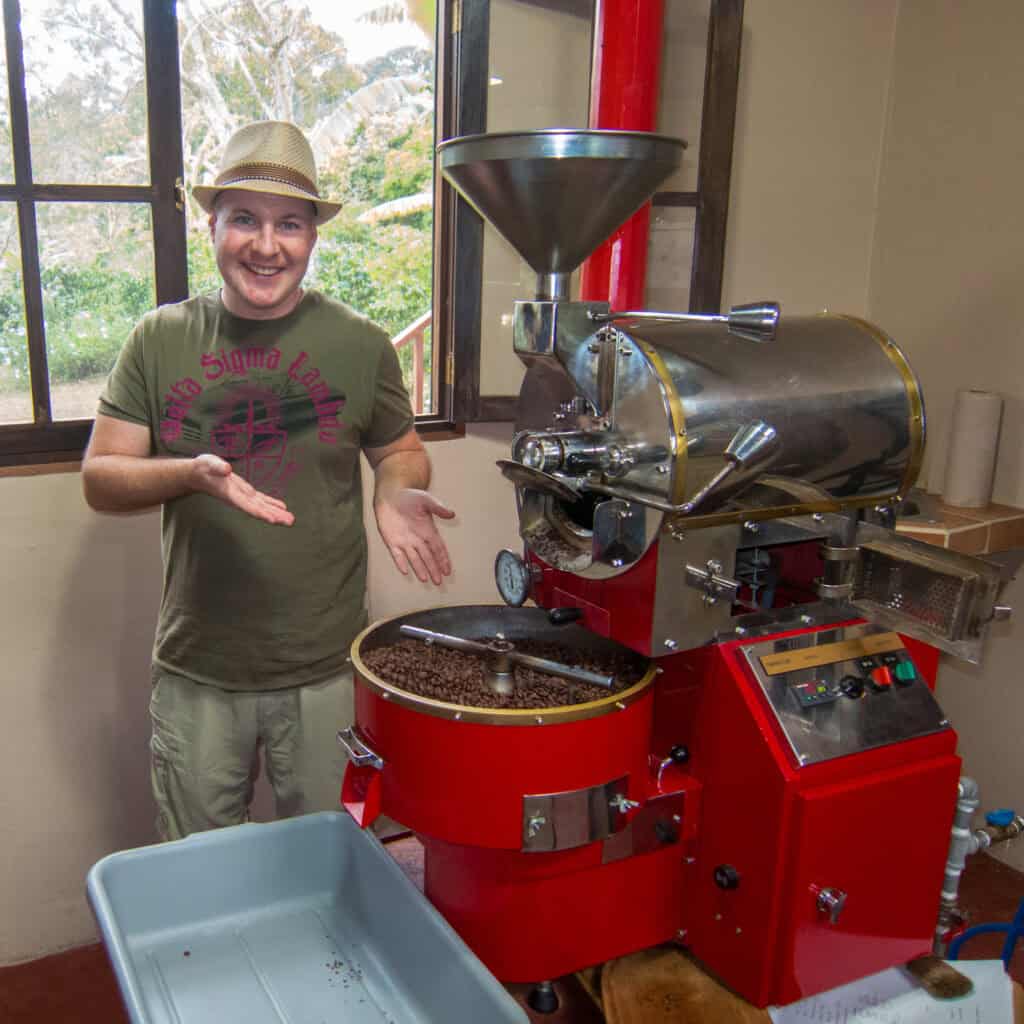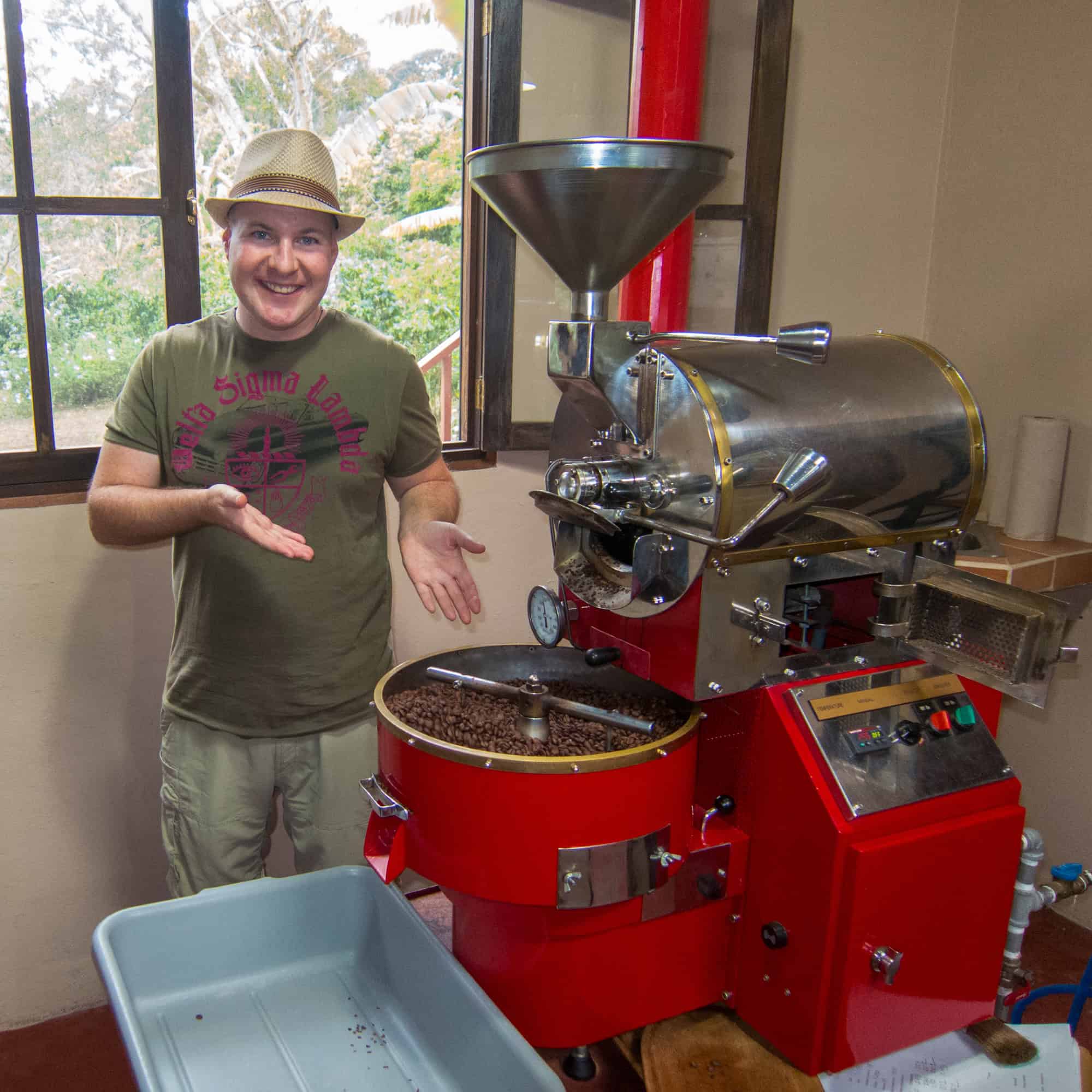 6. Coffee Tour in Boquete
Boquete is a small town in the heart of Panama's verdant coffee-growing region.
I've been on a bunch of coffee and tea tours over the years, but my experience at Finca Dos Jefes, a seven-acre organic coffee farm owned by an American expat, has been the best.
Tours are given daily at 9 am and 2 pm and run $30 per person.
7. Hike to the Lost Waterfalls
Beyond coffee, Boquete is also an excellent place from which to get outdoors and explore nature. There are several popular hikes in the surrounding cloud forest to consider.
The moderately-challenging Lost Waterfalls hike includes stops at three waterfalls and can take two to three hours roundtrip.
Some sections are steep and muddy, and conditions can worsen quickly with rain.
Keep an eye out, as the cloud forest is home to sloths, monkeys, and quetzals (a colorful bird).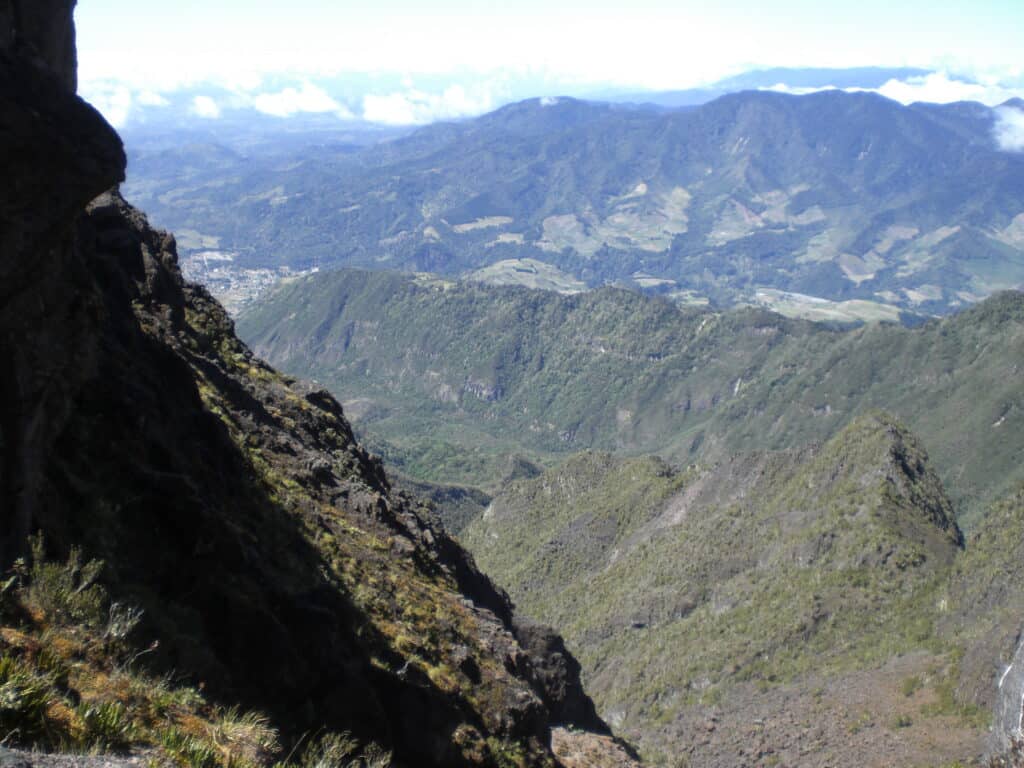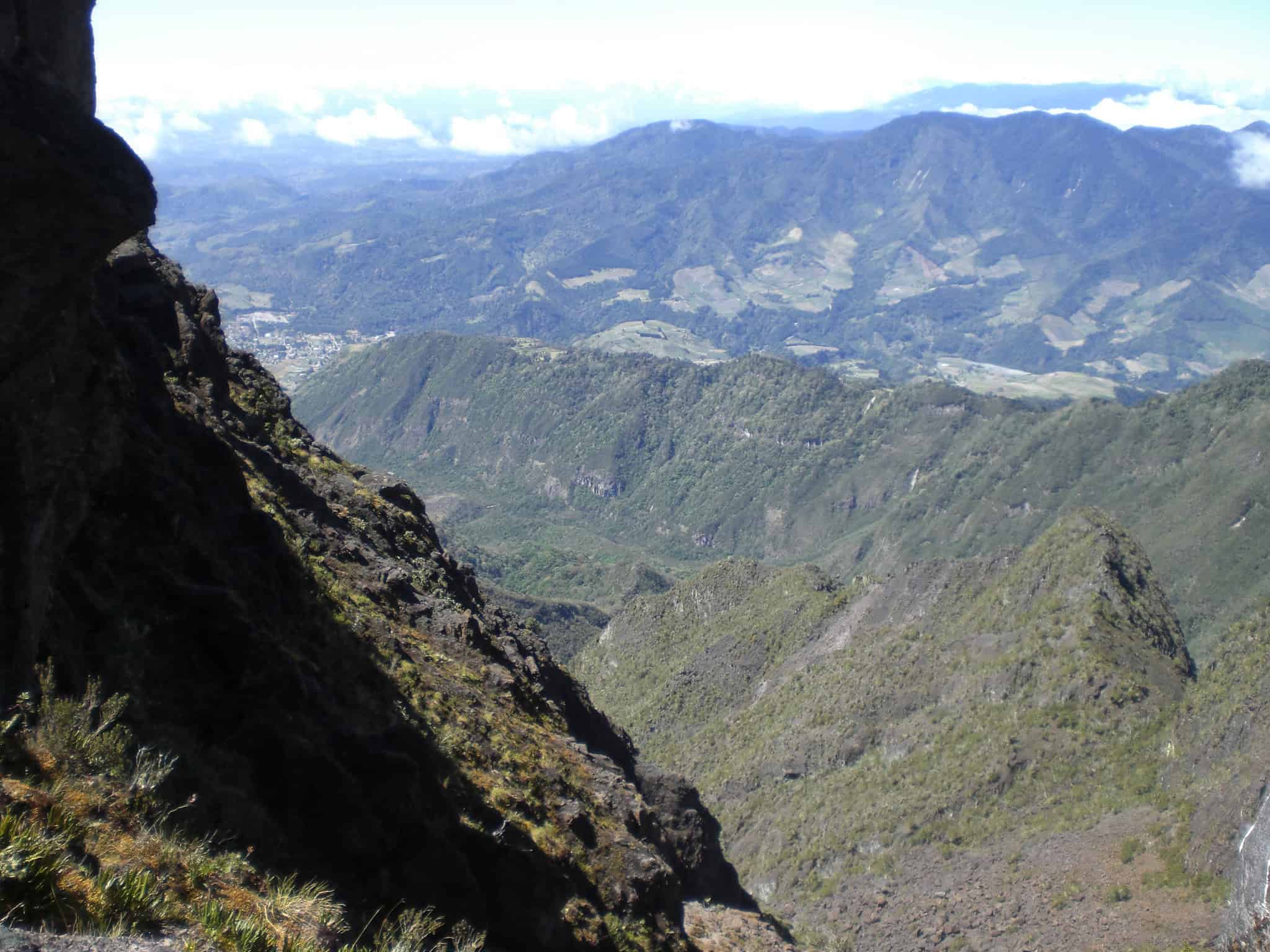 8. Climb Volcan Baru
For the ultimate adventure out of Boquete, hire a local guide and climb Volcan Baru, an active stratovolcano and Panama's tallest peak at 3,475 meters (11,398 feet).
The climb is strenuous, but not technical. On a clear day, it's reportedly possible to see both the Caribbean Sea and the Pacific Ocean from Volcan Baru's peak.
Alternatively, if you want to hike near the volcano, but not climb up it, there's the easier Sendero Los Quetzales (The Quetzales Trail). This can be done with or without a guide.
9. Whale Watching in the Gulf of Chiriqui
The Gulf of Chiriqui on the Pacific side of Panama is a meeting point for humpback whales from August to November.
They come from both the northern and southern hemispheres to mate, give birth, and teach their newborns how to swim.
Sperm whales and orcas have also been spotted in these waters.
While I didn't go whale watching in Panama, I did have a fantastic experience further south off the coast of Ecuador.
10.

Visit Coiba Island National Park

In addition to migratory whales, the Gulf of Chiriqui is also home to Coiba Island.

For much of the 20th century, Central America's largest island was used for a penal colony. Thousands of political prisoners are believed to have been murdered here.

As a result of the fear that awful activity created, it remained otherwise undeveloped.

In 2004, the prison was closed, and by July 2005, Coiba National Park (which encompasses Coiba and 38 smaller islands) was designated a UNESCO World Heritage Site.

Today, it's possible to visit Coiba Island via any number of different tours: hiking, birdwatching, fishing, kayaking, and snorkeling.

Last Updated on June 17, 2020 by Dave Lee
Dave is the Founder and Editor in Chief of Go Backpacking and Feastio. He's been to 66 countries and lived in Colombia and Peru. Read the full story of how he became a travel blogger.