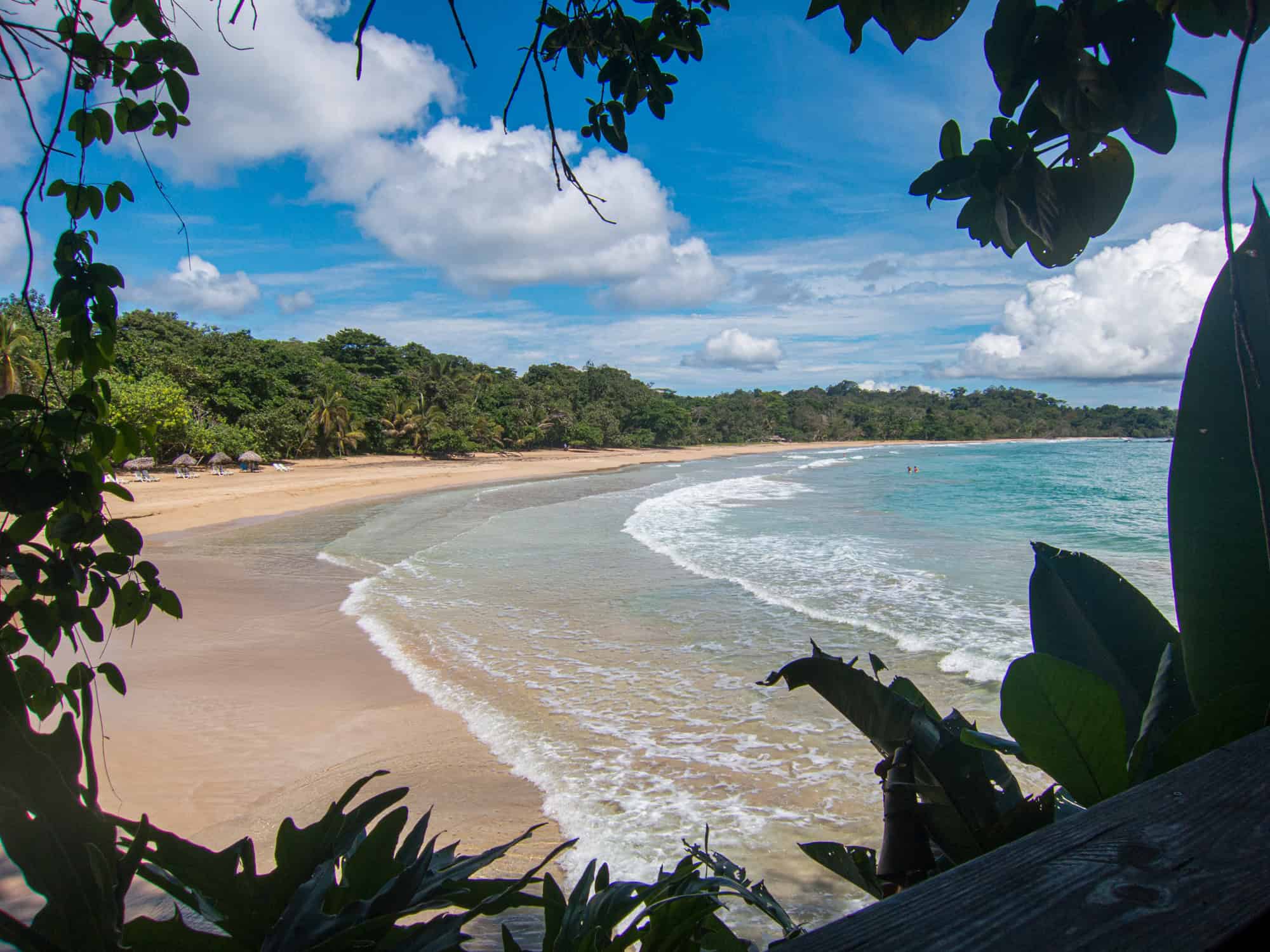 Panama is a lush green country, suitable for a single standalone trip or as part of a longer, overland journey through Central America.
Like its neighbor to the north, Costa Rica, Panama is full of jungles and beautiful national parks waiting to be explored.
The Pacific coast offers surfers waves to ride.
In contrast, the Caribbean coast is home to stunning, easily accessible, and budget-friendly tropical islands, including those of Bocas del Toro and San Blas.
Panama City is the most developed capital city in Central America (after Mexico City) and the only one situated on the coastline.
Whether you're visiting Panama for a few days or a few weeks, I hope this Panama travel guide serves you well.
Backpacking in Panama
Regional Guides
Related Blog Posts
Recommended Reading and Movies
Last Updated on July 30, 2020 by Dave Lee
Dave is the Founder and Editor in Chief of Go Backpacking and Feastio. He's been to 66 countries and lived in Colombia and Peru. Read the full story of how he became a travel blogger.