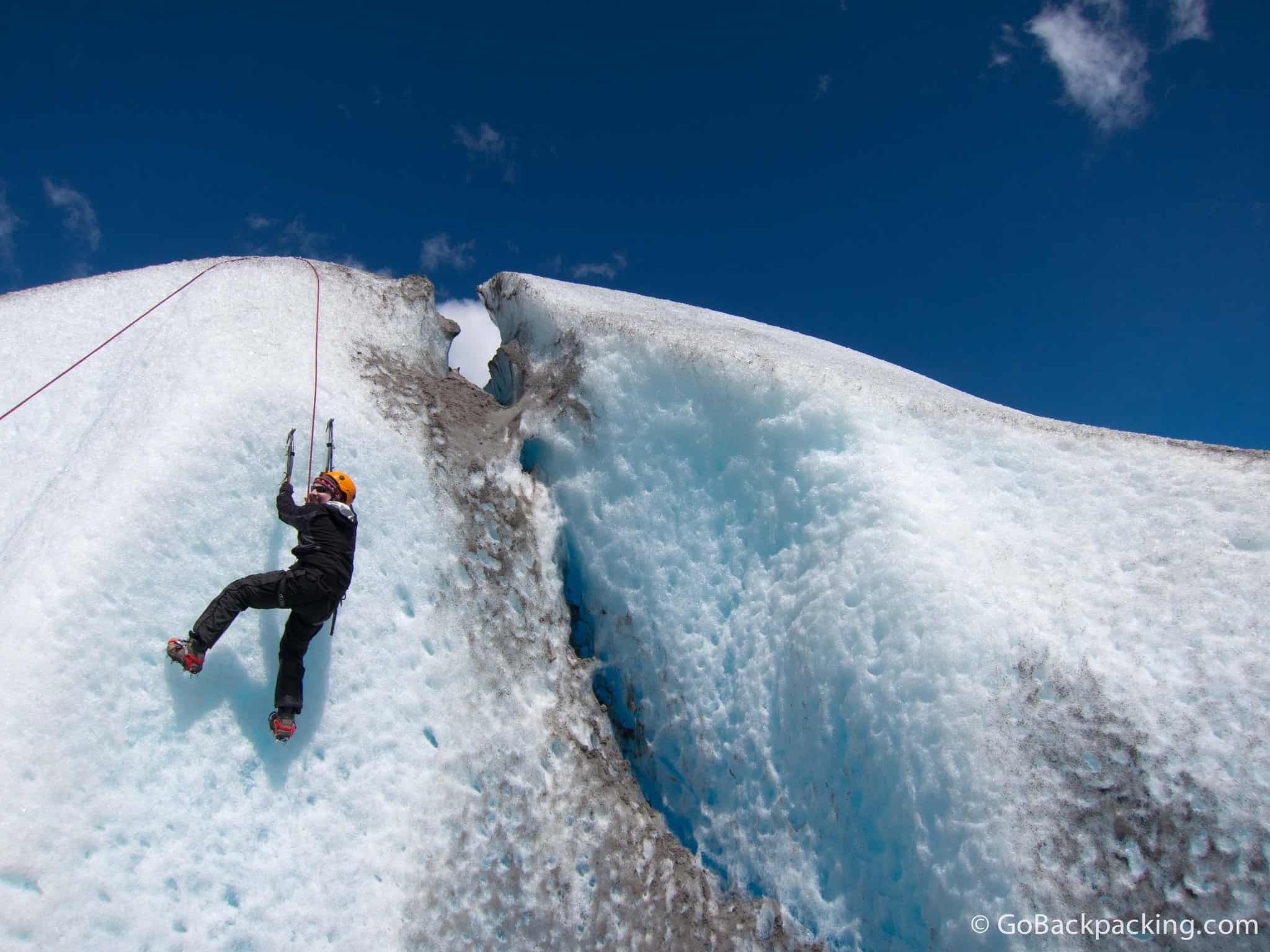 The question of whether travel insurance is worth purchasing gets brought up time and again from travelers, especially young travelers.
Some travelers choose to risk it and not have coverage while abroad, while others would never leave home without it.
Do the pros outweigh the cons? Is it something I'll ever need to use, or will I just be wasting my money? What if my claim isn't accepted anyway?
These concerns are valid and understandable, and they should be addressed when thinking about purchasing travel insurance before a trip. So, let's start with the pros and cons.
Pros of Travel Insurance
Sense of Security
The main advantage of having travel insurance is the sense of security you get from simply having it.
If the unexpected happens and your trip gets completely dismantled, your travel insurance could reimburse you or help you out of a tight spot when you need it most.
It seems that something always goes wrong the moment you choose not to cover your bases. It's Murphy's Law.
It's best to be covered so that you don't stress worrying about potential trip mishaps and the extra costs that might come with them.
Health Insurance Coverage
What you may not realize is that many US-based health insurance policies don't cover overseas medical expenses.
If you are injured or sick abroad, you may not be covered without a separate travel insurance plan.
It's a serious concern to think about since sickness and accidents can happen anywhere in the world.
Even if you don't consider yourself an adventurous traveler, accidents happen in all forms – that bus you're on could get into an accident, you could twist your ankle stepping off a curb, or get severe food poisoning at a fancy restaurant down the street.
The truth is, you never know when misfortune will strike and when you might need medical attention abroad.
Saving Money in the Long Run
You may complain about the cost of the premium you have to pay but think of it more as an investment in yourself – both for your peace of mind and your overall health.
If you book a trip that costs thousands of dollars and most if not all of it is non-refundable, what happens when your flight gets canceled or delayed and all of those hotels you booked are suddenly for the wrong dates?
What if natural disaster strikes, such as Hurricane Irma that recently caused so much destruction in the Caribbean?
If you can no longer go on your upcoming trip, but you've already booked a $700 roundtrip flight that's non-refundable, then you're out of a lot of money.
There's a good chance, especially if you're a regular traveler that you'll end up saving more money in the long run with travel insurance because your policy will help recover those costs.
And if you don't end up saving money, think of it as a positive that not much has gone wrong throughout your travels.
That you've been able to enjoy your time abroad knowing that you'd be covered in case something went wrong, but that your trips have ultimately been stress-free.
Cons of Travel Insurance
Cost
The most significant disadvantage regarding travel insurance is always the cost.
Because you may never have to use your travel insurance, people sometimes see it as a waste of money.
However, as mentioned above, for most, having that sense of security is enough to offset the cost.
When you factor in how much you would have to pay for specific situations without insurance, it may make you rethink the cost of premiums as too expensive.
Coverage Could Be Overkill
Nowadays, some tour companies or agencies offer inclusive insurance policies when participating in their activities.
In the same vein, many credit cards now offer insurance benefits if you book rental cars and hotels through their card.
Although the same coverage may overlap at times, these one-off insurance policies don't always cover everything.
They may offer patchy or particular coverage depending on the company.
It's always best to read through everything (twice) to understand what your coverage includes.
Pre-existing Conditions Aren't Always Covered
It's true for any insurance that having a pre-existing condition can change your coverage for the worse or hike up your premium costs.
Unfortunately, there's not a way around this except to shop around and choose your insurance policy carefully.
For instance, Allianz offers existing medical condition coverage on select policies.
As long as you meet the requirements they list in their FAQ, there's a good chance you could still be covered.
Suppose you're curious about whether you'd be covered under specific insurance policies with a pre-existing condition.
In that case, the Certificate of Insurance/Policy for terms, conditions, and exclusions are where you would find that information.
Your Claim Might Not Be Accepted
What if you go through the process of finding the right travel insurance, pay a monthly premium, think you're covered, and then find out your claim was denied anyway?
What a waste of money, you might think. What was the purpose of buying insurance in the first place if I didn't get anything back from it?
There's always the chance that your claim could be denied.
However, if you take the time to read through your policy in detail and complete the recommended steps after an accident or illness, there shouldn't be an issue with your claim being approved.
Most denied claims come from people not reading the fine print or collecting the necessary documents for filing the claim (receipts, doctor's notes, time-stamped photos, etc.).
Again, make sure to read your policy carefully and in detail to understand what's required.
Conclusion
Even though the extra cost may be an annoyance when planning your trip, the pros will still almost always outweigh the cons when it comes to travel insurance.
The first step is to sit down and look at what kind of trip you're planning and what type of insurance you'll want for it.
A one-month trip glamping around South Africa may call for a different insurance policy than a one-week trip staying in 4-star hotels around Victoria, Canada.
Not to mention, choosing the right travel insurance for you and your trip can save you a lot of money, especially if you're able to avoid coverage that you probably won't need.
Travel is an exciting journey into the unknown sometimes; it's a good idea to have a backup plan when heading into foreign territory in case things don't go exactly as planned.
It never seems worth it until it is.
Do you use travel insurance? Do you think it's worth the cost of a good insurance policy abroad?
_______
I work as a travel insider for Allianz Global Assistance (AGA Service Company) and receive financial compensation.
Dave is the Founder and Editor in Chief of Go Backpacking and Feastio. He's been to 66 countries and lived in Colombia and Peru. Read the full story of how he became a travel blogger.
Planning a trip? Go Backpacking recommends: