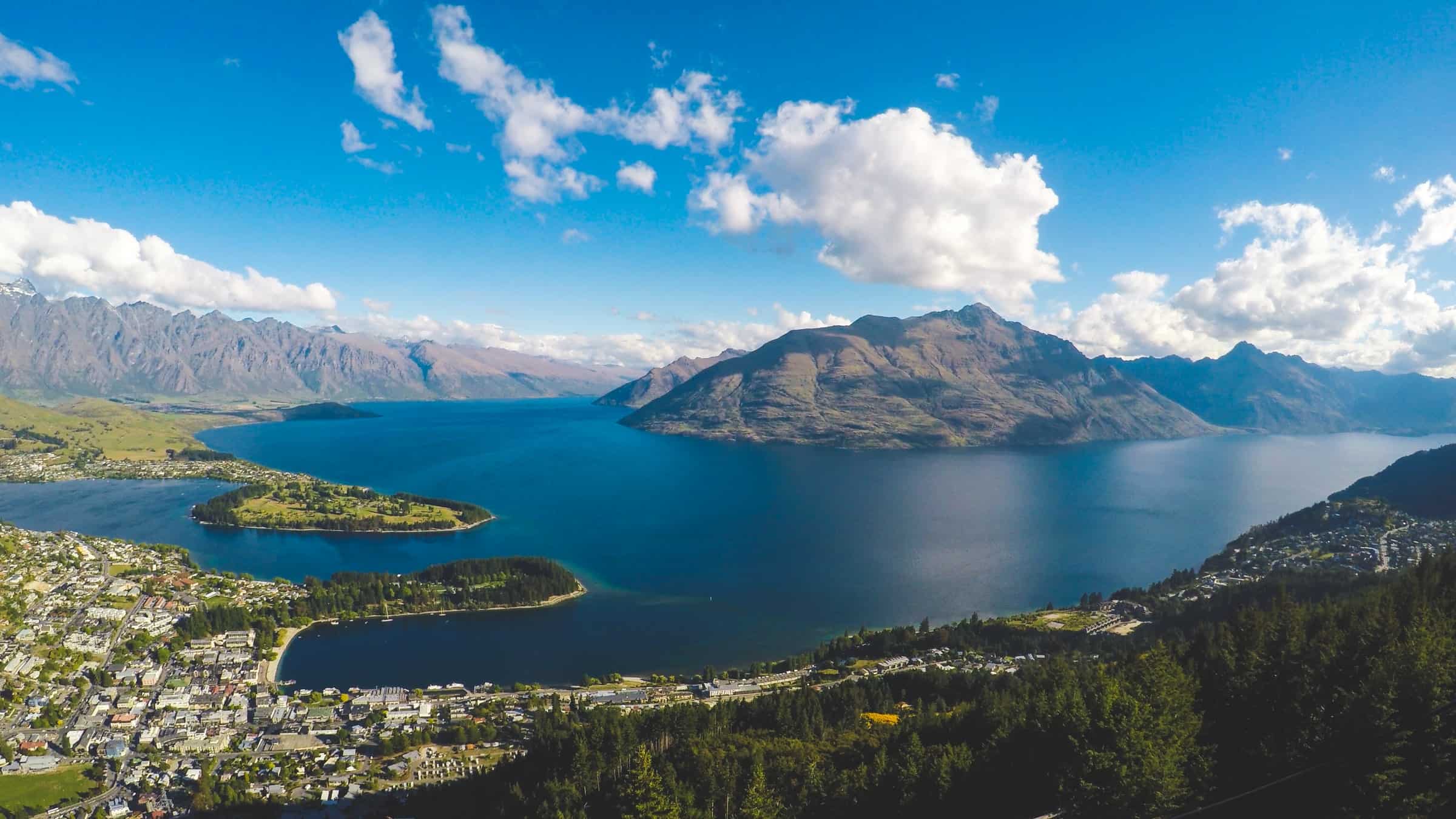 Are you starting your travels around beautiful New Zealand in a campervan? Making the right choices from the outset will ensure you have the best experience possible. We're here to help new campervan travelers navigate their way to a memorable trip.
Traveling around New Zealand in a campervan is sure to be the experience of a lifetime.
It's a popular choice, aided by the fact that the country boasts more than 200 campsites dotted around its landscape.
There is so much to see and do:
Meeting fellow travelers from around the world.
Enjoying pristine vistas and numerous scenic spots and sandy beach.
Natural wonders like geothermal springs and a collection of fascinating flora and fauna unique to the region.
Practical tips for your trip
As a traveler, you will probably have several questions on how best to prepare for the adventure.
To get the most out of your campervan travels, you will want to know when the weather is at its best, where the campsites are located, what options they offer, and how to choose the right campervan and campervan equipment, as well as how and what to cook.
We have the answers for travelers, both local and international hoping to experience the wonders of New Zealand.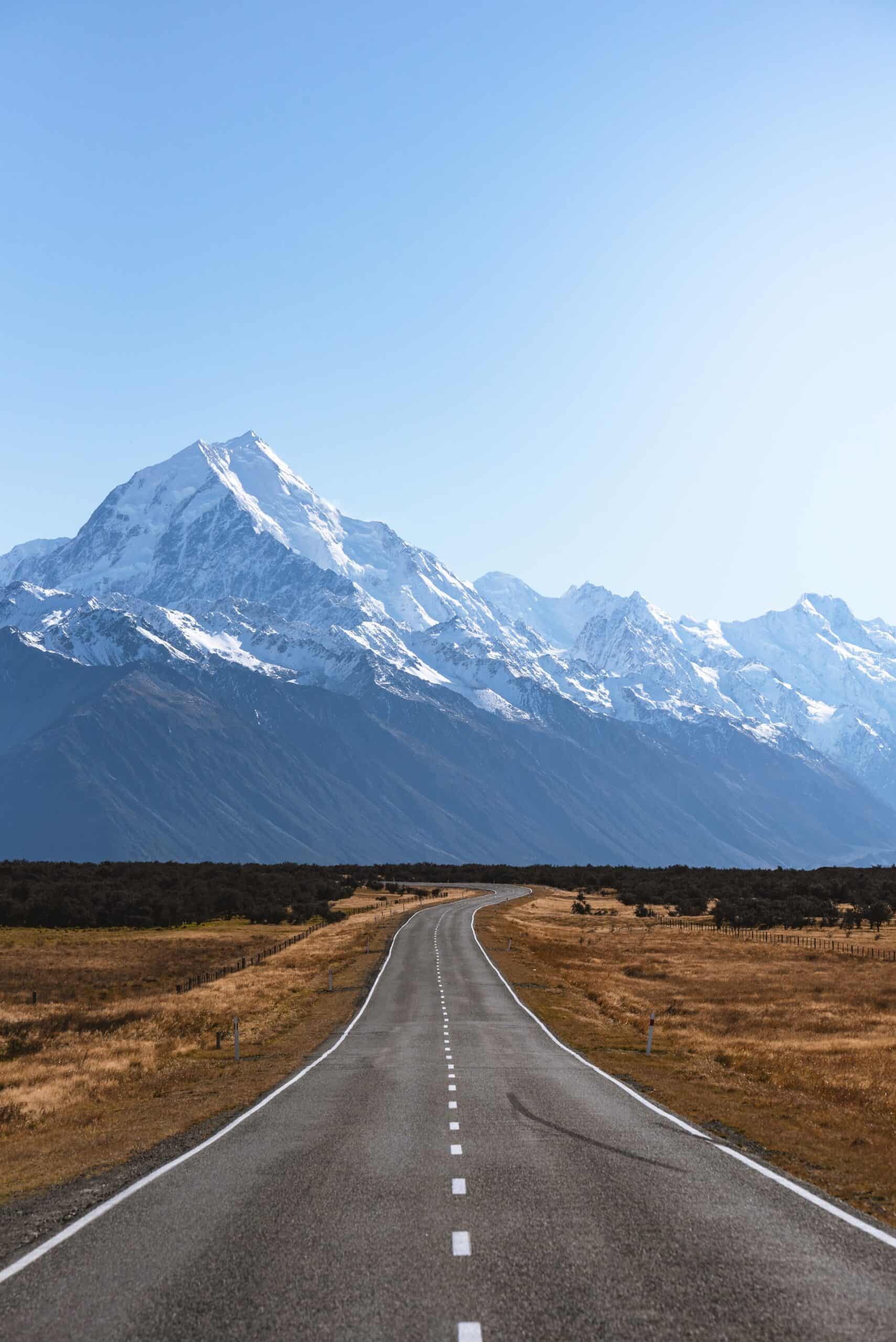 Pick the camper option that works for you
Different types of travelers will have specific needs and expectations, which will influence your choice of campervan for your roadster adventure across New Zealand.
The first question is how much of the outdoors do you want to experience?
Do you want to sleep outdoors in a tent and use bathroom facilities at campsites, or would you prefer to travel in a campervan that comes equipped with its own loo?
Your packing list and list of things to purchase will vary accordingly. For more advice, visit Wilderness Campervans and Motorhomes.
Kitting up for your road trip
If you plan to sleep in the great outdoors, then you'll need to purchase sleeping bags, a tent, and tarps to ensure you can pitch your quarters easily and are well-protected against the elements.
You will also need a kettle/billy to heat water over a fire, matches, kindling, and firewood to get that fire going, a cooler for perishables (and beer!), and batteries, power banks, and charging gear to ensure your flashlight, mobile phone and other electronics can be charged when you are at a campsite.
If you are renting a campervan, you will have several amenities to hand: a bed, kitchenette, stove, fridge, and maybe even a microwave, as well as outlets to plug in and charge your electronics, will be installed.
But you will still need things like a first aid kit, swimming gear, sunscreen, and repellent.
We highly recommend that you invest in quick-dry pants and a jacket, gloves, hat, hiking boots, a flask, and a water bottle, a backpack or other easy to fold and store bag that is lightweight too, a good quality flashlight, and of course, basic toiletries and prescription medications.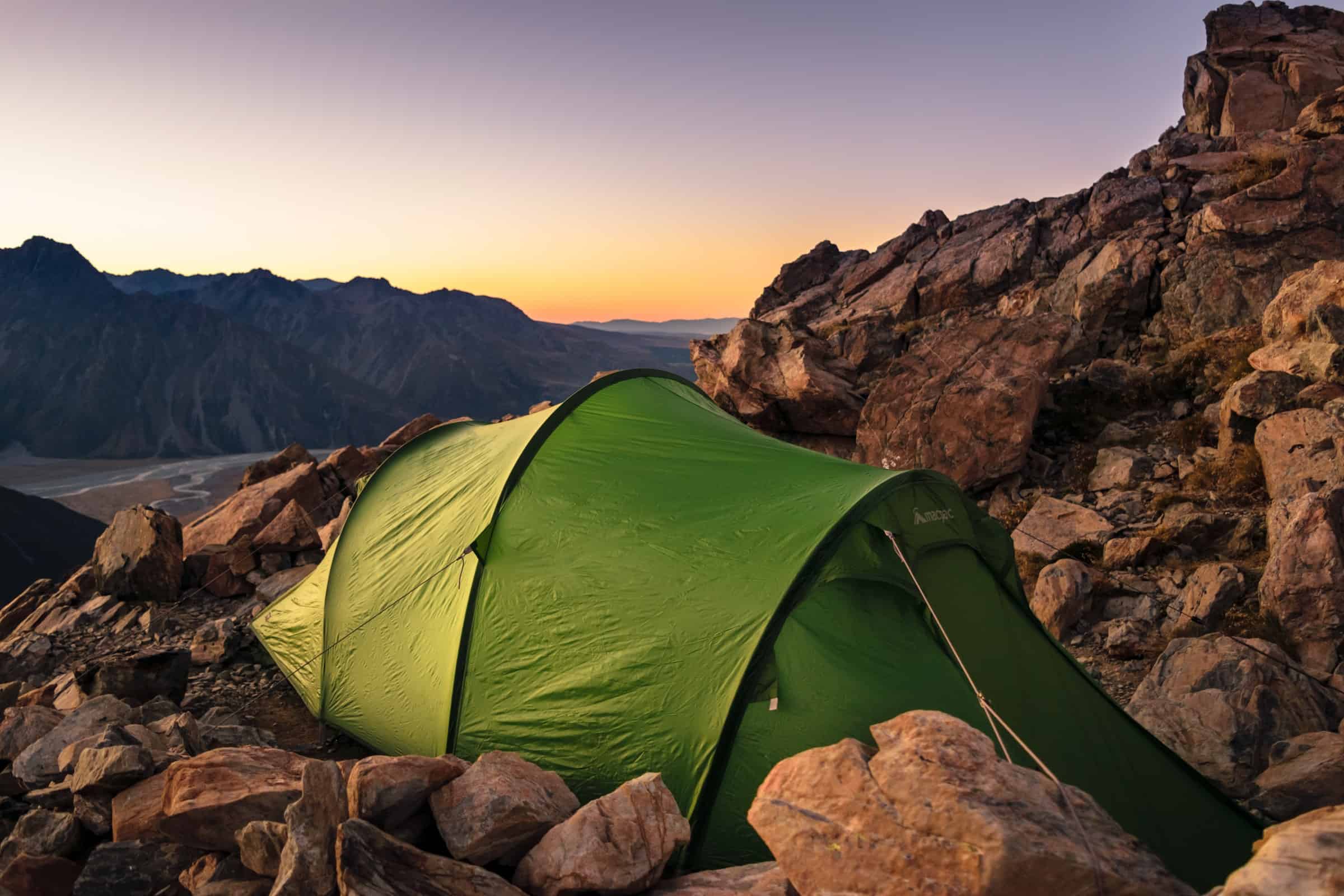 Which season makes for a fabulous time of year to experience NZ in a campervan?
New Zealand is gorgeous any time of the year for a road trip.
That said, winter (June to August) is a fabulous time to be on the road in NZ.
Campervan rentals and campsite costs will be lower (helpful for those on a budget), options will be greater since it is not peak season, and for winter sports lovers, opportunities to snowboard and ski sweeten the deal.
The second-best time is between March and May in the autumn, when the temperature is decent, the days are still long, and the costs remain lower than in the high season.
Between November and February will be the warmest season, but as December and January are when the kids are out of school, it becomes more crowded and expensive.
At the end of the day, it depends on whether you want a quieter time and are okay to travel in colder climes, or if the promise of warm weather trumps all.
Food and cooking during your campervan travels
Food is not cheap, and eating out will be limiting and challenging in more rural parts of the country.
Therefore, it is best to stock up on essential groceries so that you can quickly whip up a simple rice or pasta meal, eggs, vegetables, and longer-lasting fruits, and some pantry staples such as spices and ready-made sauces.
Impressive local produce is abundant in New Zealand, so you should keep an eye open and purchase fresh groceries as you travel.
Don't forget to check out the wines, cheeses, and even beers at the various charming and award-winning local vineyards and breweries across the country.
Keep in mind New Zealand's Freedom Camping Act of 2011, which affords campers the right to camp in public spaces free of charge and outlines their expectations, such as being responsible, not littering, not infringing on private property.
Finally, make sure you understand the road rules, including speed limits and NZ-specific quirks such as one-lane bridges and roundabouts (important for those visiting from other parts of the world), so that you are safe and don't get into any trouble.
______
This story is brought to you in partnership with Wilderness Motorhomes Ltd.
Planning a trip? Go Backpacking recommends: