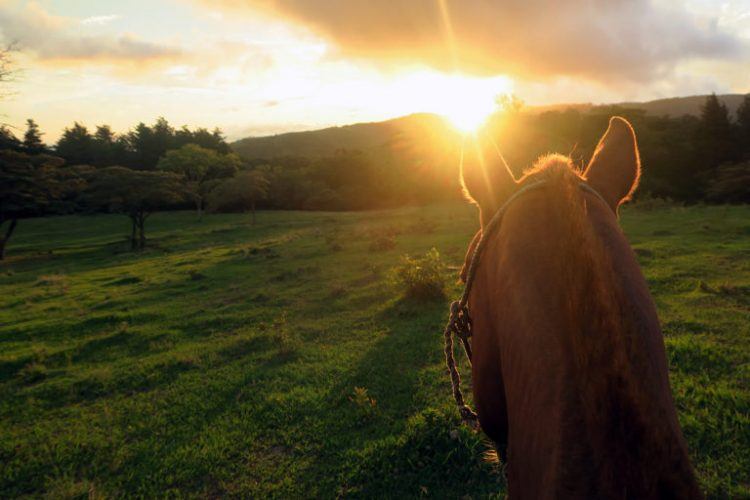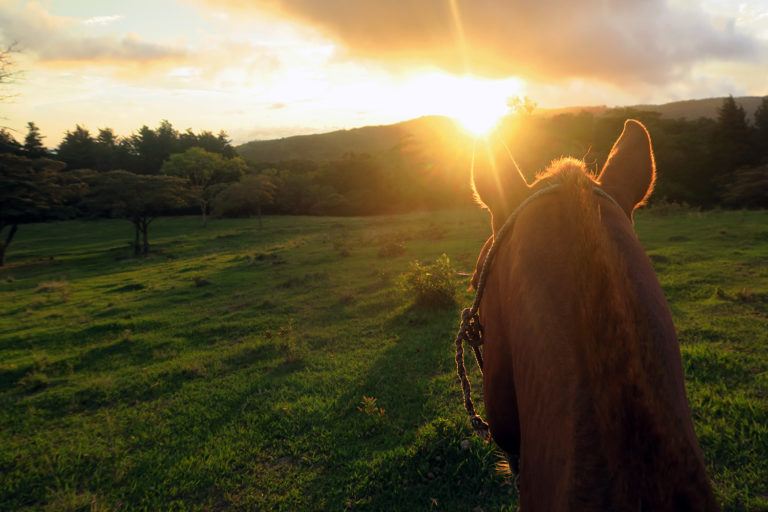 Everyone has a different style of traveling.
Some people meticulously save up their annual leave, for one big trip a year. Others make a point of getting out of town whenever they have the opportunity.
Some people will quit their jobs to go traveling indefinitely.
Those who like the comforts of home may relocate overseas – giving themselves a base while they travel the world.
There's no right or wrong way to travel – it's up to the individual to make that decision.
So, what's your travel style?
The Long Term Traveler
For quite some time now, a single thought has plagued your mind – you want to see the world, and this may be the only opportunity you have to do so.
You meticulously save your pennies, until you've got enough banked away to quit your job. From there, you embark upon the adventure of a lifetime.
The longer you travel, the more addicted you get to life on the road. You teach English to fund your travels further. You volunteer – exchanging your time for food and board. If you're lucky, you find a way to become a digital nomad, making a living out of sharing your adventures online.
You're self-reliant, independent and a pro at managing your finances. An extrovert, who finds it easy to make friends around the globe.
Favorites destinations: Southeast Asia, Central America, Eastern Europe – wherever you can get the most bang for your buck.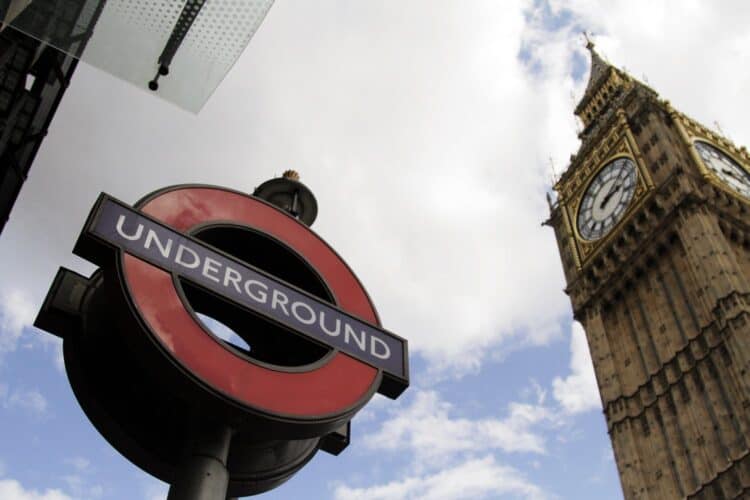 The Expat
You're just as hungry for travel as the long term traveler, but you also enjoy the routine and security of everyday life. So, you start scoping out jobs overseas and researching foreign cities, until you find one that perfectly suits your purposes.
Soon after moving you find work and a house and settle into the routine of your new life.
What defines you? You're super brave (moving overseas is no easy feat) and able to land on your own two feet. You can usually be found planning your adventures abroad or wandering through the streets of your new town.
Favorite destinations: New York, Hong Kong, London, Berlin – somewhere with a strong job market and easy access to neighboring countries.
The Exchange Student
You've repeatedly been told by exhausted adults that these are "the best years of your life," so you're going to make the most of them!
So, you got all the harder subjects of your degree out of the way, saving all your electives (Intro to Guitar, anyone?) for an easy semester abroad.
Don't worry; you will be working – on having the time of your life. You'll be meeting all kinds of new people from all over the world and partying until the sun goes up (and perhaps continuing until it goes down again, as one can only so when they're twenty years old).
You're chilled out and very relaxed, but always up for a night at the bar, or a new adventure.
Favorite destinations: Anywhere with a good party scene.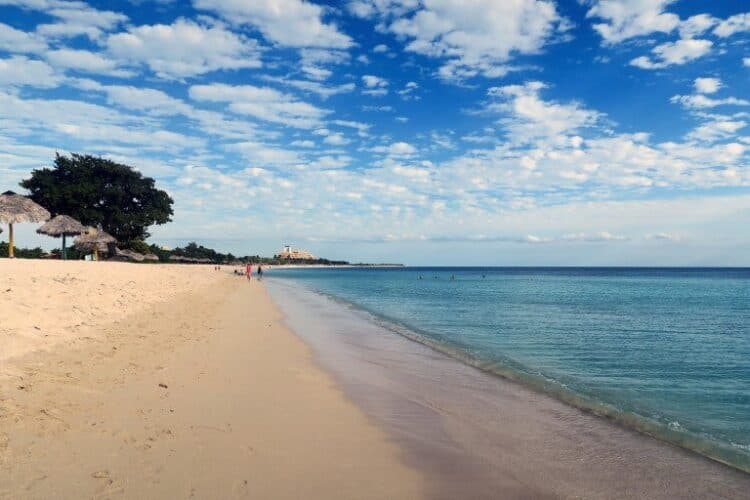 The Annual Leaver
Travel is your passion, but you also really enjoy your job. You've found the city you want to spend the rest of your life in and couldn't even contemplate moving anywhere else.
So, you hoard your annual leave. Once a year you take off to some exotic location for a fabulous adventure.
You come back fresh-faced and tanned, ready to incite jealousy in your co-workers by regaling them with tales from your trip.
You can get quite distracted at work in the lead up to your break and are prone to the post-holiday blues. You can be found in the HR office, negotiating how many days of leave you can take in a row, without getting fired.
Favorite destinations: The Caribbean, Thailand, Fiji.
The Patriot
Your passport expired a long time ago. You never bothered to get it renewed because the more you traveled, the more you realized that you were completely enamored with your own country!
Everything you could want is contained within the borders of where you live. So, you devote all your free time to exploring every inch of your homeland.
You know everything there is to know about your native country and can amuse yourself on eight-hour road trips. All you need is some snacks, a map and good music on the radio.
You love nothing better than traveling to the middle of nowhere, to camp or explore a town that no one you know has even heard of before.
Favorite destinations: Anywhere accessible by car.
Can you relate to any of the above?
LC is an ex-expat who is currently re-exploring her home country of Australia. Follow her adventures at home and abroad via her blog Birdgehls, where she writes about travel, expat life, gushes on about various animals and bemoans her often futile attempts to go completely green. Or, you can look her up on Facebook.
Planning a trip? Go Backpacking recommends: