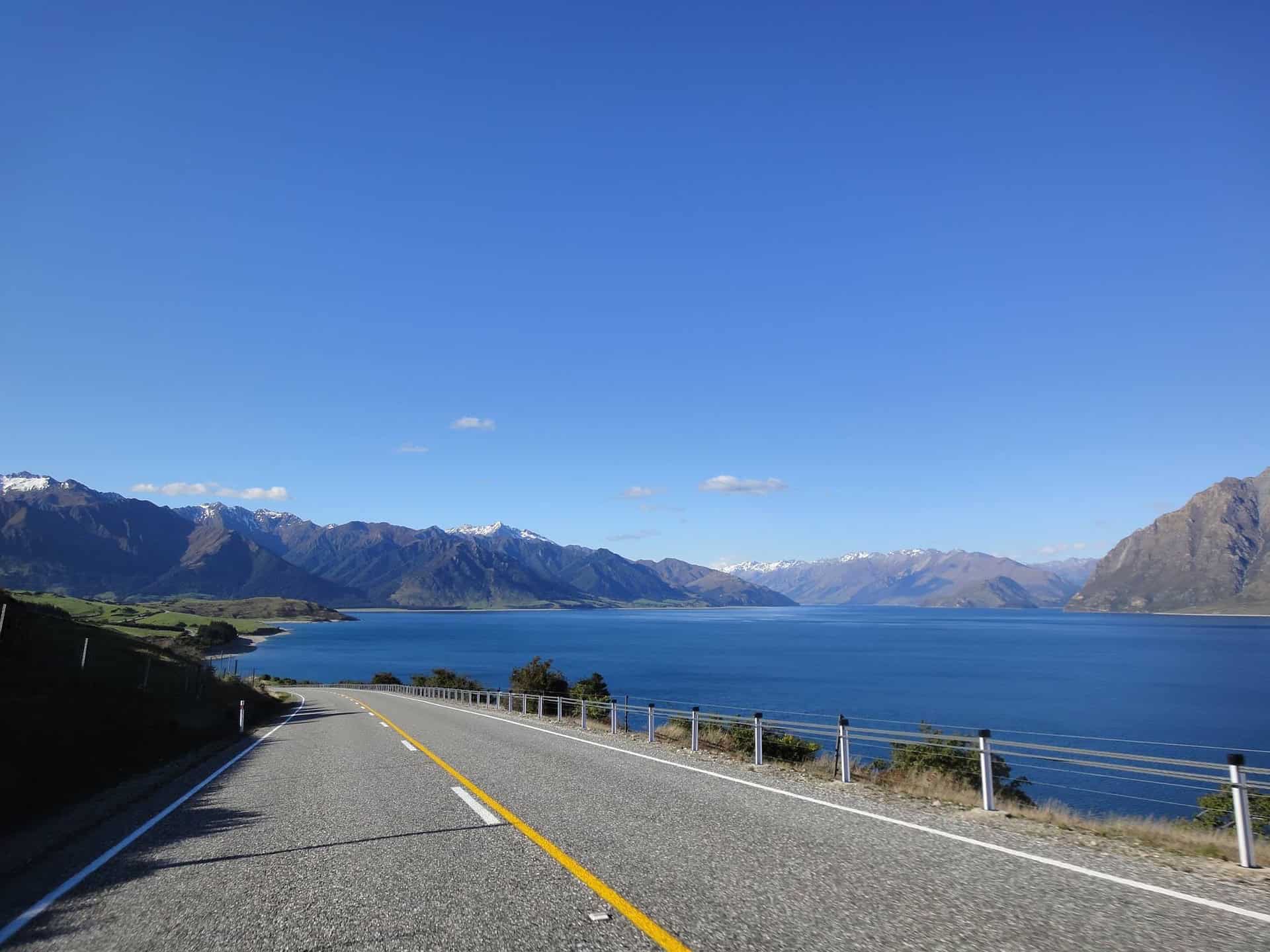 Taking a motorhome trip around Aotearoa? We have some tried and tested advice and top tips so you can travel worry-free.
It is universally accepted amongst everyone in New Zealand that a road trip is the best way to see the country.
Driving around in a motorhome allows you the flexibility to stop and stay places at your own pace.
You can explore the beautiful sightseeing spots and breathtaking scenery that makes New Zealand unique and memorable with no time crunches.
If a motorhome is new to you, this article shares advice and tips from seasoned travelers. This means that you are well prepared and can enjoy your travels without worries or mishaps.
Plan Your Trip
Choosing the right vehicle
Motorhomes come in various sizes and layouts, and there are also differences in the amenities and equipment you will get.
You have to think about what you prefer. Would you like a smaller vehicle that will be easier to drive around but will have limited space and may get cramped with a family onboard?
Or, if you don't mind driving slower in a bigger vehicle and are not concerned about your turning radius, you can have a bigger space and live comfortably during your motorhome adventures.
This will be your home for the duration of your trip, so if space and convenience are important to you and your travel companions, we suggest booking a four-person sleeper, even when there are only two of you.
This means you have more space to move around, and you don't have to make up the beds every single day to have space to chill out.
If you plan to spend a large part of your trip exploring off-the-beaten-track locations or want to head to remote areas of NZ, then prioritize a large water tank, self-contained toilets and shower, solar panels, and a tap water filter as necessary amenities in your motorhome.
What's an "extra?"
Each motorhome rental company will have a set of things that are included in the upfront rental cost, and this will vary.
You must understand whether things like deposits, diesel tax, driver fees, and insurance are part of the deal or considered extra, adding to the overall rental cost.
Understanding types of insurance
You can get three types of insurance, and we strongly recommend that you get full insurance to ensure peace of mind during your motorhome travels.
The type you will most likely end up choosing is insurance specifically for a motorhome, and there are a ton of options.
You probably don't need the most expensive, so do some research and check out what level of coverage makes sense for you.
The second option is to get travel insurance. Some policies offer accident coverage in addition to standard illness, theft, and repatriation.
But do keep in mind you have to field the costs upfront in case of an accident and then apply for reimbursement afterward.
This means you need to keep a chunk of change aside in case there is an accident.
Finally, there's the insurance provided by your credit card company.
This is the least likely to apply given that the majority of motorhomes are 3.5 times over 8m3 or even bigger, making them ineligible for coverage.
But it is worth checking in with the bank or company that has issued your credit card to see if you can use this option.
Driving and parking your motorhome
Given the size of a motorhome, it is not just a typical passenger vehicle. It comes with its own set of requirements and challenges when it comes to driving and parking.
Even when you are driving on the designated left side of the road, your POV from the motorhome makes it seem like you're in the middle of the road, which takes some adjusting to.
Braking distance and accelerating take more time when driving a motorhome, and you literally take up more space on the road.
This means you need to allow more time for travel than you're used to, and also need to be a more courteous driver.
If traffic is building up behind you and cannot pass due to winding roads and your bulk, pull over when possible and let them pass.
Third, a motorhome is significantly taller than a car, so keep that in mind when parking under trees or shelters.
Driving at night becomes more challenging, as it's harder to see branches or know where you are on the road.
It's a great experience and the ultimate way to travel across NZ. Plan ahead, do your research, and it will be a trip of a lifetime.
______
This story is brought to you in partnership with Wilderness Motorhomes Ltd.
This post was written by a guest contributor. Please reference the author's byline in the post above for more information. If you would like to guest post on Go Backpacking, please read our submission guidelines. For information on advertising opportunities, go here.
Planning a trip? Go Backpacking recommends: