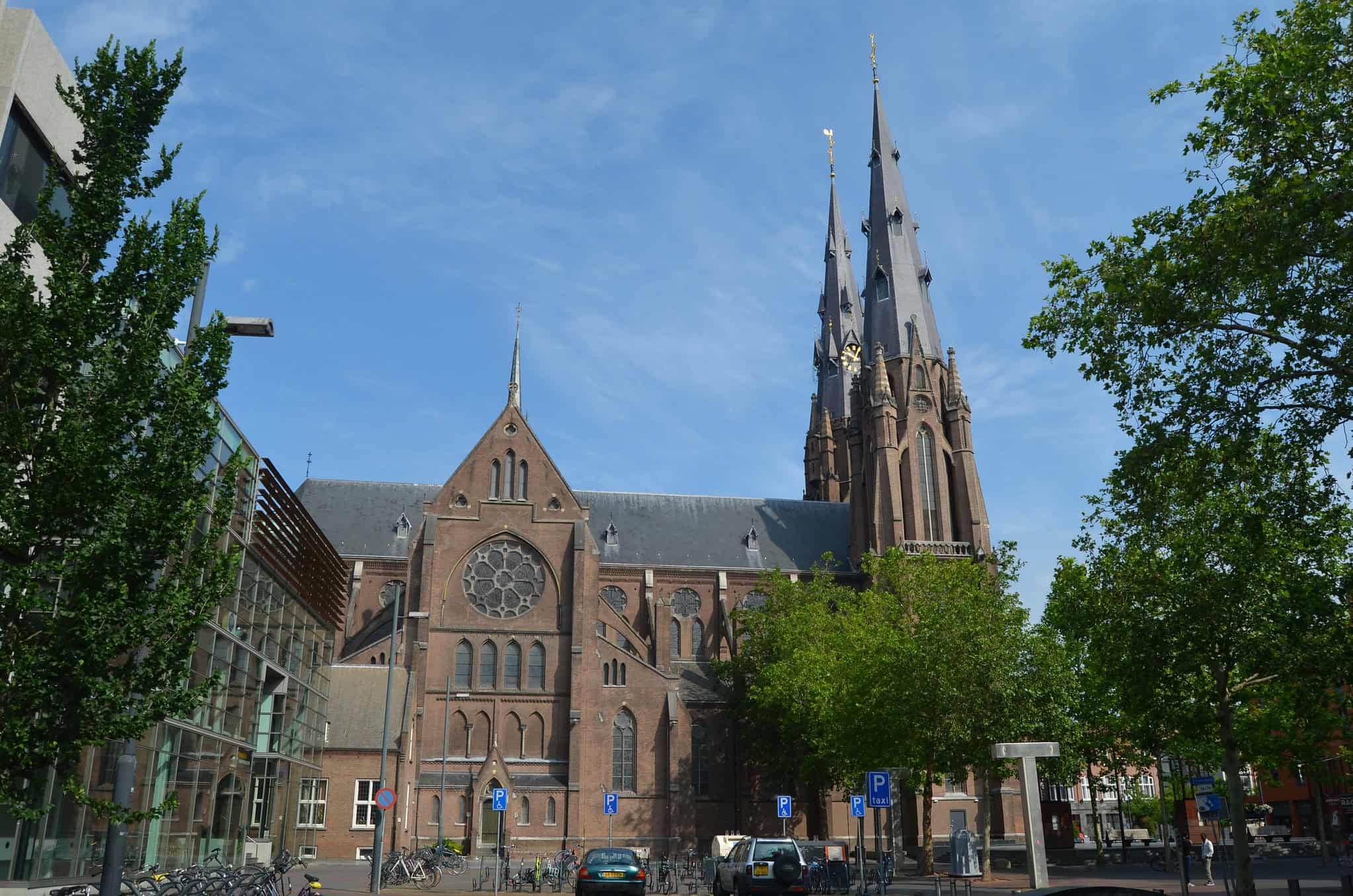 Considering traveling to the Netherlands? That makes perfect sense. The flat country has many beautiful landscapes ranging from tulips to canals and windmills.
Besides, it is quite convenient to go to the Netherlands from the UK. There are many options available such as a boat, train, and plane.
With the latter option, you can choose many local travel options such as car rental Eindhoven airport. This article will dive into the sights you can see and the places to visit.
Start from Eindhoven: City of Light
Although Eindhoven is not the most historic city, it is worth a visit.
Eindhoven is located in the southern part of the country and is built on the foundation of Philips.
This large light bulb manufacturer turned to consumer goods and is now making medical devices.
Before Philips arrived, Eindhoven was a simple and small Dutch town.
But when the factories opened, the city was flooded with people from all over the country, thus giving Eindhoven its nice environment.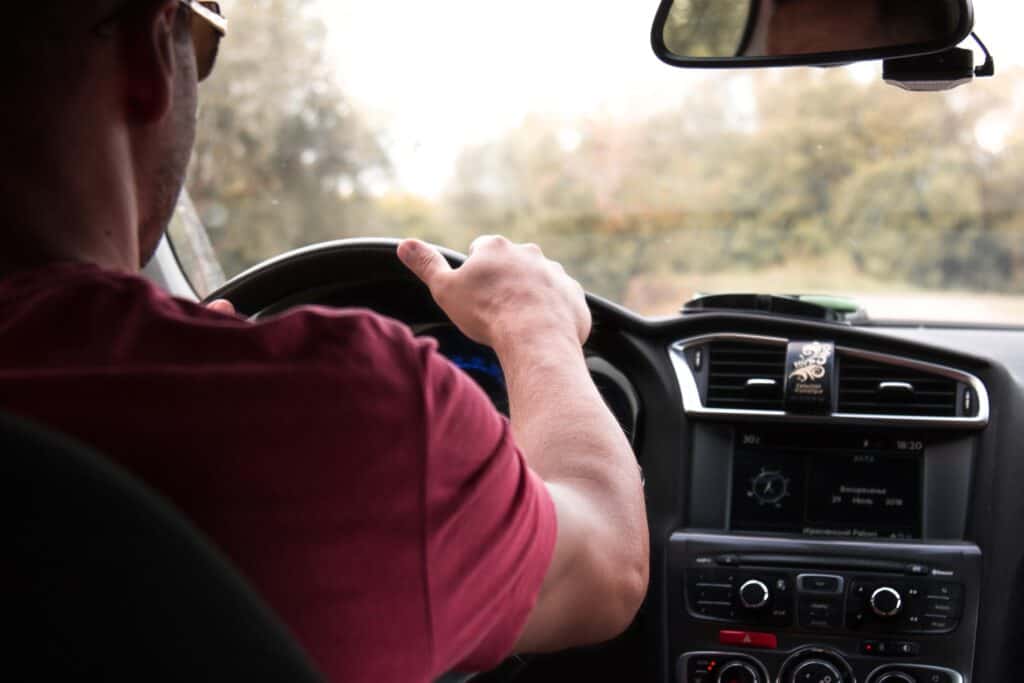 Affordable Car Rental Eindhoven Airport
The small airport makes it possible to be outside of the terminal within 15 minutes.
If you reserved a car rental beforehand, you have the option to select the 'valet rental' option.
This option allows you to collect the car directly outside of the terminal.
A representative of the car rental company will be waiting to receive you when you leave the terminal.
After a few quick checks, you will be able to start your journey conveniently.
No more hassle to travel to the car rental company or wait in long lines before you can leave the airport.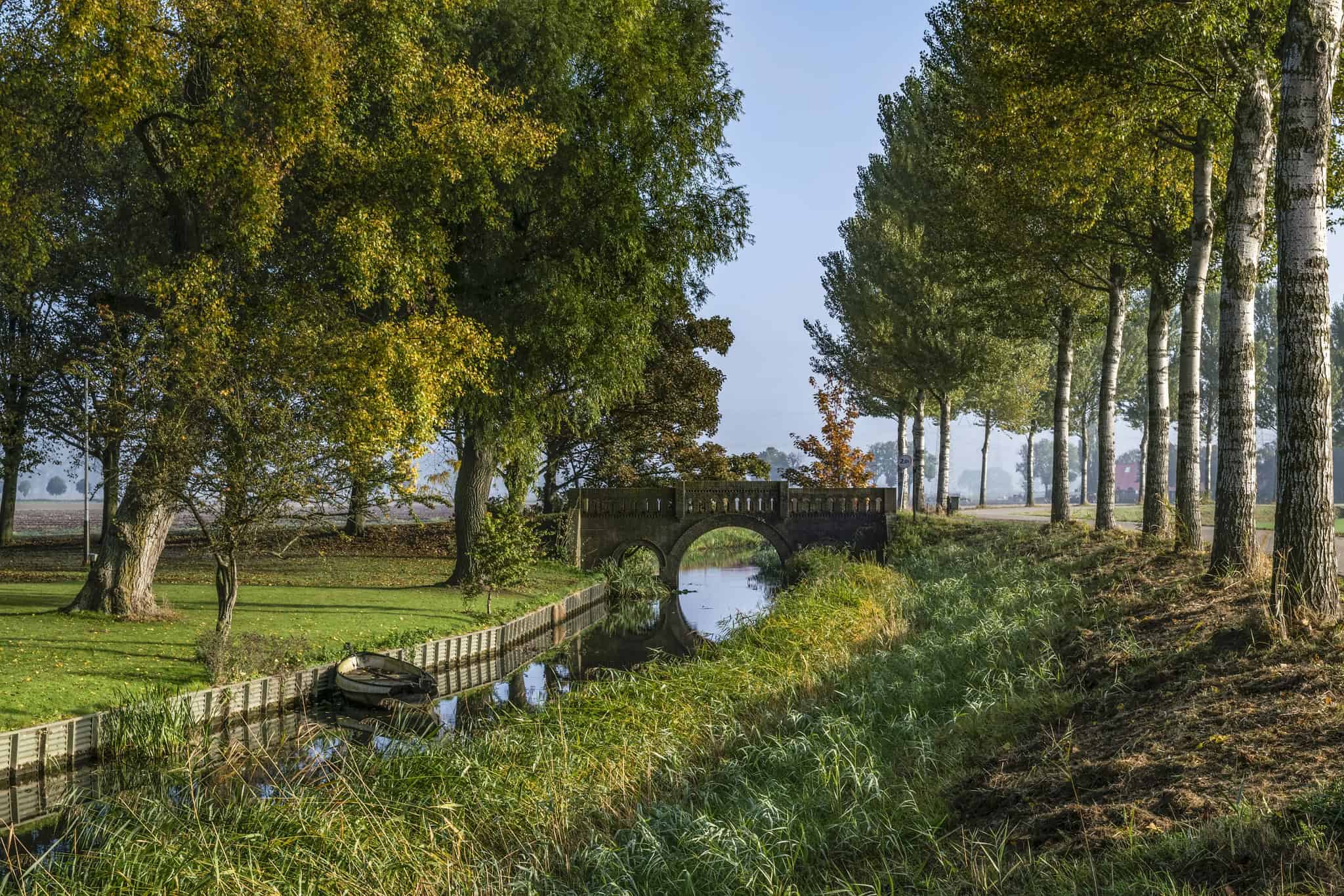 Travel to the Biesbosch
This is one of the advantages of having a rental car in the Netherlands: you can go wherever you want.
The Biesbosch is a natural reserve park known for its beavers and spots to swim and enjoy water sports.
Here you can relax and enjoy nature or do some active hiking.
On your way to the Biesbosch, you can take your rental car to the Loonsche Duinen.
This is a mystical area with dunes that are known from medieval folk tales. A perfect getaway to enjoy nature and have a good hike.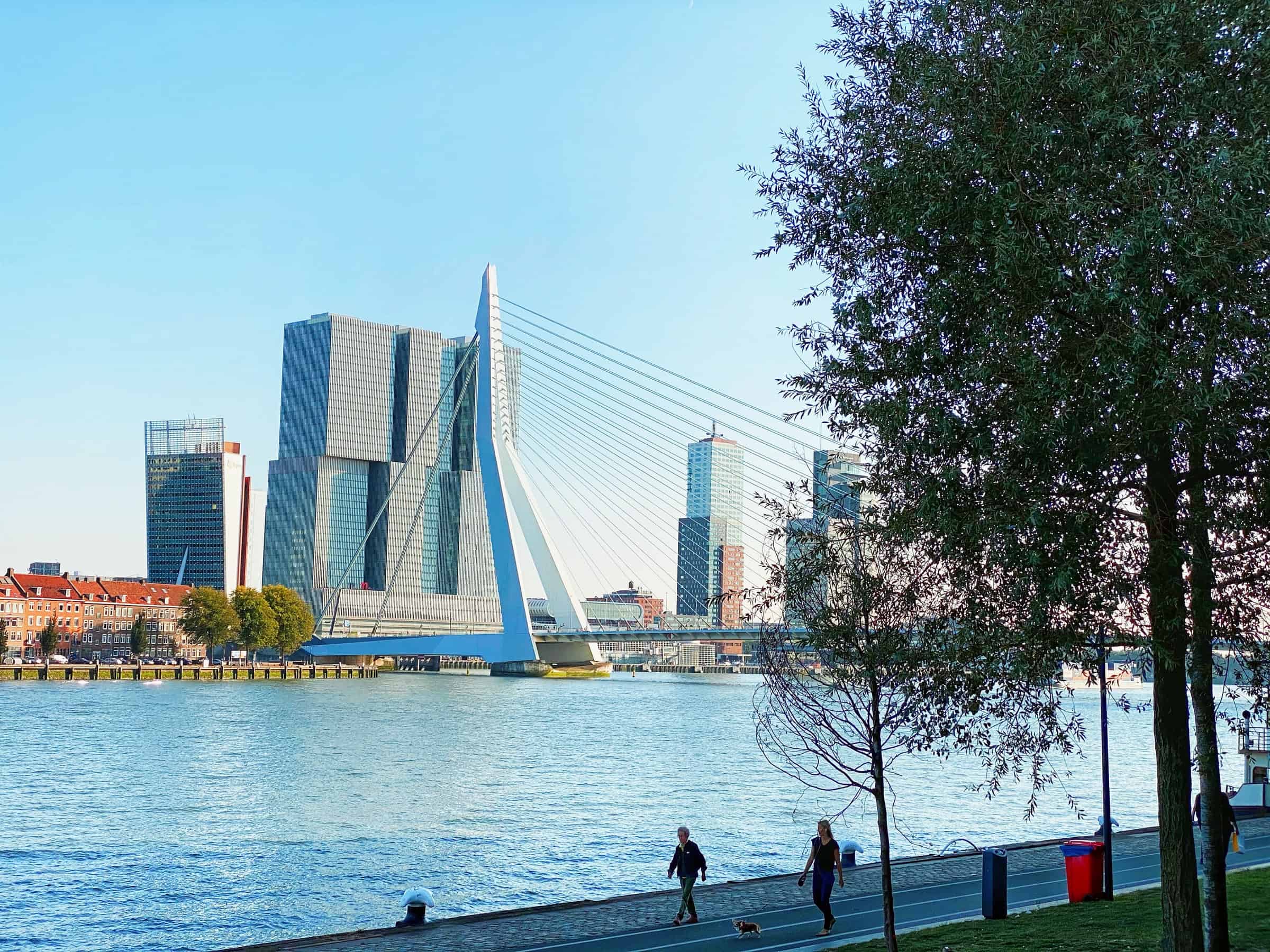 Rotterdam: More than a Port
After you visit the Biesbosch, you can continue your travels to Rotterdam. This city is home to the largest port in Europe but is far more than that.
Rotterdam is home to incredible architecture, such as the Markthal and the Erasmus Bridge.
Due to its international character, you can find any type of restaurant and bar here, making everybody feel at home.
The Netherlands is a relatively small country, which allows you to start your journey from almost everywhere.
Take advantage of the flexibility in selecting your arrival airport and in choosing a rental service like bblcarrental.com.
_____
This story is brought to you in partnership with BB&L Autoverhuur BV.
This post was written by a guest contributor. Please reference the author's byline in the post above for more information. If you would like to guest post on Go Backpacking, please read our submission guidelines. For information on advertising opportunities, go here.
Planning a trip? Go Backpacking recommends: