What are your New Year's resolutions?
I've done away with vague, ambitious sorts over the years like "lose this amount of weight" or "save twenty thousand dollars."
I prefer my goals to be both fun and achievable.
That is why my resolutions this year run along the lines of "touch my toes," "join a choir," and my favorite of all: "explore more of my own backyard."
The backyard I'm talking about is the country of Australia.
I am living at home for the first time in three years, and needless to say, I'm thrilled to be here.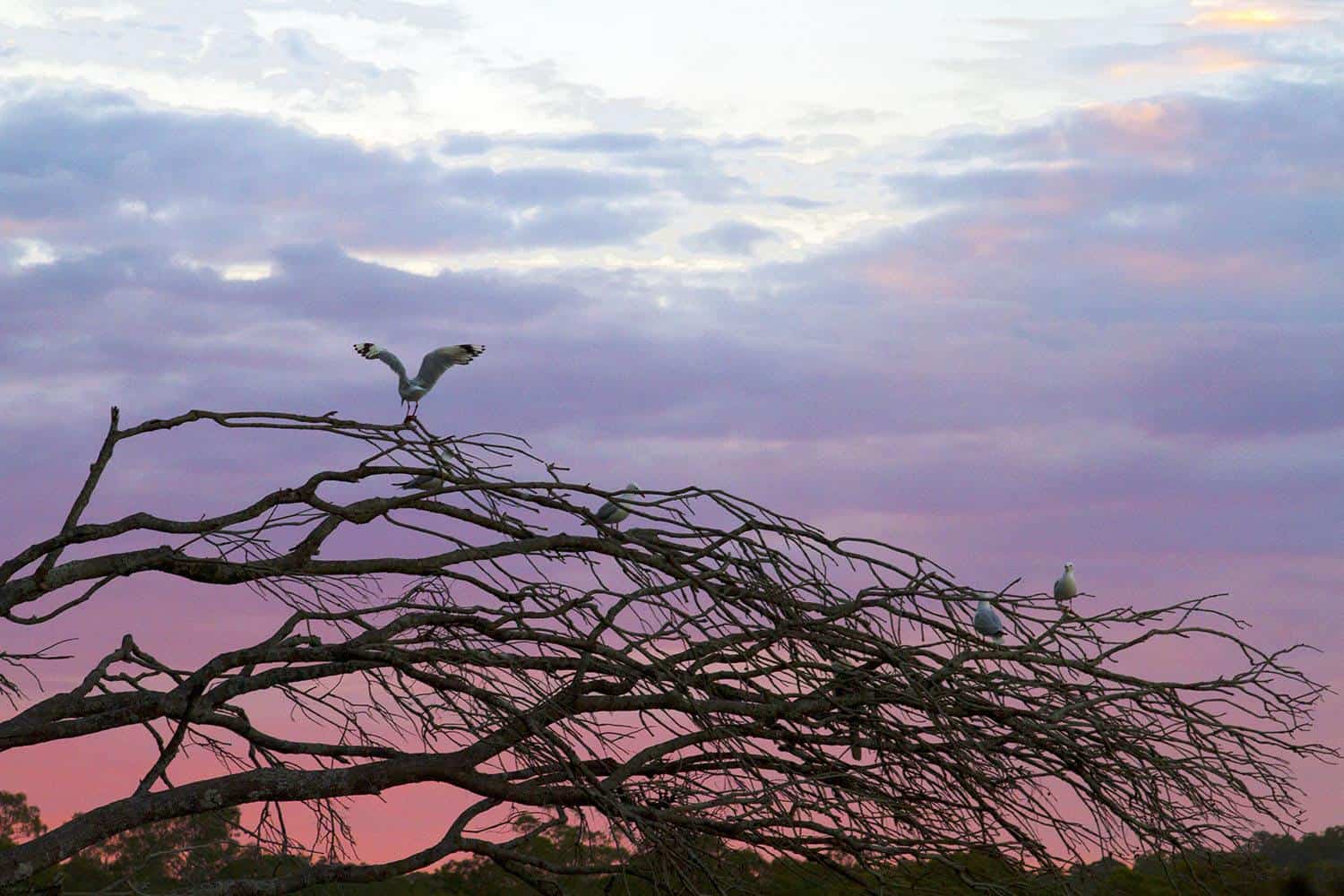 As I'm pretty sure I'll be hanging around Oz for some time yet, I've made it my goal to see as much of the country as possible during the next twelve months of probably limited overseas travel.
It's always more fun to take a "cup half full" attitude.
There are many benefits to backyard travel, and here are some of my favorites.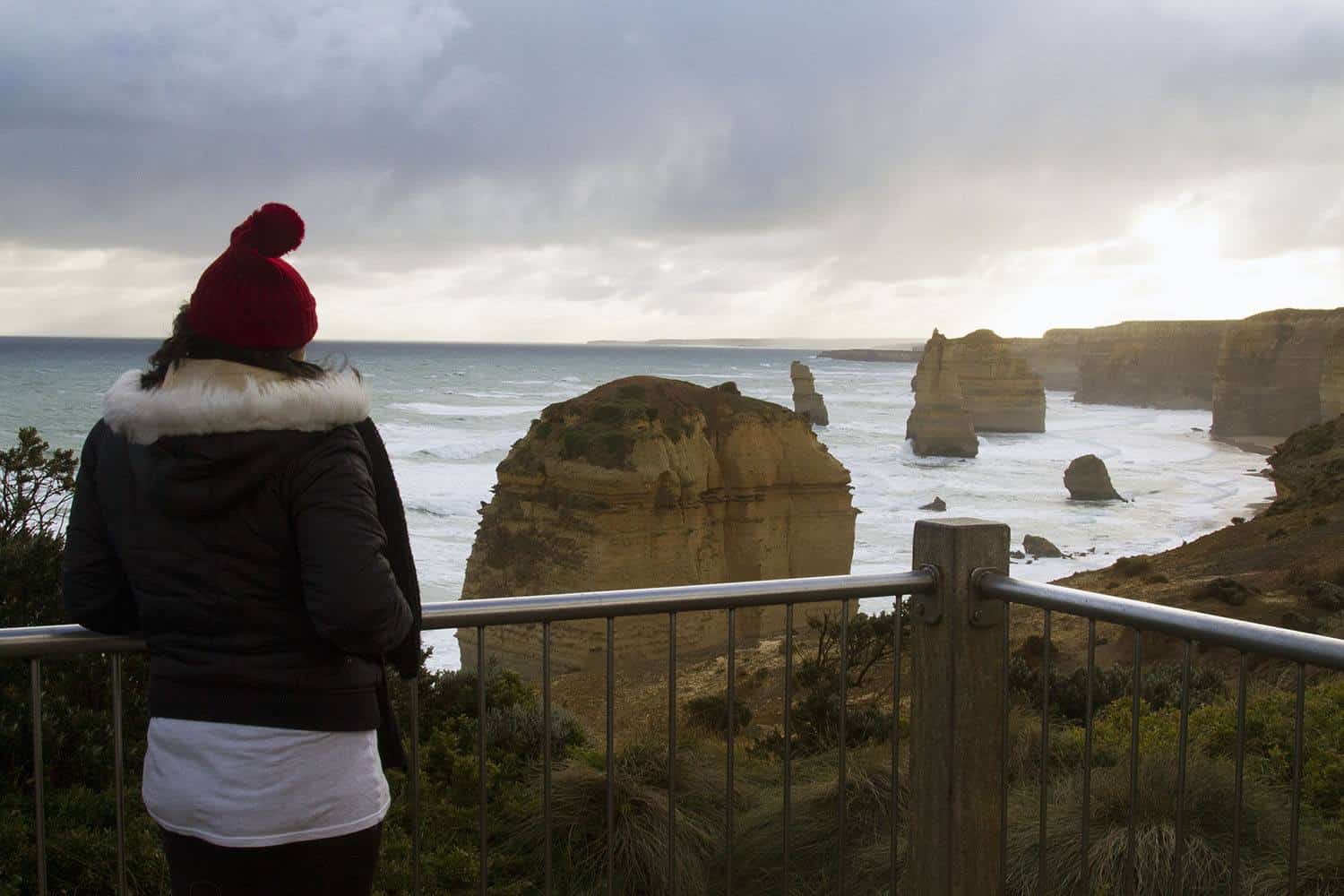 It gives you a greater appreciation for where you come from
I learned a lot as an expat, but number one was how lucky I was to come from somewhere like Australia.
The more I travel around the country, the more I fall in love with it. The culture. The wildlife. The land itself.
I think it's important to appreciate your roots.
Too many people I meet traveling have disparaging things to say about where they come from, and being honest, I find it both short-sighted and sad.
It gives you bragging rights
If you're American, you'd probably love to be able to say that you've visited all 50 states.
I know plenty of people in the UK who have ambitions to go to every county.
Likewise, I've always wanted to journey to every state and territory in Australia.
We only have eight, but they're spaced out (Australia is roughly the same size as mainland USA) and can be relatively expensive to get to.
I have managed to visit seven out of eight. That sort of sounds impressive, but I've saved Western Australia for last.
It happens to take up more than a third of the landmass of the entire country.
One day, Perth. One day.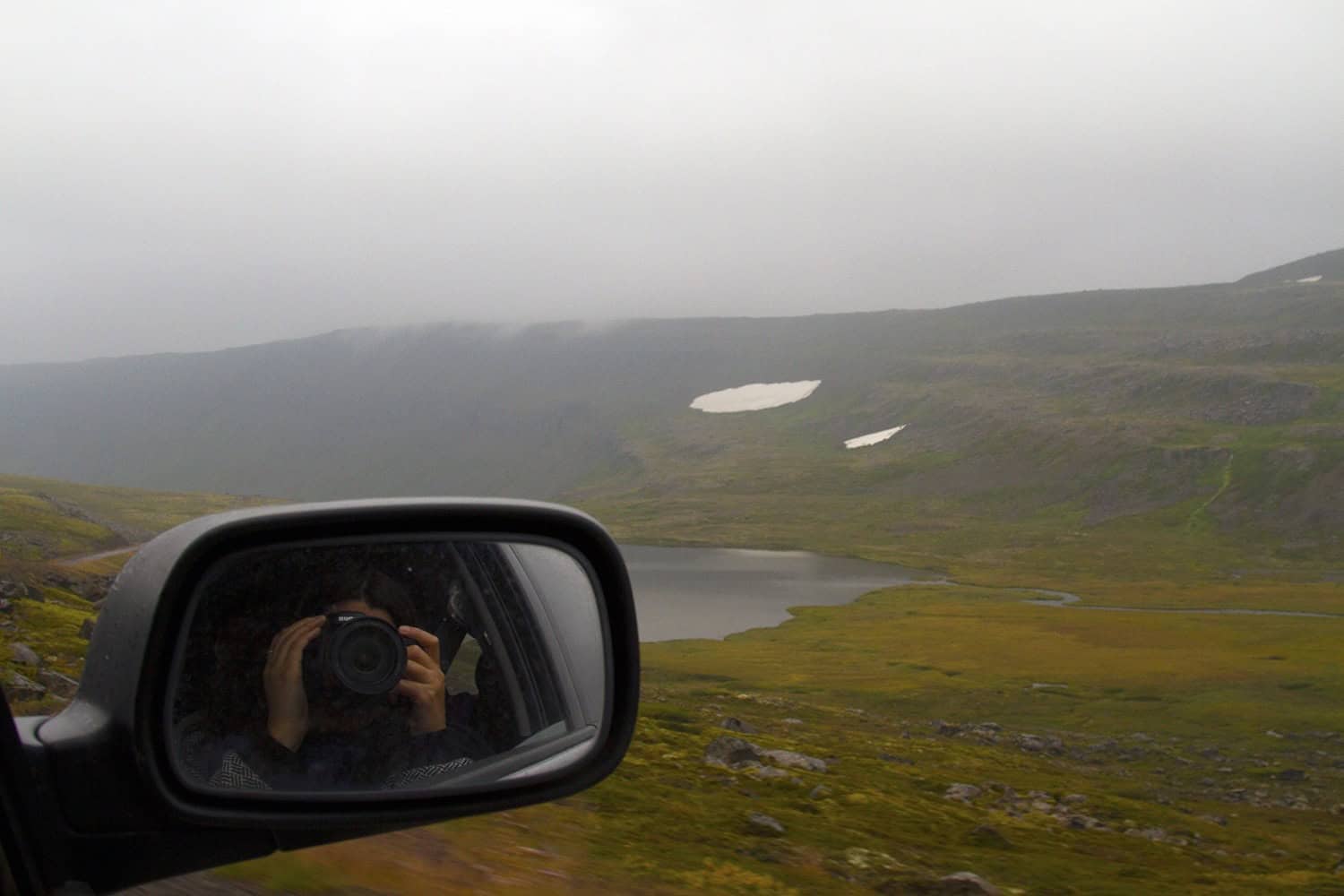 It's a unique opportunity to get off the beaten path
Every country and city has its well-worn tourist trails.
Those going to London will undoubtedly go to the West End, check out Piccadilly Circus, and ride the London Eye.
Visitors to San Francisco will journey out to Alcatraz, ride the famous cable car, and sample a bowl of Clam Chowder.
Favorite activities in Sydney include climbing the Harbour Bridge, checking out Bondi Beach, and visiting Taronga Zoo.
These activities are favored for a reason – they're well worth the time and money, and you may experience some hardcore FOMO (Fear Of Missing Out) if you don't end up doing them.
However, it is pretty unique to journey to a place and go off the beaten track.
You might end up seeing a part of a country that most others don't tend to experience and having a unique trip by doing so.
If you have limited time in a country, the decision can be tricky.
For example, I drove through the Icelandic Westfjords when I first traveled to Iceland rather than do the Golden Circle route.
I had a blast, but there was a tinge of regret at the time.
I still haven't seen the Golden Circle, but I don't regret my decision in the slightest.
My Westfjords trip was unique and has led me to recommend this remote region of Iceland to friends and travelers alike.
All this has been leading to a point, I promise.
You have a unique opportunity to see sights in your home country that people passing through may not experience.
For example, one of my favorite destinations in Australia is the Great Lakes region in New South Wales.
It is stunningly beautiful and has the most perfect weather of anywhere in the country/possibly world.
If I didn't take the time to journey around my country, I'd miss out on gems like the Great Lakes. And although I wouldn't know it, my life would be emptier for it.
It makes you a better traveler
First and foremost, I think traveling around your native country turns you into a better traveler overall.
My appreciation for the beauty of the world stemmed from my love of Australia.
The desire to keep my country pristine led me to strengthen my efforts to keep my travels overseas green.
I think I'm overall a much more courteous and easy-going world traveler, thanks to the backyard travel I did in my country before stepping offshore.
LC is an ex-expat who is currently re-exploring her home country of Australia. Follow her adventures at home and abroad via her blog Birdgehls, where she writes about travel, expat life, gushes on about various animals and bemoans her often futile attempts to go completely green. Or, you can look her up on Facebook.
Planning a trip? Go Backpacking recommends: