Northern Europe's cultural currency is at an all-time high. On top of this, cities such as Copenhagen are perennial contenders in those 'best cities in the world' type lists.
We can't all move to the Nordic countries to test these theories, but we can certainly visit them – and with MSC Cruises, you get to see everything that these island nations have to offer and plenty more.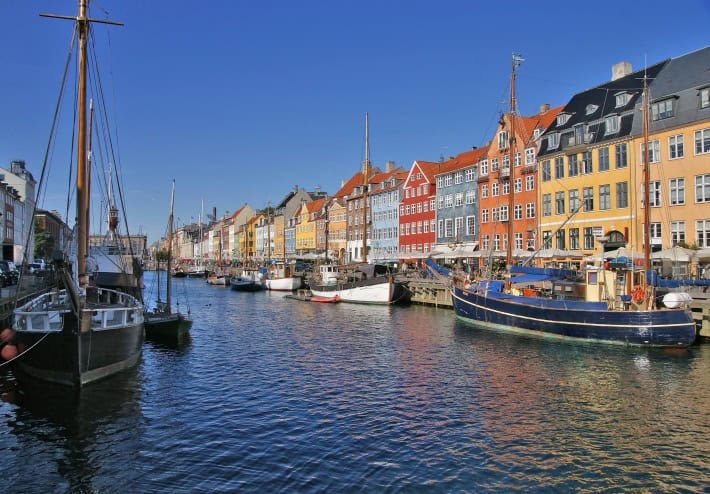 Including the fjords, aurora borealis, and beautiful winter wildlife. Back to the cities, though. You'll find plenty of choices if you browse through the various Southampton cruise deals.
But here are our favorite destinations for Baltic and fjord cruises around Northern Europe.
Copenhagen
In 2013, Copenhagen was selected as the world's most 'livable' city by Monocle Magazine, based on a range of criteria, and it's easy to see why.
Offering a middle ground between continental Europe and Scandinavia, this cosmopolitan city is famed worldwide for its creative output, which extends beyond the arts to the civic landscape – with several attractive green spaces highlighting the excellent use of space within the Danish capital.
If you're on a cruise, remember to visit one of the city's exquisite pavement cafes and enjoy a peaceful walk among the many parks dotted around.
You'll also find great shopping opportunities here if you're looking to pick up a souvenir from your Northern Europe sojourn.
As Monocle puts it: "World-conquering urban quality of life requires the trickiest balancing acts between progress and preservation, stimulation and security, global and local.
Perfection is unobtainable, but Copenhagen is striking one of the best deals right now."
Goteburg
Goteburg may not be Sweden's first city, but it is arguably its most exciting.
Ranked by Forbes Magazine as one of the most inventive cities in the world, it has many fantastic sights to behold, including the beautiful harbor and the Gotaplatsen public square.
Casting its gaze over Goteburg, the Svenska Massan – its exhibition and conference center – is an iconic point in the cityscape.
At the same time, Gamla Ullevi, the home stadium of Sweden's biggest football club IFK Goteburg, is also well worth a visit, especially if you can catch a game.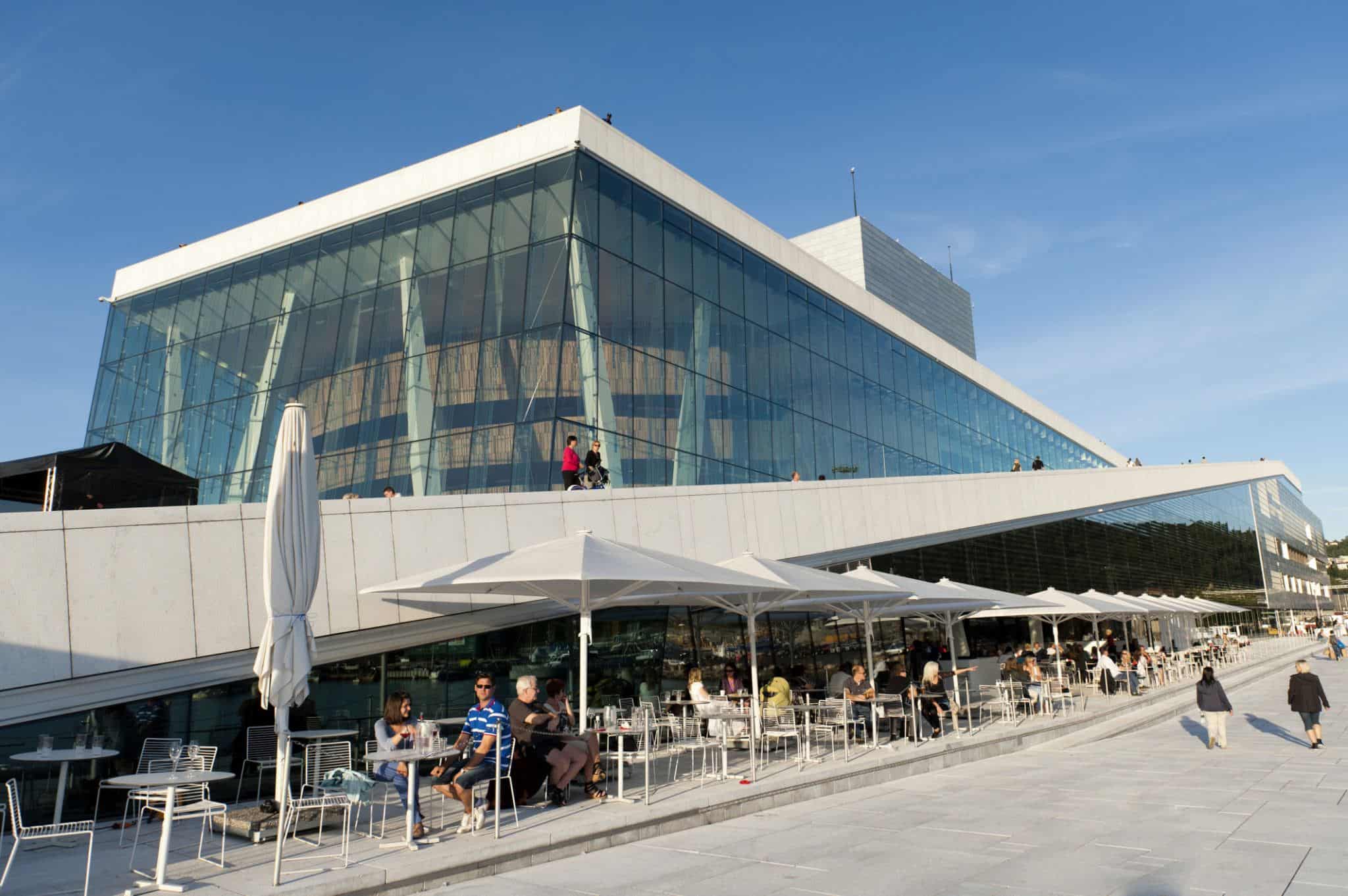 Oslo
When cruising around the fjords, you really should take the time to visit Oslo.
The Norwegian capital, which is in the running to host the 2022 Winter Olympic Games, is a modernist's dream, with an incredible city skyline reflected along the edge of the river Akerselva and the stylish Oslo Opera House making a statement every bit as impressive as some of its more famous brethren.
Visiting by cruise ship, you cut out the more industrial part of the city that serves as a cold welcome to those who enter by plane.
Instead, you get to witness the city of Edvard Munch – painter of 'The Scream' – in all of its glory.
You can visit the very spot depicted in that picture, while Frogner Park is also worth your time, boasting as it does an array of 150 impressive sculptures.
________
This post was brought to you by MSC Cruises.
This post was written by a guest contributor. Please reference the author's byline in the post above for more information. If you would like to guest post on Go Backpacking, please read our submission guidelines. For information on advertising opportunities, go here.
Planning a trip? Go Backpacking recommends: