Sydney is one of Australia's most popular travel destinations, and it's no wonder. From the iconic Sydney Opera House to stunning Bondi Beach, there's something for everyone in this vibrant city.
However, traveling to Sydney can be expensive. Fortunately, there are a few ways to stretch your budget and still see all the sights.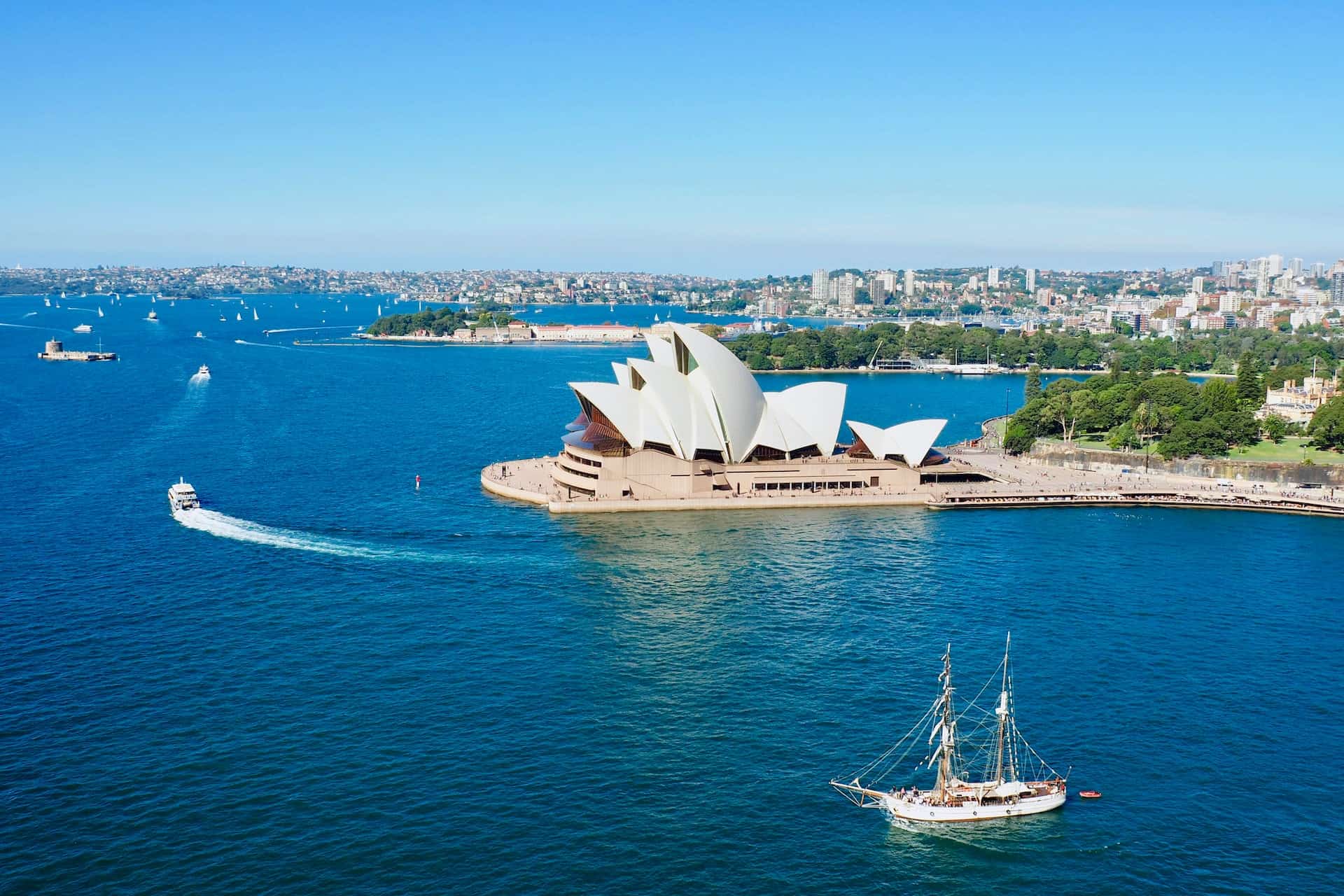 Whether you're looking to save money on accommodation, food, or activities, there are plenty of ways to see Sydney on a budget.
With planning, you can enjoy all the city offers without spending a fortune. Here are some tips for stretching your budget when visiting the City of Sails.
Sydney Travel Tips
Accommodation To Fit Your Budget
This one might seem like a no-brainer, but when traveling on a budget, finding the right accommodation can be more difficult than you think. Here are a few things to keep in when sourcing cheap accommodation.
Try a hospitality swap
Free accommodation fits everyone's budget, so why not stay with someone who already lives in Sydney?
Websites like Couchsurfing and Home Exchange list residents willing to open their homes to travelers looking to immerse themselves in a new community.
Stay in a hotel and earn points
With so many hotels in Sydney, it's easy to source one that offers a reward program where you can earn points each time you stay.
It's a great way to experience a few more creature comforts while earning discounts and saving money on other travel expenses.
Book multiple nights
Many budget travelers are tempted to move from one hostel or hotel to another to find the best deal, but many places often get cheaper the longer you stay, so don't rule it out when booking.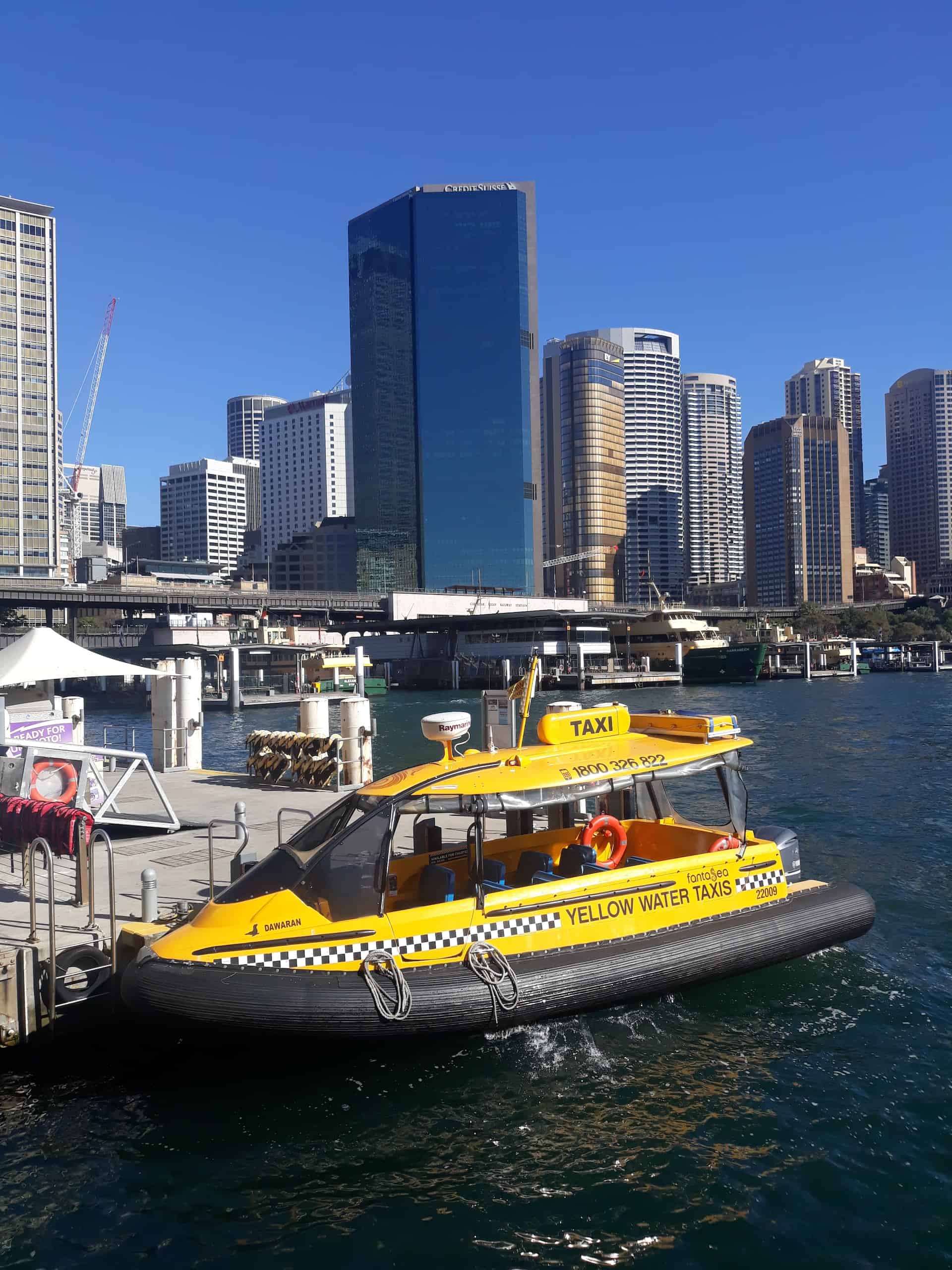 Multi-day Pass for Public Transport
If you're looking to save money while exploring all Sydney offers, one of the best things you can do is purchase a multi-day Opal pass for public transportation.
With a pass, you'll be able to use buses, trains, and ferries to get around the city, and you'll receive significant discounts on fares.
Additionally, many attractions in Sydney offer discounted or free admission for holders of a public transportation pass.
So not only will you save money on transportation costs, but you'll also be able to enjoy some of the city's most famous attractions without breaking the bank.
Whether you're visiting Sydney for business or pleasure, a multi-day public transportation pass is a great way to save money and see the city on a budget.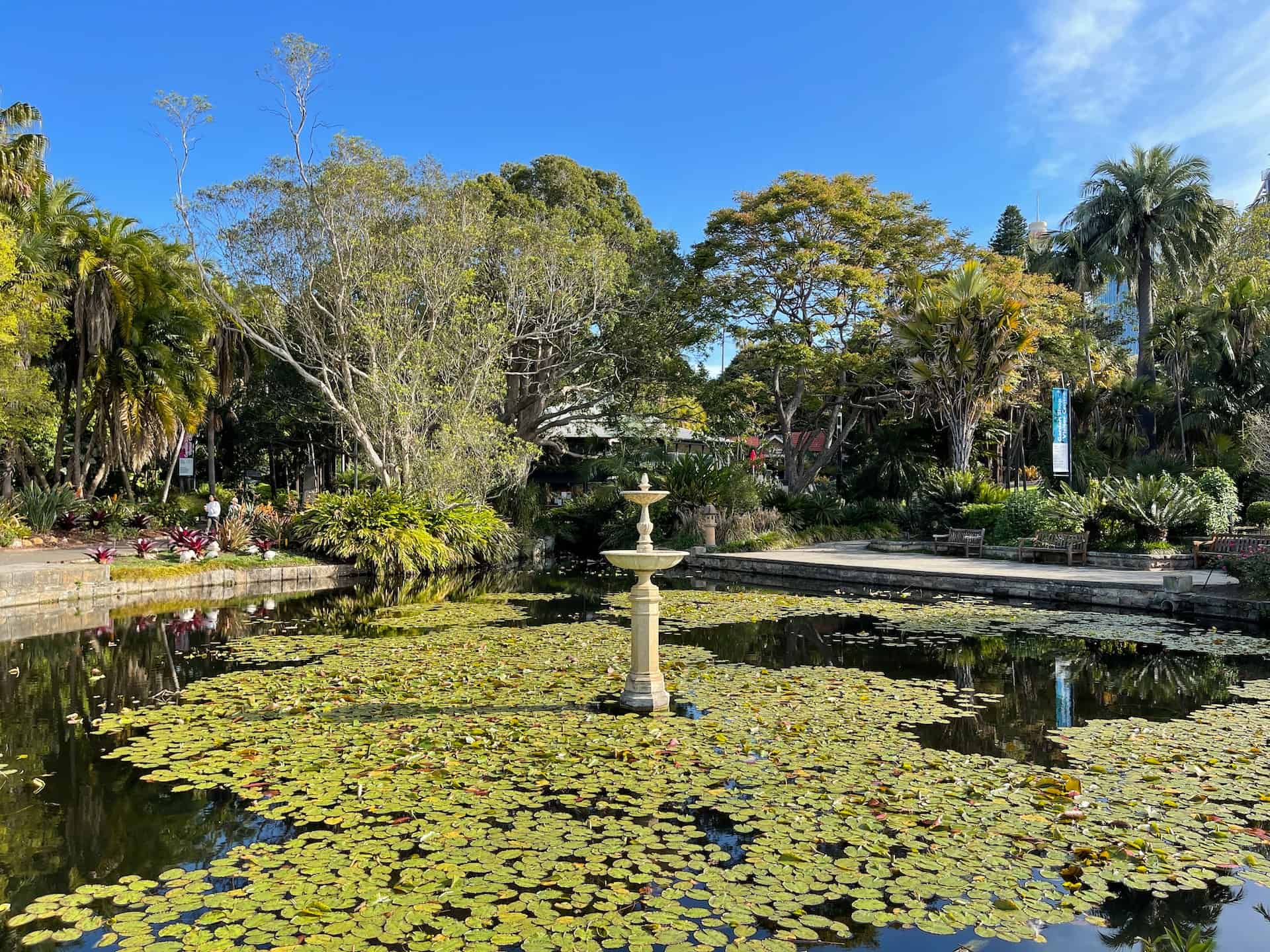 Free Activities
It can be easy to blow your budget when there are so many fun things to do in Sydney. However, there are also plenty of free activities.
The Royal Botanic Gardens offer a serene oasis in the city's heart, with beautiful gardens to explore and plenty of picnic spots.
Hyde Park is perfect for a stroll or a game of frisbee, while the Art Gallery of New South Wales houses a world-class collection of artwork.
Whether you're looking to save money or experience some of Sydney's best attractions, take advantage of these free activities.
Discounts From Local Businesses
If you're visiting Sydney on a budget, there are plenty of ways to take advantage of discount offers from local businesses.
For example, many restaurants offer discounts for early diners, and many hotels offer reduced rates for booking in advance.
You can also often find discounts for attractions and activities, so it's worth researching before you travel.
Related: Sydney's Hippest Suburbs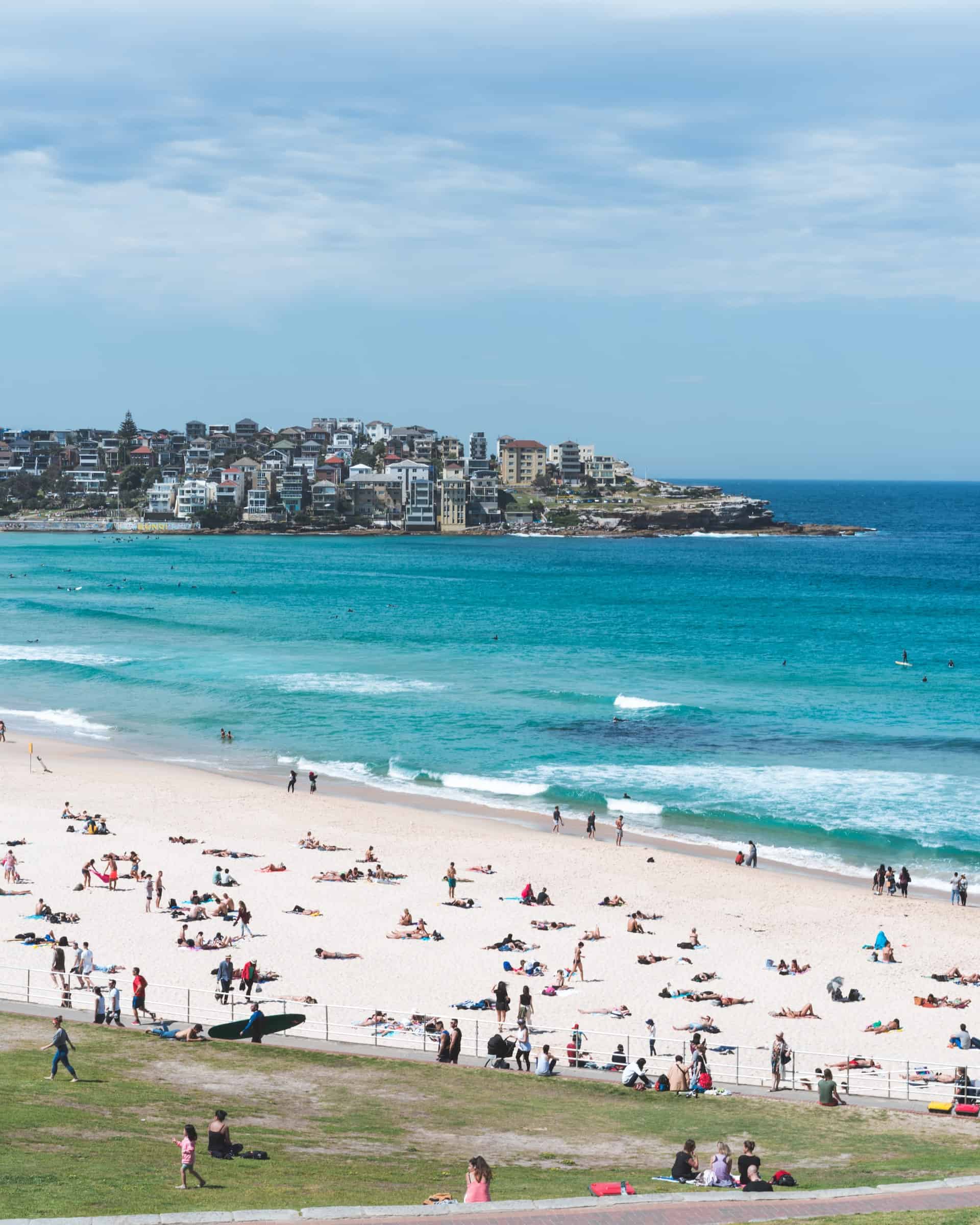 Inexpensive Activities
The city offers something for everyone, from the world-famous Sydney Opera House to the bustling Central Business District (CBD).
If you're traveling on a budget, there are plenty of ways to save money without sacrificing your enjoyment.
Consider inexpensive activities like taking a walk or bike ride through one of Sydney's many parks or taking a ferry ride around the harbor.
And if you want to experience some of the city's nightlife, plenty of bars and clubs won't bust your budget. With a bit of planning, you can easily visit Sydney without spending a fortune.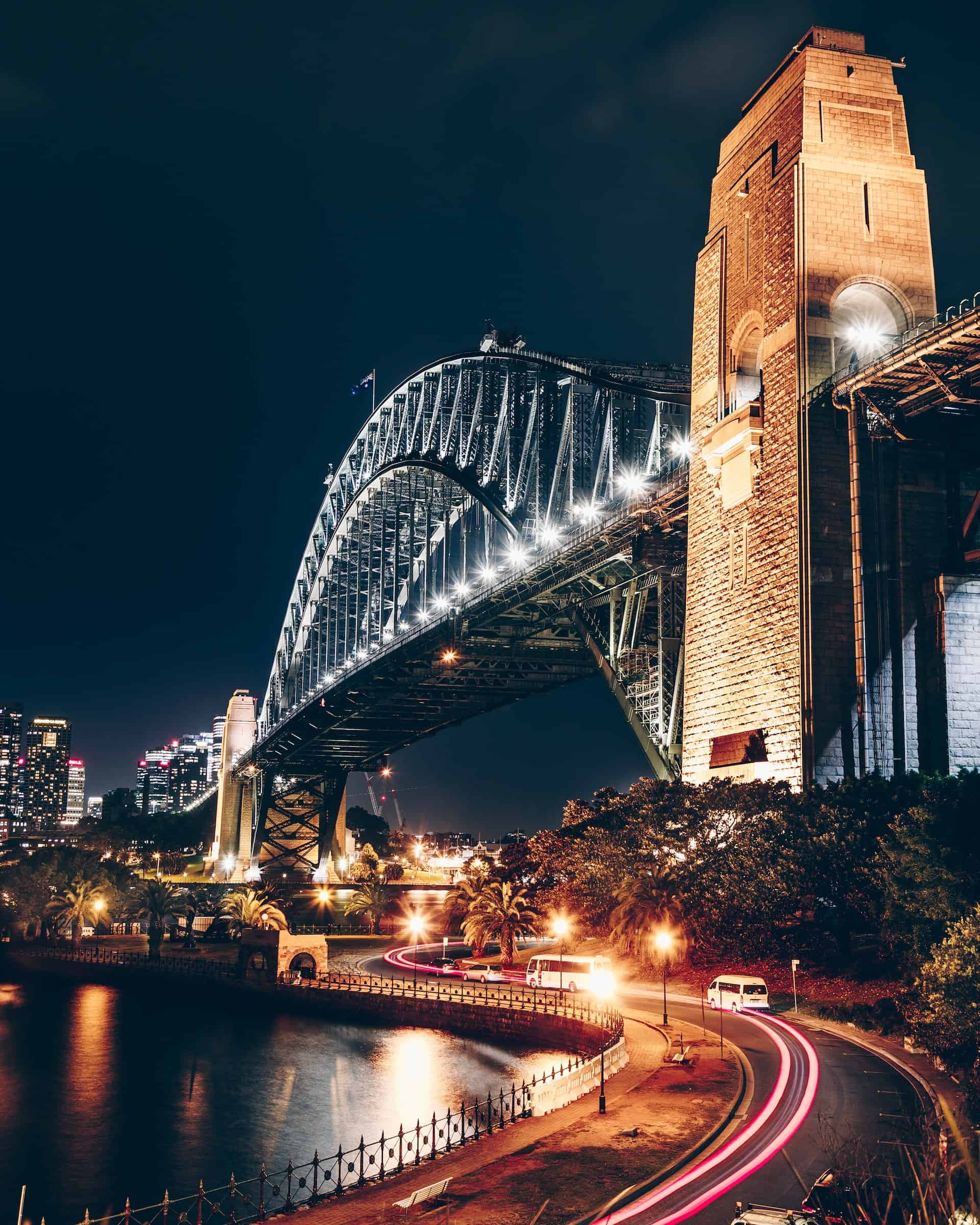 Purchase an iVenture Card
The iVenture Card is a great way to save money when visiting Sydney on a budget.
With the card, you can get discounts of up to 50% off at over 60 attractions, including the Sydney Opera House, the Sydney Harbour Bridge, and the Sydney Zoo.
The card also includes unlimited public transportation, so you can quickly get around the city without spending a fortune on taxis or rental cars.
And if you're traveling with family or friends, the card can be used for up to four people so that you can enjoy the savings together.
So if you're looking for a way to stretch your travel budget, pick up an iVenture Card before your next trip to Sydney.
Sydney is a city that offers plenty of opportunities for budget travelers. With careful planning, you can see many of the sights and attractions that Sydney has to offer without mismanaging your budget.
From free walking tours to affordable accommodation and dining options, there are plenty of ways to enjoy this beautiful city without spending a fortune.
_____
This story is brought to you in partnership with Qantas.
This post was written by a guest contributor. Please reference the author's byline in the post above for more information. If you would like to guest post on Go Backpacking, please read our submission guidelines. For information on advertising opportunities, go here.
Planning a trip? Go Backpacking recommends: