Planning a successful camping trip can be a fun and exciting experience, but it also requires careful preparation and organization to ensure everything goes smoothly.
Whether you're a seasoned camper or new to the outdoor adventure scene, you can take a few key steps to ensure your trip is a success.
Camping Tips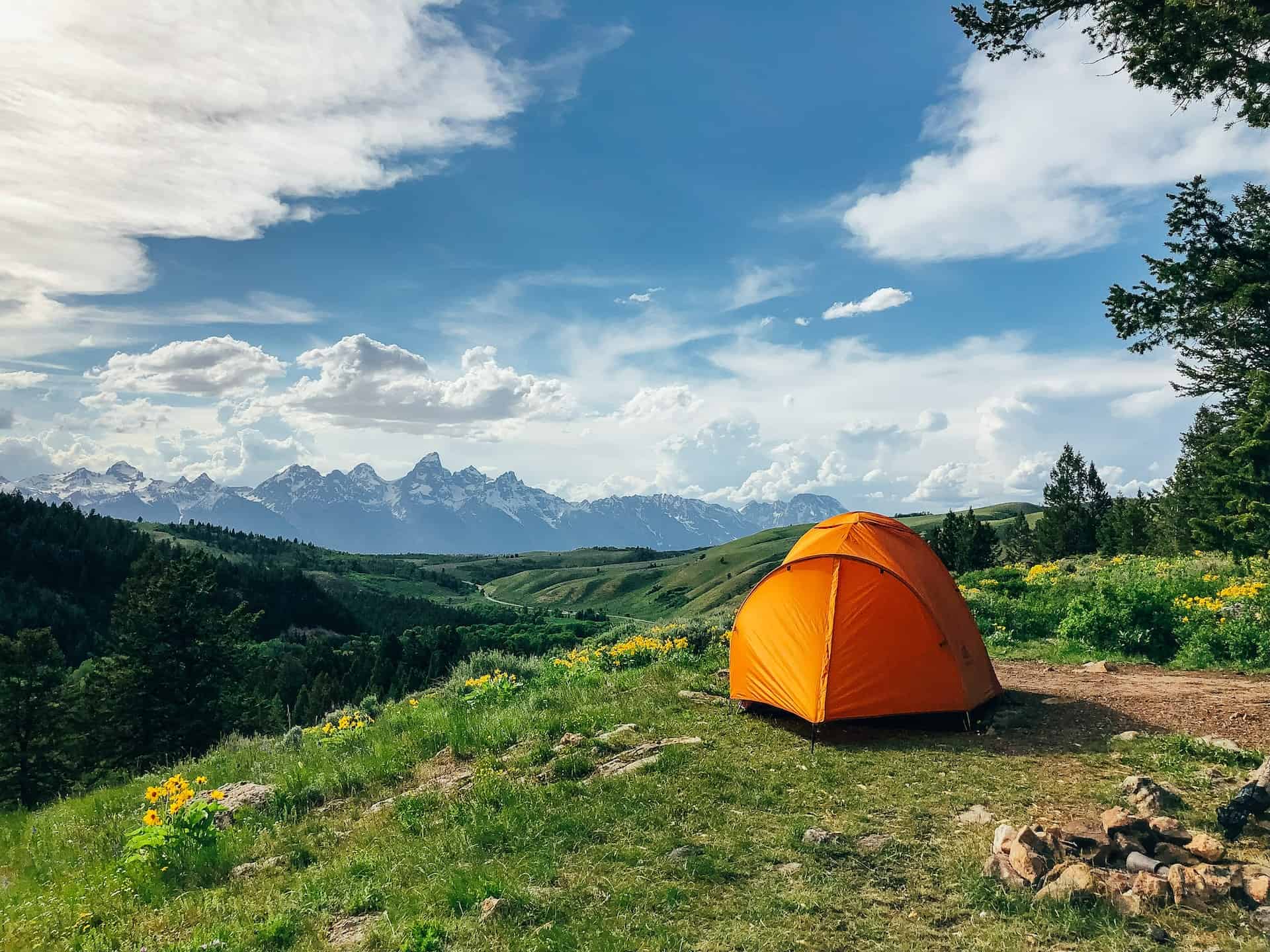 Find a Campsite
First and foremost, it's essential to choose a camping destination that meets your needs and interests.
Consider factors like the distance from home, the type of terrain and vegetation, and the availability of amenities like restrooms and potable water.
Do you want to experience a rustic backcountry trip or a more luxurious stay at a developed campsite?
Once you've chosen your destination, making a reservation for your campsite may be necessary.
Many popular camping areas can fill up quickly, especially during peak season, so it's best to book your site as far in advance as possible.
Some campsites may require a deposit or have cancellation fees, so read the terms and conditions before booking.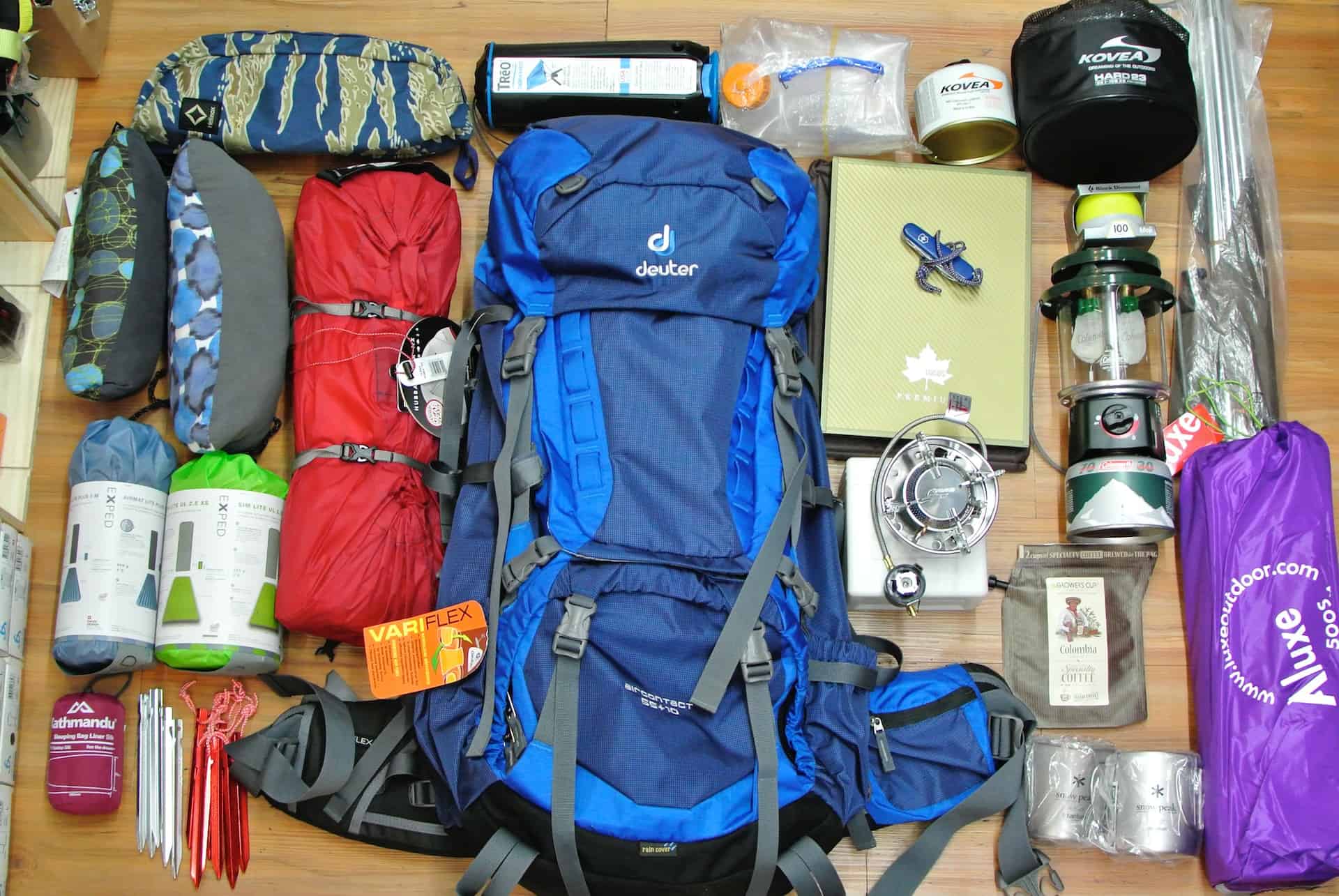 Collect Your Gear
Once you've secured your destination, begin gathering the camping gear and supplies. This will likely include a tent, sleeping bag, other essential camping equipment, food, water, and other items.
Make a list of everything you'll need, and double-check it before you leave to ensure that you haven't forgotten anything important.
In addition to the standard gear, it's necessary to pack a few items for safety. This can include a first aid kit, a whistle, and an LED headlamp or flashlight.
When camping in bear country, you must bring bear-proof containers for food and other scented items.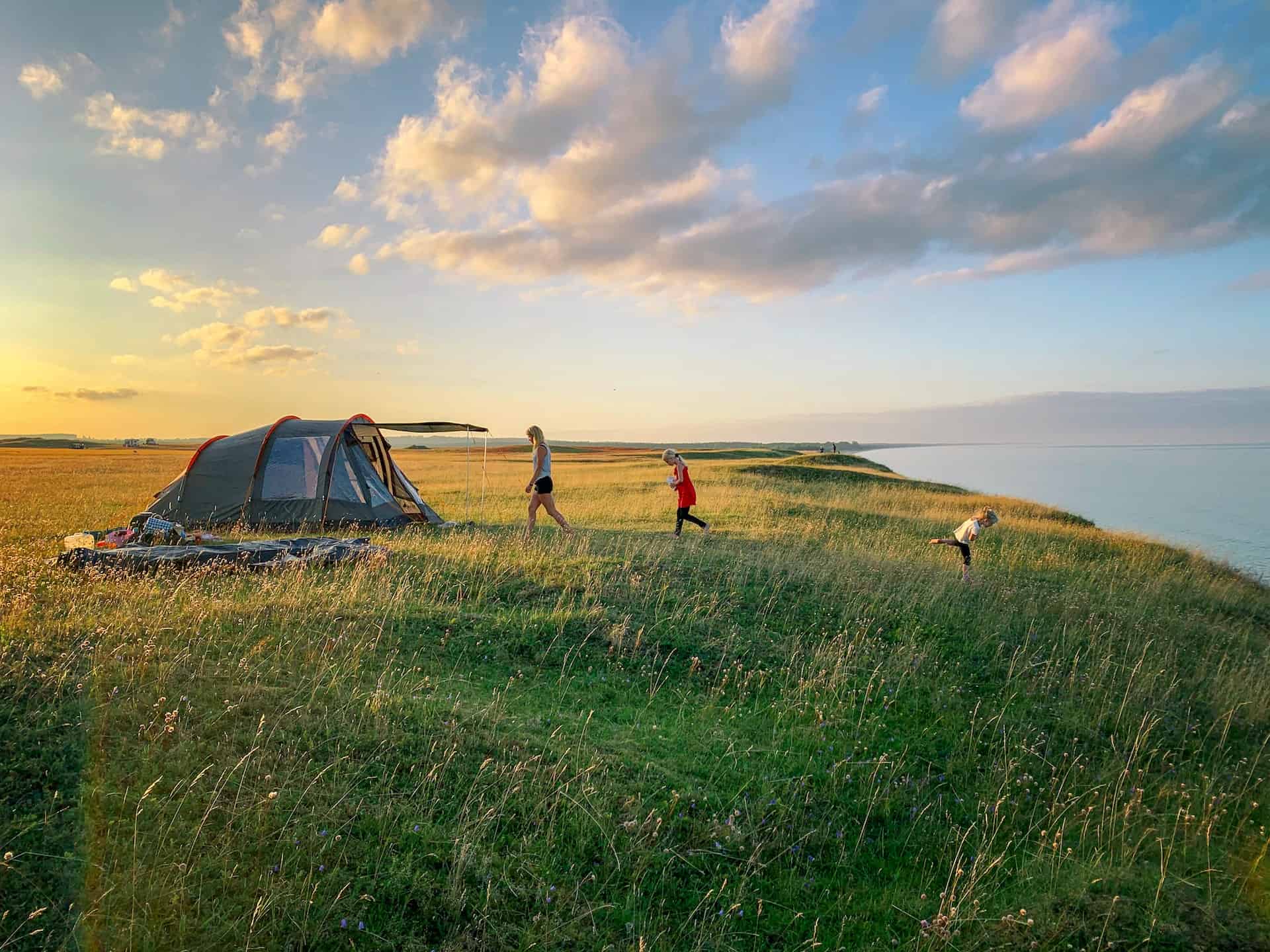 Research Weather
Before setting out on your trip, it's also a good idea to study the area where you'll be camping.
This might include checking for any weather forecasts or advisories and learning about the local flora and fauna and any potential hazards you might encounter.
If you're planning to do any activities like hiking or fishing, be sure to acquire any necessary permits or licenses you'll need.
No matter where you are camping, it's vital to be prepared for any weather. Make sure you bring plenty of layers and a waterproof jacket or poncho in case of rain.
If you are camping in an area with extreme weather, such as high altitude or extreme heat, research and pack accordingly.
Get to Your Campsite
How you get to your campsite will depend on the distance and location of your destination. If you're driving, ensure your vehicle is in good condition and has a map or GPS to help you navigate.
If you're flying or taking public transportation, plan how to get from the airport or station to your campsite.
Related: Hiking the Lost Coast Trail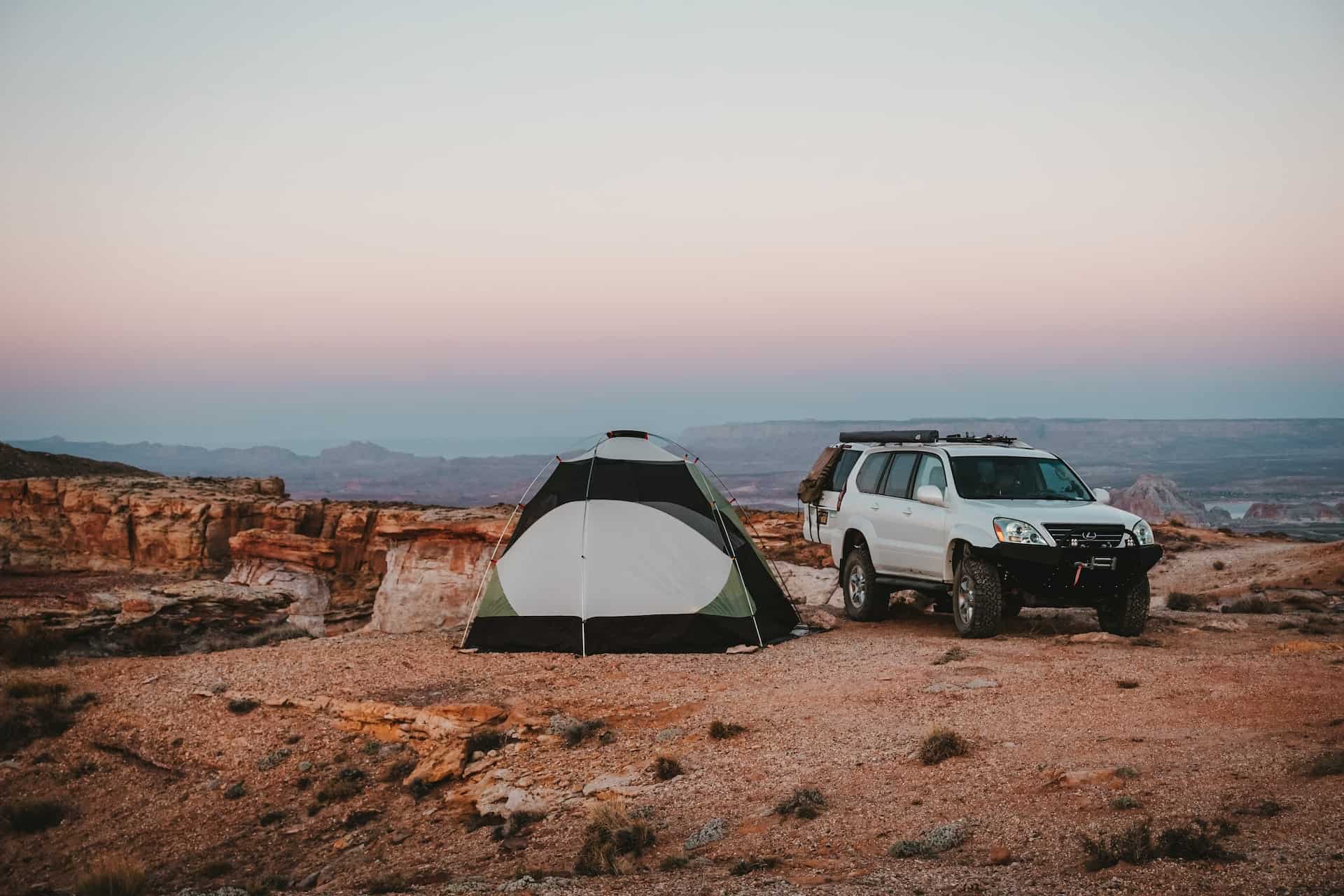 Set Up Camp
Once you've arrived at your campsite, you'll want to set up your tent first. This might seem simple, but there are a few key things to keep in mind to ensure that your tent is set up correctly.
First, choose a level and well-draining spot for your tent, and avoid setting it up too close to bodies of water or other potential hazards.
Next, unroll your tent and lay it out flat, removing any rocks or debris that might puncture the fabric.
Follow the manufacturer's instructions to set up your tent, using stakes and guylines to secure it. Once your tent is set up, it's time to focus on the rest of your campsite.
This might include setting up a camp kitchen with a stove, cooler, and other supplies, as well as organizing your gear and supplies in a way that makes them easy to access.
You might also want to consider setting up a system for collecting and storing water and a plan for disposing of waste.
Related: Big Bend National Park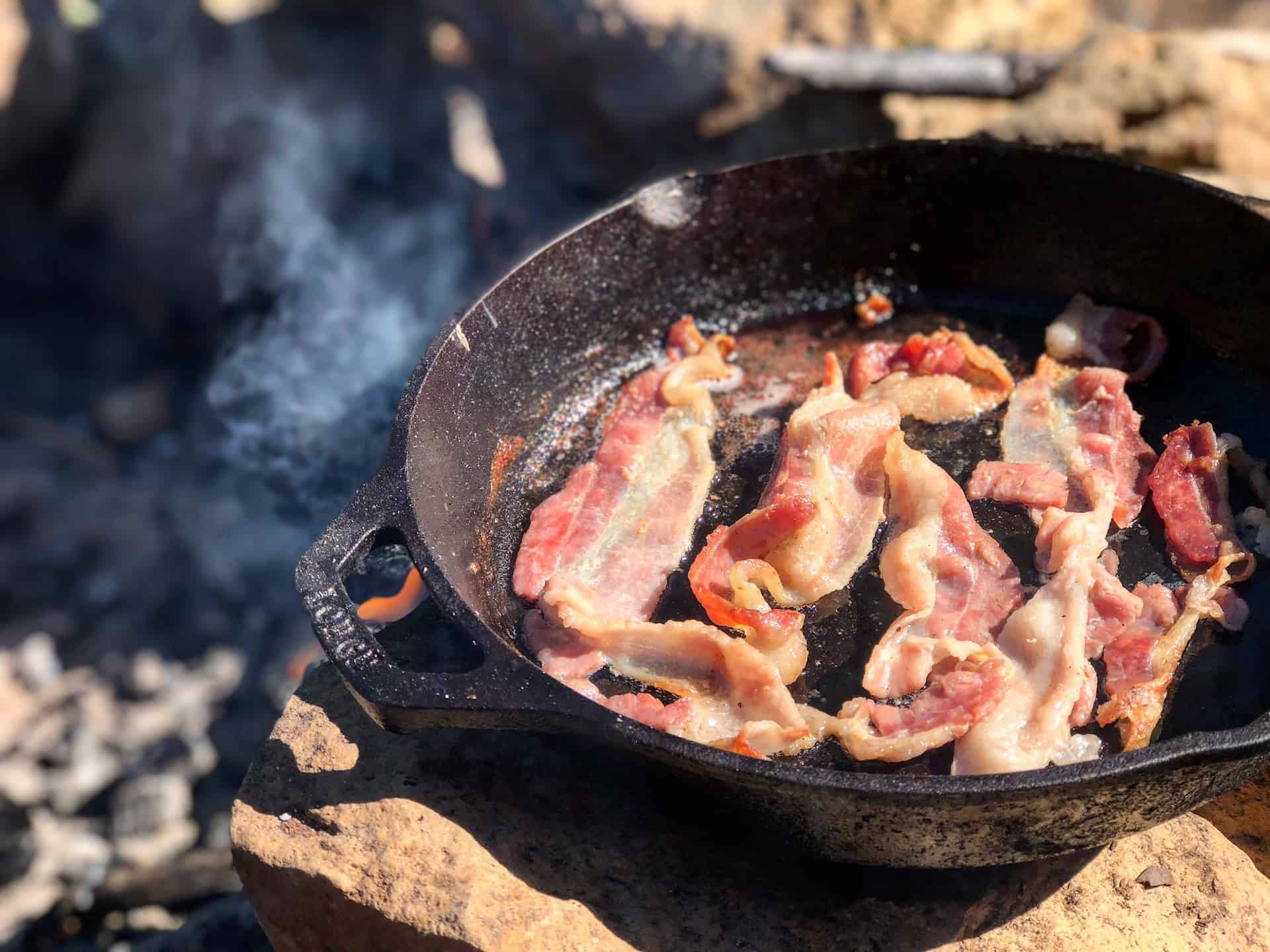 Cooking
One of the fun parts of camping is cooking over a campfire or stove, but it's important to plan so that you have enough food for the duration of your trip.
Make a list of all the meals you need, and pack enough non-perishable food and supplies to cook them. Don't forget to bring utensils, pots, pans, and a cooler to keep your food fresh.
Leave No Trace
While camping, it's crucial to respect the environment and make as little impact as possible.
This means following the "leave no trace" principle, which involves leaving the campsite as you found it and not littering or damaging the surrounding area.
It's also a good idea to be mindful of local wildlife and to avoid disturbing or harassing animals you might encounter.
Emergency Planning
Finally, be prepared for the unexpected. Even with careful planning, things can go wrong on a camping trip.
Be sure to bring a first aid kit and other emergency supplies, and have a plan in case of unforeseen events.
With careful preparation and a little bit of luck, you can have a successful and enjoyable camping trip that you'll remember for years.
_______
This story was published in partnership with Military 1st.
Planning a trip? Go Backpacking recommends: