Given the topsy-turvy nature of the last few years, you may still be considering the safety of camping during COVID.
The good news is that with the proper precautions, camping can be one of the most family-friendly activities to engage in during this era of social distancing.
However, whether or not camping is your go-to holiday choice or you've decided to try it out of necessity, you must take the proper precautions.
Here are some camping tips and recommendations for everybody making plans in 2022.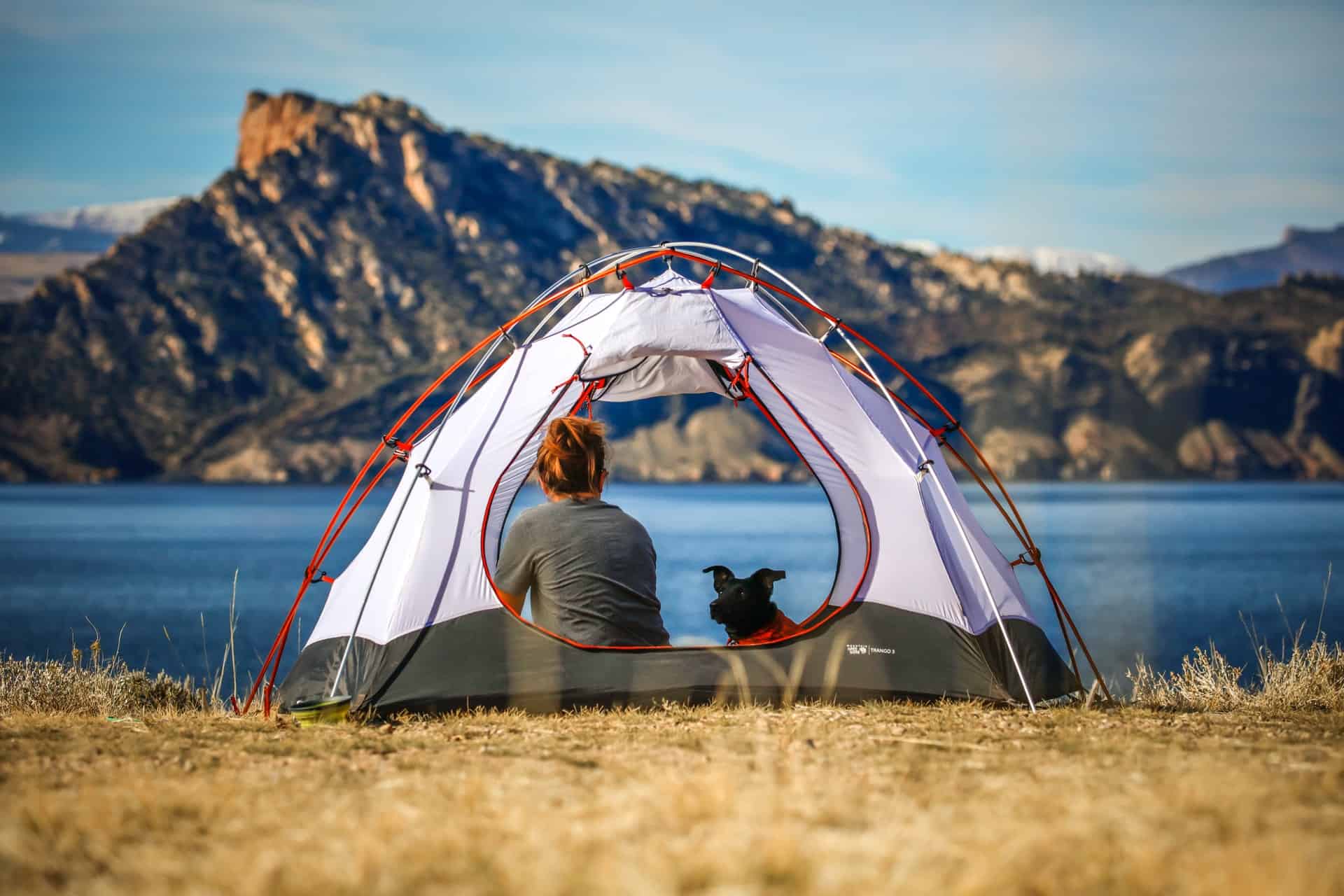 Camping Basics
1. Familiarize Yourself with the Surroundings
Getting to know your future camping environment is something to begin doing even earlier than picking your campsite, as you need the area to be secure.
This includes learning what kinds of animals will be nearby.
Similarly, you'll need to recognize what plants grow there and if any of them are poisonous so you can keep any young children or pets away from them.
2. Know Your Essentials
Of course, you'll need to bring some essential items for a comfortable camping experience.
Make a packing list and stick with it while getting your supplies together.
For example, consider any over-the-counter and prescription medications you'll need to bring. It's pretty easy to put together a travel-size first aid kit.
Bring insect repellent if you've selected a camping location close to woodlands or water.
Also, research whether ticks should be a concern, as they can carry Lyme disease.
Even though you may need to carry lots of water with you, if there isn't a local source of clean water, consider bringing a water purifier, too.
You'll want a map, a compass, a headlamp, and a multi-tool. A sleeping bag and mat and portable chargers for your electronics are a few more essential items.
3. Staying Connected and Safe
Camping along a coastal region, such as California's Lost Coast Trail, may be freeing. However, you also have to be safe and smart.
If you're staying somewhere off the grid in which there aren't many other travelers close by, you'll want to take additional safety measures.
This includes telling someone at home where you're going and when you'll be back, locking up your trash at night if it's bear country, listening to weather reports, and getting a satellite phone, or you can rent a Satellite phone from Satmodo in case of emergencies.
4. Store Your Food Correctly
Even though some campsites have shops where you can purchase food, they may be limited in choice, not what you're used to or expensive.
To ensure any perishable food stays fresh and edible, you'll need a suitable cooler.
Remember not to leave any food out and unattended, as it can attract unwanted critters, from insects to raccoons and bears.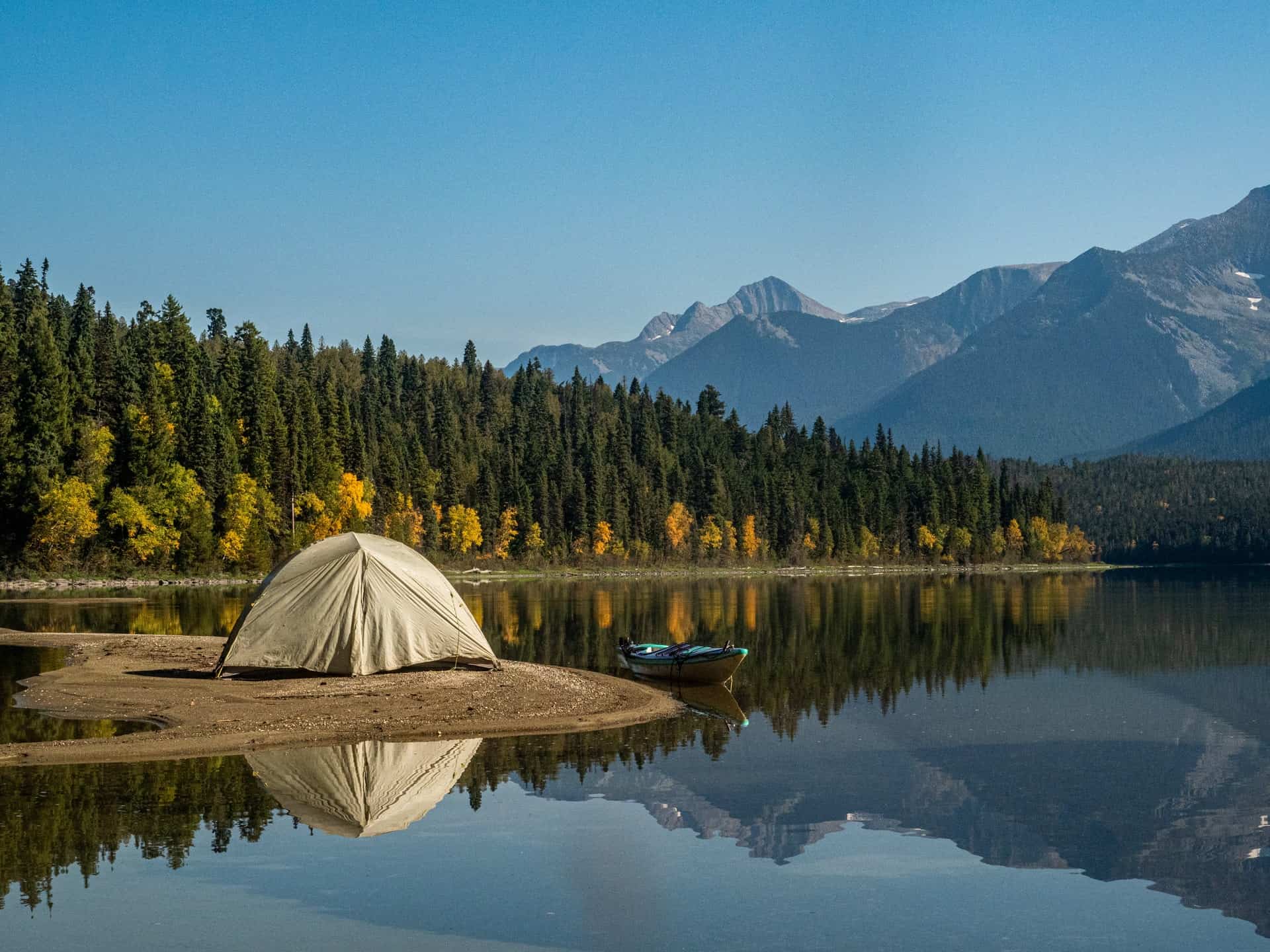 5. Follow Covid Protocols
Keeping face masks in your pocket while traveling in public is a great idea, and using them is now more critical than ever.
Always put a mask on around others, even outside, as it limits the spread of airborne viruses.
It may also seem like we've heard the six-foot distance rule a million times over. However, the recommendation is sound—both inside and outside.
Even if people around you are vaccinated, it's still important to keep a distance from those you don't know.
Increasing your exposure to folks outside your instant circle will increase your risk. Try to stay with known friends and family in your travel group.
6. Sanitize Surfaces for Safety
Invest in antibacterial spray, disinfectant wipes, and different sanitizing substances and use them often, especially on often touched surfaces.
7. Prepare for the Elements
No matter how properly you plan your camping holiday, Mother Nature may throw you a curveball in the form of unexpected weather.
Plan ahead for various contingencies. High heat can be dealt with by having sufficient water; however, you need to prepare better for the rain and cold.
Warm socks, waterproof and insulated shoes, and a hooded raincoat are the primary clothing you need to pack.
However, you also need to test your camping tools before starting your trip because even the tiniest hole in your tent can create problems if it's raining.
By following these valuable tips, you can help ensure a safe and fun camping trip.
______
This story is brought to you in partnership with Satmodo.
This post was written by a guest contributor. Please reference the author's byline in the post above for more information. If you would like to guest post on Go Backpacking, please read our submission guidelines. For information on advertising opportunities, go here.
Planning a trip? Go Backpacking recommends: