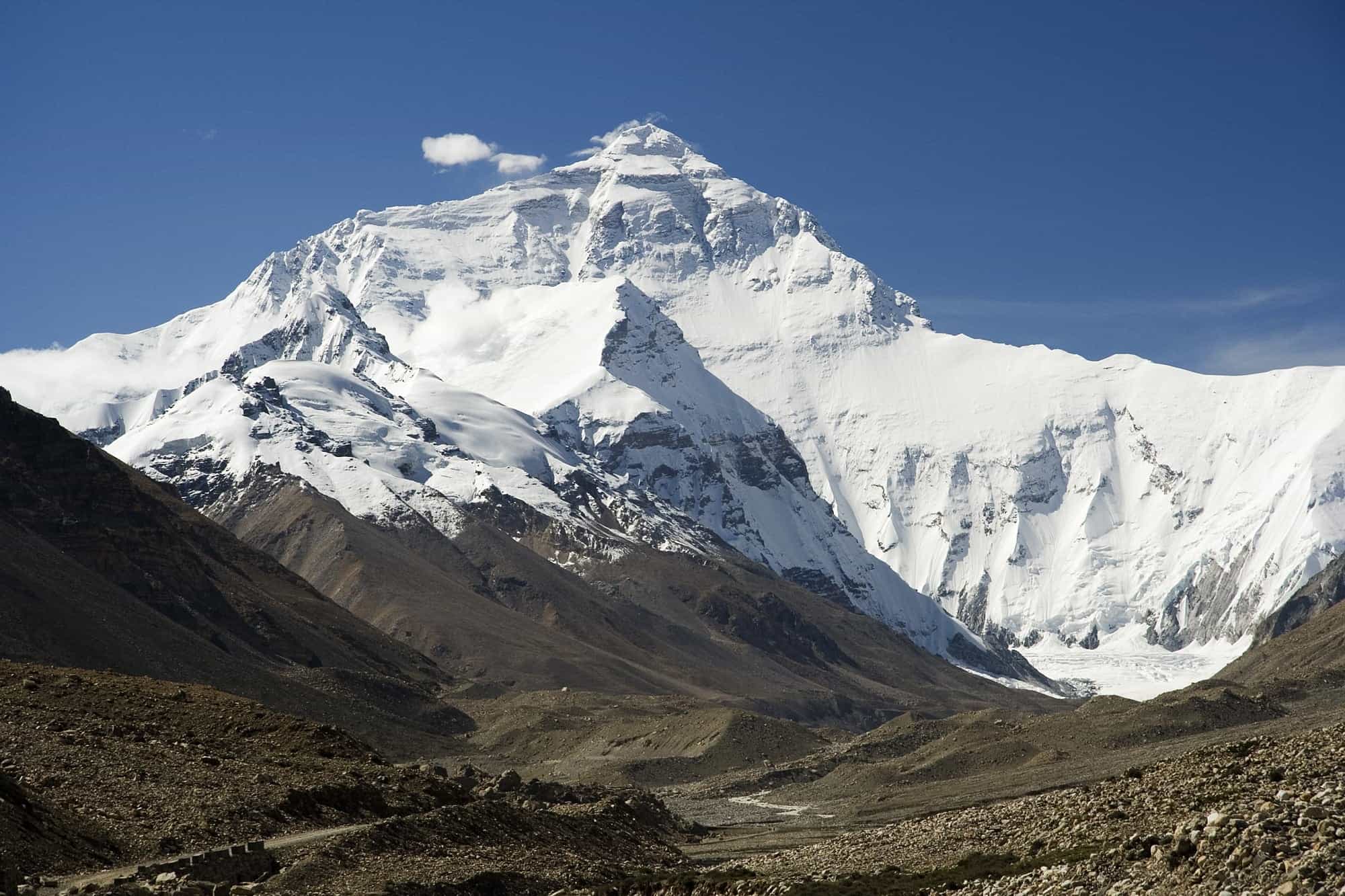 Buying a new toy was only one of the thoughts on my mind during my time in Hong Kong.
Reaching mainland Asia meant I needed to start thinking about what I would do for a trek in Nepal.
April, the second-best time to go in terms of weather, was quickly approaching.
Initially, I had my mindset on a three-week trek of the Annapurna Circuit.
I remembered the Australian girl I met on my Singapore flight and checked out the Nepal treks offered by international tour companies.
The Annapurna Circuit wouldn't be an option, though the Everest Base Camp Trek (EBC) would fit my timing and still had slots available.
Check out Kandoo Adventures to get a sense of what's involved.
I started to consider the shorter two-week EBC trek.
However, excitement at the idea was far outweighed by increasing anxieties around altitude sickness, the pressure to keep up with the group, and concern about whether my feet, legs, and knees could handle the long hours of hiking day after day.
In the end, I realized I wasn't going to have any fun in the month leading up to the trek if I committed and paid for an experience I'd worry about constantly.
At some point, I updated my TravBuddy profile to indicate my intent to trek in Nepal.
A day or two later, Gela from The Netherlands contacted me, and we began to discuss a two-week trek through the Annapurna Sanctuary using a locally hired guide and porter.
The Sanctuary treks are less strenuous and at lower altitudes (12-13,000 feet vs. 18,000 feet) than the other two.
More importantly, we'd be able to take our time and exert more control over the itinerary than if we were part of a package tour through a Western company with a clearly stated goal (like reaching EBC).
As we exchanged emails, I felt my anxiety decline, and a funny thing happened.
I began to feel excited again about the prospect of trekking in the Himalayas!
While the DIY approach will have its own set of challenges, it feels right.
Dave is the Founder and Editor in Chief of Go Backpacking and Feastio. He's been to 66 countries and lived in Colombia and Peru. Read the full story of how he became a travel blogger.
Planning a trip? Go Backpacking recommends: