Going on a road trip with your loved ones is a great experience, and it can become more exciting if you have an electric vehicle (EV).
EVs have taken the vehicle industry by storm. They can make your trip more environment-friendly, whether you're after a California adventure or a scenic drive in Hawaii.
However, there are six tips you should consider when taking an electric vehicle road trip. Let's find them out!
Electric Vehicle Road Trip Advice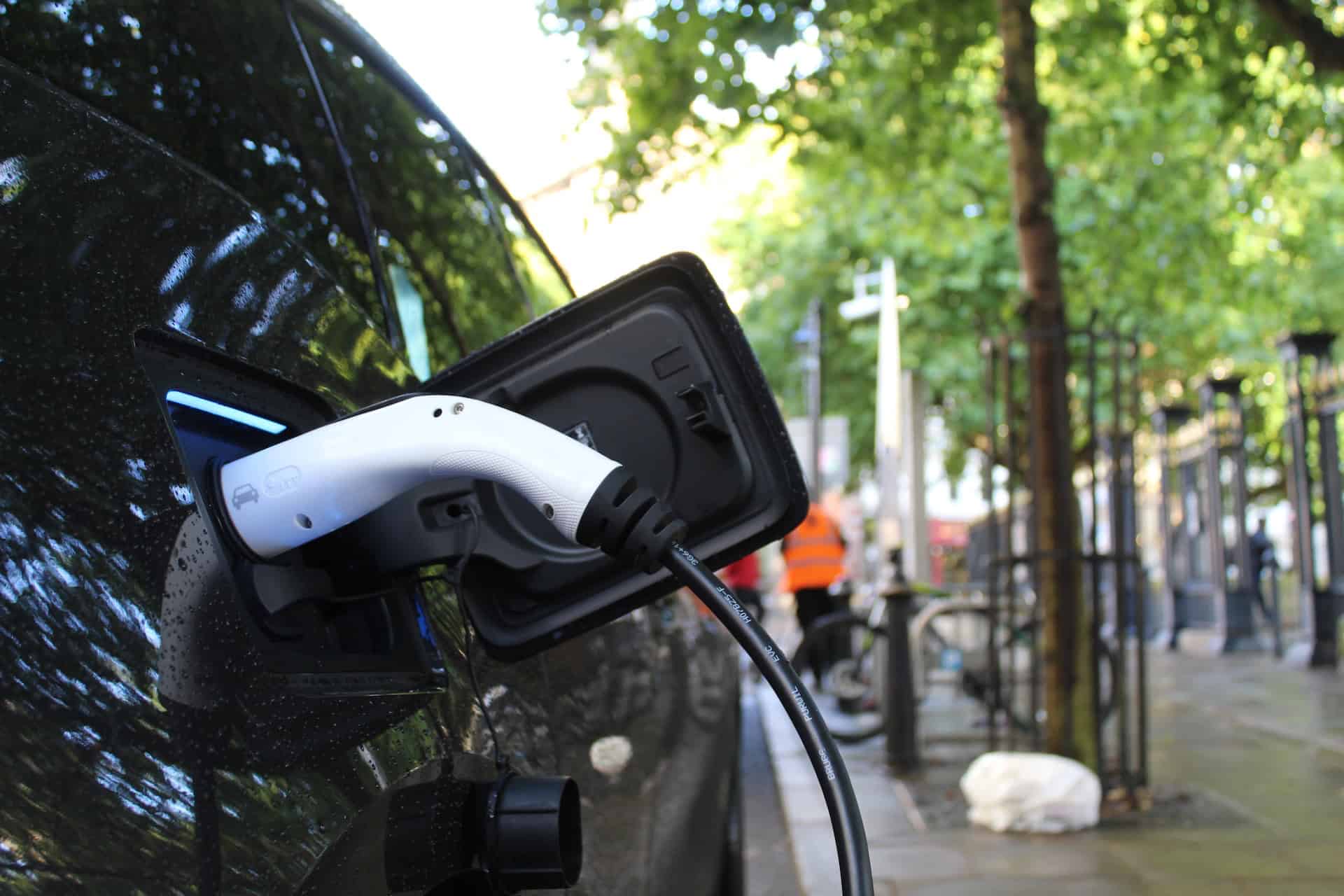 1. Insure Your Vehicle
It's essential to have the proper insurance coverage on your EV in case of any emergency, accident, or theft during your trip.
Different states may require different levels of vehicle insurance, so be sure you are adequately insured for your travel.
Insurance is especially important if traveling to an area with substandard road infrastructure or a high car theft rate.
In this case, consider a comprehensive coverage policy from a reliable provider like ROLLiN' Insurance.
2. Be Aware Of Your Range
Remember that electric vehicles run on batteries and have a limited travel range.
This is why it's essential to understand the range of your EV beforehand so you don't run out of charge on the road.
On average, electric vehicles have a range of 150 to 300 miles. But certain factors may affect your EV range, such as:
Cold or chilling weather
High speed
Running the EV heater or air conditioner for a long time
So, don't forget to consider the distance you'll be traveling, the terrain, and the weather conditions when planning your trip.
In addition, you should also consider any side trips you may want to take during your trip.
You can easily estimate your EV range using range estimator software like:
LegacyEV
HomeChargingStations
SenaorsOne
CarWow.co
3. Download Helpful EV Apps To Plan Your Journey
Many useful EV apps allow you to plan your journey. Here are two you might want to consider installing:
Power Trip: Power Trip helps you find charging stations for your electric vehicle, plan your journey, optimize charging time, and reduce overall charging costs. You can also predict charging requirements and schedule stops accordingly.
PlugShare: This app provides a map of charging stations worldwide, including information on the station's type, availability, and pricing. You can also filter the charging stations based on your preferences, such as charging speed, network, and payment method.
4. Pick Hotels With EV Charging Points
If you plan to stay at hotels during your trip, go with the ones that offer EV charging points.
For instance, if you are traveling to Los Angeles, California, you can stay at Holiday Inn Express Hotel, which provides EV charging points.
5. Pack Fast-Charging Chargers
You should ensure you have a fast charger to charge your EV as quickly as possible.
Here are the three types of chargers that people generally use for charging EVs:
Level 1: This is the slowest charging option; it uses a standard 120-volt AC outlet. Level 1 chargers resemble your typical home wiring and take hours or a day to charge an EV fully. It can be a good option if you've planned overnight stays during your trip.
Level 2: These chargers use a 240-volt AC outlet and charge your vehicle in around four to 10 hours. You can use it if you plan to visit a nearby tourist attraction while your car gets charged.
Level 3: Using a high-powered DC charging station is the fastest charging option. With a Level 3 charger, you can expect 80% charging in an hour. This is the best option for charging your EV quickly during a road trip.
6. Have A Plan B
Although EVs are quickly taking over the world, there are still places where you may face difficulty when searching for a charging spot.
Even if you find one, it might not be functional or have a long waiting line. So, it's best to:
Plan your trip around places where plenty of EV charging spots are available.
Carry an emergency charging kit containing a power bank and EV charger to give your vehicle the power it needs to reach a charging spot.
Final Words
An EV road trip is not only super fun but also environmentally friendly.
But since the world is still adapting to EVs, it's best to be cautious when taking an EV road trip.
Remember to understand your car's range, download EV route planning applications, choose hotels with a charging station, and always carry an emergency charging kit to avoid getting stranded in the middle of nowhere.
We hope you found these tips helpful, and if you have any more suggestions you want people to know, don't hesitate to share them in the comments!
______
This story is published in partnership with ROLLiN'.
Planning a trip? Go Backpacking recommends: