The misconception about traveling in Europe is that it is an expensive place to visit, but that couldn't be further from the truth. Here are some tips on traveling Europe for less with different regions to explore.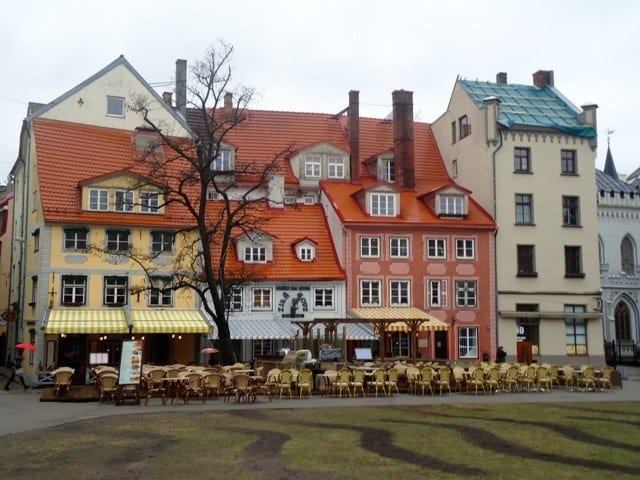 Cheaper Countries
Europe is divided into regions, and with more than 47 countries to see, there are countries for every type of budget.
Instead of heading to Switzerland, France or Monaco, opt for the cheaper countries.
The Baltics include Estonia, Latvia, and Lithuania. These countries are not only fascinating to visit, but your Euro will go further here with hostels for only $9.30 (€8) a night, plus there's a good nightlife scene in Estonia too.
The Balkans are also economical, with hostel beds for $9.30 (€8) a night.
Albania, Bulgaria, Bosnia, and Montenegro are great for those on a budget but avoid Croatia, which attracts more tourists and has higher prices.
Accommodation
Europe has a fantastic hostel scene, and you can find hostels everywhere.
In some countries, hostels increase their prices on weekends, so search for a hostel outside the city center on weekends and in the city during the week.
Make sure you aren't there during one of Europe's many festivals where the accommodation prices are higher (unless you're going to the festival, of course).
Suppose you are traveling there when an event or festival is on, book well ahead to get a lower price or consider Airbnb.
Renting a room with a local can be lower than the price of a hotel room (or even a hostel bed if you're planning on being in Munich during Oktoberfest).
Couchsurfing is even cheaper. Not only will you get free accommodation, but you'll also have the added benefit of insider tips on where to go.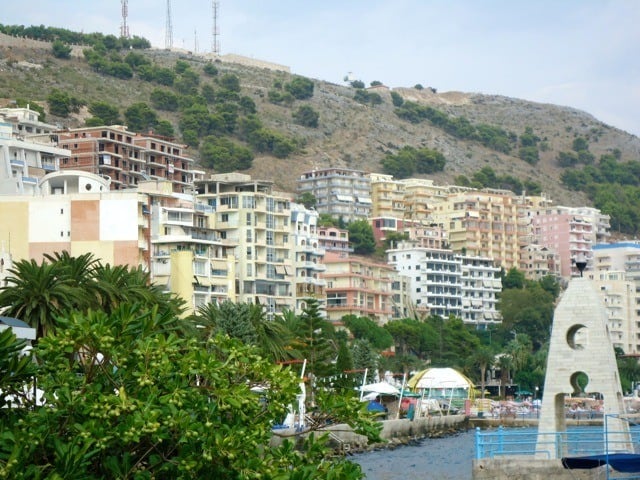 Getting Around
Getting around Europe is so easy, especially by bus or train. A Eurorail pass covers up to 28 countries, and you can buy different passes depending on which areas of Europe you want to explore.
Eurolines is Europe's fleet of buses that run between 53 cities and offer passes such as 15 days from $227 (€195) – good value if you are planning a lot of travel.
Europe is popular with cyclists, so if you're feeling fit, hire a bike and cycle through some countries instead.
There aren't many border crossings in Western Europe, so you can find yourself cycling through Monaco, France, and Italy all in one day.
Eating for Less
Opt for eating in restaurants at lunchtime instead of dinner. You'll often find lunchtime specials which can save you a few Euros.
If you're staying in a hostel, make the most of the kitchen and get together with others to shop in your local supermarket and split the cost of a big meal, or find street vendors for snacks.
Lisa Eldridge is a travel journalist specialising in solo travel. Her background in the travel industry fuelled her passion to see the world and for the last seventeen years, she has travelled extensively as a solo traveller, living and working in numerous countries. She has now been to 100 countries and 60 of these solo.
Planning a trip? Go Backpacking recommends: