Qatar is a tiny country that, in recent years, has managed to make its presence known on the world stage. My prediction?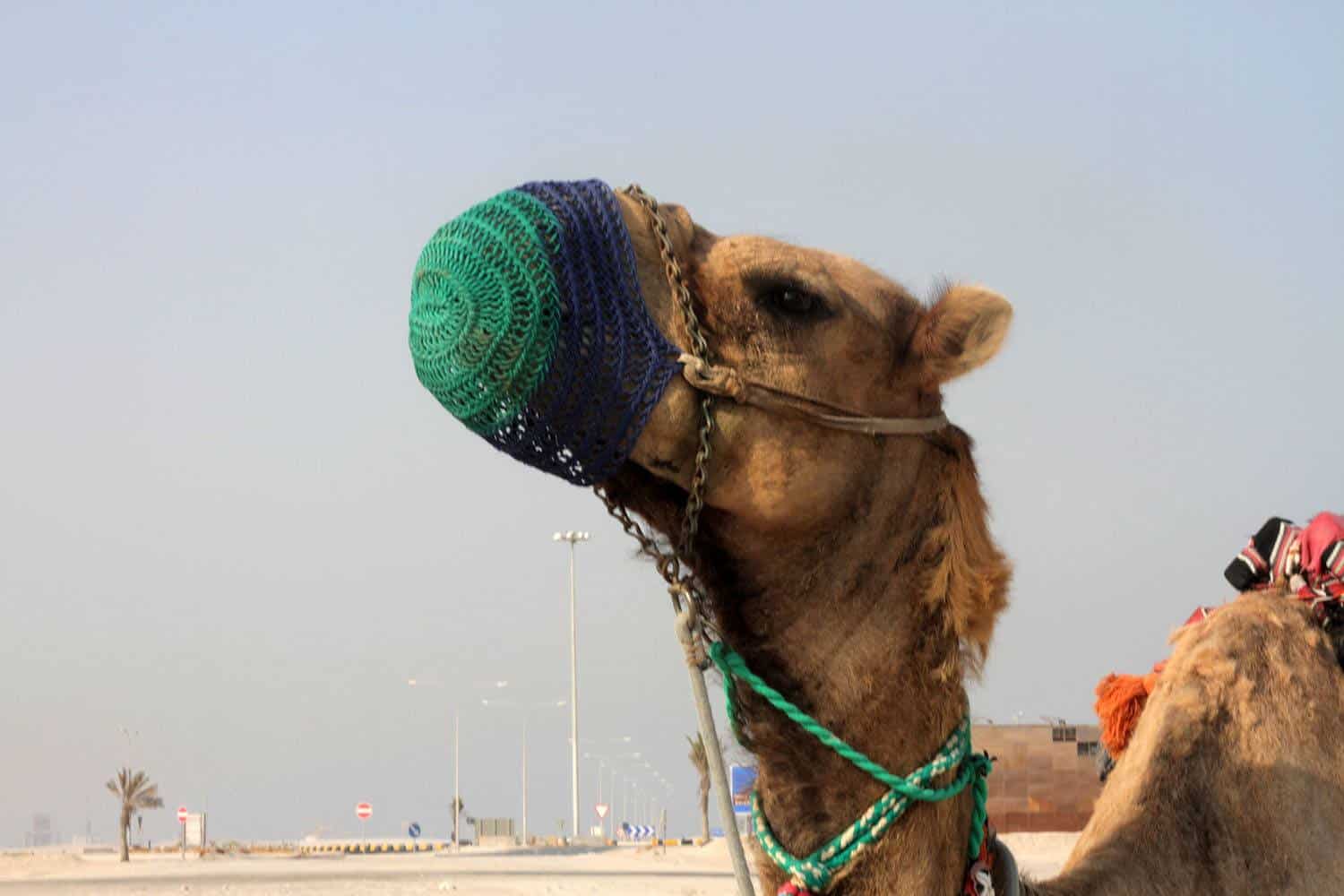 Doha is going to be the new Dubai. Mark my words. You read it here first.
In 2014, I was lucky enough to spend a few months living and working in Doha. I enjoyed the experience immensely and was pleasantly surprised by the abundance of available activities.
If you've got a holiday coming up, are moving there as an expat, or are just curious about the city itself, here are some of the highlights of Doha, Qatar.
Drive Down the Singing Sand Dunes
You can't go to Qatar and not make a trip out into the desert. However, you should book a tour with a professional driver.
Many of these blokes have been navigating dunes for years – they know their way around and how to handle driving on this particular terrain.
Many visitors believe they can hire a car and go to it alone. This is all very good until you become bogged down in the sand or damage your axle.
The Qatari desert is the last place you want to be stranded, especially in the middle of summer – I can assure you of that!
The first time I went out into the desert was on a day trip to visit the "Singing Sand Dunes" – dunes that vibrate when you drive down them, emitting a low humming sound.
We capped this off with a quick dip in the ocean, the shores of Saudi Arabia visible in the distance. Bliss.
Visit the Souq Waqif
The Souq Waqif mixes a marketplace and an outdoor shopping center. Stalls sell pashminas, trinkets, jewelry, souvenirs, street food, and Qatari pearls.
If you're hungry rather than peckish, there's also a range of restaurants to choose from – Moroccan, Iranian, and Egyptian food, to name a few.
One of my favorite things to do there was to enjoy a reasonably priced and decadent meal and then order some shisha (hookah) and people-watch.
There were always loads of interesting sorts to be found at the souq. Animal lovers will want to stay away from the pet section. You have been warned.
Related: Business Class on Qatar Airways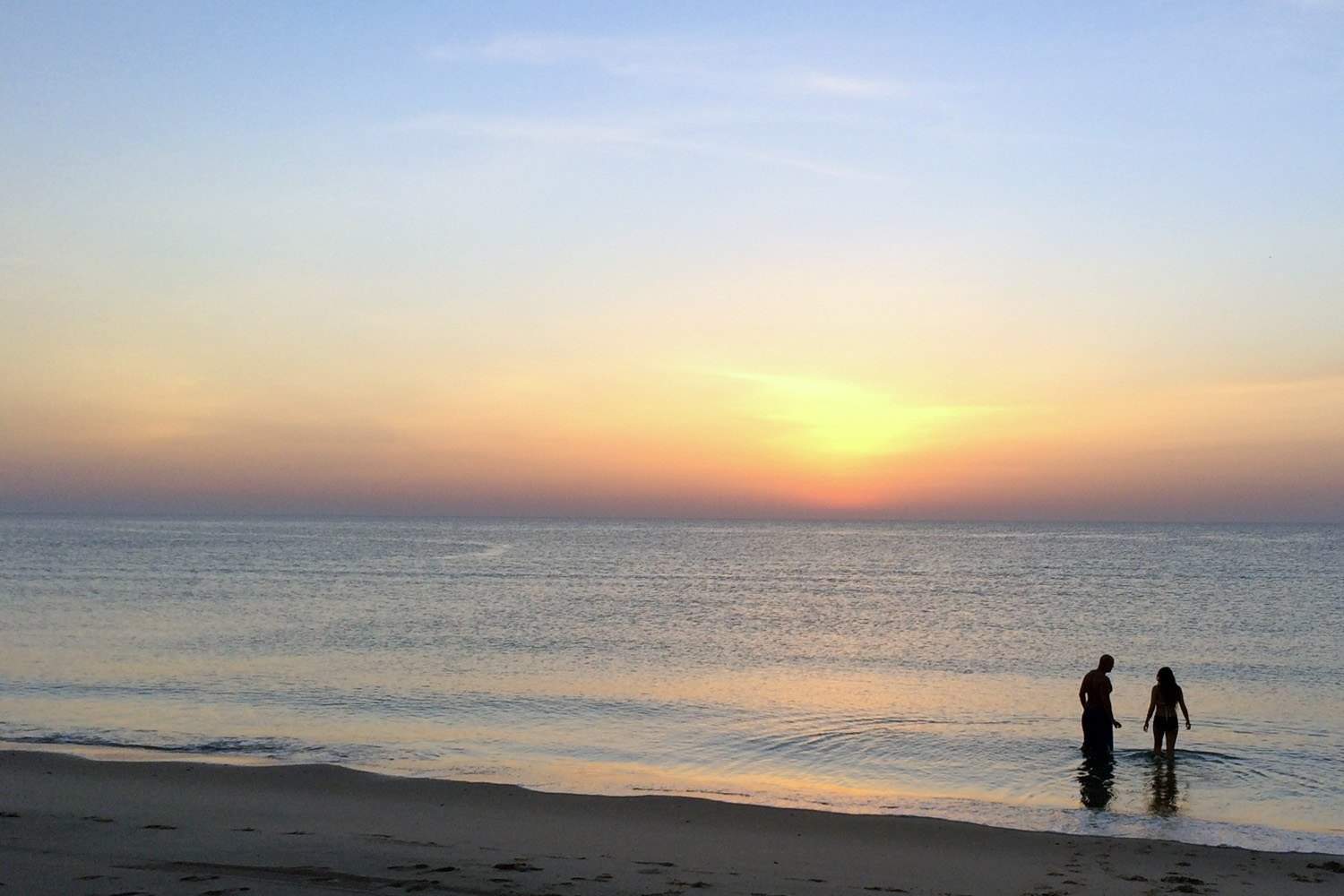 Camp by the Sea
Camping by the sea remains the standout experience while living in Doha.
It consisted of a drive out to a beachside camp, where we swam in the ocean until (and after) the sun went down. We then ate a BBQ dinner and traded stories well into the night over shisha.
From there, we spent hours stargazing under a clear night sky, on a dune not far from camp, before re-entering the ocean to watch the sunrise.
It was a magical night that I hope to remember until the end of my days.
Stroll Through the Museum of Islamic Art
Arabic culture is ancient and fascinating – a fact that is well demonstrated at the Museum of Islamic Art.
This space features Islamic art from three continents, created over the last 1,400 years.
Pieces are made out of all sorts of mediums – jewelry, glasswork, and ceramics, to name a few.
If you're short on time, you can skip entering the museum and check out the building. Architect I. M. Pei designed it, and it is a work of art.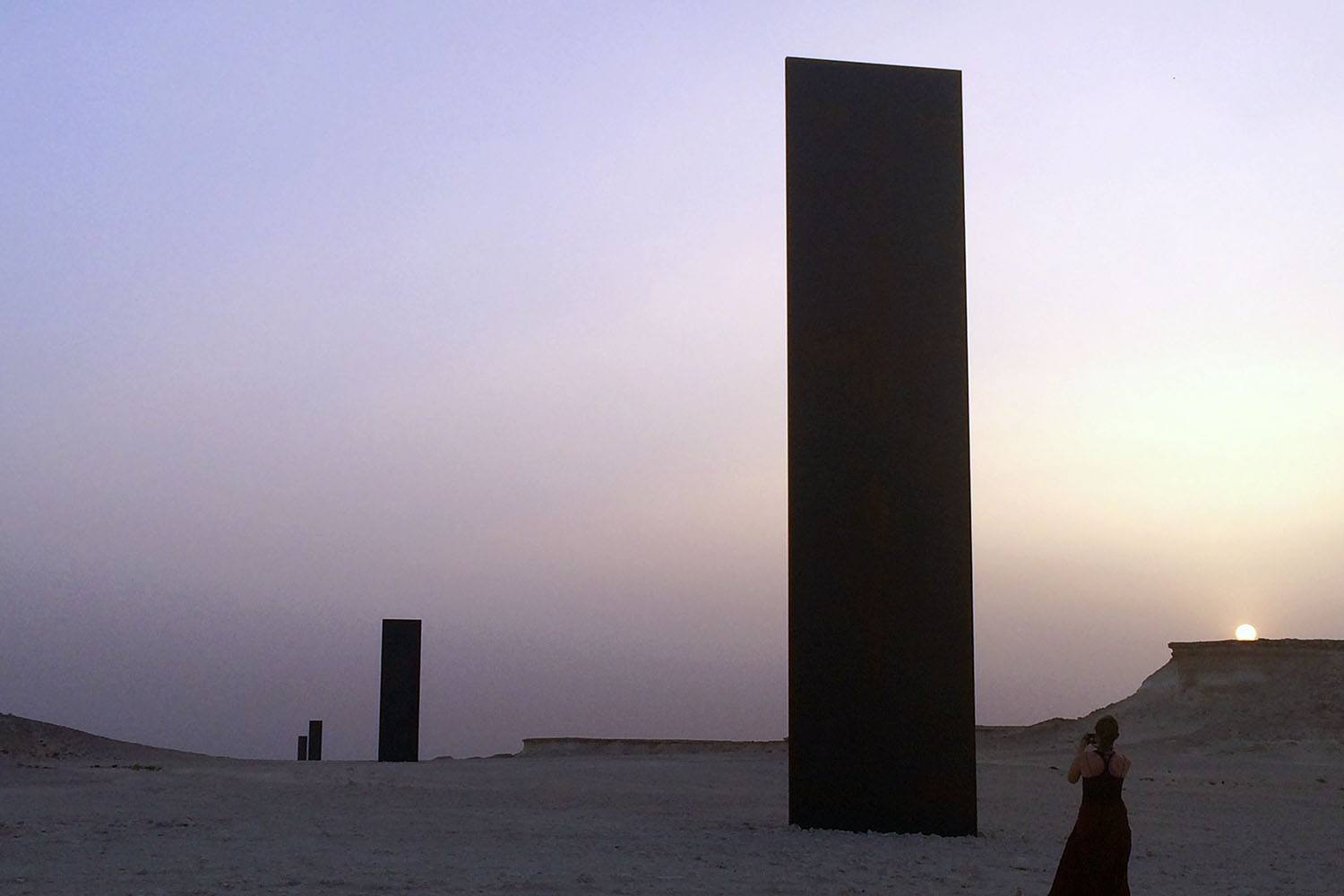 Check Out the East-west / West-east Sculpture
In 2014, American artist Richard Serra unveiled his latest work – the East-west / West-east sculptures, which lie out in the Qatari desert within the Brouq nature reserve.
These four steel structures are each over fourteen meters in height and span a kilometer in length.
They are a stunning sight, seen in the flesh. Check them out up close, and then make sure you walk some distance away to look at them from afar to make the most of your time there.
The whole experience is otherworldly – not only due to the sculptures but the desolation of the desert itself and the silence.
Sometimes I think the absence of noise is more noticeable than the sounds of the busiest cities.
Eat as Much Food as Your Stomach Can Handle
You wouldn't think of Doha as a foodie destination – but I can assure you it is.
I spent much time and money feasting at the Australian-owned Jones the Grocer.
Their Harissa Chicken Cous Cous is excellent, as are all the desserts!
For my first month in Doha, living in a hotel and lacking a kitchen, I ate almost daily at the Quick Bites café in the Marriott City Centre hotel. Their pizzas are delicious.
Yet, the best was Chilli Dog Tuesday at the Gordon Ramsay Opal Restaurant (not to be confused with the real Gordon Ramsay restaurant).
For 125 Qatari Riyals (around $35), you were treated to a stream of not only the best chili dogs you'll ever consume but also fries, a drink, and a deliciously indulgent chocolate ice cream.
It's worth every cent.
Although Doha, Qatar, may not be your first choice for a holiday – it's well worth the trip.
There's much more to do there than I had imagined; it remains one of the most interesting and diverse countries I have visited.
LC is an ex-expat who is currently re-exploring her home country of Australia. Follow her adventures at home and abroad via her blog Birdgehls, where she writes about travel, expat life, gushes on about various animals and bemoans her often futile attempts to go completely green. Or, you can look her up on Facebook.
Planning a trip? Go Backpacking recommends: