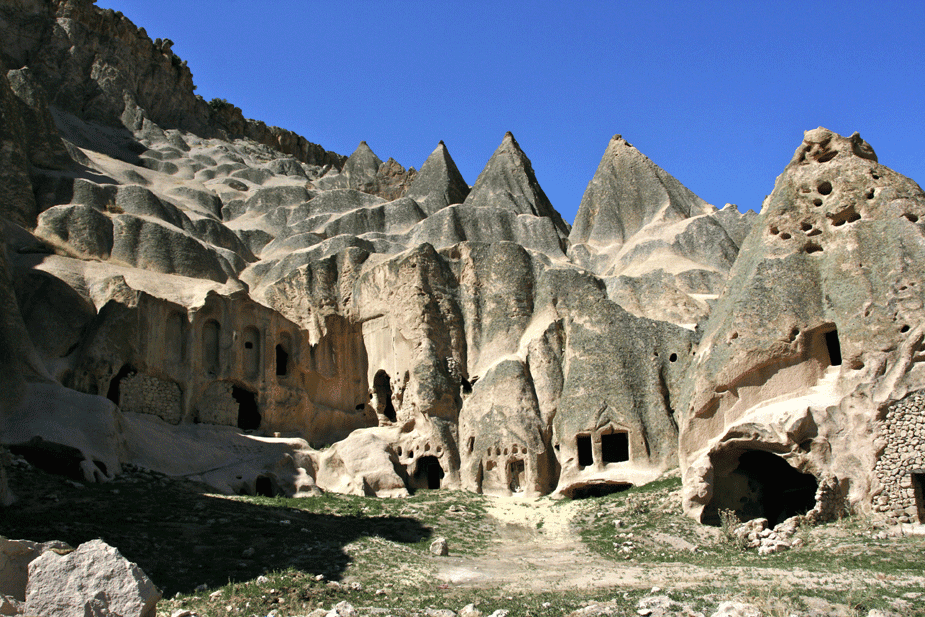 Hardly believing what we are seeing is actually real, the fairy chimneys of Cappadocia located in the center of Turkey are an exceptional natural wonder well worth visiting.
These unique formations were formed due to volcanic eruptions fused with rocks from the erosion of rivers and wind over thousands of years.
The cave dwellings have been settled since the 2nd Century BC, and many inhabitants still live in cave homes.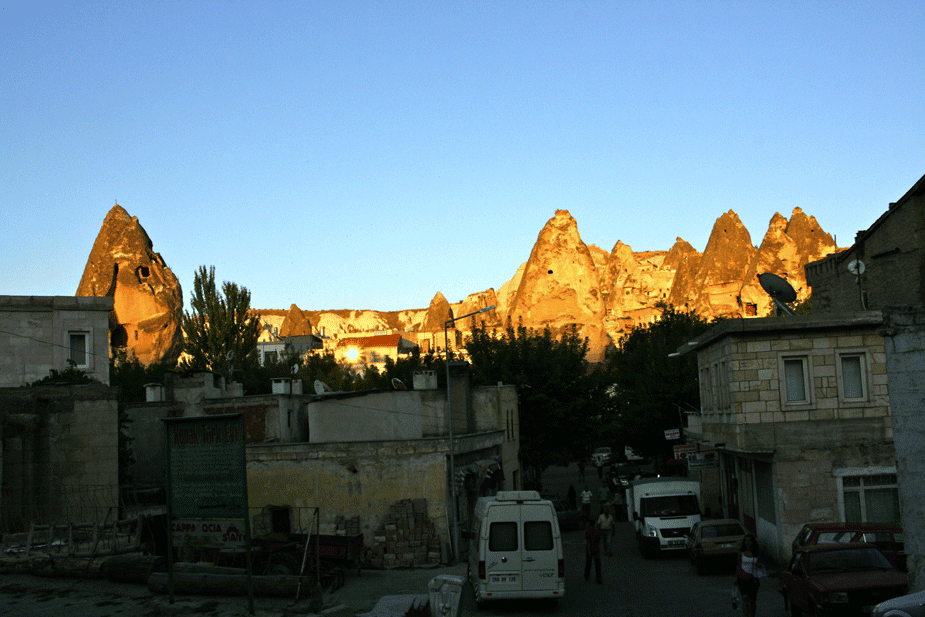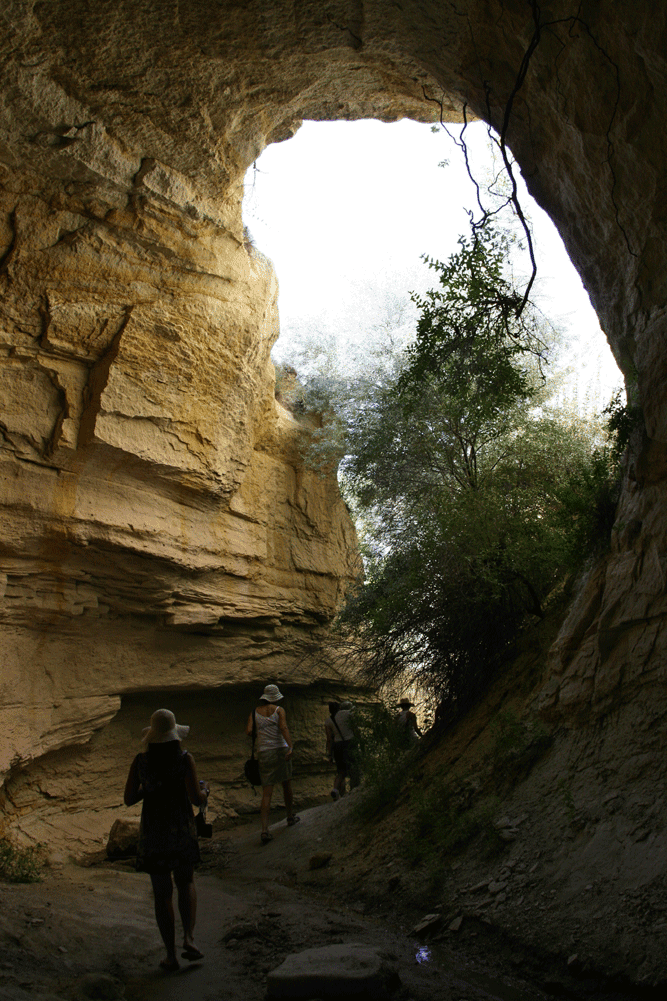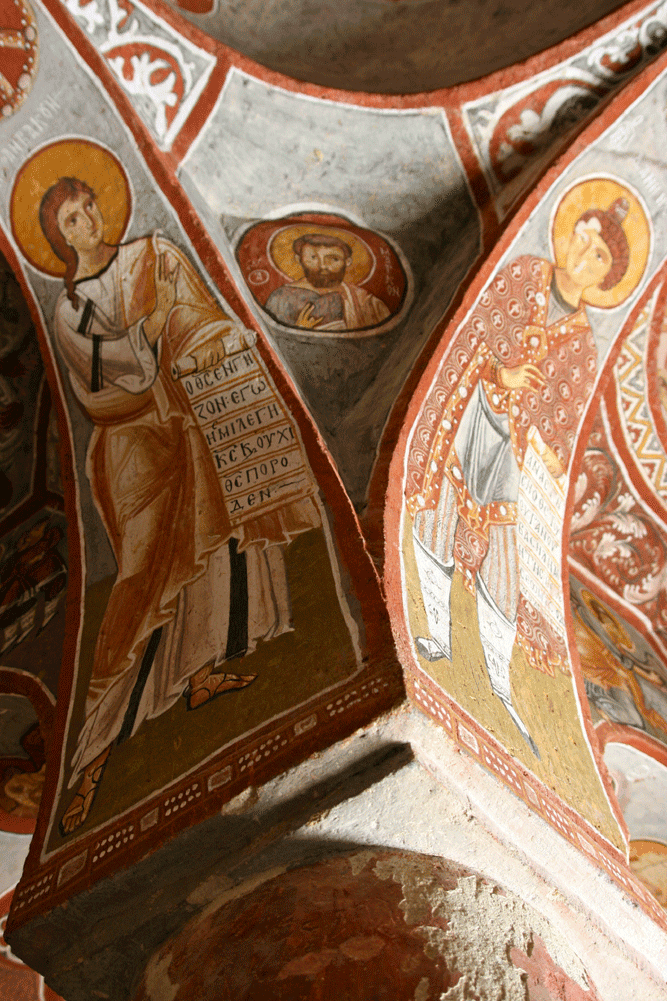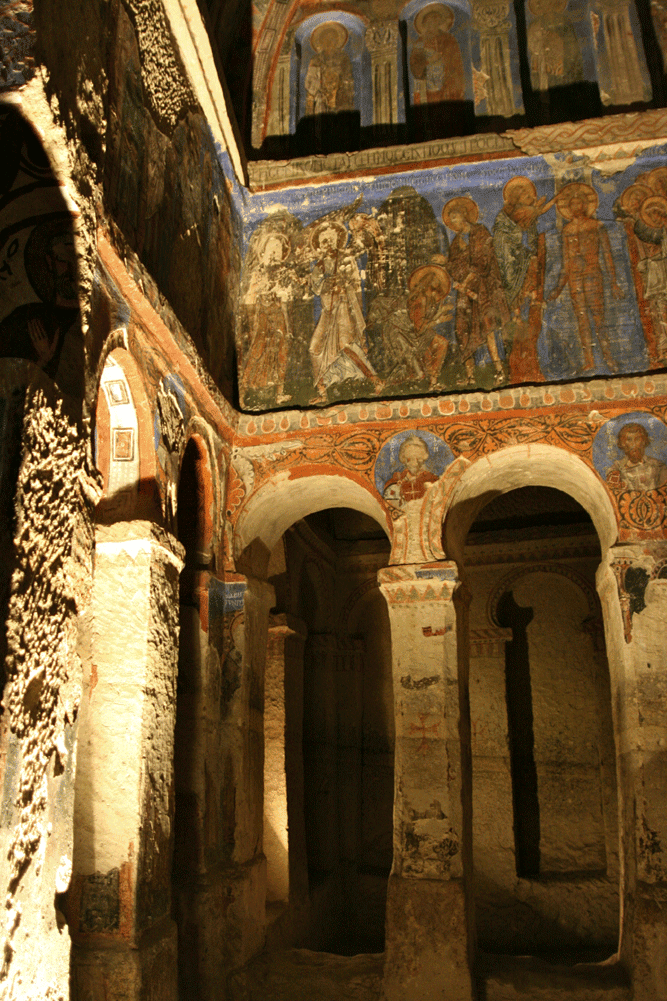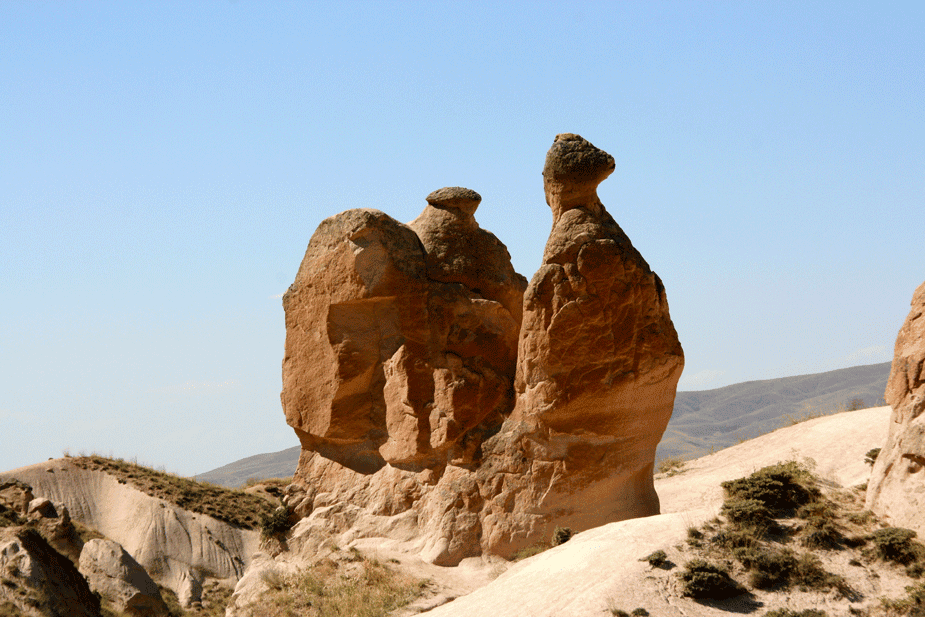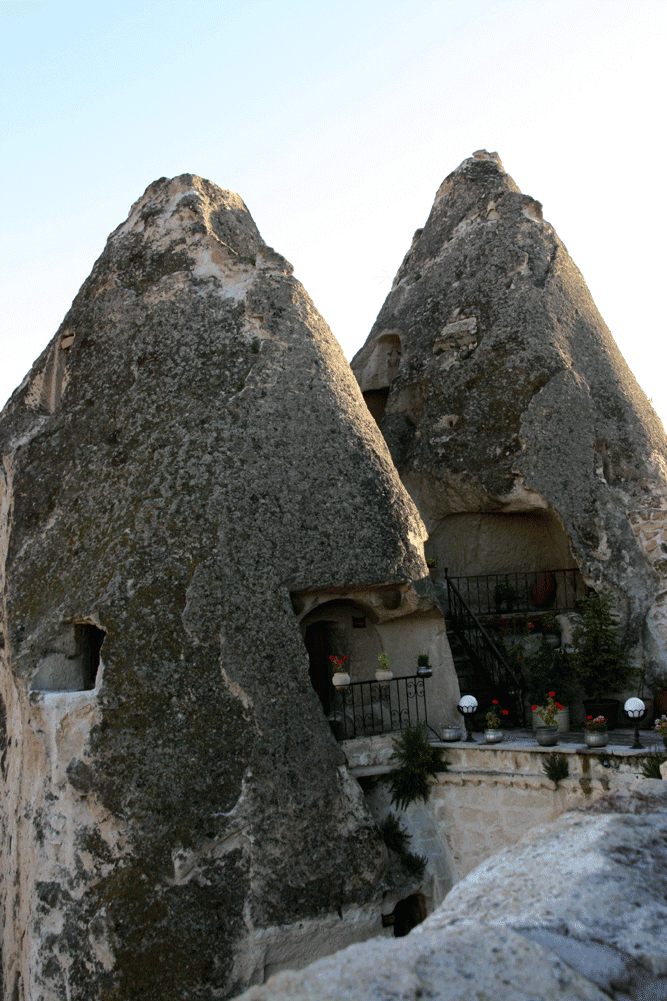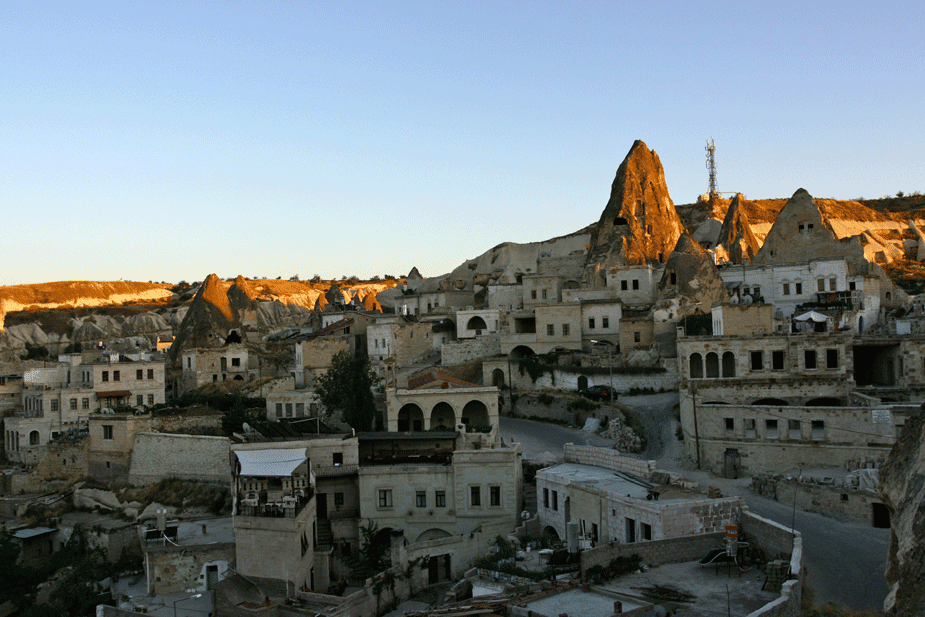 ____________
About the Photographer: Lauren Becker is a filmmaker turned travel writer who has been lucky enough to travel the world for work and fun. She enjoys sharing her experiences through the written word, the still photograph, and moving image. Read more at her personal website, my personal website is www.laurenbecker.net, or follow her on Twitter @filmlb.
This post was written by a guest contributor. Please reference the author's byline in the post above for more information. If you would like to guest post on Go Backpacking, please read our submission guidelines. For information on advertising opportunities, go here.
Planning a trip? Go Backpacking recommends: