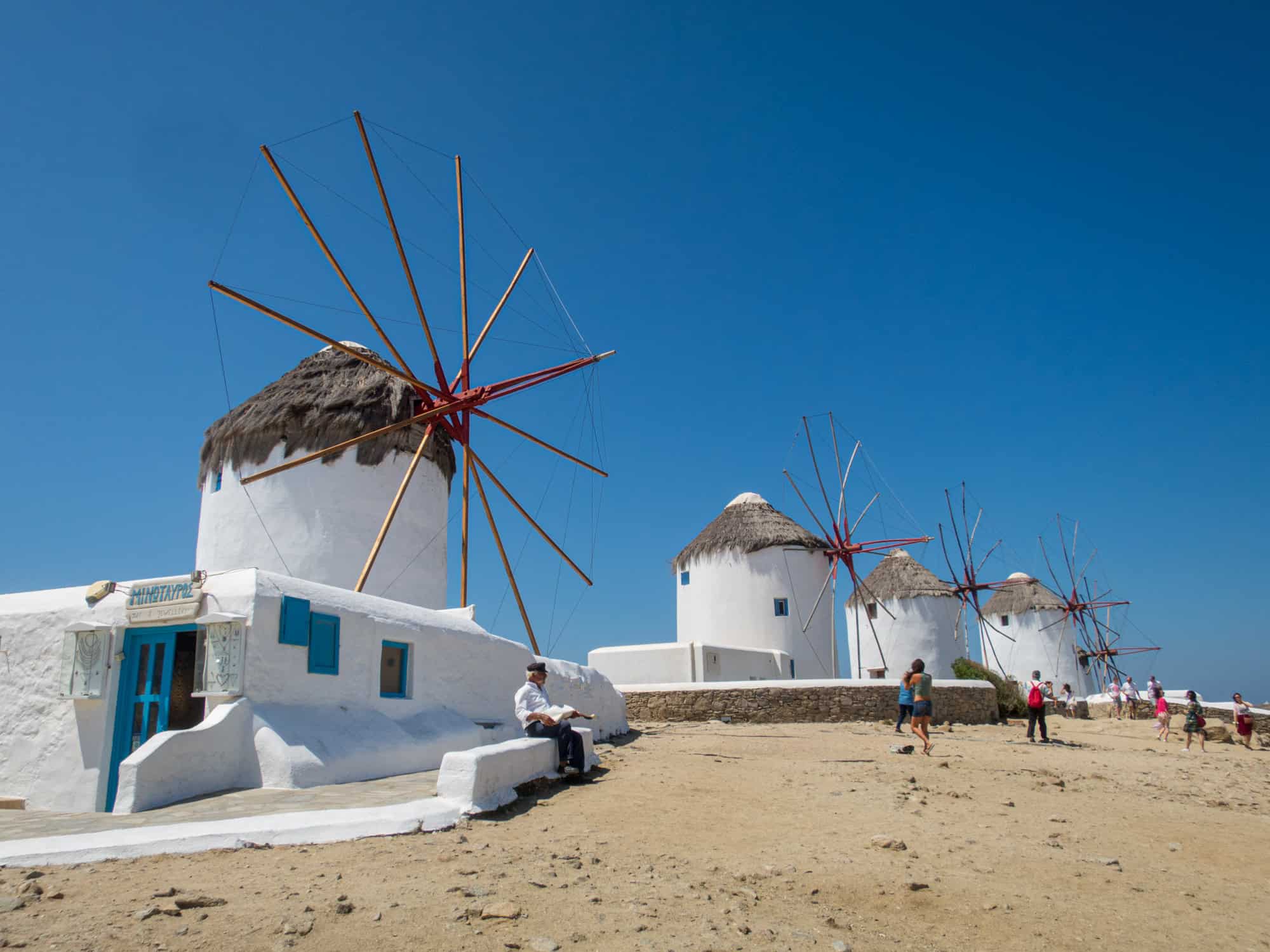 Why is it that some of the best destinations in the world for backpacking are also some of the hottest?
The Mediterranean, Southeast Asia, Central America – these are all uniquely fantastic for backpacking, but they're also hot, sticky and humid.
By the time you hit the hostel after trekking from the train station, your back is drenched in sweat.
On the mild end of the spectrum, you can expect annoyances – excess sweating, decreased energy, and the general, uncomfortable feeling of baking in the sun.
On the more severe end of the spectrum, however, carrying a heavy through the heat and humidity can cause sunstroke or collapse.
To help stay cool and comfortable during your next backpacking jaunt, here are a few tips for hot weather travel.
Stay Hydrated
Drinking lots of water is crucial in hot weather. Without it, you can dehydrate quickly, causing a bevy of other symptoms, some severe.
If you anticipate having ready access to potable water during your trip, pack a collapsible water bottle and fill it up every chance you get.
You never know when dehydration will hit you, and you'll want a water bottle by your side when it does.
If you anticipate traveling places where drinkable water isn't a public amenity, just be sure to buy lots of bottled water, or bring a reliable purifier with you.
Pack Light, or Pack a Separate Day Bag
That heavy bag, while it may conveniently store all your changes of clothing and electronics, takes a lot of energy to carry.
The heavier the bag, the more energy you have to expend lugging it around. And the more energy you expend in humid weather, the faster your body temperature rises.
For trips to hot weather destinations, it's wise to either pack light or – if you absolutely can't – at least pack a small bag for day trips.
You can pack light by choosing clothing that stays fresh for longer (more on that below), as well as keeping your electronics to a minimum.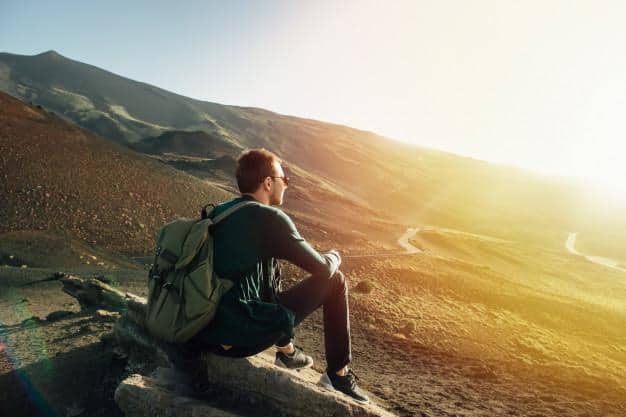 Pack Merino Wool Clothing
Merino wool stays fresh for a long time. Some backpackers even report wearing the same merino wool shirt, in humid climates, for weeks without noticeable smell.
You can cut down on backpack weight, therefore, by just packing a couple of merino articles of clothing.
But the real selling point for merino wool in hot weather is its breathability and sweat-wicking. It keeps you cool and dry in even the warmest weather.
Certain merino wool items like the button-down shirts from Unbound Merino can be easily dressed up or down, so you can stay cool while beach lounging or hitting the town.
Avoid Traveling at Mid-Day
Finally, be smart about when you travel.
Walking with your backpack in the 2 pm sun is a lot harder than either striking off early or waiting until evening.
If you're booking a bus or train ticket, make them for a cooler time of day.
Some of the best places in the world for backpacking are warm, but that doesn't mean you can't be cool. Follow these few simple tips, and you'll be fine.
_____
This story is brought to you in partnership with Unbound Merino.
This post was written by a guest contributor. Please reference the author's byline in the post above for more information. If you would like to guest post on Go Backpacking, please read our submission guidelines. For information on advertising opportunities, go here.
Planning a trip? Go Backpacking recommends: