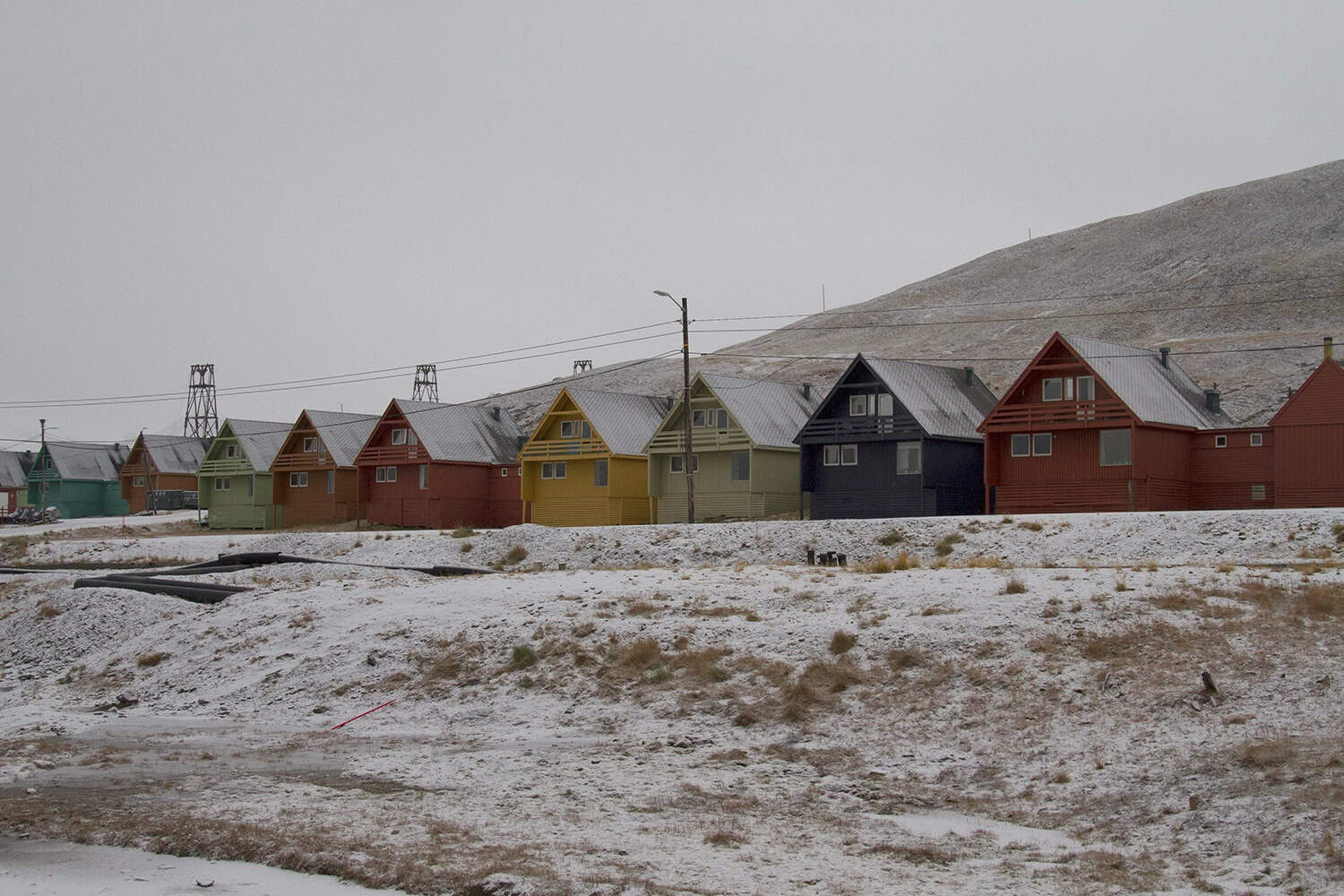 The first time I traveled to Europe was during the winter months, several years ago.
By the end of my six weeks there, I'd pretty much decided that winter was just about the only time I'd want to visit the continent.
There weren't nearly as many crowds as I'd feared. I adored the Christmas markets and was able to keep to my tight student budget.
Fast-forward several years, and I've been lucky to live and travel in Europe through all four seasons.
Yet, winter remains at the top of my list as the best time of the year to step foot onto the continent.
Here are a few reasons why I prefer to travel through Europe during winter. Hopefully, you'll agree.
1. It's cheaper
As winter is not peak season, you can easily save money on traveling to places you have a deep burning desire to visit.
Flights and accommodation are cheaper during the colder months. I once flew from London to Oslo in December for around $30 roundtrip.
If you're at a loss of where precisely to travel to but want to get to Europe regardless, Skyscanner's Everywhere option is an excellent place to start.
2. There are fewer crowds to battle
Anyone who has traveled through Europe during the summer can attest to the surge in the crowds and people.
It's your first time in Paris, and you want to climb the Eiffel Tour? Well, enjoy your time queueing for the hours it will take to make it to the top.
Most people save their holiday for the summer for various reasons. They prefer the weather; it's the only time when they can take leave or wish to travel with their family.
If you're a traveler with a job that allows you to venture off when you want, particularly without kids, then you're far better off jetting over to Europe in the winter months.
On the downside – some places close up shop during the colder seasons.
This happened to me when I traveled to the North-East of England to see the Brontë Parsonage Museum in Haworth, only to find it closed for December and January. It was over seven years ago, but I'm still spitting.
All I can say is avoid disappointment by checking ahead.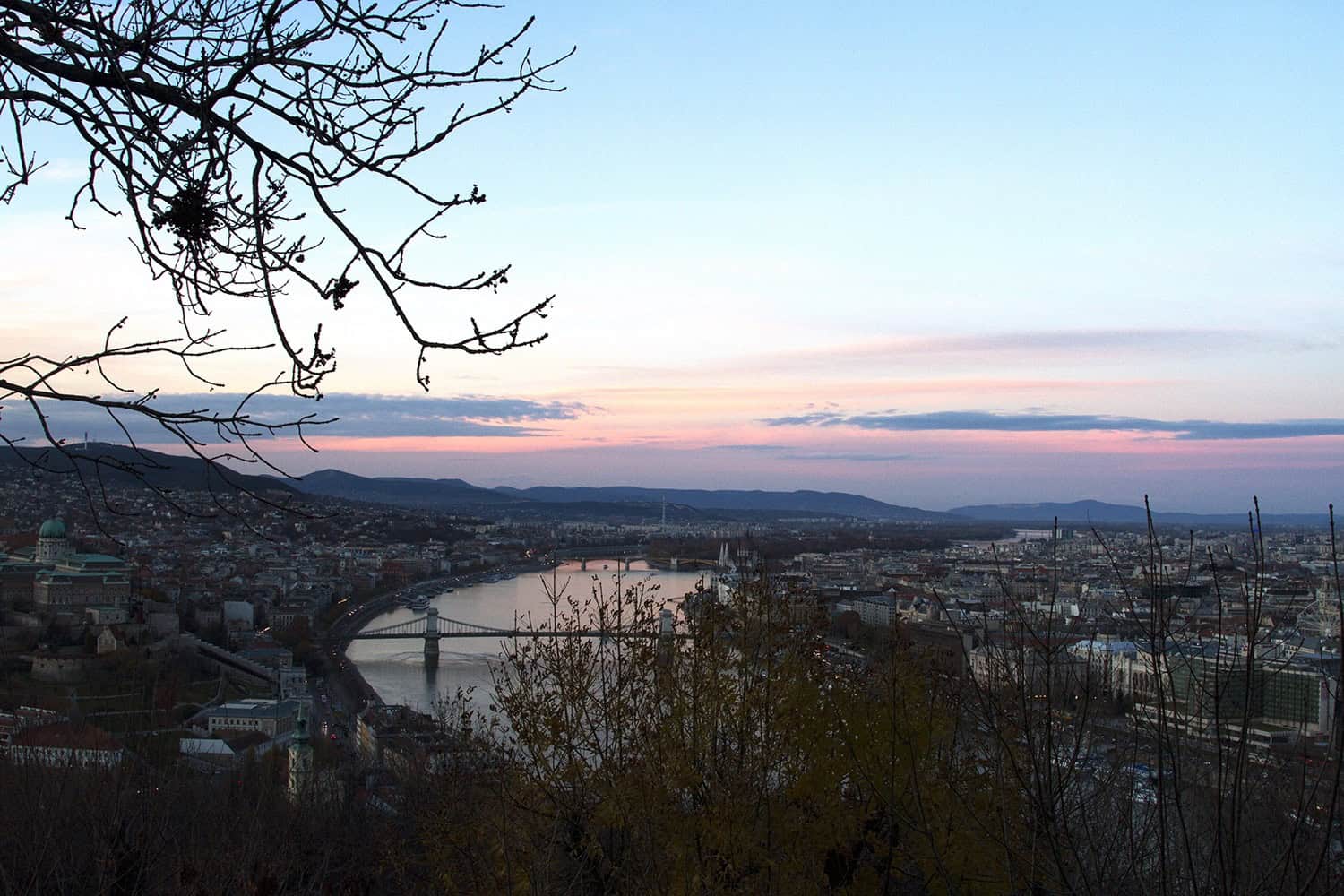 3. It helps counteract the winter blues
I got smacked in the face with Seasonal Affective Disorder when I first moved to the UK. It wasn't pleasant.
When winter next rolled around, I'd clued up a bit more. I avoided the winter blues by traveling extensively to places like Iceland and Oslo, which are prettier at that time of the year.
4. The entire continent becomes even more picturesque
While there is no denying that Europe looks stunning in the summer, it's a part of the world that lends itself to the winter months.
Gothic architecture. Snow-capped trees. Castles. CASTLES IN THE SNOW. It doesn't get more European than that.
As someone who is not a fan of oppressive heat, the wintertime weather is a big plus when traveling.
Although it is appropriately chilly in some parts of the continent, others become pretty manageable temperature-wise.
I find countries like Spain, Portugal, and Greece sometimes a little too hot in the summer (as well as crowded – please refer to point number two). Winter weather is perfect for wandering around on foot.
It does depend on your personal preferences when traveling. If you're all about the beach, then summertime is for you.
On the flip side, if you prefer exploring cities, places like Athens have just about everything you could ask for, such as good food, excellent museums, and ancient historical sites.
These are aspects that can be enjoyed all year round but lend themselves more to winter weather.
5. Christmas Markets
Perhaps the best perk of travel in winter is the Christmas Markets! No other continent does Christmas quite like Europe, and the December festivities can certainly attest to that fact.
Grab a sausage, order a steaming hot cup of glühwein and peruse the markets across Germany, the UK, Hungary, Switzerland, Austria, Norway – you name the European country, and it's guaranteed that there'll be some market on.
If it were anywhere else in the world, they'd seem tacky. In Europe, they work.
Nothing else will get you in the mood for the holiday season than a European Christmas Market; I can assure you of that.
LC is an ex-expat who is currently re-exploring her home country of Australia. Follow her adventures at home and abroad via her blog Birdgehls, where she writes about travel, expat life, gushes on about various animals and bemoans her often futile attempts to go completely green. Or, you can look her up on Facebook.
Planning a trip? Go Backpacking recommends: