The United Kingdom is a popular destination for expats for many reasons. There is an abundance of work and educational opportunities for starters.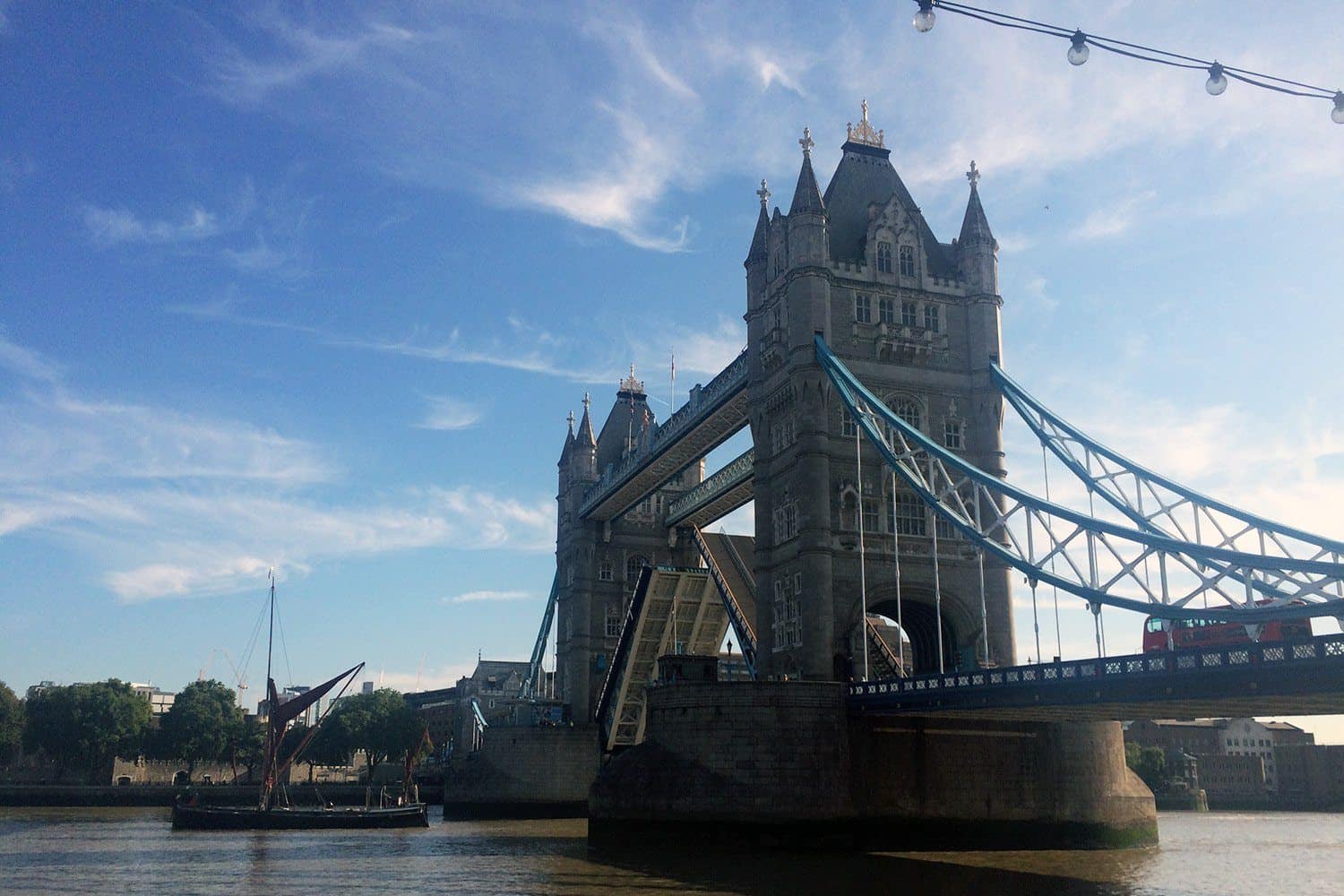 As far as travel is concerned, you really can't beat the UK's geographical location.
The entirety of Europe is a short plane, train, or automobile ride away, and you can cross the pond to North America in no time.
However, I wish I'd looked into a few things before moving to the UK from Australia.
1. A Lowdown on British Bureaucracy
The residents of the United Kingdom have many cultural quirks to their personalities – some I adore, others I find genuinely confusing.
In particular, was the number of hoops I had to jump through to get properly settled. The British love their red tape, which makes it tough to hit the ground running as a foreigner.
Apply for a NIN (National Insurance Number) as soon as possible (so, day two of residing in the UK, allowing one day for jet lag!).
Start job and house hunting from the get-go. And steel yourself for the battle you will fight to open a bank account in Britain.
I was staying with a relative when I landed and was told I couldn't open an account without a statement from another bank, enrolling in the electorate, or signing a lease.
I had to get a bank statement sent to London from Australia and use that as proof of address. (Hint: Go to Lloyds Bank. They allow you to open an account with a foreign passport).
I wish I'd looked far more thoroughly into what needed to be done to start earning and living in the UK rather than just playing it by ear. I would have been better prepared and saved myself a lot of stress.
2. British Pounds – the Currency that Doesn't Stop Giving
Not long after moving to the United Kingdom, the Pound Sterling quickly became my new favorite currency due to its strength on the market.
When you're living in Britain, it can seem like you're not earning all that much (particularly in London, where living beyond your means is standard). However, converting those pounds to euros or dollars works in one's favor.
If you're savvy and keep your eye on the stock exchange, you can probably save up a lot more in your native currency than you ever would at home.
I wish this were something I had started doing as soon as I began earning in pounds.
My only complaint is – why, why, why are they made of paper? Be sure to check all your pockets for rogue tenners before you put your clothes through the wash.
Related: Mistakes I Made When I Moved to the UK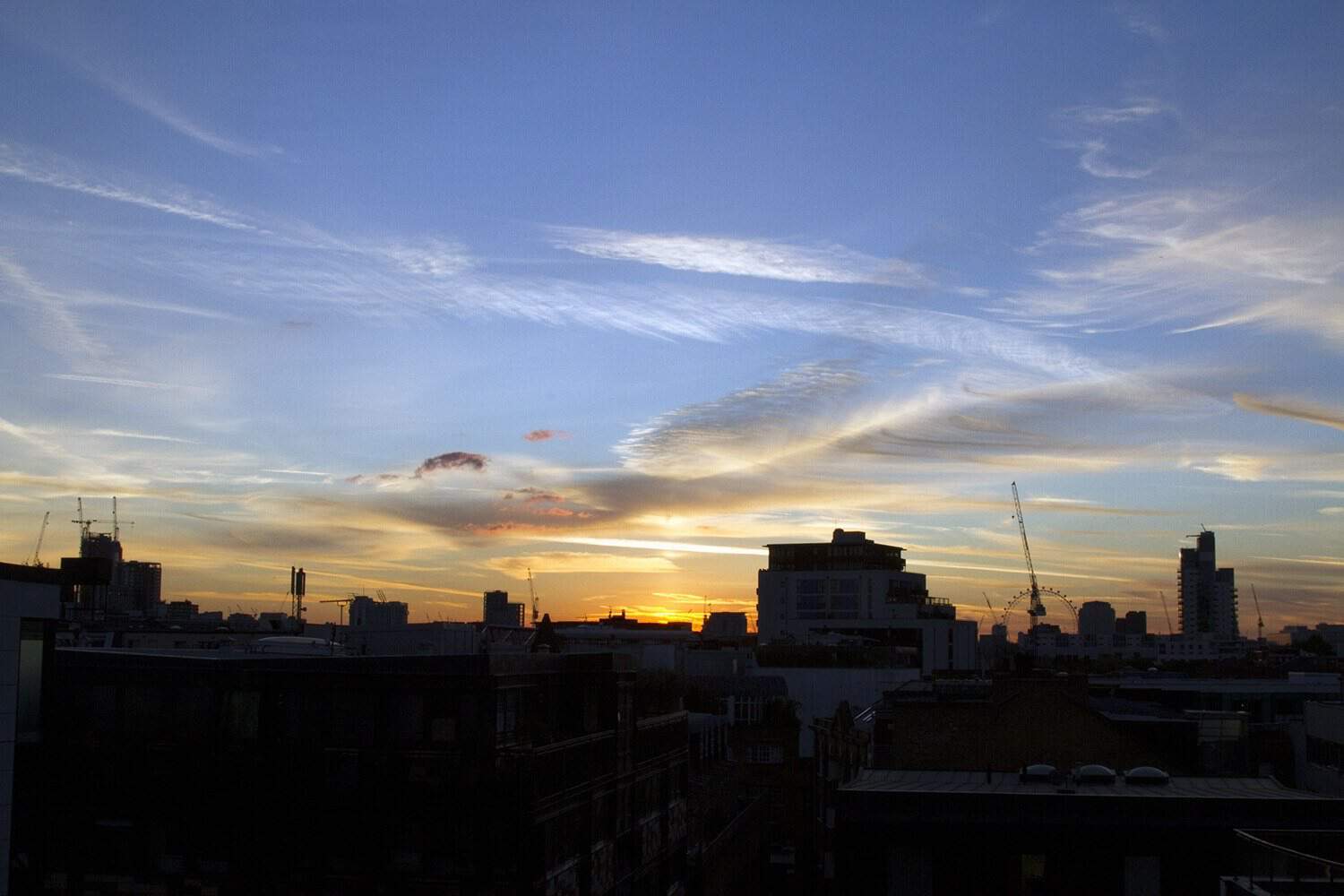 3. Seasonal Affective Disorder is a Thing that Exists
I felt unusually upset at the end of last year and couldn't quite figure out why. Then I realized the lack of natural light and Vitamin D was getting me down.
I recall one memorable day when the sun didn't rise until after nine in the morning, barely gracing us with its presence before dipping back over the horizon just after three in the afternoon. Dark days indeed.
As a solar-powered Aussie, I found my first winter in the Northern Hemisphere challenging. I wish I'd planned more activities to brighten my days and take advantage of the little sun.
Give yourself at least 20 minutes outside daily, and buy a bright coat. You'll stand out; that's a certainty.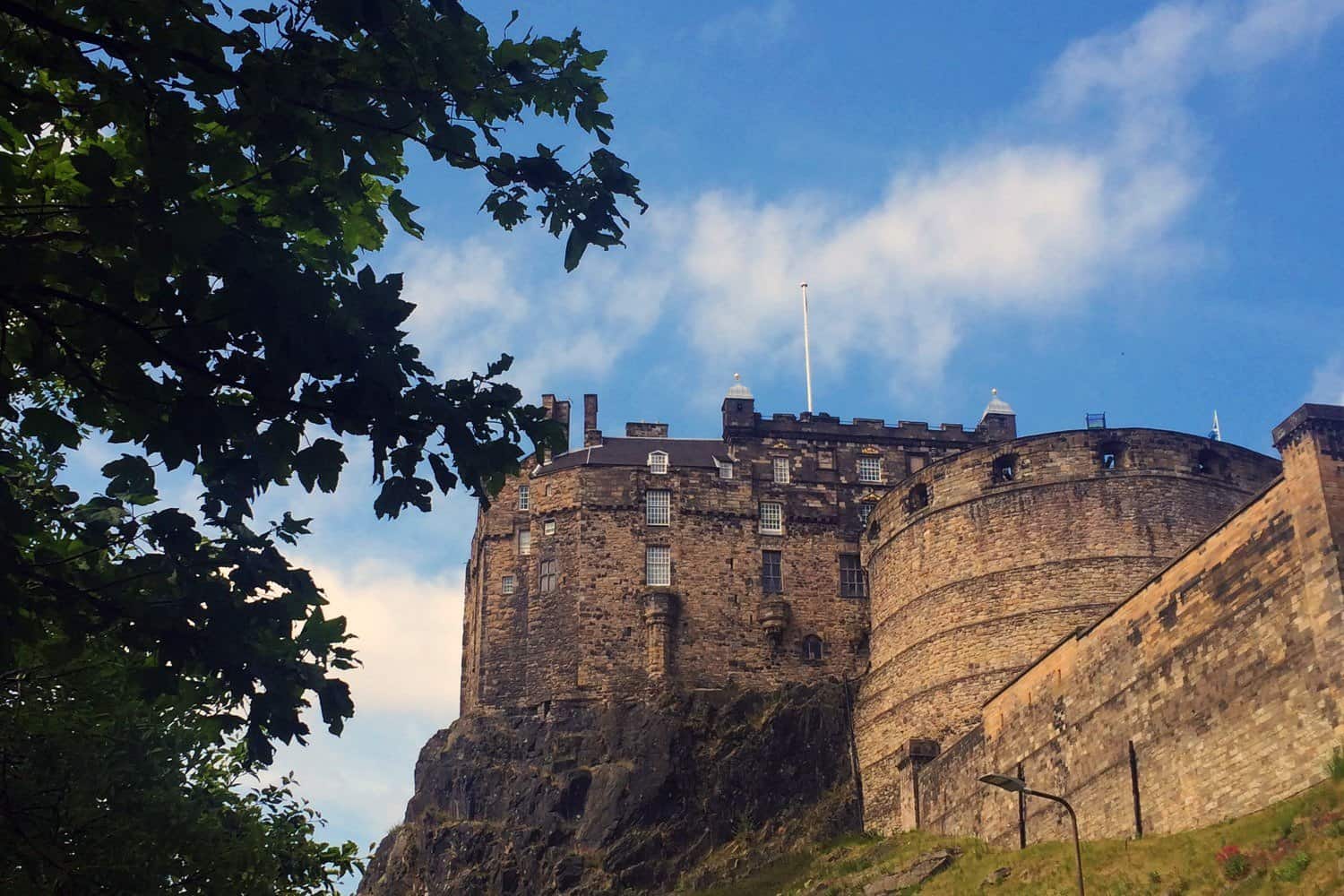 4. There's More to the United Kingdom than Just London
London is massive – and still expanding. Naturally, most expats would automatically head to this bustling metropolis.
A broad range of work is available- whether you want to pull beers in a bar or make some headway in your professional career.
However, it is easy to forget that there are many cities other than England's capital that can be just as, if not more pleasant, to live in.
Everyone moves to London. I don't regret following in the footsteps of so many before me because they do it for a reason. You could live your entire life in this city and never run out of things to do.
Yet, sometimes I wonder whether it's worth packing it all in to try my luck in Bristol, Liverpool, Brighton, or Newcastle.
I even daydream about moving as far north as Edinburgh, one of the most delightful cities I have ever entered.
If you find yourself in a position where you could live and work in any other part of the country, give it some thought. After all, London is only a train ride away from almost anywhere in the region.
Through trial and error, I eventually found my feet and settled into life in the United Kingdom.
I know this experience will ready me for when I eventually pack up shop and move on to the next chapter of my life overseas.
LC is an ex-expat who is currently re-exploring her home country of Australia. Follow her adventures at home and abroad via her blog Birdgehls, where she writes about travel, expat life, gushes on about various animals and bemoans her often futile attempts to go completely green. Or, you can look her up on Facebook.
Planning a trip? Go Backpacking recommends: