Traveling with children is viewed by most modern parents as a chore that is best avoided, a necessity that is endured and not relished.
However, traveling with kids is a wonder and a source of sheer joy.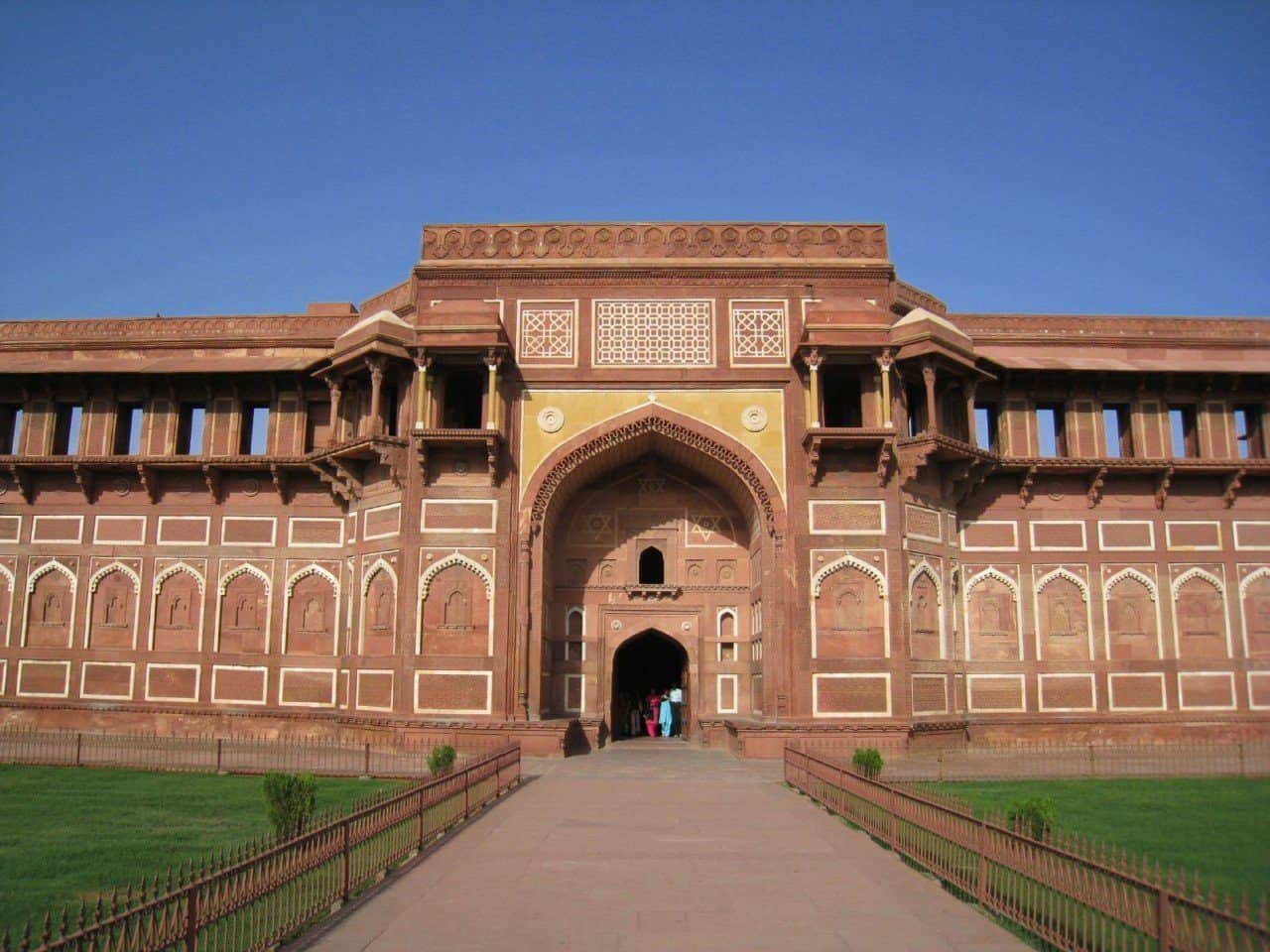 After a long debate, endless hours of preparing list after list, and countless arguments later, we have managed to zero in on these seven places around the world that any traveling parent should add to their list of "must-visit" places.
1. Greek Islands
The Greek Islands offer great activities to choose from that can keep your kids engaged and entertained – with pristine beaches and fun countryside activities.
Of course, all the islands have excellent beaches, but some are so huge that you must dedicate at least a few days to explore them properly.
Show your kids the local life with a trip to Naxos. Enjoy a car rental in Greece as a way to beach-hop your way around the island at your own pace.
Visit Crete to savor some of the best dishes made from fresh and raw ingredients.
Get on a ferry ride to Folegandros to look at cliff-top houses and Paros for kiteboarding and surfing – something your kids might enjoy.
2. India
The diversity, the vastness, the cacophony of colors, smells, sights, and sounds that India offers is not something you and your kids will forget in a hurry.
Each part of India is surprisingly and distinctly different from the others – with the language, cuisine, and costume entirely different.
If you start your journey from the southern part of India, your kids will enjoy visiting the many temples of Tamil Nadu – Madurai, Trichi, and Chennai.
Crossover to Kerala and enjoy a boat ride on the backwaters of Cochin.
Visit Goa to get a glimpse of Portugal's influence on the city, Delhi and Agra for their many forts and monuments, Rajasthan for the royal palaces, and Kashmir for being the paradise on earth – each place perfect for kids.
3. The USA
The USA offers many places your kids would enjoy visiting – more than once. Of course, Disneyland is a must.
The Grand Canyon will allow your kids to get acquainted with nature.
Niagara Falls for a captivating experience, and New York – well, who doesn't like to visit the Big Apple?
Take them to the San Diego Zoo for an up-close and personal experience with pandas, cats, and even gorillas, or better still, the National Air and Space Museum in Washington, DC, for a look into space.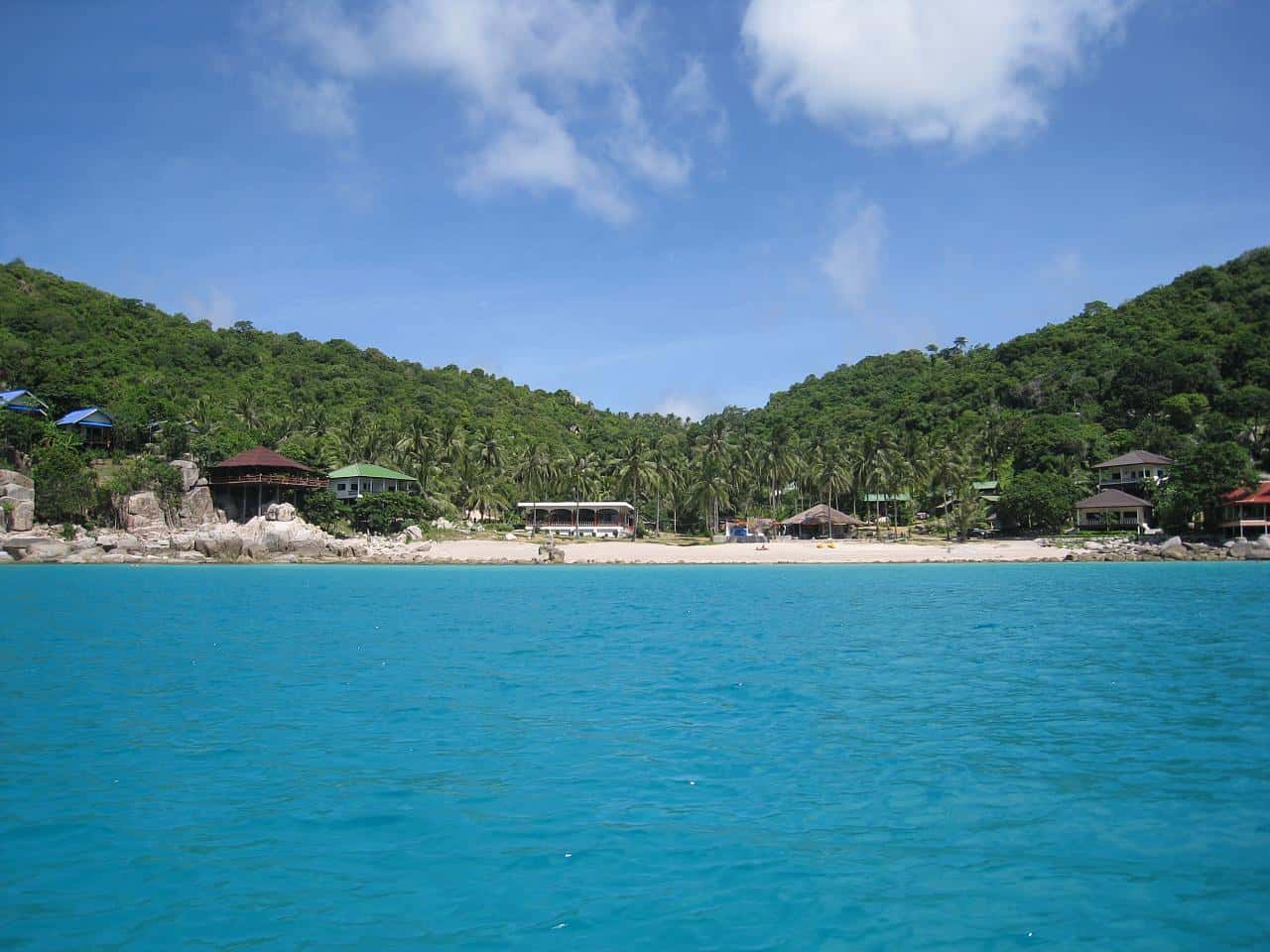 4. Thailand
You will be shocked to find that almost everyone you meet – from tuk-tuk drivers to vendors in the local market – go gaga over your kids.
Pampering kids comes naturally to the people of Thailand – and it is best to let your children enjoy it while they can.
Moreover, Thailand has so many temples, beaches, excellent cuisine, and culture that your kids might not have enough time to explore the many sites of this Buddhist country.
Bangkok is a must-visit place for its enjoyable boat trips, and don't forget to check out Ko Chang for its elephant camps – the perfect place for kids.
5. Italy
Your family will certainly love Italy. However, you will notice that Italy also loves your family.
From breathtaking historical sites such as the Colosseum, Pantheon, Sistine Chapel, and Leaning Tower of Pisa – Italy has no shortage of places to educate and entertain.
Hit the many markets and restaurants for Italian pizza and world-class gelato.
Get on the many boat rides, enjoy the lush green countryside, scale the many mountains, and get Pompeii tickets to visit the ruins on the foothills of Mount Vesuvius.
A holiday in Italy has something for everyone in your family and is a favorite of baby specialists, Baby Friendly Boltholes.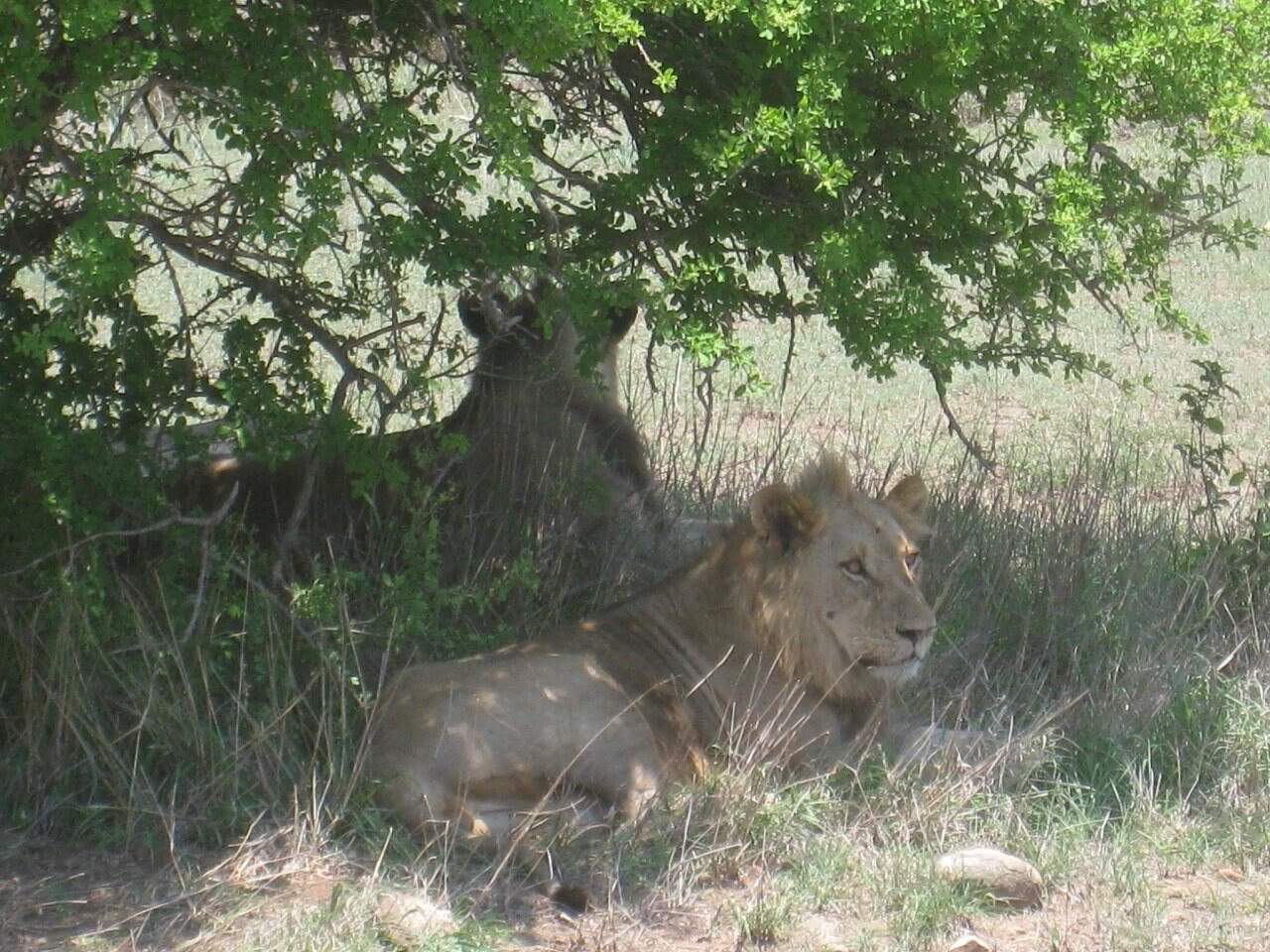 6. Africa
Africa has many game parks, zoos, and animal reserves, and it is time your children enjoy the animal kingdom.
The Kwandwe Ecca Lodge in South Africa is the perfect place to start your journey.
This lodge allows your kids to go on a supervised game drive to look at some non-ferocious animals. They also organize fishing trips.
The Kalahari's Tswalu Motse Lodge's dunes are the place for your kids to practice cartwheels.
A trip to the Masai Mara National Park in Kenya is a must-visit place – for it offers the opportunity to witness the famous river crossing of animals.
Kids can also visit the Maasai traditional village and learn the ancient art of making rope.
7. The UK
Unlike many other places, the UK has so many parks, museums, restaurants, hotels, theme parks, adventure playgrounds, and monuments that your kids won't have much time to get distracted.
The UK offers enough outdoor activities and events to keep your children engaged – always.
If your kid is a Harry Potter fan – as I am – then tracing Potter's footsteps across London is fun.
Start from Warner Bros Studio Tour, Kings Cross Station, Piccadilly Circus, and Leadenhall Market.
Visit the London Transport Museum to unravel the history of London's transport system. Take your kids to Buckingham Palace to look at their wonder-filled faces.
Once you make traveling with children a habit, you will appreciate better that a child who is surprised by a foreign land or gazing intently at a historical monument with wonder will manage to bring back a bit of your childhood to you.
Travel helps us trace a few steps back to our childhood, and traveling with kids will help us connect with our children in a better way.
________
This post was brought to you by Tom at Backpackerboy.com.
This post was written by a guest contributor. Please reference the author's byline in the post above for more information. If you would like to guest post on Go Backpacking, please read our submission guidelines. For information on advertising opportunities, go here.
Planning a trip? Go Backpacking recommends: