If you're looking for dramatic landscapes to photograph, the UK is blessed with many, from mind-blowing rock formations and gorgeous parks to exotic beaches and beautiful terrains. Let's take a closer look at seven of the best landscape photography locations in the UK.
Top UK Landscapes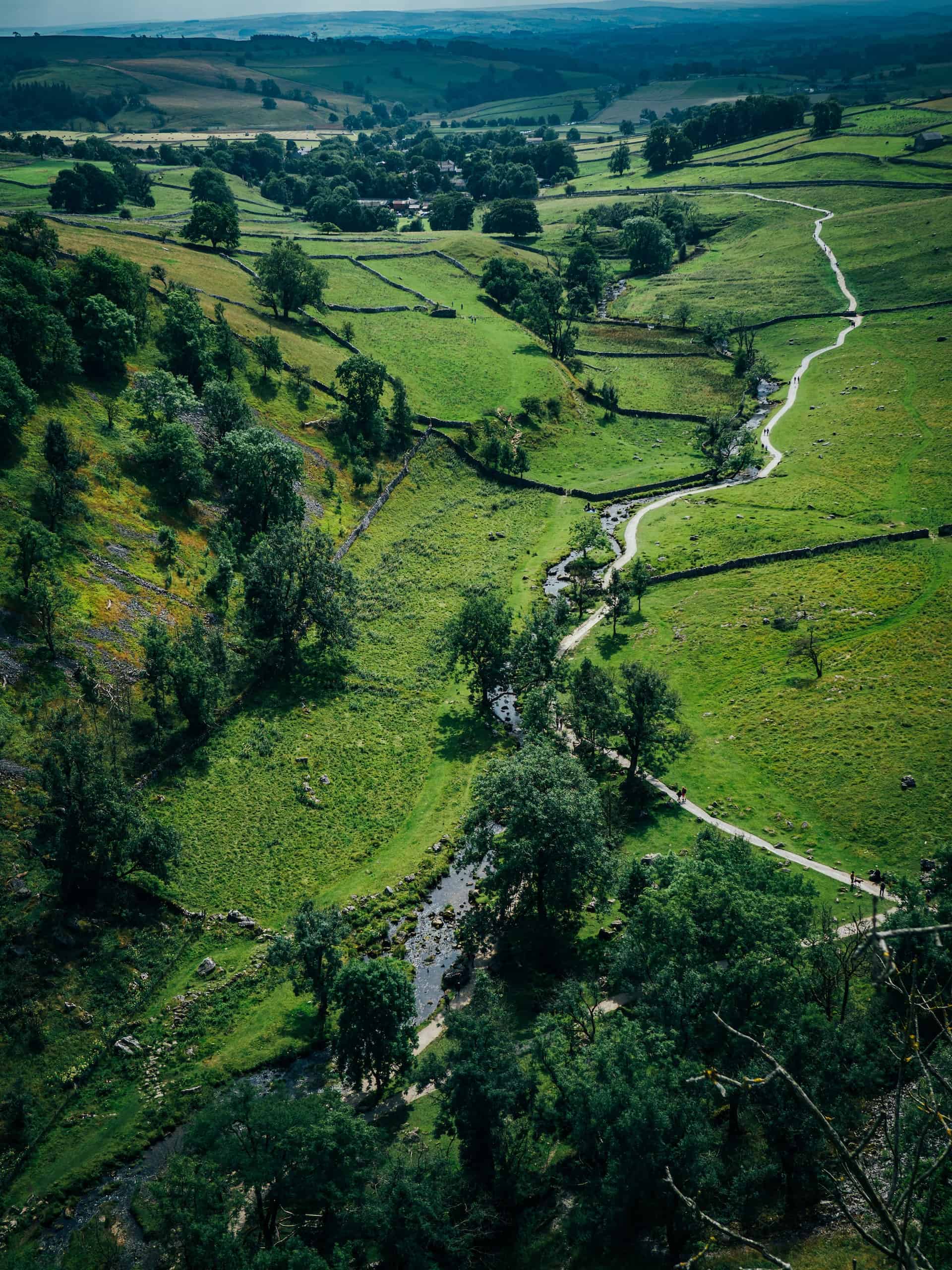 1. Yorkshire Dales National Park
You won't be able to resist whipping out your camera for shots once you step into the Yorkshire Dales National Park in Northern England.
This 680-square male park has some exciting rock formations and water features.
If you consider scenes from Harry Potter and the Deathly Hallows series incredible, then you've gotten a peek at this park.
People can't get enough of the limestone pavements just above the cove. The background is perfect for fantasy photography shoots.
If that's not enough, wait until night falls to photograph the dark sky as it reveals the Milky Way, planets, meteors, and northern lights.
Yes, we know this sounds unbelievable; all the more reason you should check it out.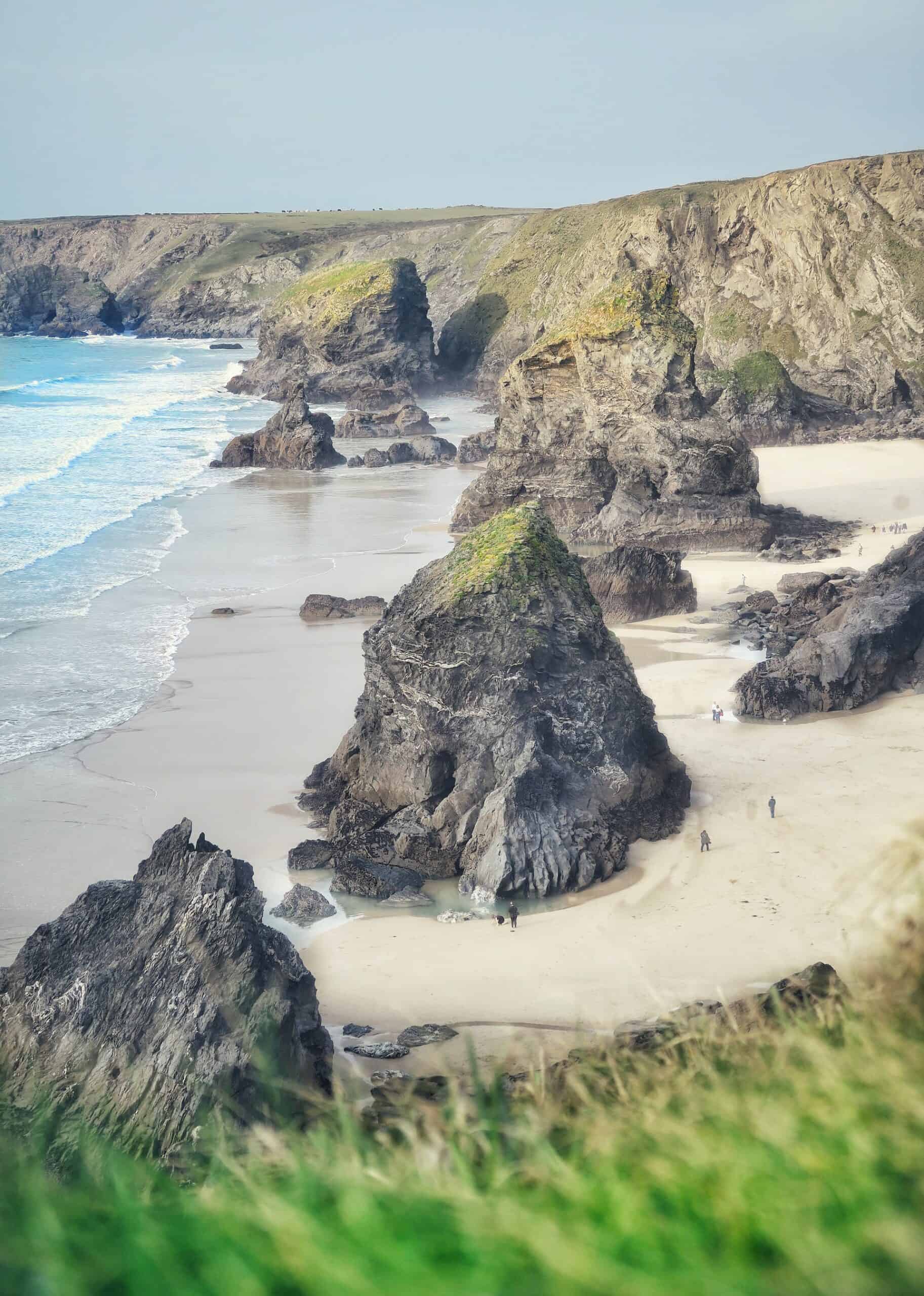 2. Cornwall
We wouldn't be doing justice to Cornwall county in Southwestern England by narrowing it down to a specific site.
Cornwall is the most remote of English counties, and you can stand almost anywhere and get incredible pictures.
You can walk along the dramatic coastlines and use the harbors and fishing vessels as classic maritime backgrounds.
Another option is the secluded bay, Porth Nanven, where you can keep everyone guessing whether the beautifully sculpted boulders in the background are unreal or natural elements.
Do we talk of the ever-changing appearance of the Bedruthan Steps, formed by coastal erosion?
We haven't even mentioned St. Michael's Mount, a scenic rocky island featuring a small village, castles, and ancient religious structures.
There's also Lands End, a headland with a landscape every landscape photographer in the UK should capture.
A visit to Cornwall is best for various landscape photography settings in a relatively small region.
Related: What to Know Before Visiting Cornwall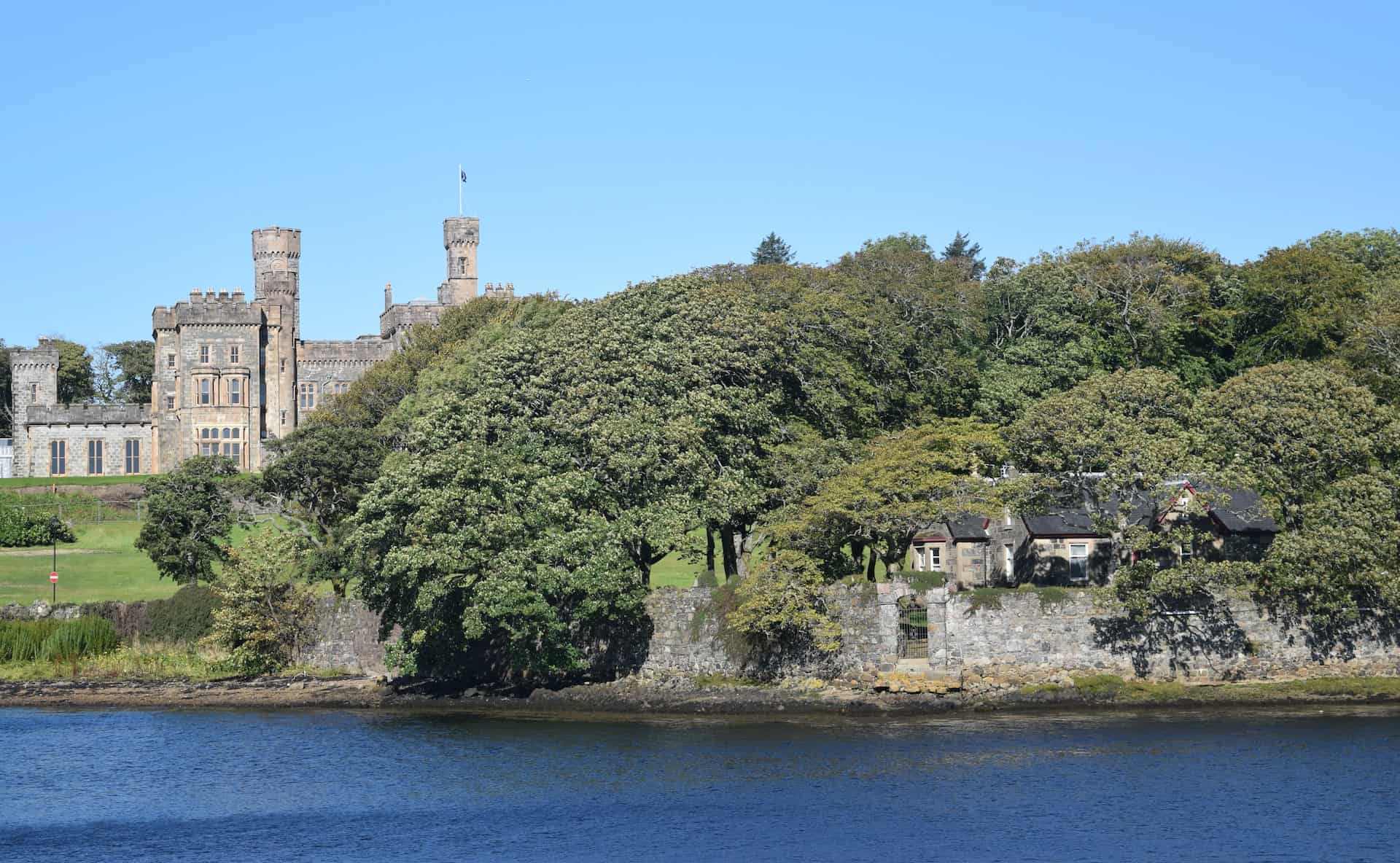 3. Isle of Lewis and Isle of Harris
Speaking of dramatic photography sites, get ready to be blown away by the Isle of Lewis and Isle of Harris, two parts of one island off the west coast of Scotland.
These ancient neolithic sites feature mysterious standing stones, which remain a wonder to photographers and researchers alike.
You'll be stunned at the sight of its wild mountains, long-spanning white beaches, rugged coastlines, and lunar geographies.
Do you want a landscape that depicts peace and tranquility? Well, there you have it.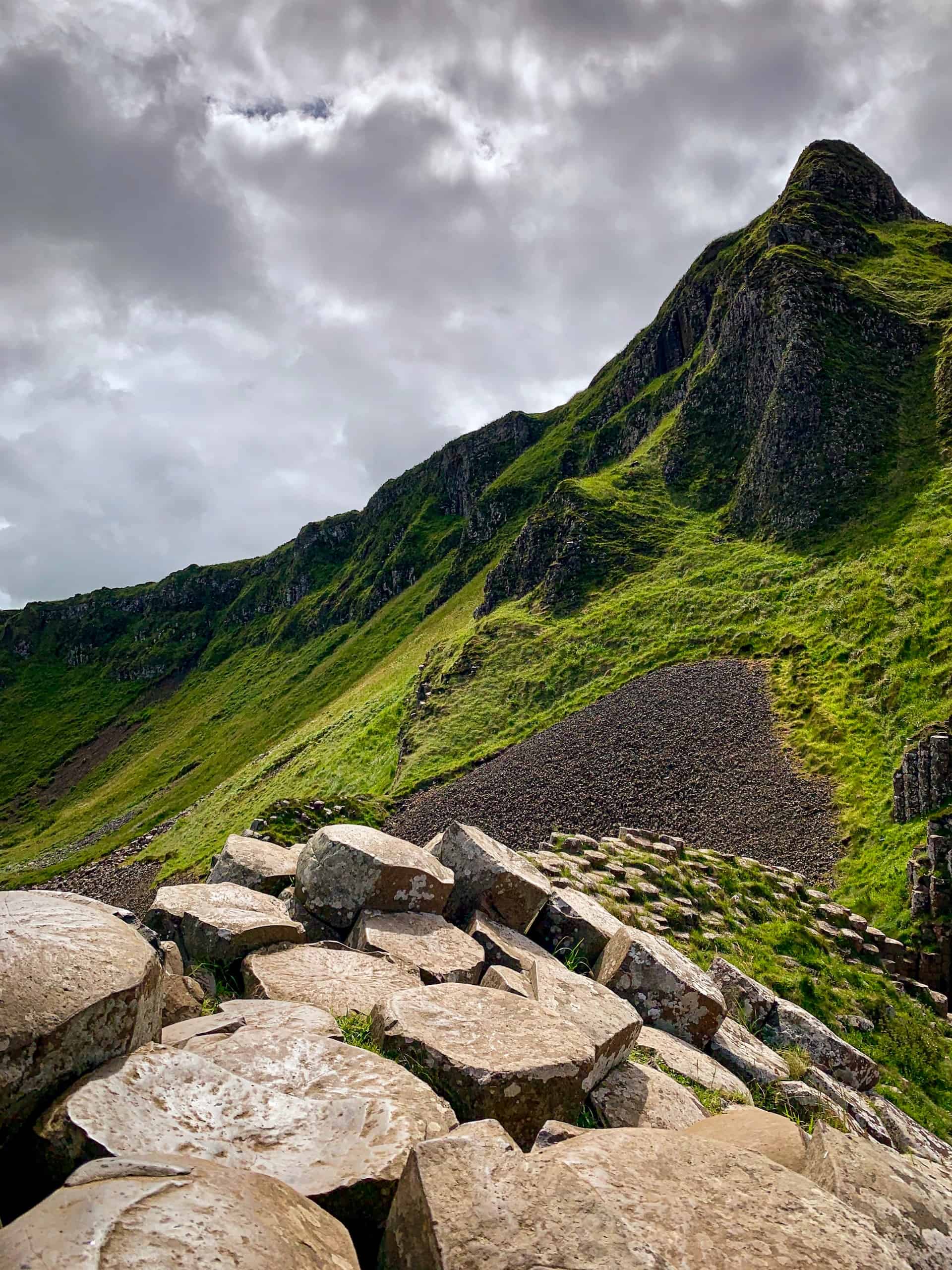 4. Giant's Causeway
Sometimes, volcanic eruptions leave creative aftermath, and that's the brief history of the Giant's Causeway. If you wish to immigrate to the UK, consider settling on the north coast of Northern Ireland to see this natural wonder.
Marvel at the massive interlocking basalt columns which form beautiful honeycombs with hexagonal shapes.
Capture these, the waterfalls and other geographic wonders of Ireland's most visited landscape attraction.
There are legends of giants having a hand in forming these landscapes. But what can you expect when many people have not come to terms with the artistic skills of Mother Nature herself?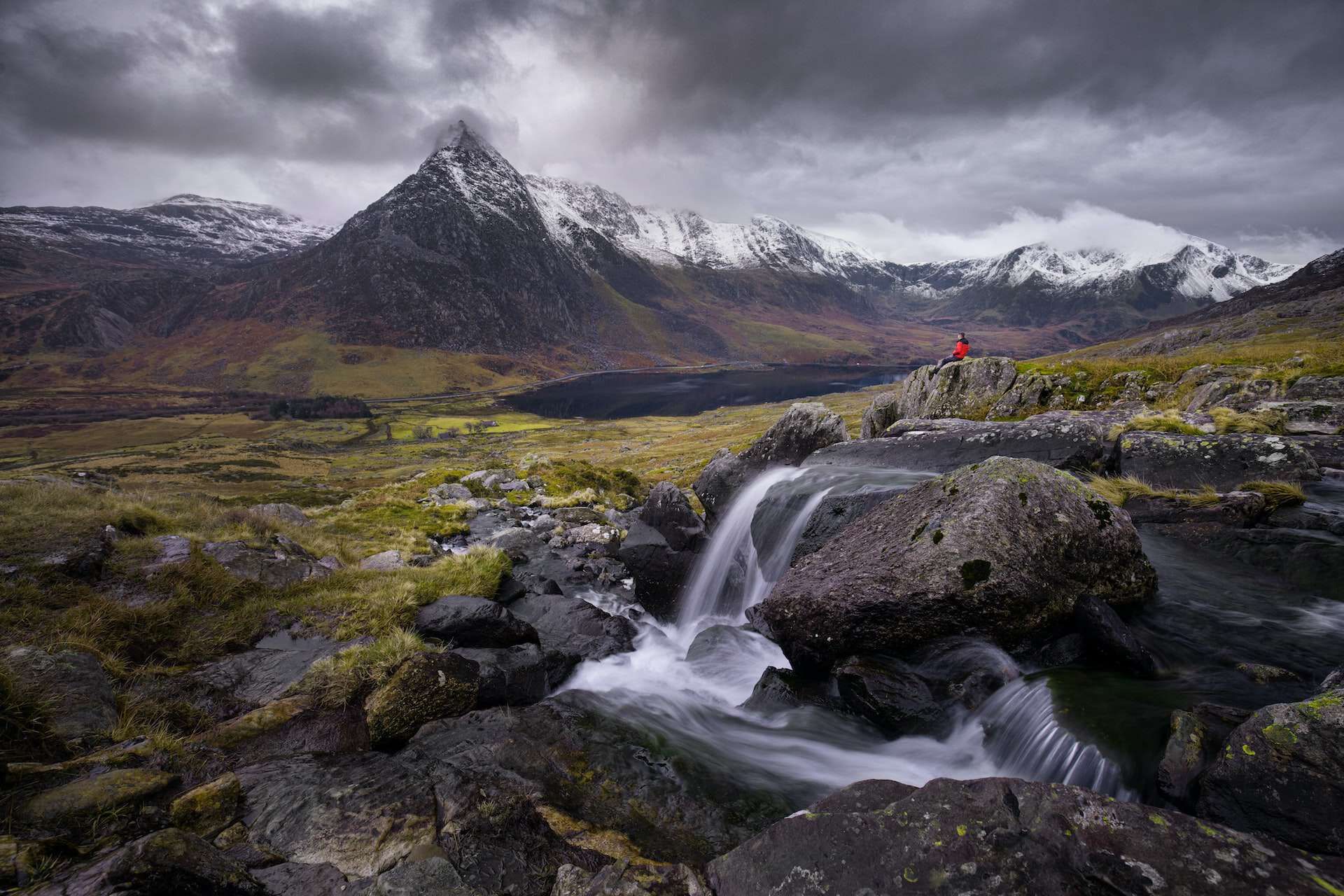 5. Snowdonia National Park
Wales has some stunning photography locations, such as Snowdonia National Park, the perfect place to begin firing off photos.
What's there to see? Quite a lot, we must say. The sight of the cragged mountains can be awe-inspiring, as can an idyllic river walk.
If waterfalls thrill you, head to Snowdonia National Park. There are several spots where you can have fun without disturbing others trying to savor the scenery.
Specific spots to try within the park include Capel Curig, Ogwen, and Llyn Gwynant, for mountains, lakes, and waterfalls.
Nighttime also brings fantastic views to this region, and you should be there to see it. Look up; we're sure you'll be inspired to take out your camera again.
6. Glencoe
The beauty of the Scottish Highlands is on display at Glencoe, another top UK landscape photography location. The village is perfect for capturing other-worldly photos.
It's no surprise movies such as Harry Potter, and Skyfall (James Bond) were shot on location here.
What's cool about this place? Waterfalls, craggy mountains, scenic valleys, and trails winding up peaks.
The sky above is part of the drama and casts effects that no landscape photographer can resist.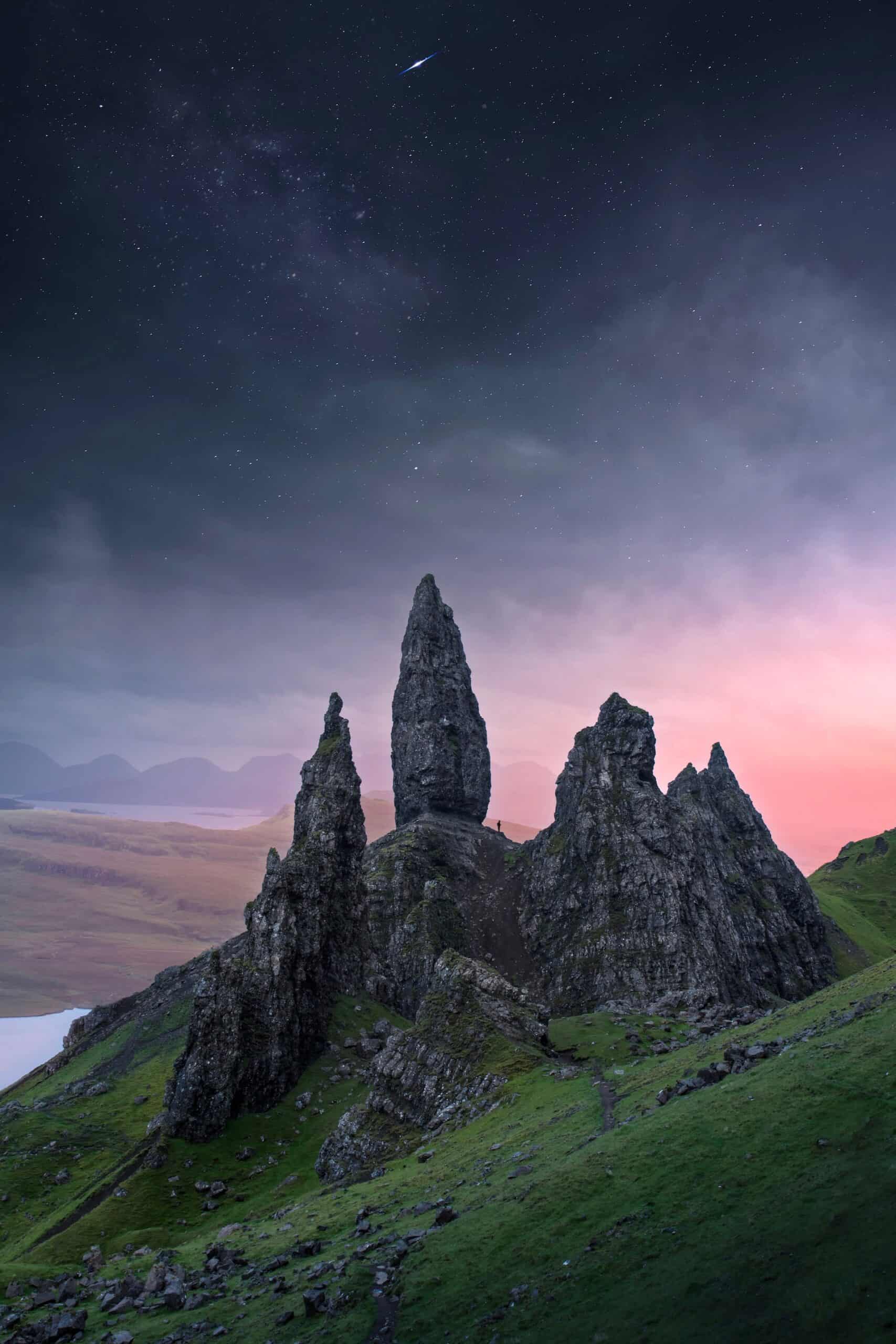 7. The Isle of Skye
The Isle of Skye, a small Scottish island, has everything a landscape photographer could desire.
People travel from all over the world to take pictures of this place, while photographers with UK citizenship make this location a regular photography spot. So, what will you find here?
Start with dazzling windswept beaches, and move on to iconic rock formations such as the Old Man of Storr.
Go to Sligachan and capture the black Cuillin Hills and waters during sunset and sunrise.
***
You won't lack motivation and concepts for creating excellent UK landscape photography in the locations we've covered on our list.
An excellent idea is using a drone to capture images. You'll be surprised by what these landscapes appear from above.
______
This story is brought to you in partnership with Total Law.
This post was written by a guest contributor. Please reference the author's byline in the post above for more information. If you would like to guest post on Go Backpacking, please read our submission guidelines. For information on advertising opportunities, go here.
Planning a trip? Go Backpacking recommends: