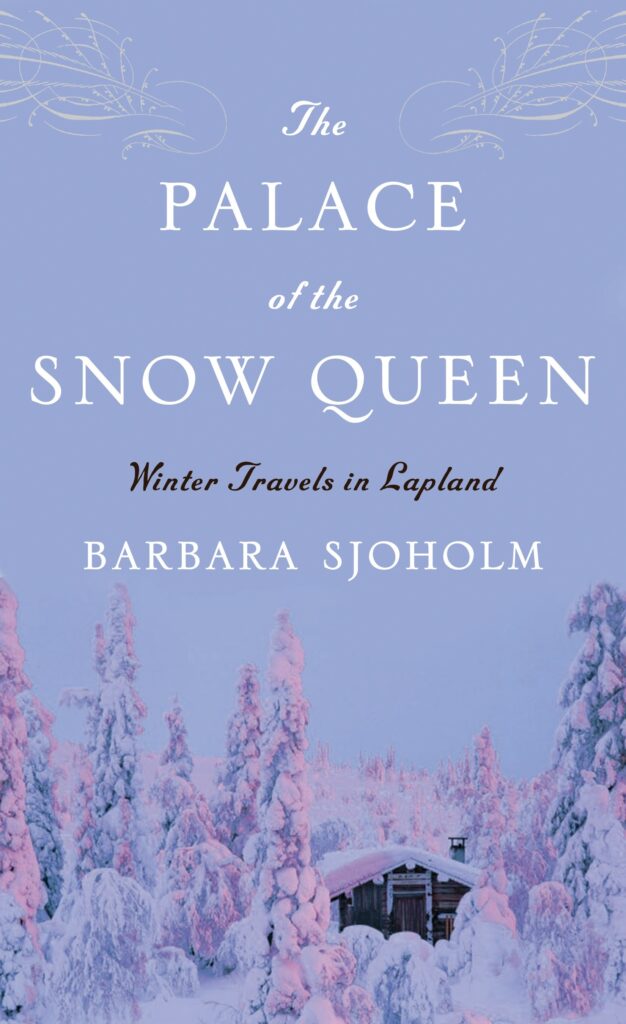 If it wasn't food, I didn't buy it. That was my rule for my solo cross-country road trip, and I could not afford exceptions.
I did, however, succumb to the allure of a new book.
After wandering around Boulder that morning and Colorado's capital all afternoon, I was almost relieved when it started to rain since it gave me a reason to seek refuge in the second-hand bookstore I'd heard so much about, the Tattered Cover.
The original building holds a seemingly endless number of books within the walls of its five floors.
I worked my way up to the third, where the travel section was, and sat down with the first book that caught my eye, The Palace of the Snow Queen.
Within 10 seconds, I was hooked; within 10 minutes, I also had to own.
Appealing to lovers of travel, history, and culture, Barbara Sjoholm explores all that Scandinavia offers—light, darkness, cold, ice, snow, and people.
Within three winters, she visits the Ice Hotel (Jukkasjarvi, Sweden), Kiruna (Sweden), Santa's Post Office (Finland), and many Sami homes in and around the cities of focus.
She exposes the reader to the beauty of Lapland and the tensions among culture, politics, language, environment, tourism, and economics.
It is genuinely fascinating yet not once overwhelming with information or detail.
Sjoholm writes in a vivid and lively way that makes the fictional Palace of the Snow Queen as real as the frigid and snowy landscapes of northern Norway and Finland.
She teaches, analyzes, and explores the region with such finesse that I'd be lying if I told you that amid my recent Central American experience, I somewhat long for the chill of Scandinavia.
She creates a real yet magical landscape that is both intriguing and satisfying.
What better time than now—the snowiest of winters in the States—than to curl up with a hot cup of tea and discover the honest beauty in The Palace of the Snow Queen.
Danielle is a globetrotter with a healthy appetite. In addition to writing about her travel and foodie experiences, she enjoys reading, indulging in the arts, and channeling her inner-yogi. Read more from Danielle at her blog, Danielle Abroad.
Planning a trip? Go Backpacking recommends: