Backpacking solo is becoming a trend these days. That's because more and more people realize the many benefits of going solo.
Aside from the freedom of doing things without the approval of anyone, going solo is a great way to meet friends and discover new experiences.
If you're a solo backpacker and wondering where to go this summer, check out our list below.
These are the best places to discover unique attractions while taking part in exciting adventures along the way.
1. Try Trekking through Bishkek, Kyrgyzstan
Kyrgyzstan is probably the last thing on your mind when going on a solo backpacking trip.
But if you want to get away from the usual tourist crowd, try trekking in Bishkek, the country's capital.
In case you didn't know, 90% of Kyrgyzstan's land is above 1,500 meters, which is why trekking in the mountains is the number one activity to enjoy in this amazing country.
If you're keen on adventure, Bishkek would be the perfect place for you to visit this summer.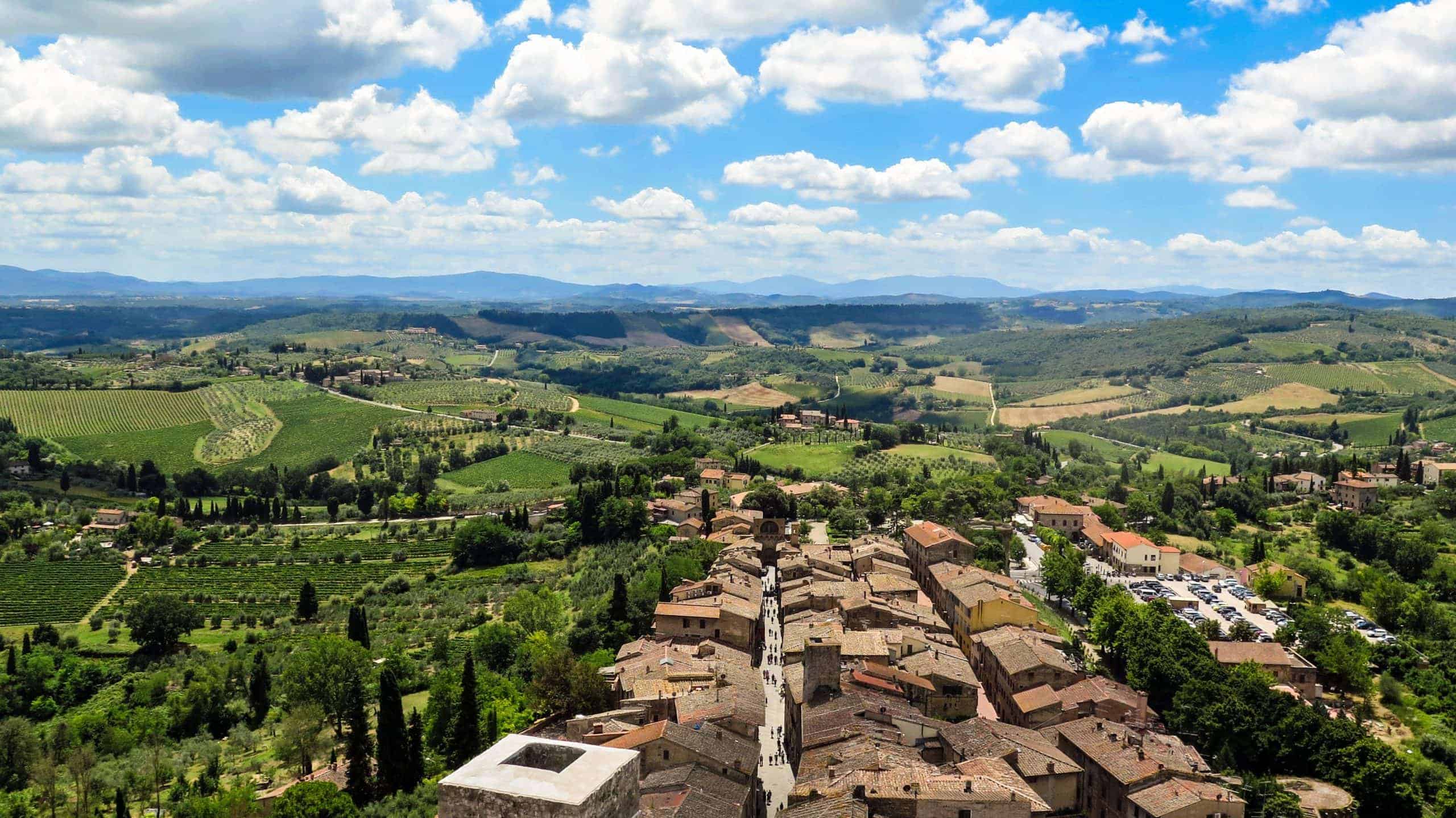 2. Take on Tuscany
For solo female travelers who were inspired by the movie "Under the Tuscan Sun," it's time to fulfill your dream of living in this beautiful Italian region.
Tuscany is prettier during summer, which is why it's the perfect time to visit the Tuscan countryside, and perhaps stay longer.
There are tons of quaint villas in Tuscany that are available to rent for the long term.
Most of these villas are located in those beautiful towns and villages, surrounded by scenic vineyards.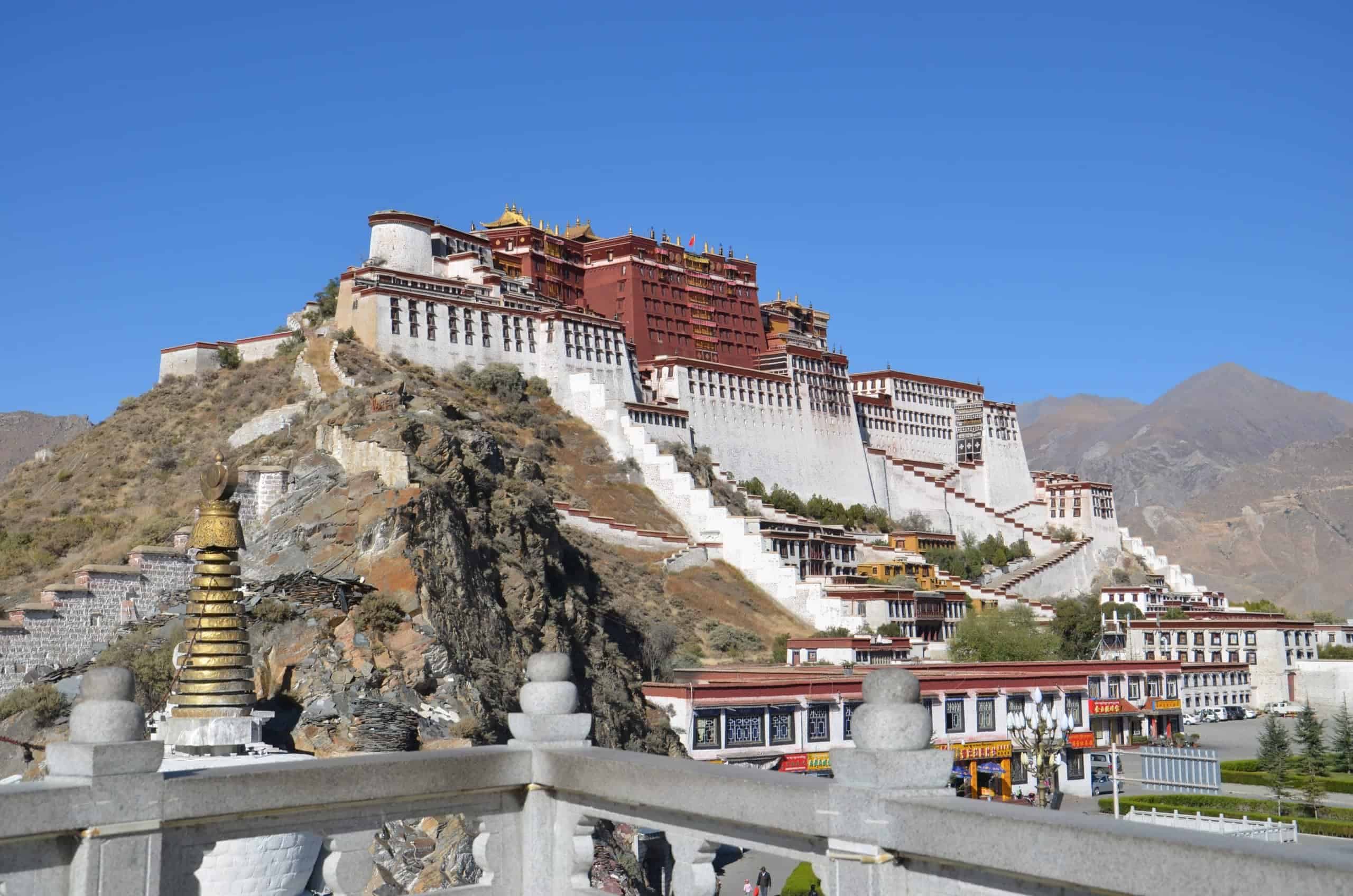 3. Explore Tibet
Tibet is one of those off-the-beaten-track destinations that only a few solo backpackers would venture.
While traveling solo to Tibet is possible, you are required to book a pre-arranged tour and have a guide at all times.
This might be costly, but it's worth it! The country has plenty of delightful architectures and historical landmarks that have not yet been spoiled by tourism.
Its unique culture and history are also intriguing, and the stunning landscapes are not like you've ever seen before!
Pack your backpack or be sure and bring a sturdy wheeled bag.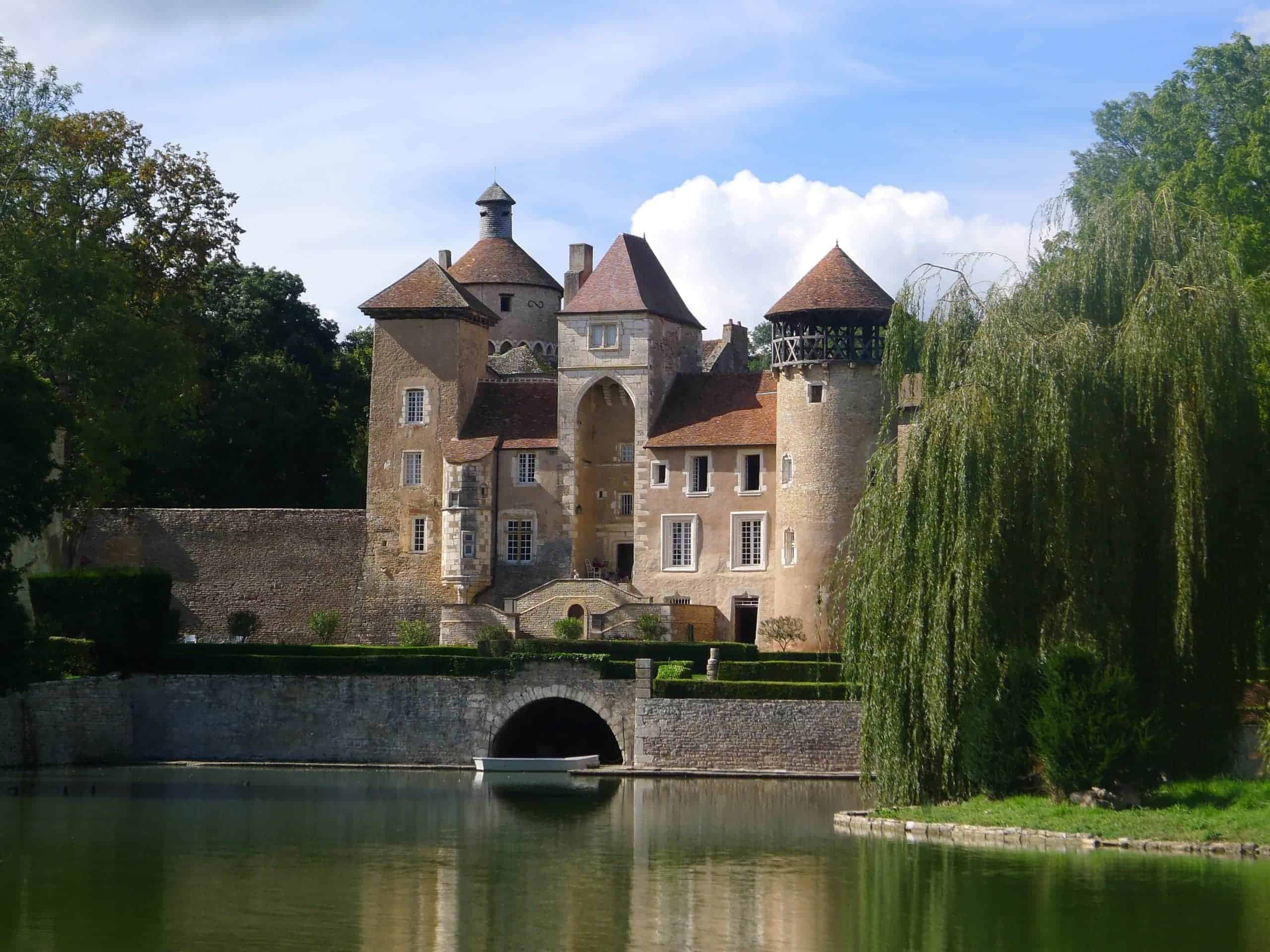 4. Explore Bourgogne
If you're planning to visit France this summer, forget about Paris and other touristy places.
Instead, head to Bourgogne, or Burgundy, a charming region in the east-central part of the country.
While it's more famous for its wine, there are several other reasons to love this historic region.
There are gorgeous palaces that date to the 10th century that will remind you of those palaces from the pages of your favorite fairy tale book.
To make the most of your trip to Bourgogne, consider staying at a French campsite. You will find tons of campsites all over the region, including those that are surrounded by the scenic views of the vineyards.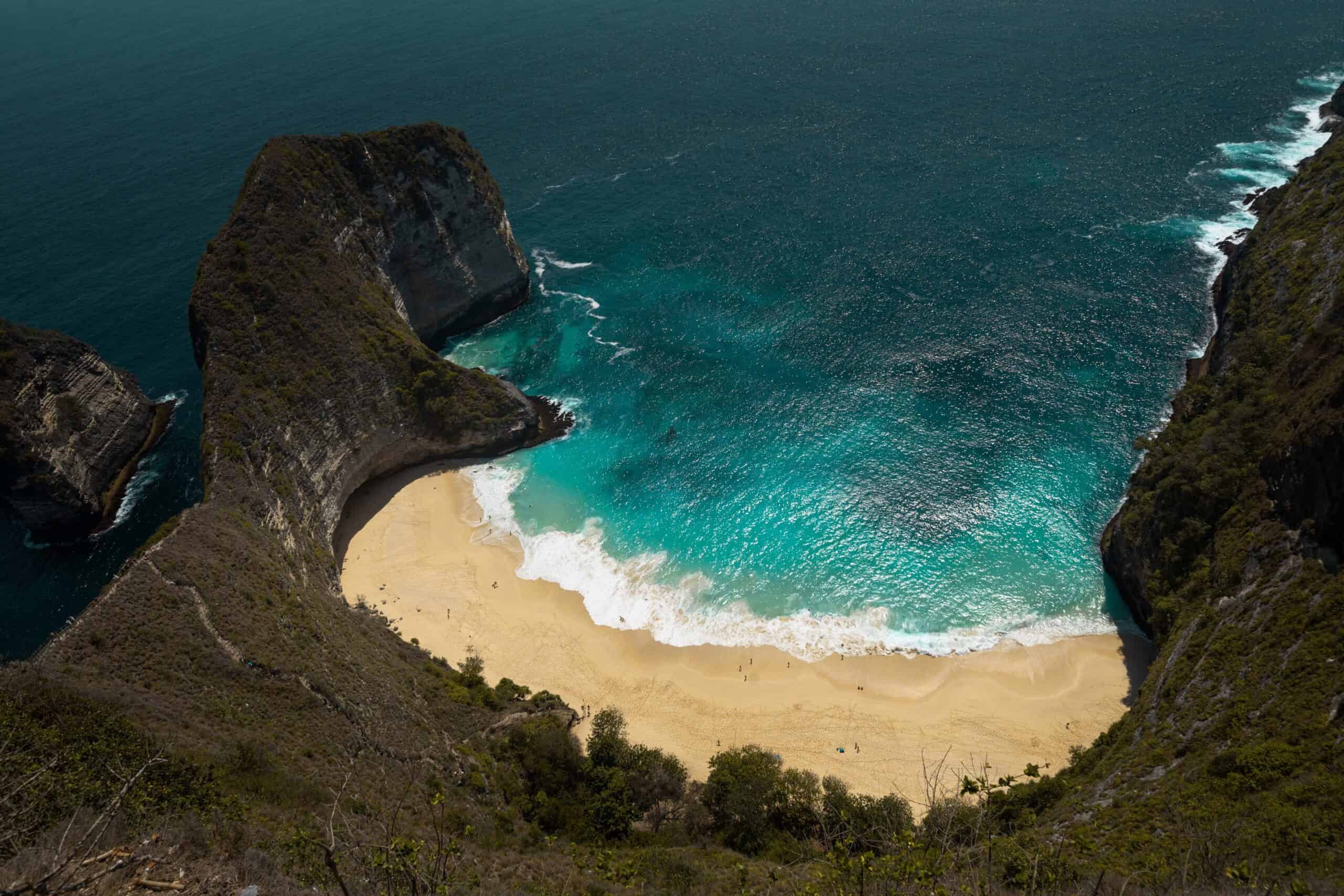 5. Chill in Bali
Bali is the ultimate destination for solo backpackers who love to party while frolicking at the beach during the day.
Aside from the beaches, this tropical island is home to temples and religious sites and has a culture that's different from the rest of Indonesia.
What's more, everything in Bali is affordable, from food to accommodation. There are lots of affordable villas on the island that cater to solo travelers.
So even if you plan on staying there for the entire summer, you wouldn't have to worry about going beyond your travel budget.
_____
This story is brought to you in partnership with Italian Breaks and Cool Camping.
Solo backpacker, adventurer, camping enthusiast, lover of sangria and vegan tapas.
Planning a trip? Go Backpacking recommends: