Thailand is a country known for its stunning islands and breathtaking beaches.
Whether you're looking for secluded lagoons, crystal-clear waters, or vibrant nightlife, there is something to suit every taste in Thailand.
From the famous islands of Phuket, Koh Samui, and Ko Pha Ngan, which according to this website, you can get to by ferry, the options are endless when it comes to exploring the beauty of Thailand's islands.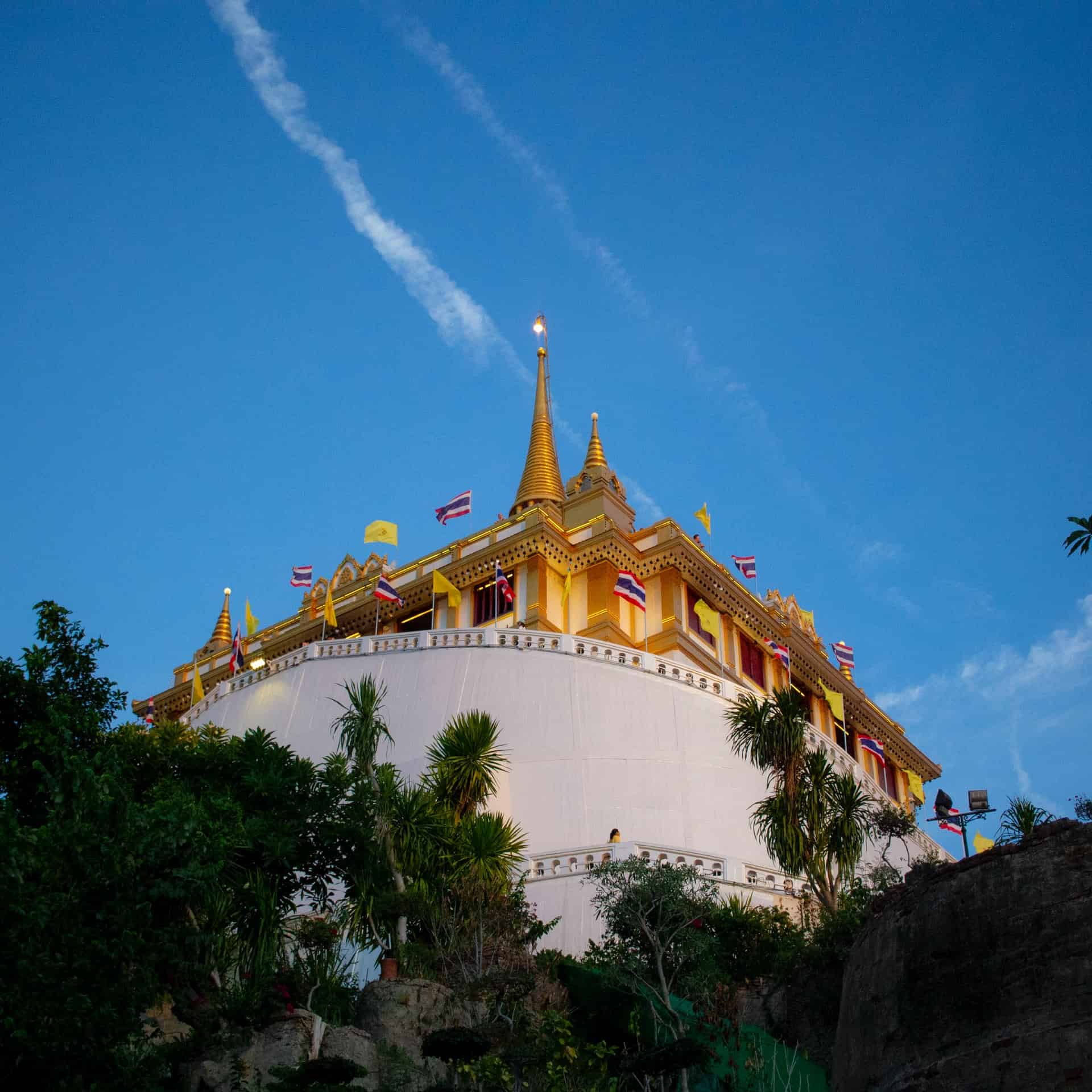 Its capital, Bangkok, is a vibrant and cosmopolitan city with something to offer visitors of all interests.
Bangkok is one of the most popular tourist destinations in the world, and for many good reasons.
With its towering temples, delicious food, vibrant culture, and frenetic nightlife, there's something for everyone in Thailand's capital city.
If you're planning your first trip to Bangkok, this guide will help you make the most of your time there.
From must-see attractions to exciting nightlife, read on for tips on what to see in Bangkok.
Bangkok Attractions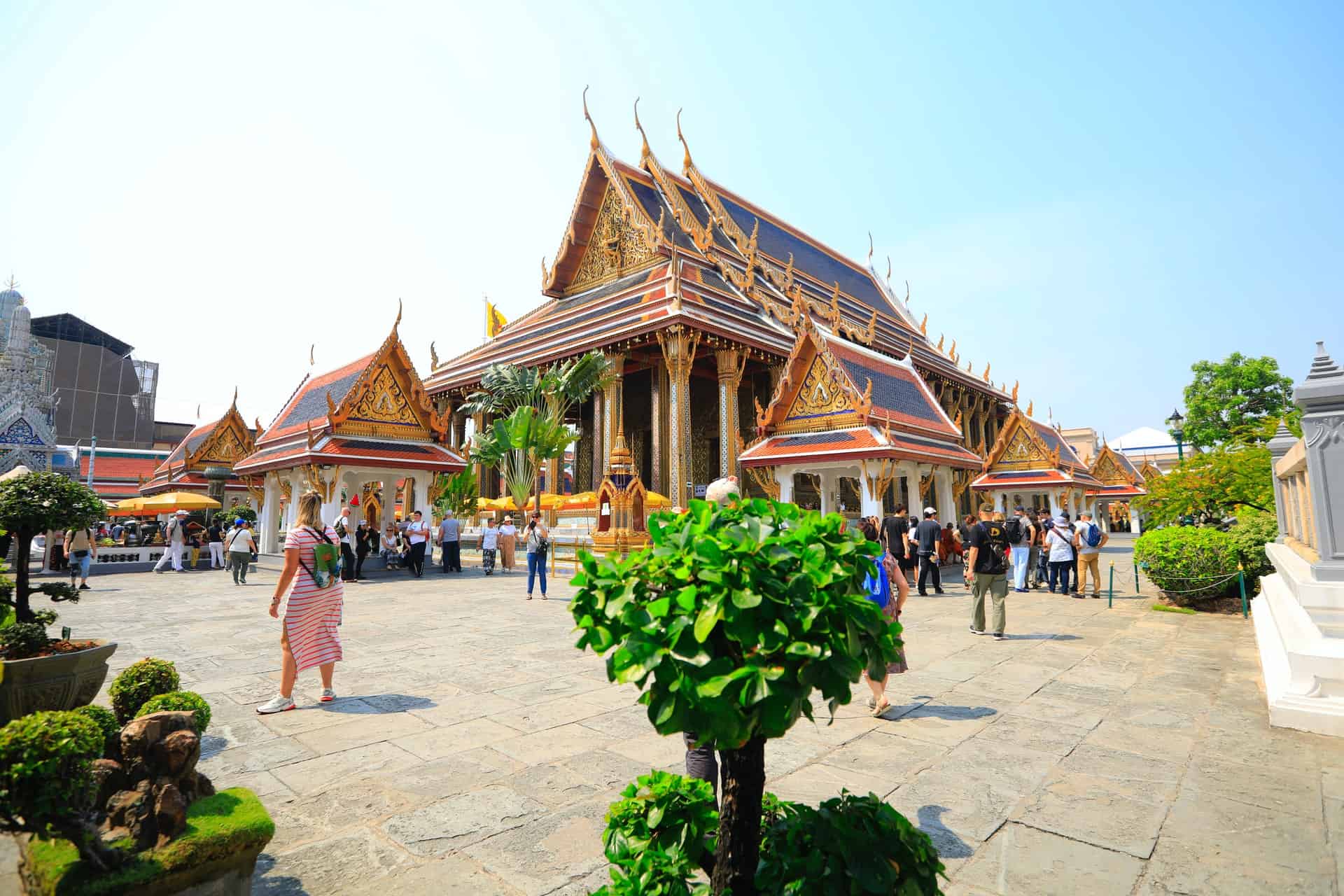 The Grand Palace
The Grand Palace is one of the top attractions in Bangkok. This sprawling complex is a stunning testament to the craftsmanship and artistry characteristic of Thai architecture and design.
The intricately carved walls, detailed sculptures, and brilliant tilework create an almost majestic atmosphere that draws visitors worldwide.
The palace grounds also include lovely gardens and peaceful courtyards that are perfect for taking a moment to relax and enjoy the incredible beauty of this remarkable monument.
Whether you're a history buff, an avid traveler, or just looking for a breathtaking place to spend an afternoon, The Grand Palace will delight and amaze you.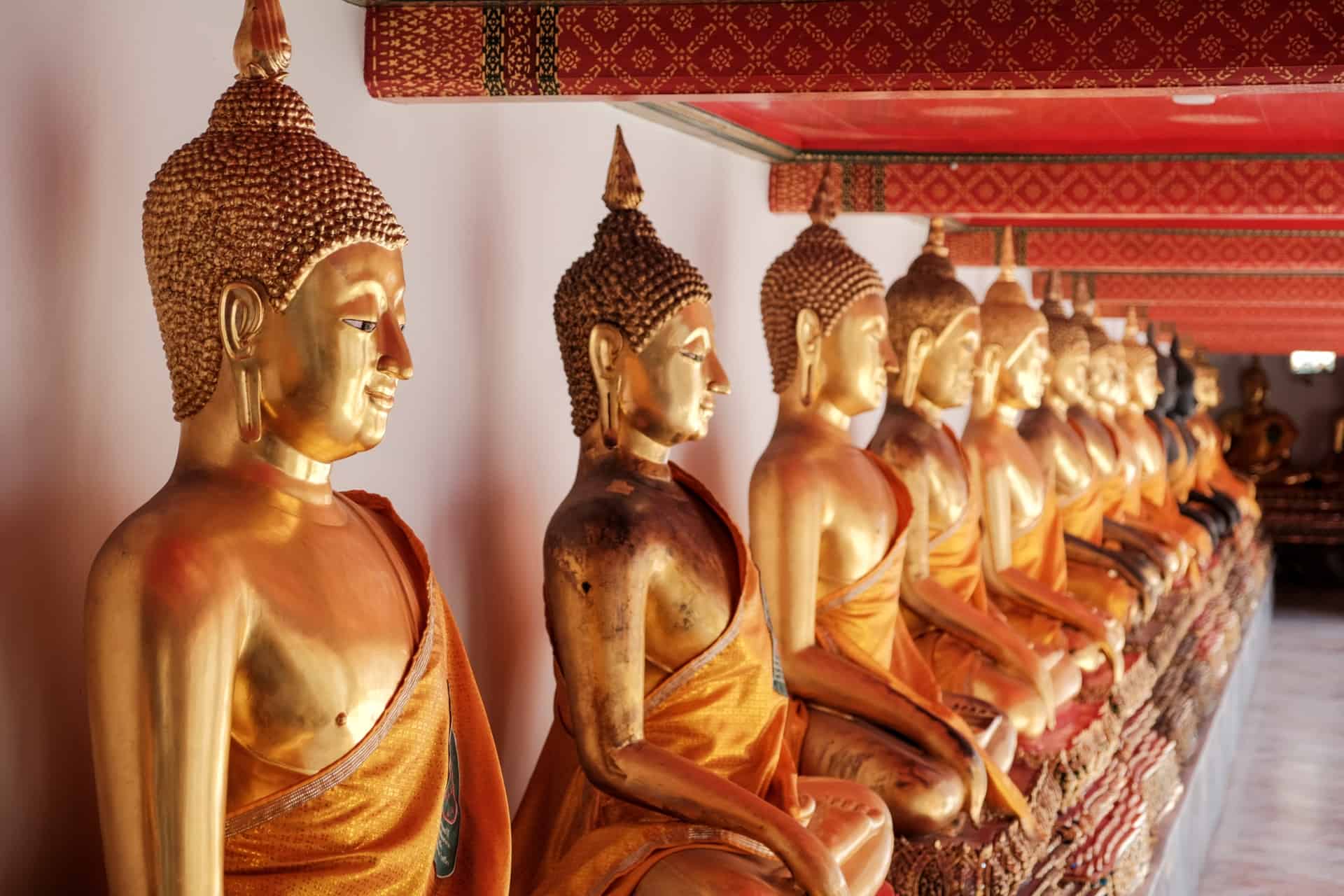 Wat Pho
Wat Pho is one of Bangkok's best-known temples and a must for any first-time visitor to the city.
The temple complex is home to an enormous golden Buddha and numerous other statues and paintings.
Wat Pho is also known for its traditional Thai massage school, which offers students the opportunity to learn this unique form of massage.
In addition, the temple complex is surrounded by a beautiful garden, making it a perfect place to relax and escape the hustle and bustle of the city.
Whether you're interested in history, culture, or simply looking for a place to unwind, Wat Pho is worth visiting.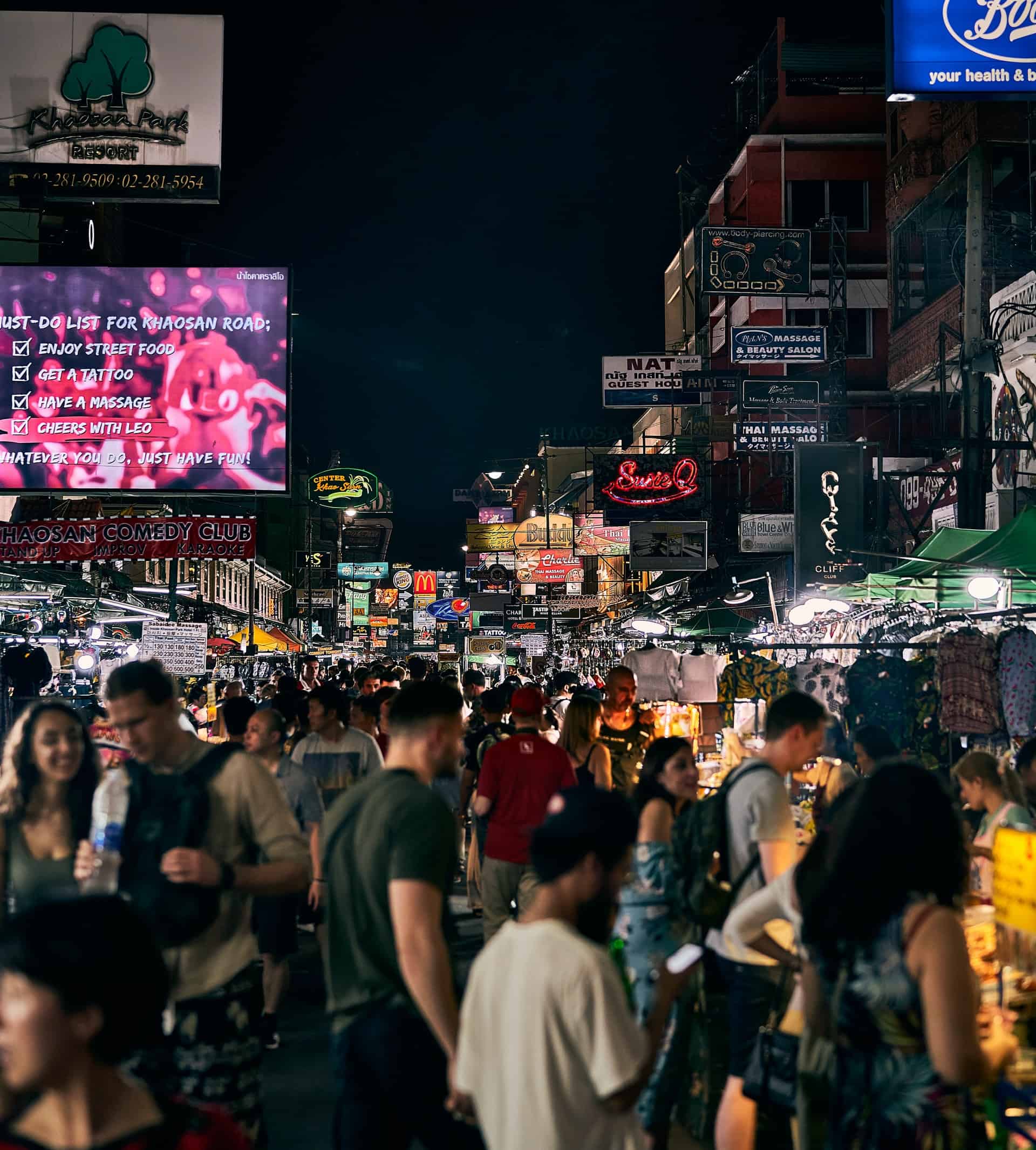 Khao San Road
Khao San Road is one of the most famous attractions in Bangkok, and it is a must-visit destination for anyone traveling to the Thai capital.
This vibrant street is known for its bustling nightlife, with countless bars and clubs offering everything from local Thai music to raucous club beats.
Khao San Road is also known for its wide array of food options, ranging from classic pad thai dishes to exotic street food specialties.
And if you need to stock up on souvenirs or pick up some last-minute travel essentials, Khao San Road has you covered there, too, with countless shops selling everything from t-shirts to jewelry.
In short, Khao San Road offers something for every type of traveler, whether you're looking for fun and excitement or a more tranquil experience.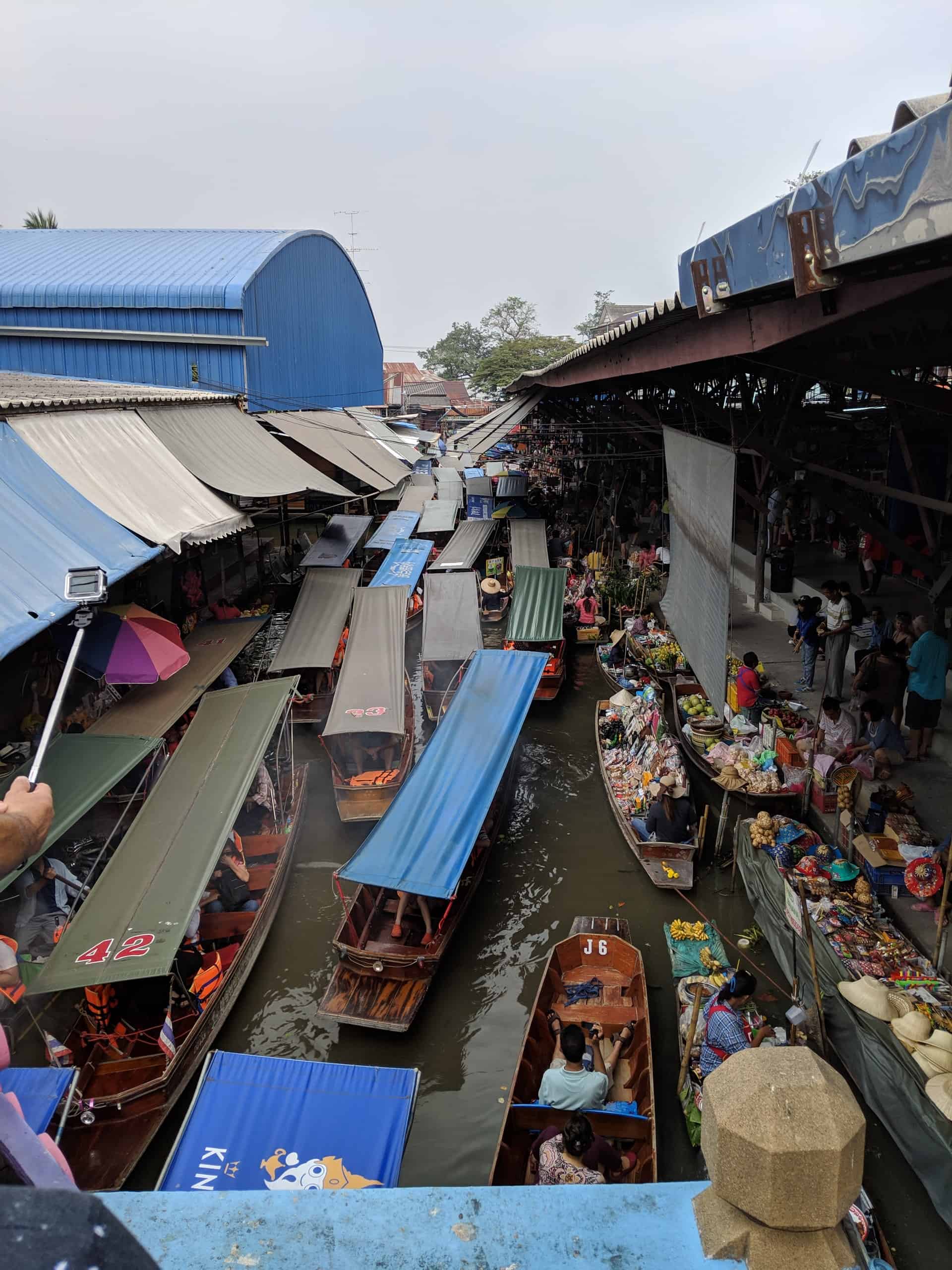 The Floating Markets
The floating markets in Bangkok are a unique attraction in this bustling city.
The markets are comprised of hundreds of wooden boats clustered along narrow canals, each filled with unique and delicious-looking local delicacies.
The sights, sounds, and smells at the markets will awaken all of your senses, from the beautiful displays of colorful fruits and vibrant jasmine flowers to the tantalizing aromas of grilled meats and hot spices.
Whether you're looking for some fantastic street food or are simply looking for a unique cultural experience, the floating markets should be on your list of things to do in this incredible city.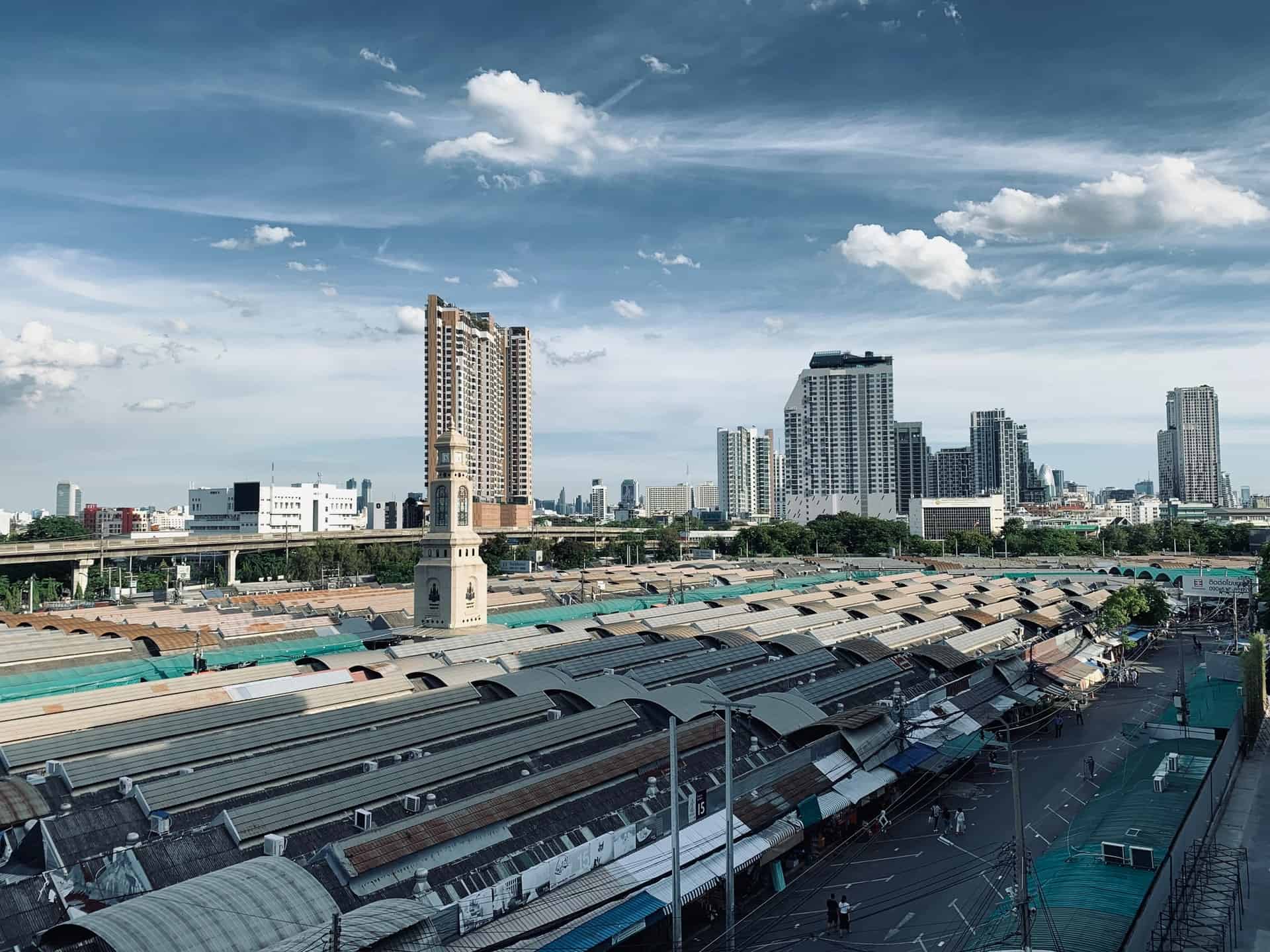 Chatuchak Weekend Market
The Chatuchak Weekend Market is one of the most interesting attractions in Bangkok.
This vast outdoor bazaar is home to a seemingly endless array of vendors selling everything from handicrafts and clothes to fresh produce and exotic foods.
The market stretches over 35 acres, featuring dozens of interconnected warehouses and several sprawling outdoor plazas.
The Chatuchak Weekend Market truly has something for everyone, from its vibrant stalls filled with colorful local goods to its bustling atmosphere that will delight even the most seasoned traveler.
_____
This story is brought to you in partnership with BangkokAttractions.com.
This post was written by a guest contributor. Please reference the author's byline in the post above for more information. If you would like to guest post on Go Backpacking, please read our submission guidelines. For information on advertising opportunities, go here.
Planning a trip? Go Backpacking recommends: